Moholy-Nagy University of Art and Design
Object Design BA
Linking experimental and material-focused design methods reflecting on the challenges of the world
Type of course
Full-time
3
years
6
semesters
felvi.hu deadline
2023-02-15
Accepting applications
Scholarships
State funded
Accepting applications
Department
Design Institute
Contact
Katalin Cecília Hutter
programme manager
targyalkoto@mome.hu
Students can develop traditional craftmanship combining contemporary creative awareness and the latest technologies, enabling transdisciplinary collaborations in art, craft and design.
The first year of the BA programme includes the integrated foundation training, and the second year, the specific professional training. The complete training spectrum is covered by the Ceramic Design, Glass Design, Jewellery Design and Digital Object Design BA specialisations.
The diploma work and the professional portfolio at the end of the third year provides a synthesis of design, creative art and scientific areas, promoting the creative self-actualisation of the emerging artists and laying the foundations for continuing their studies at MA level.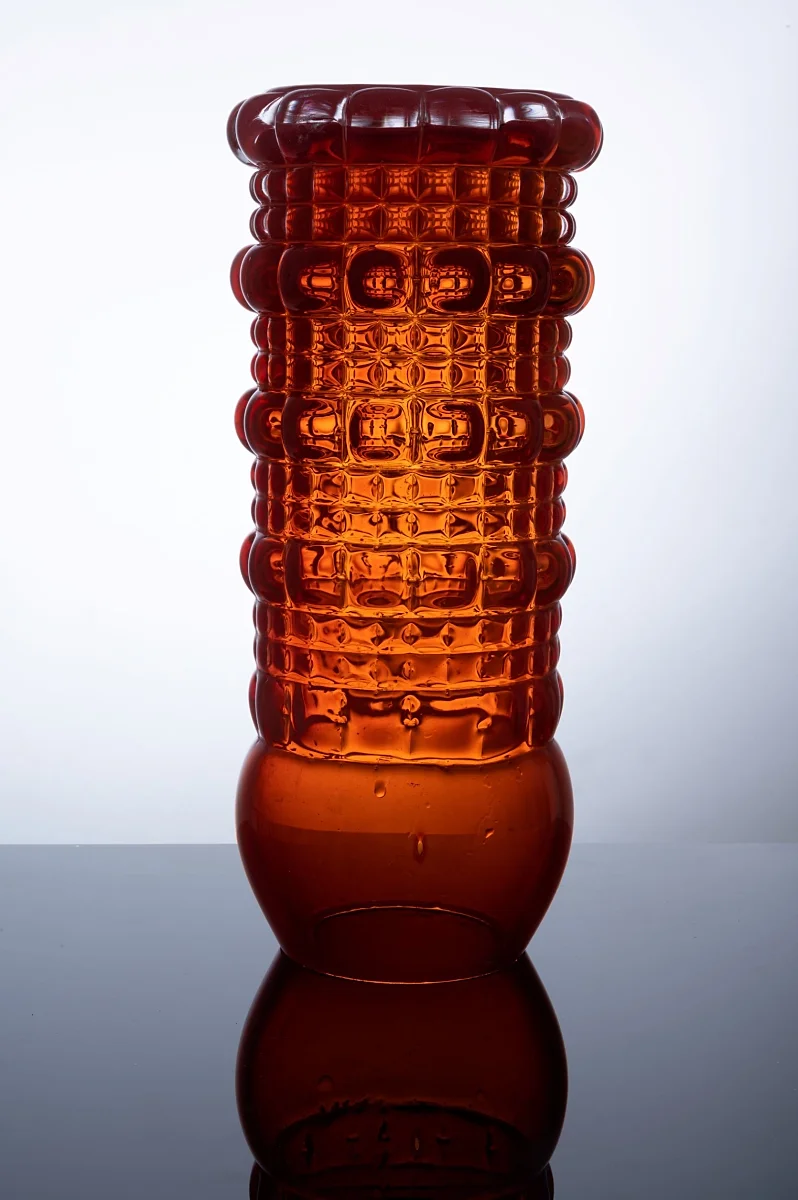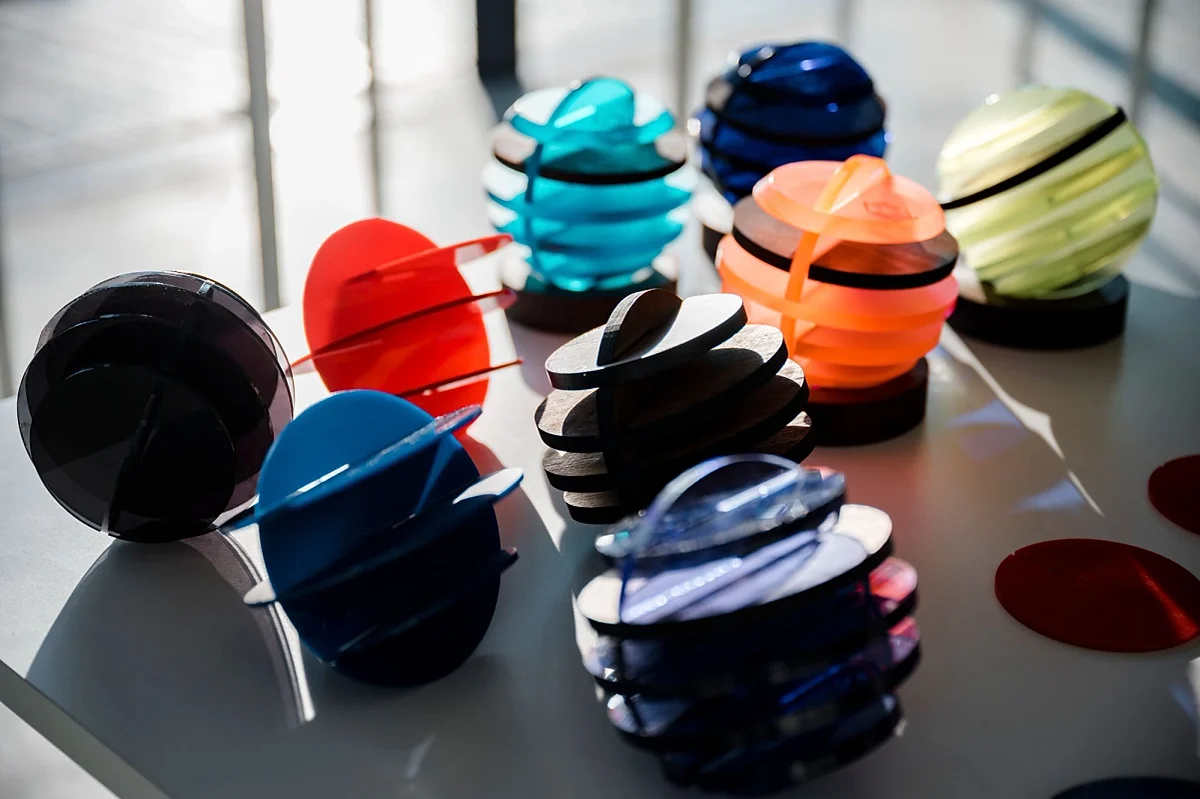 News
As part of the collaboration between MOME and the Centre for Energy Research (CER), Object Design BA students at a course were tasked with designing award trophy sets that will be used to recognise the outstanding achievements of junior associates and commemorate the work anniversaries of members of staff with decades of history with the Centre.
What inspires the textile and fashion designers of the future? What form and colour schemes does the new designer generation use in their latest works? The fashion show, organised under the direction of head of MOME's Fashion and Textile Design MA and founder of KELE Clothing Ildikó Kele and our teacher Dóra Tomcsányi, once again gave a glimpse into the creative work at the Fashion and Textile Design MA of Moholy-Nagy University of Art and Design.
The work of our alumnus Ferenc Laufer, the Relief stove tile collection, recently received two awards, the EDIDA Product of the Year Award and the Hungarian Design Award in the product category.
Events
What does it mean to be a woman? Does being a woman mean the same to you as it does to me? In their first joint exhibition, Csenge Szalay and Lili Tóth answer this question, relying on their own inner voices and ignoring social norms. Let's face ourselves. Let us look at our own bodies.
Glass art exhibition Shaping will be opened by the Romanian Cultural Institute in Budapest at their headquarters at Izsó utca 5 on Tuesday, 13 September 2022 at 6:00 p.m. The opening speech will be delivered by MOME General Vice Rector Pál Koós.
The joint exhibition of MOME doctoral student Dániel Cseh and head of the MOME Media Design BA programme Attila Pálfalusi is available for viewing from 24 June until 8 July at MaMÜ Gallery. The exhibition will be opened by Mihály Munkácsy Award-winning artist and head of the MOME Media Design MA programme József Tasnádi on 24 June at 7 p.m.
Management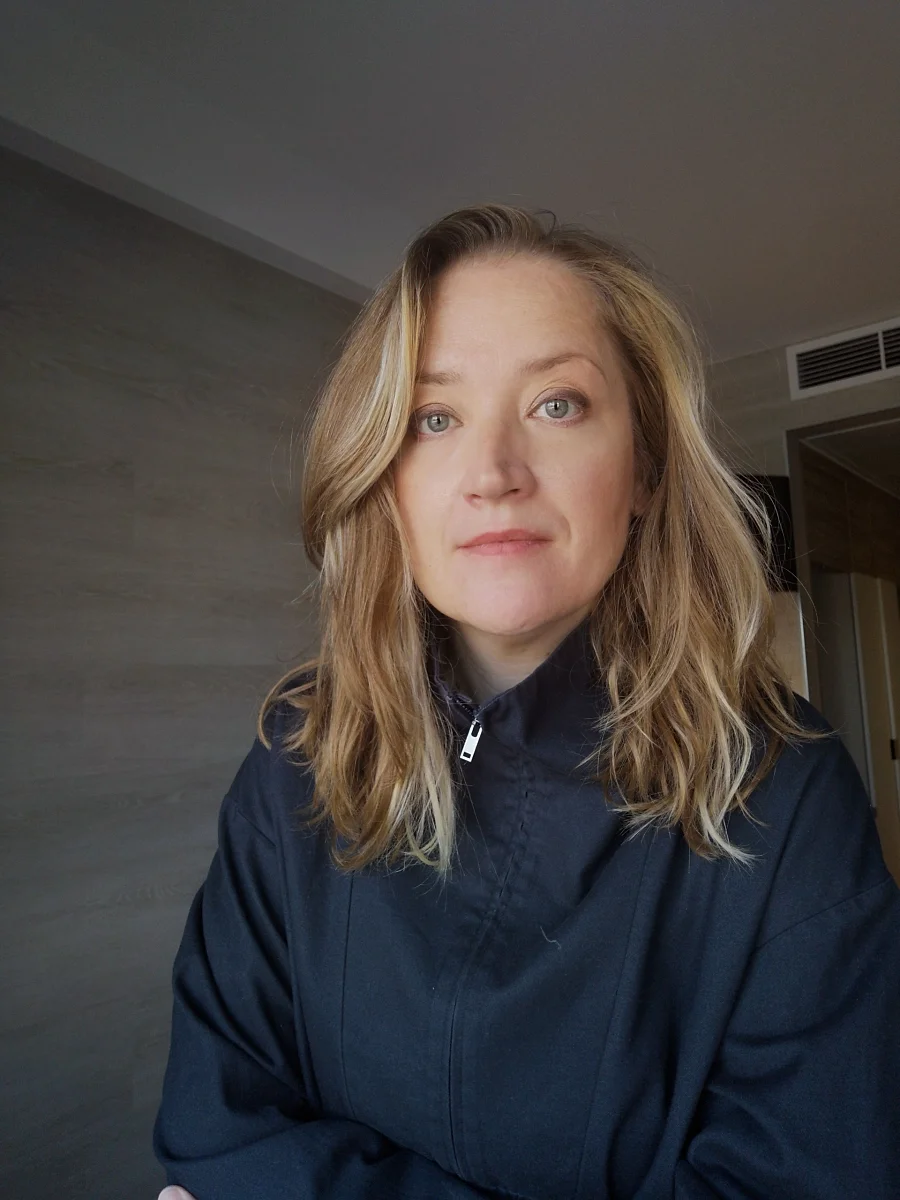 BA szakvezető, doktorjelölt, mesteroktató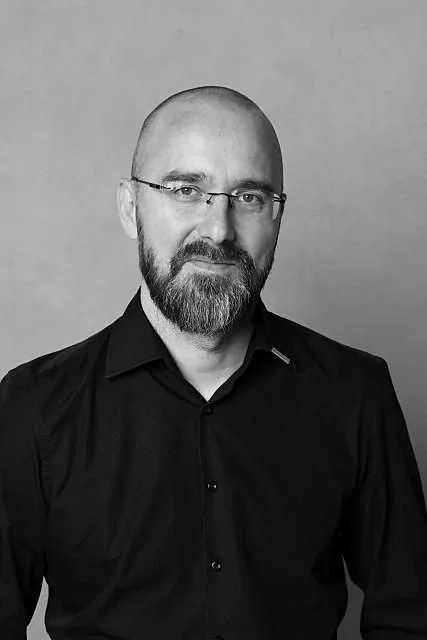 Ákos Levente Lipóczki DLA
BA szakfelelős, MA szakfelelős, Researcher, egyetemi docens, általános rektorhelyettes
Faculty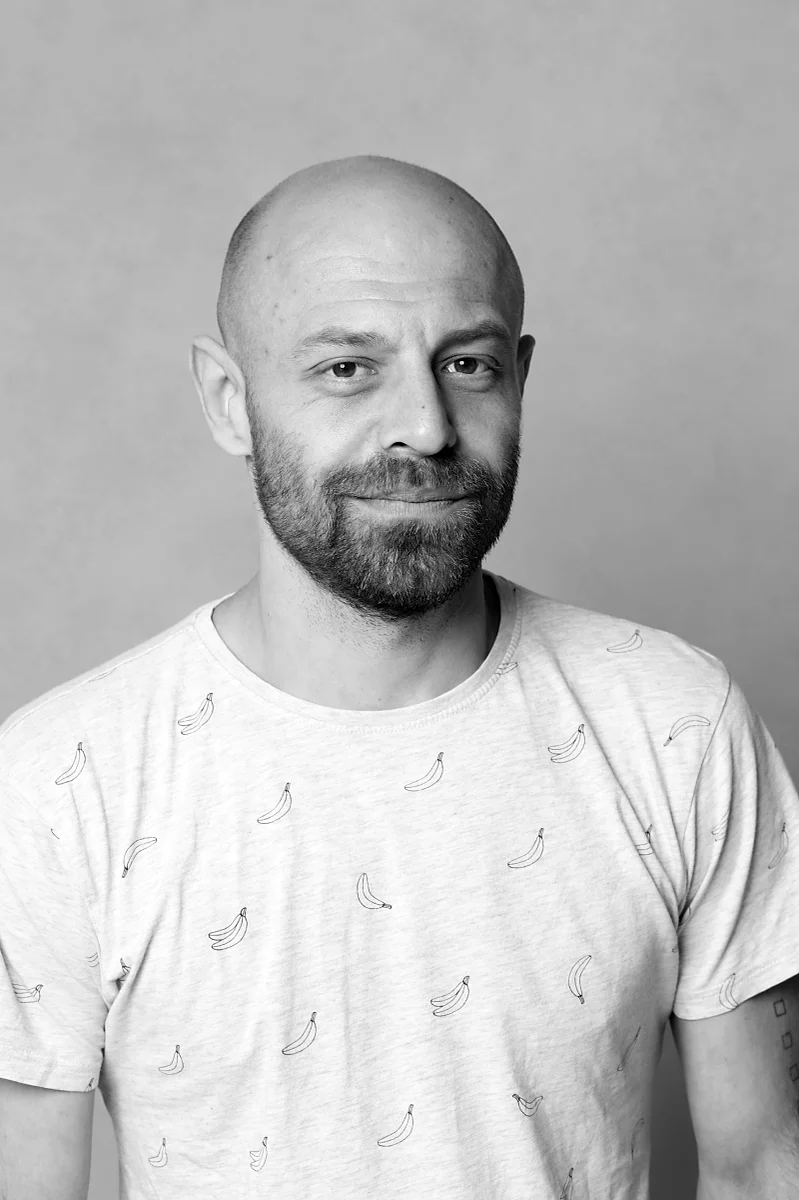 műhelyvezető, művésztanár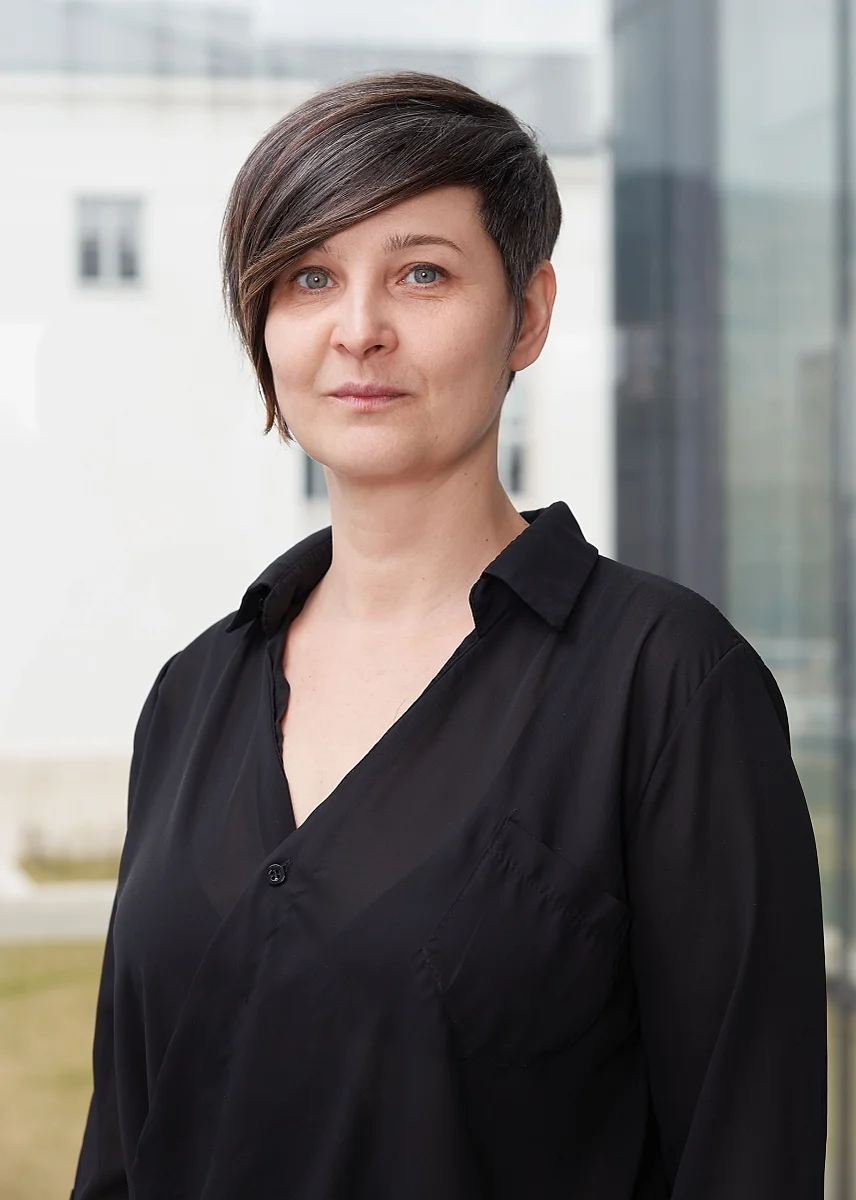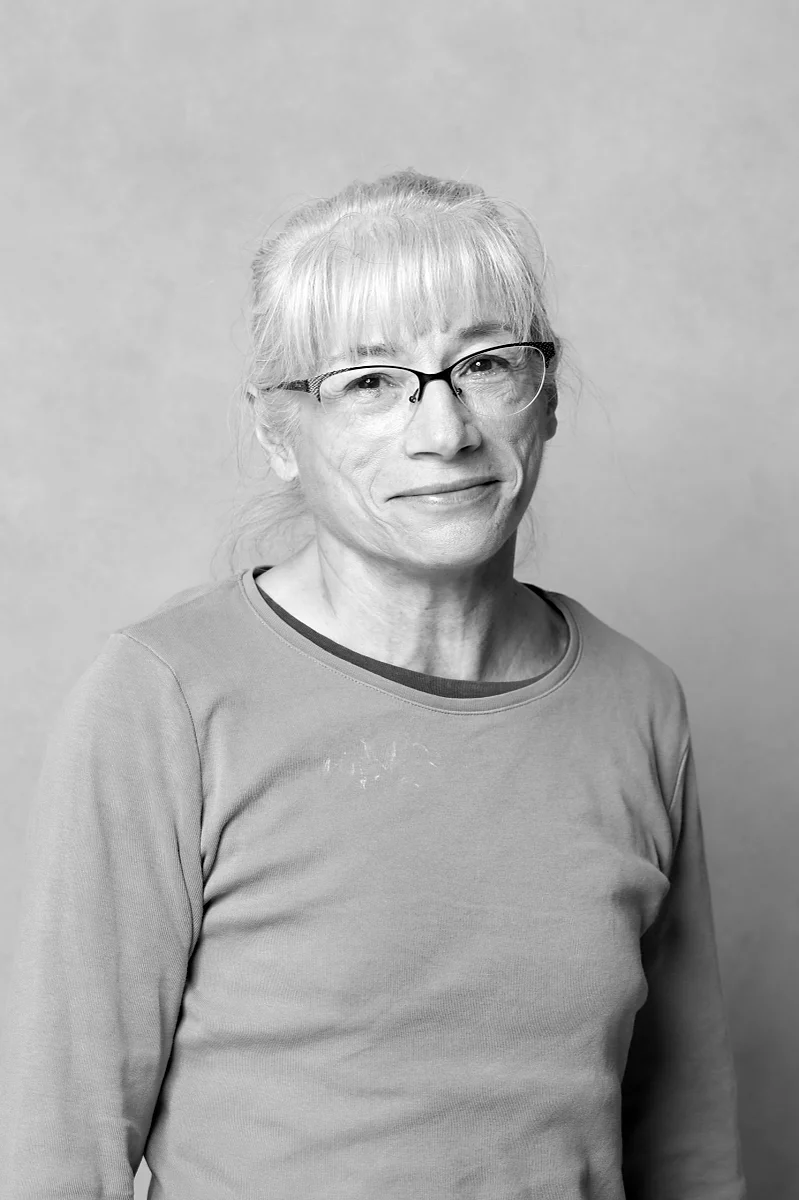 műhelyvezető, művésztanár, szakoktató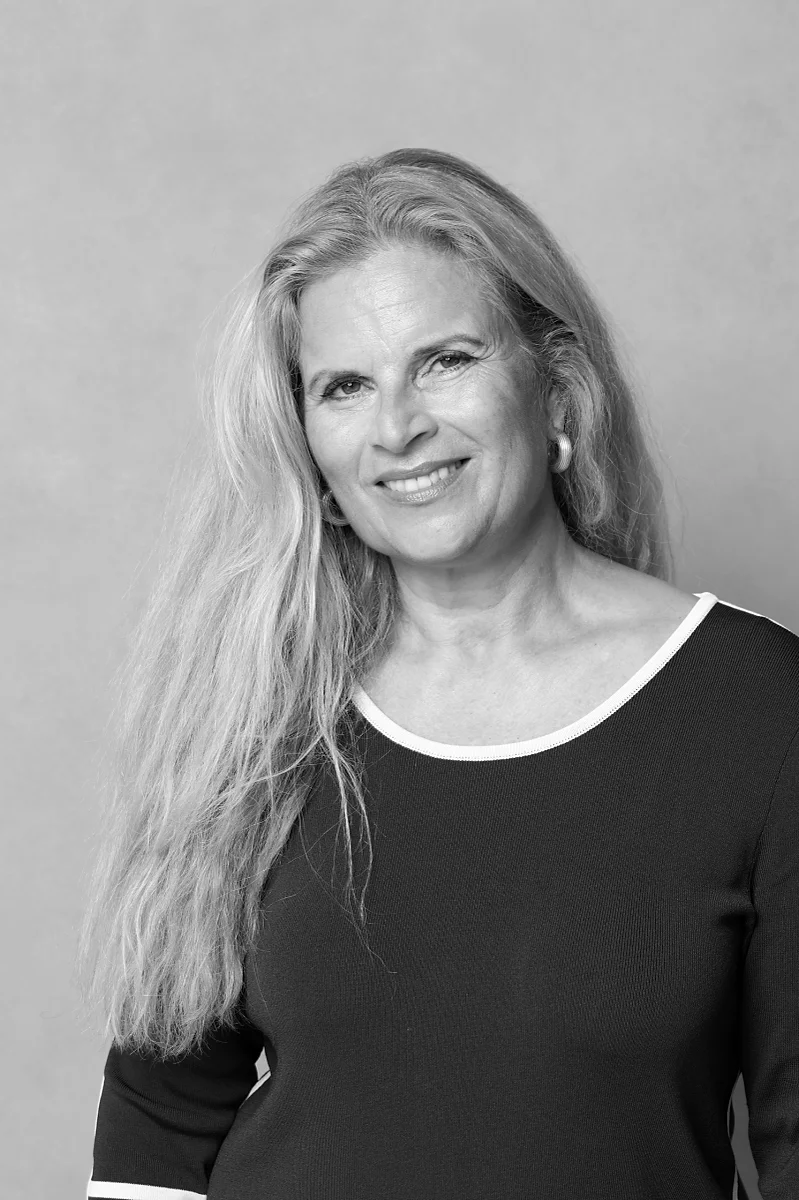 műhelyvezető, művésztanár, szakoktató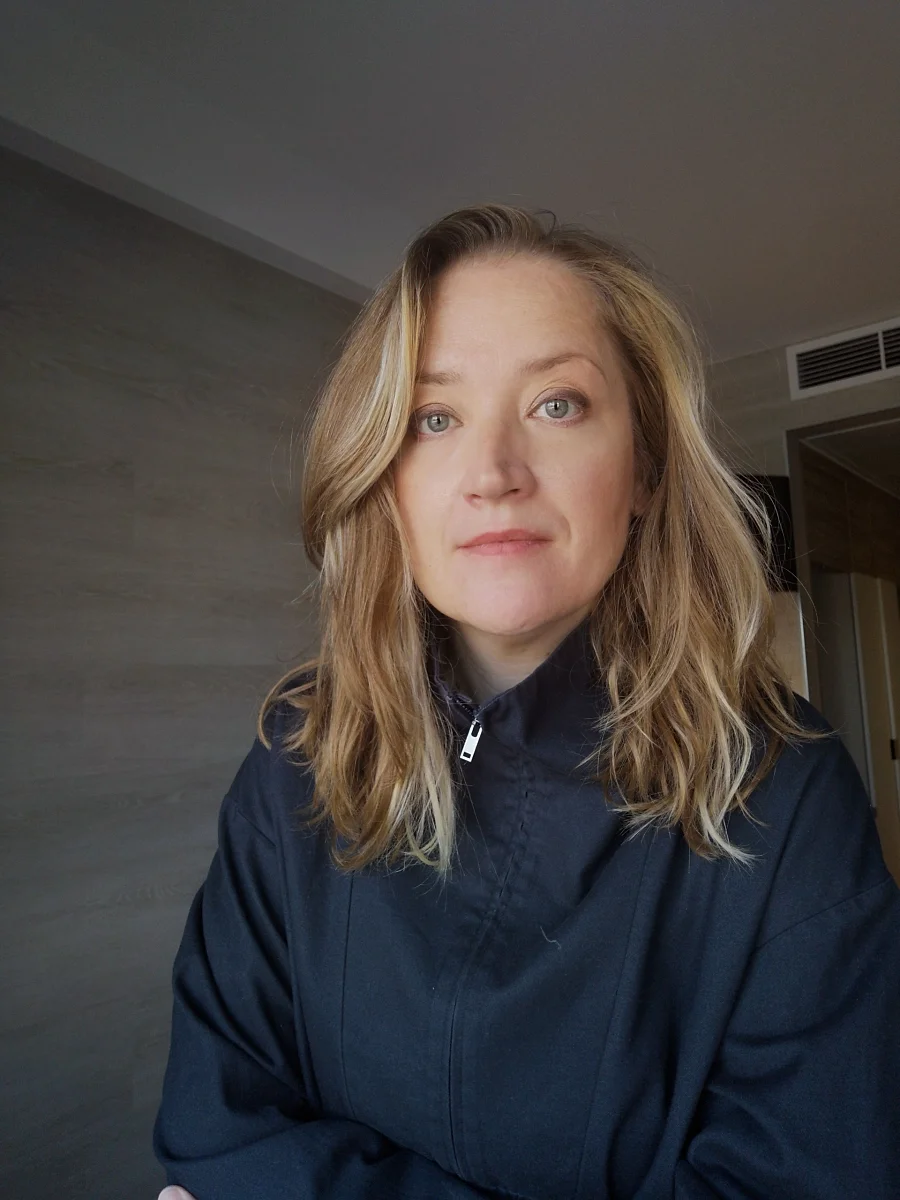 BA szakvezető, doktorjelölt, mesteroktató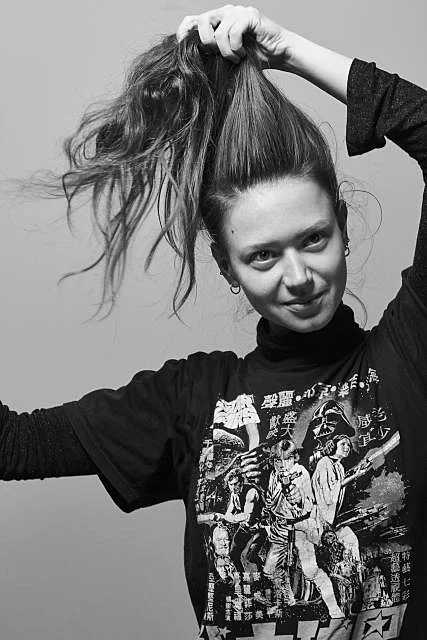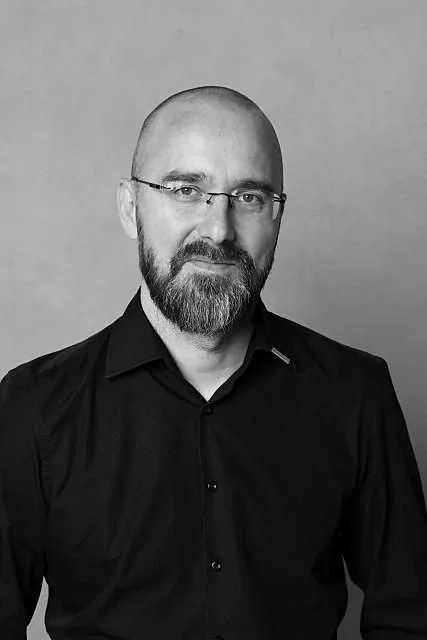 Ákos Levente Lipóczki DLA
BA szakfelelős, MA szakfelelős, Researcher, egyetemi docens, általános rektorhelyettes
egyetemi docens, mestertanár