Moholy-Nagy University of Art and Design
| Media Institute
Photography MA
A new generation of experimental and responsible-minded photographers
Type of course
Full-time
2
years
4
semesters
Hungarian state funded
2023-02-15
Applications closed
Scholarships
State funded
Applications closed
Department
Media Institute
Contact
Krisztina Erdei
programme manager
photography@mome.hu
From the 2022/23 academic year, the programme will only be available in English language. Our Photography MA programme trains open-minded and highly autonomous artists who are able to respond sensitively and progressively to the challenges of the world, supported by state-of-the-art technology and renowned teachers.
Our long-standing programme covers the development and full-spectrum implementation of long-term photography projects; design and art research; the development of the Central and Eastern European vision of the genre; and the exploration of its intersections.
Thanks to their solid knowledge and skills, artists graduating from our programme can hold their own in the international photography arena. We place a strong emphasis on collaborations with professional partners, and the successful participation of our students in international and domestic competitions, fairs and festivals.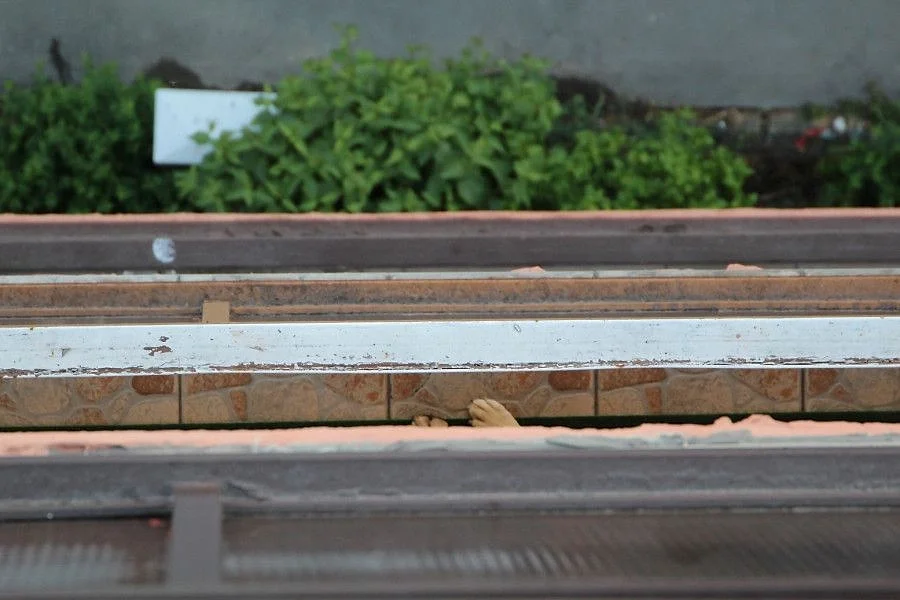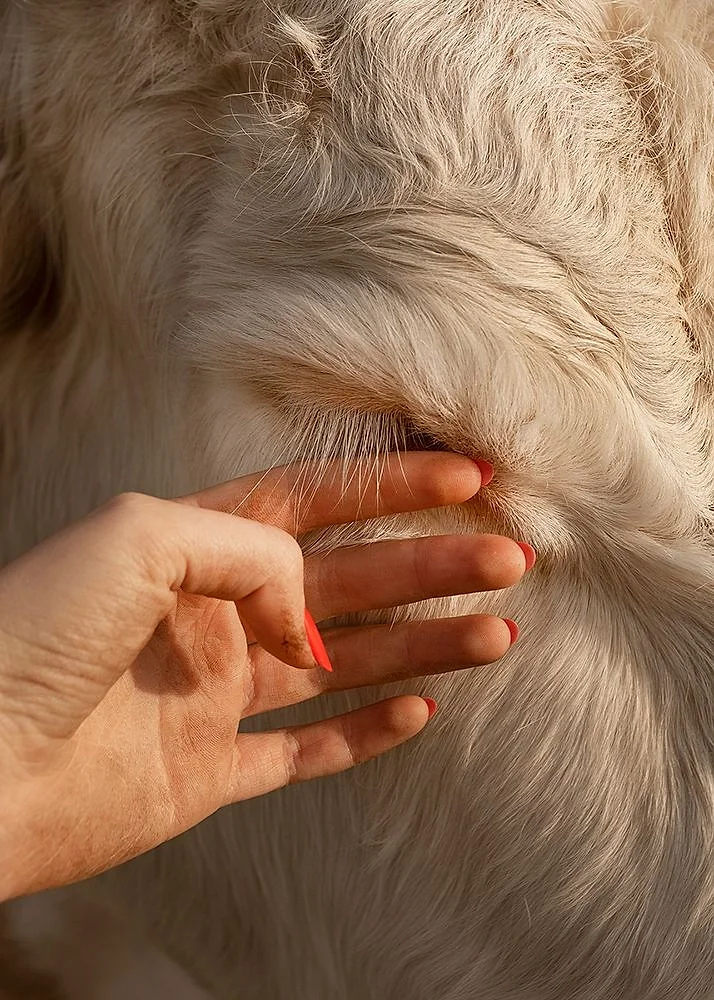 News
The Budapest Photo Festival, taking place for the 7th time in 2023, presents contemporary and classical Hungarian and global photography, including captivating international star exhibitions, a contemporary Hungarian overview, and various photo exhibitions by museums and galleries in Budapest as well as foreign cultural institutions. Once again, the MOME Photography programme played a key role in the event series. The exhibitions that are still running are described below.
An extensive museum pedagogy collaboration was launched by the Janus Pannonius Museum in 2019 under the name Op Art Academy, coordinating the work of students and teachers of four universities, including MOME. The resulting student designs and artworks are currently on display at the Museum Gallery and the Vasarely Museum in Pécs.
Moholy-Nagy University of Art and Design (MOME) further expands its international education portfolio following the successful launch of its first two English MA programmes. Students looking to continue their education in the creative industries will now have the opportunity to study Animation and Design in English language from September 2023, in addition to Photography and Interaction Design, building a valuable network and gaining future-shaping, competitive knowledge while still at university.
Events
We kindly invite you to join the 3rd Work In Context International Symposium of Central European Photography and the accompanying exhibition organized by the Photography Department of Moholy-Nagy University of Art and Design.
We cordially invite you to the artist talk of Jörg Colberg and Joan Fontcuberta at MOME TWO_Film studio.
Polish contemporary photography has undergone a significant transformation over the past decade. Adam Mazur's Ordinary Traumas. Polish Photography Now talk is a great opportunity for gaining insight into this process and grasp the essential features of Polish visual culture.
Facilities
A photo lab for one person with a developing machine for black and white and colour films and a 4x5' LPL enlarging machine presently only for enlarging in black and white.
It is a professional photo studio with Broncolor, Hensel and Multiblitz studio flashes, a wide range of light formers, pillared studio equipment stands, background stands and backgrounds. A Hasselblad camera set with a digital back and a Mamiya RB 6x7 analogue camera with a digital back are also available. The studio's floor area is 150 m² and its floor to ceiling height is 7.5 m. It has three balconies and an infinity cove.
Management
Head of MA programme, associate professor