Moholy-Nagy University of Art and Design
Product Design MA
Training product designers with the ability to interpret the world in a broader context, social sensitivity, and the skills to develop high-quality design concepts
Type of course
Full-time
2
years
4
semesters
felvi.hu deadline
2023-02-15
Accepting applications
Scholarships
State funded
Accepting applications
Department
Design Institute
Contact
Júlia Vesmás, department manager
forma@mome.hu
From the 2023/24 academic year, the programme will only be available in English language. The training is problem-oriented and experimental, teaching students technical skills and design methods to help develop innovative solutions adapted to our highly changeable and complex environment.
The training is structured around the three basic methodological approaches of industrial design, experimental design and product and service design.
Besides the vehicle design programme with exceptionally high standards in regional comparison, if offers several other specialisation options, and, thanks to our partnerships with national and international companies and organisations, various internship opportunities. In addition to completing a product, students can also learn how to present their design approaches, research findings, concepts and products.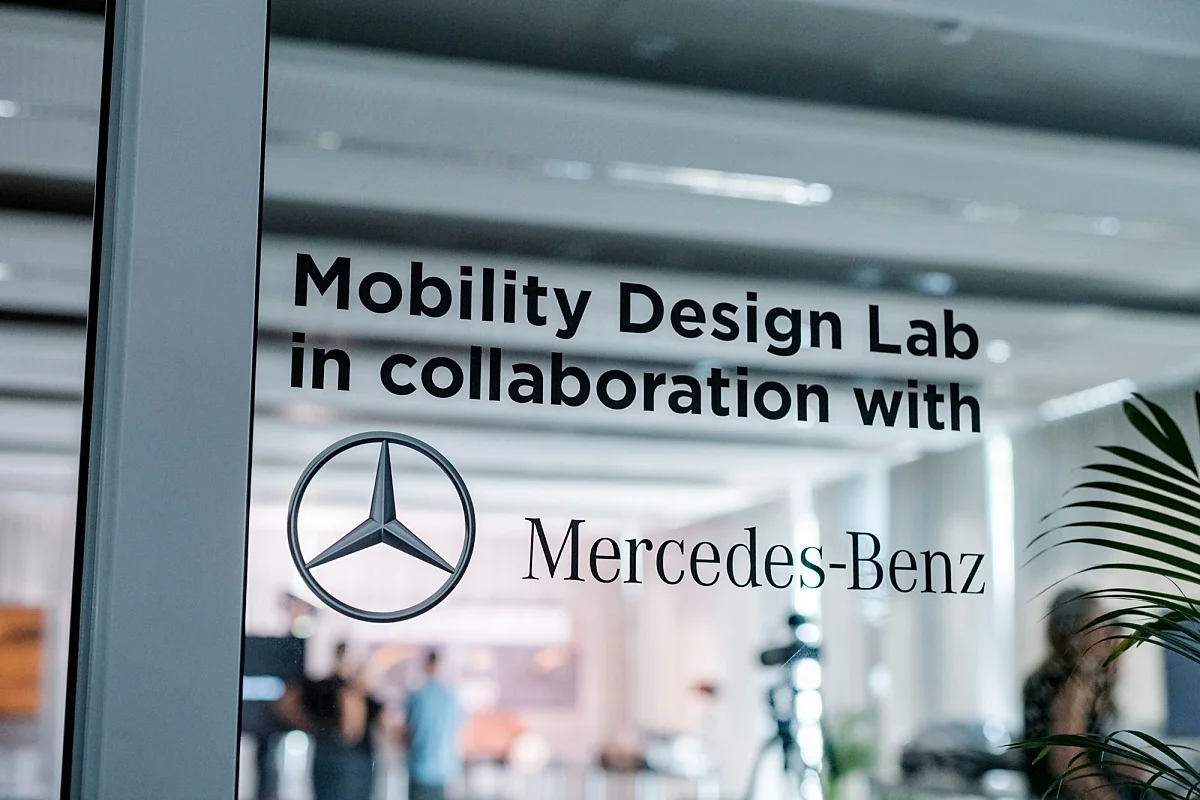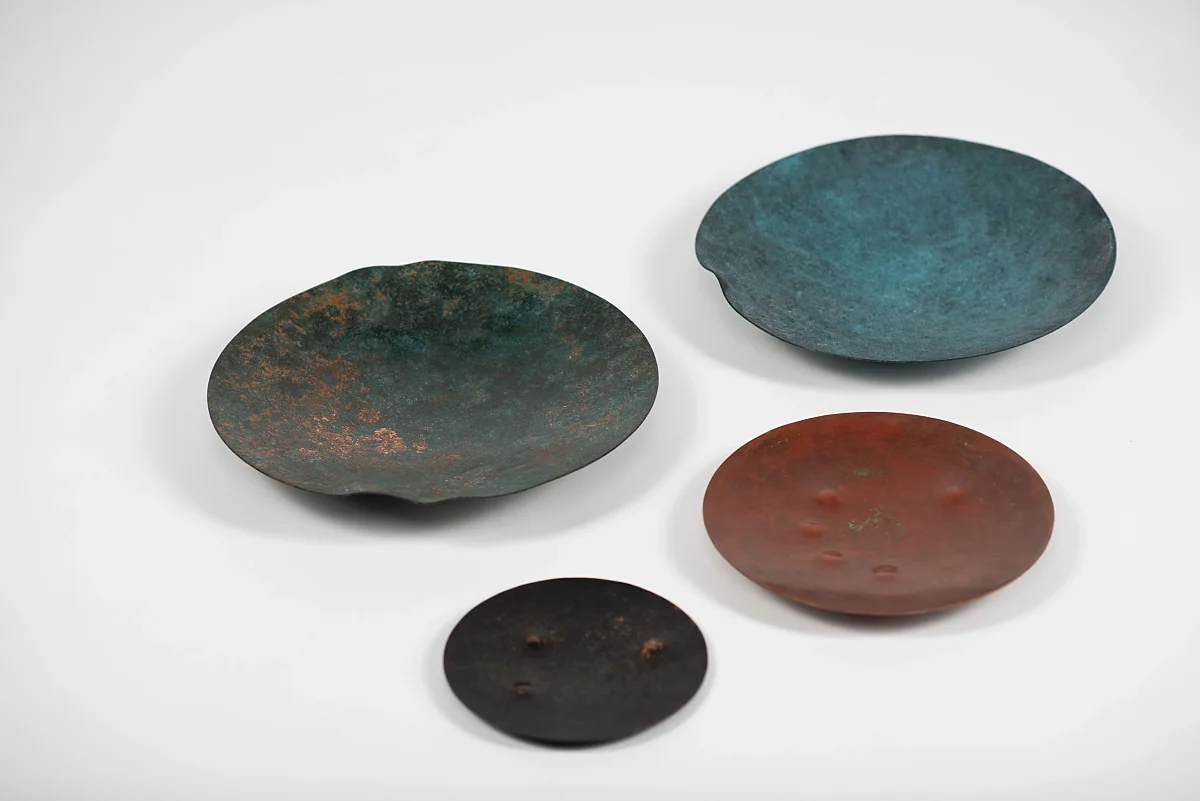 News
Moholy-Nagy University of Art and Design (MOME) further expands its international education portfolio following the successful launch of its first two English MA programmes. Students looking to continue their education in the creative industries will now have the opportunity to study Animation and Design in English language from September 2023, in addition to Photography and Interaction Design, building a valuable network and gaining future-shaping, competitive knowledge while still at university.
An exhibition with the above title was available for viewing until late January at MOME and the Korean Cultural Centre in Budapest. The aim of the exhibition, co-organised with the National Hangul Museum in Seoul to celebrate the 10th anniversary of the foundation of the cultural institution, is to convey the beauty of hangul – the Korean script – simply and intuitively.
The success story of Moholy-Nagy University of Art and Design of Budapest and Mercedes-Benz began twenty years ago. To mark the occasion, we interviewed Robert Lešnik, Head of Exterior Design at Mercedes-Benz.
Events
Az október 7-én indult Budapest Design Week a hazai design élet egyik legfontosabb eseménysorozata, melyhez a MOME is izgalmas szakmai programmal kapcsolódik. A Best of MOME '22 eseményen a Moholy-Nagy Művészeti Egyetem idei MA diploma projektjeinek legjobbjai mutatkoznak be rövid prezentációk formájában, október 15-én este hat órától a MOME Auditóriumban.
The Product Design BA and MA Departments of the Moholy-Nagy University of Art and Design have once again joined forces to set a tradition bringing together the profession, the faculty, prospective and current students and recent graduates.
A memorial event honouring the memory of husband and wife József Scherer and Éva Penkala.
Management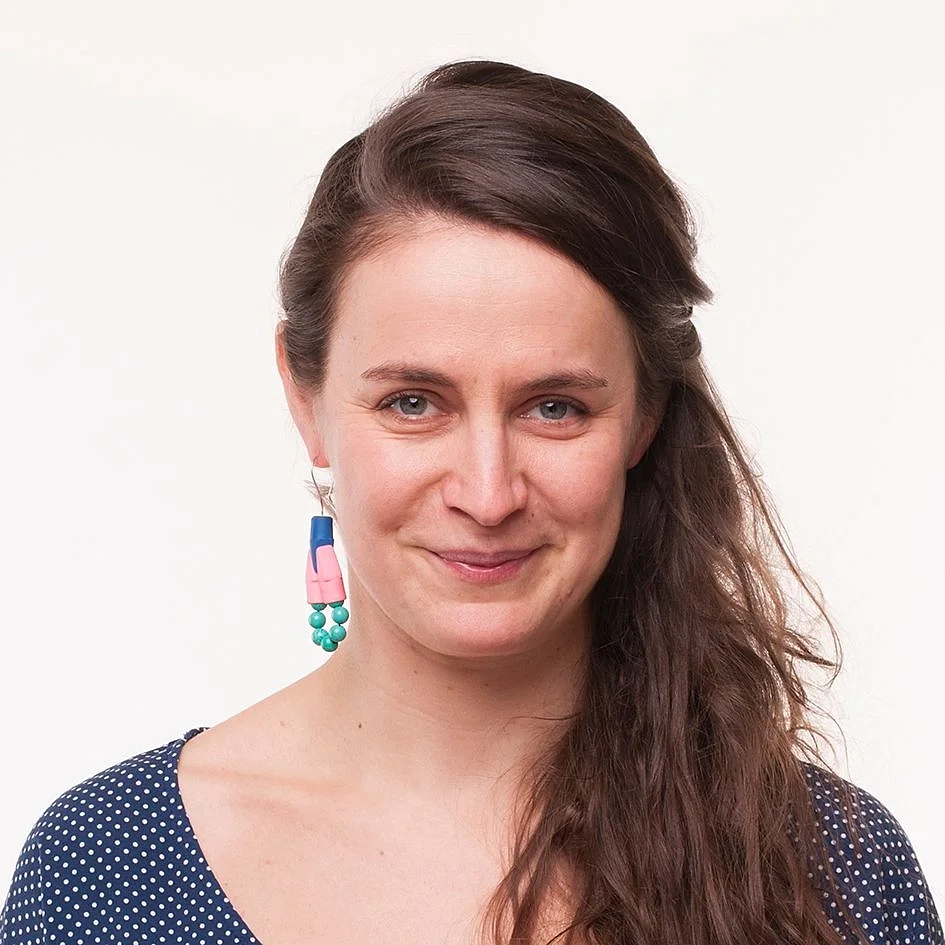 MA szakvezető, egyetemi tanársegéd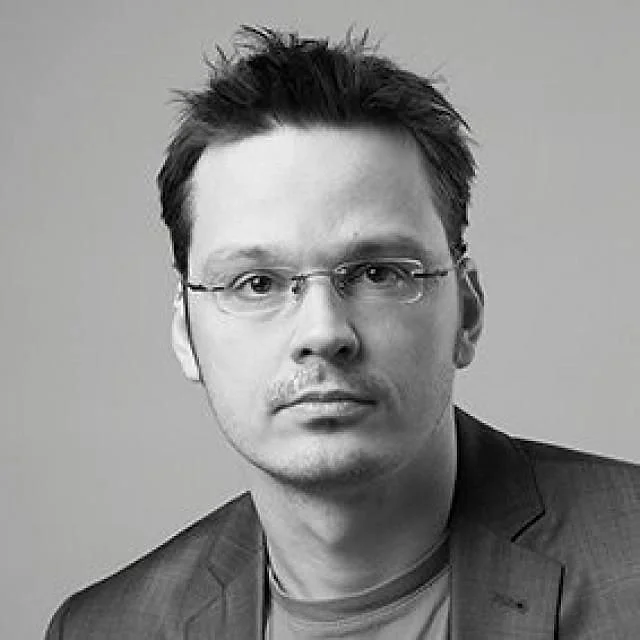 MA szakfelelős, egyetemi docens, head of academy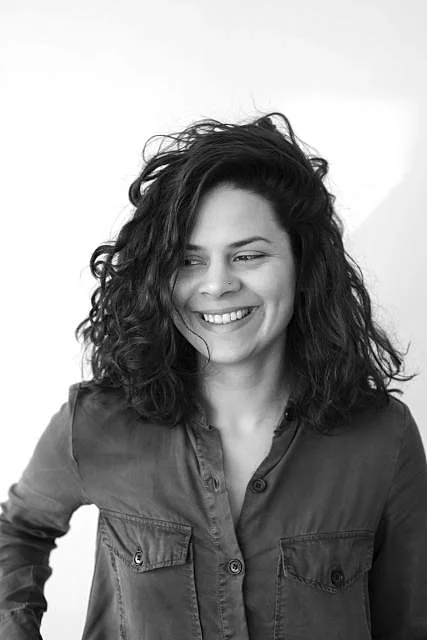 Faculty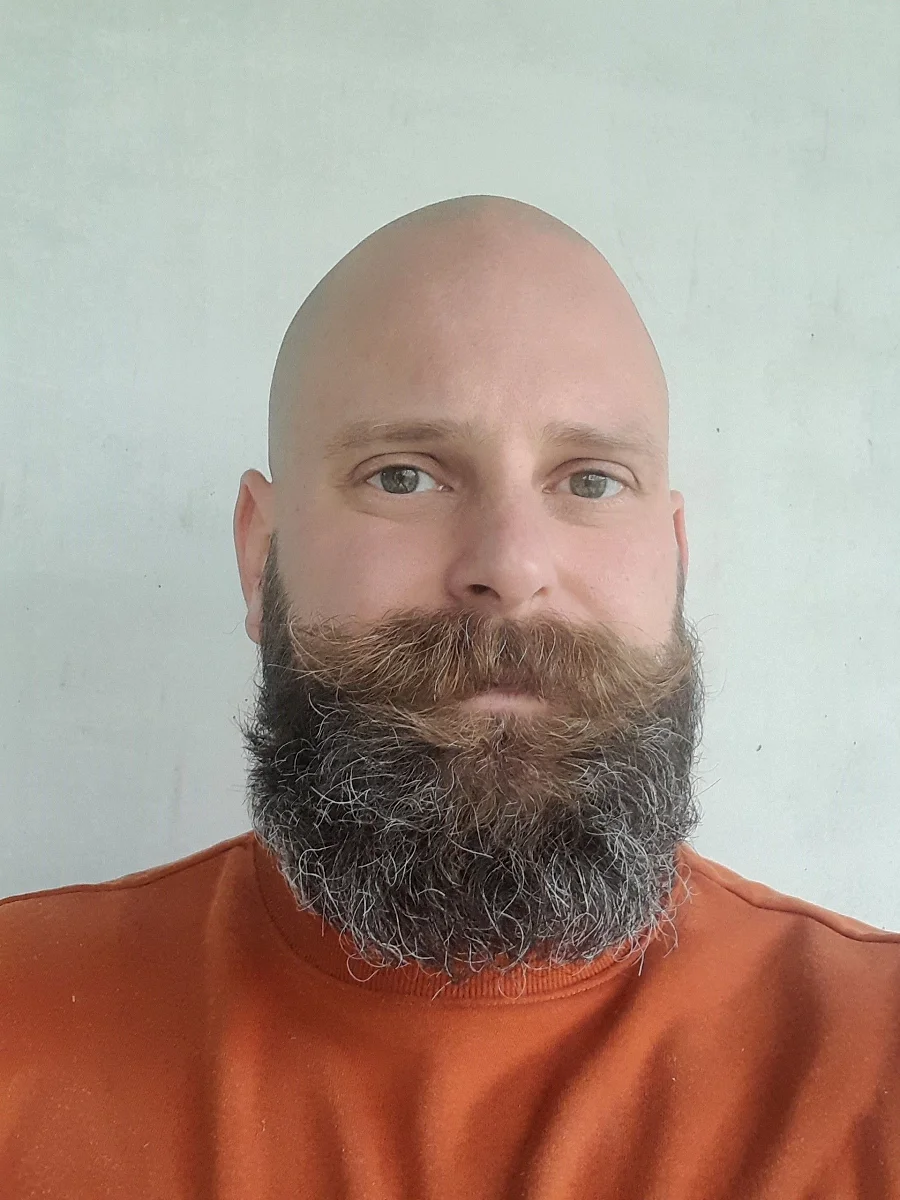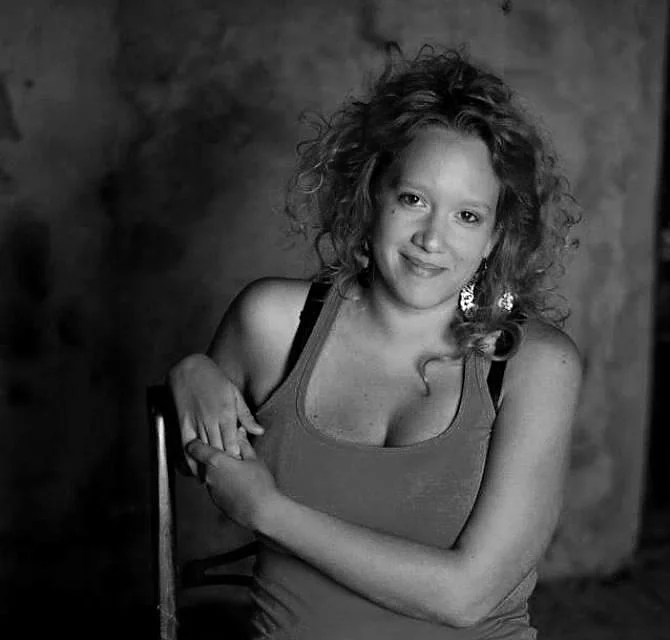 BA szakvezető, doktoranda, egyetemi tanársegéd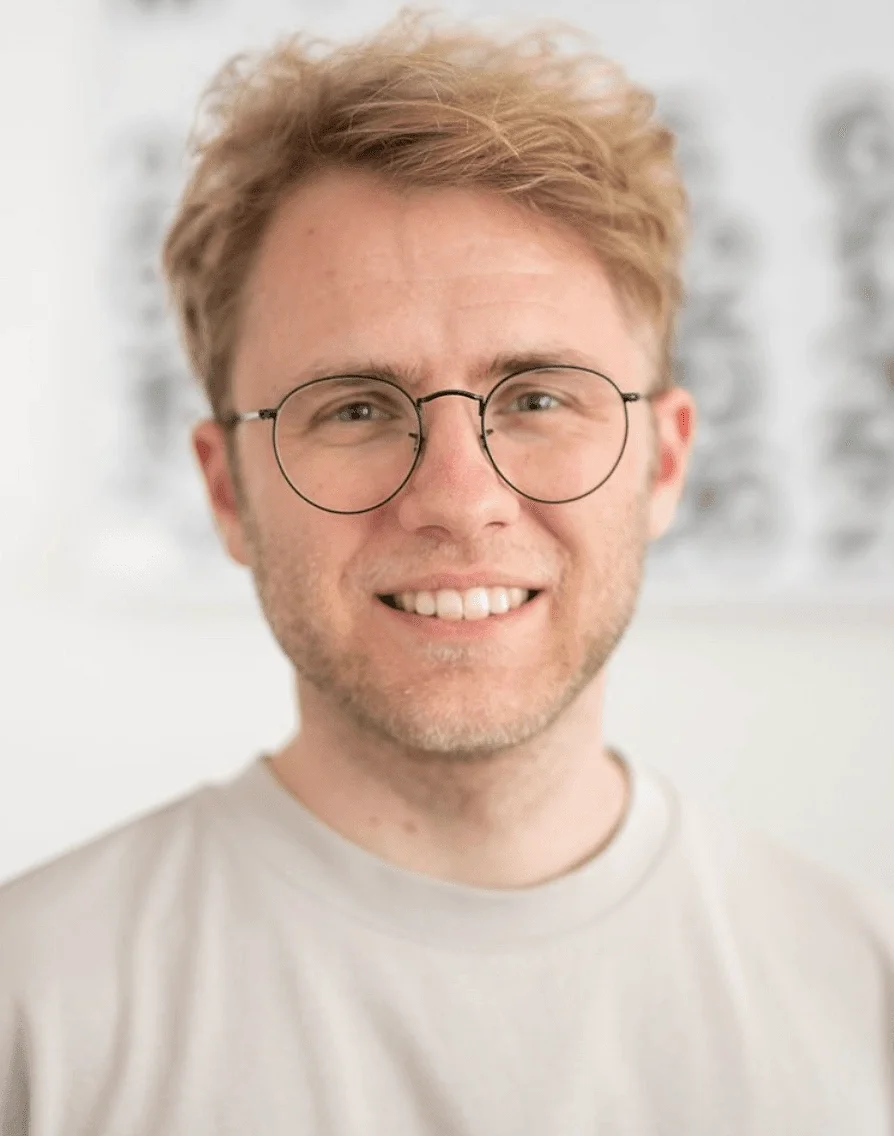 művésztanár, senior kutató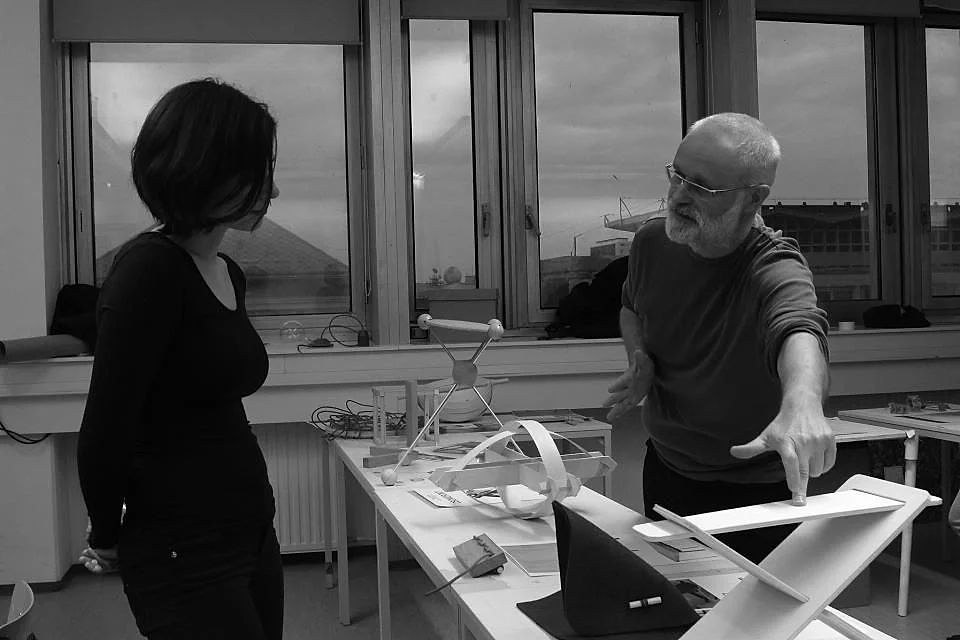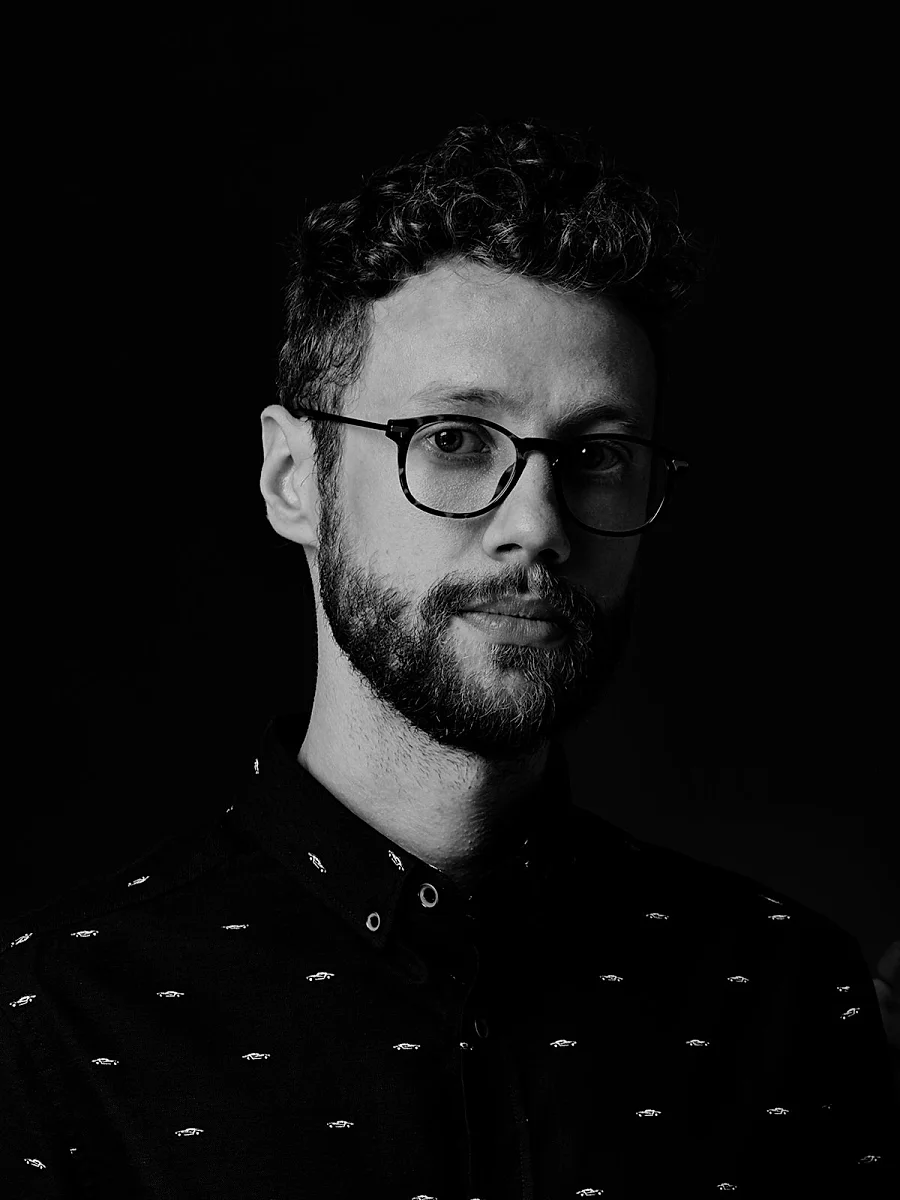 kerekgyarto.andras@mome.hu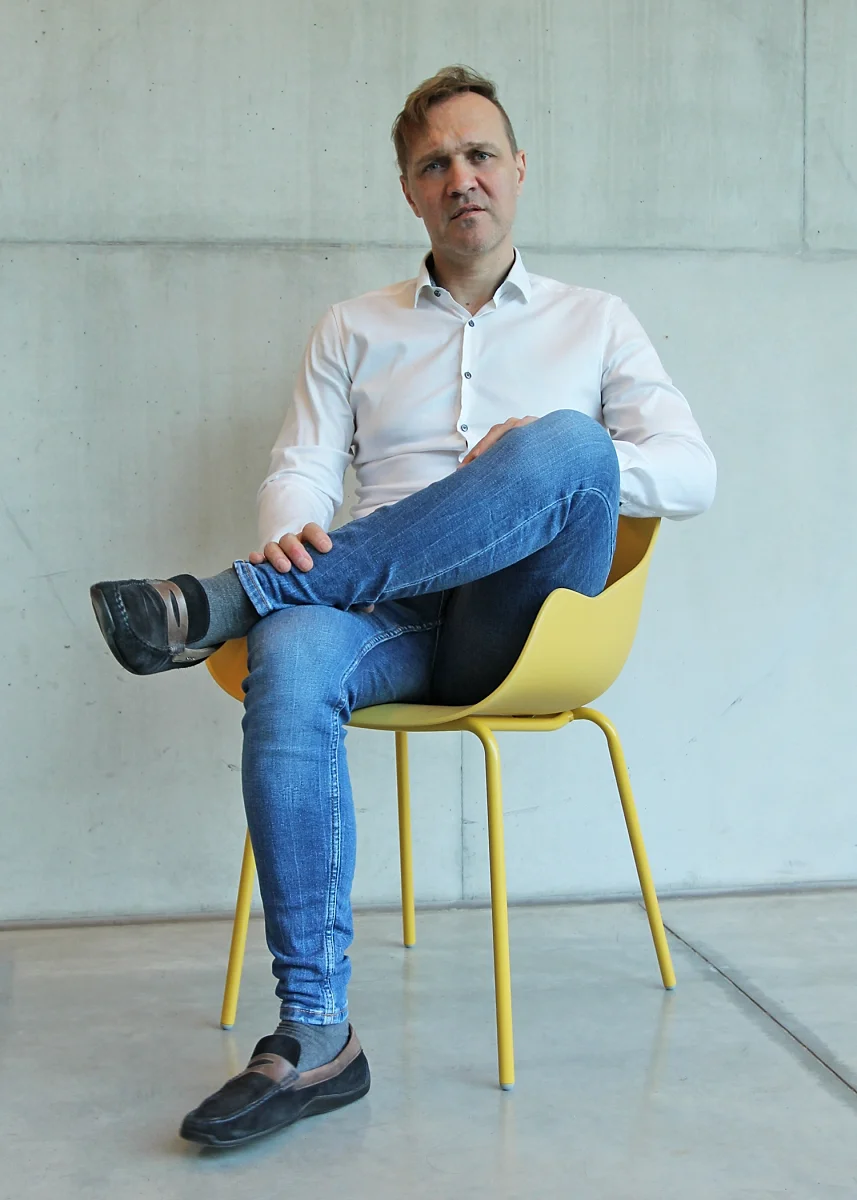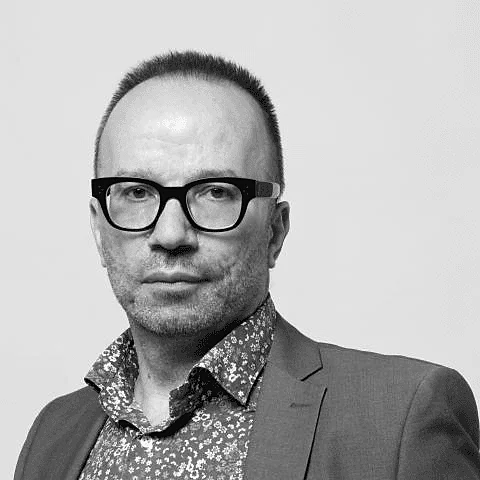 BA szakfelelős, egyetemi tanár, általános rektorhelyettes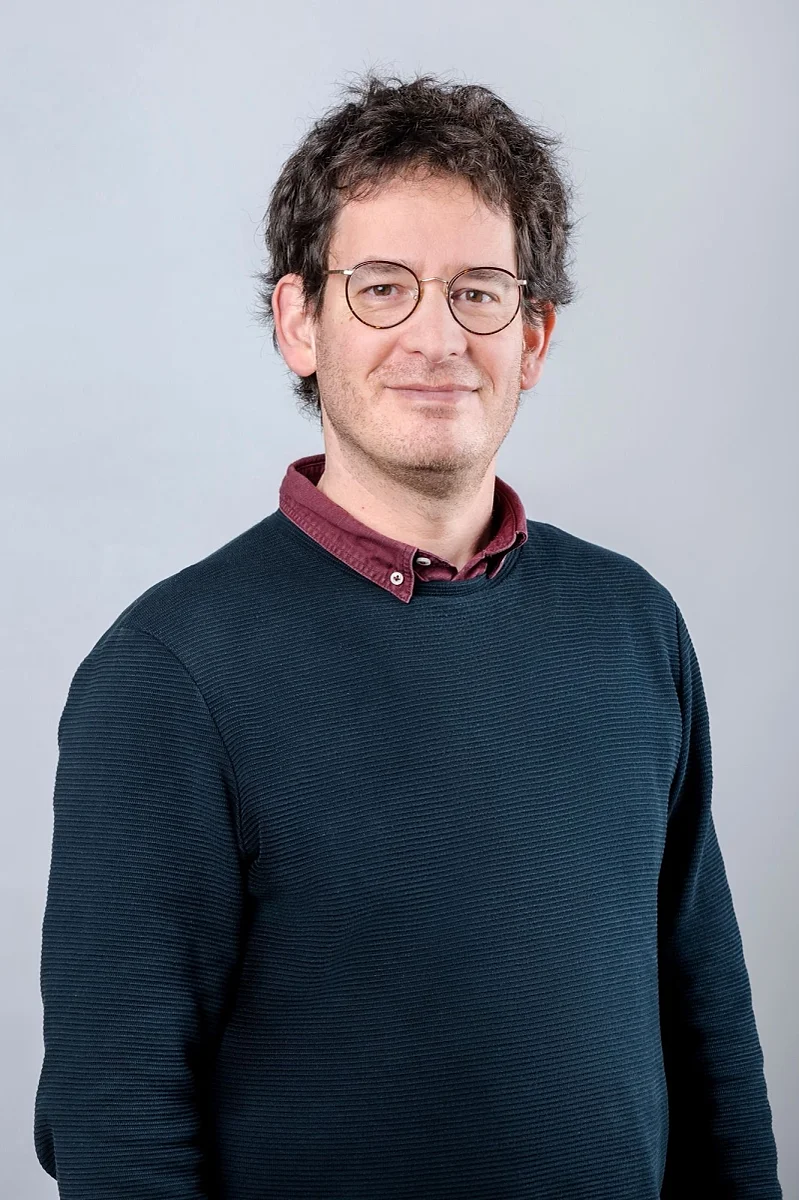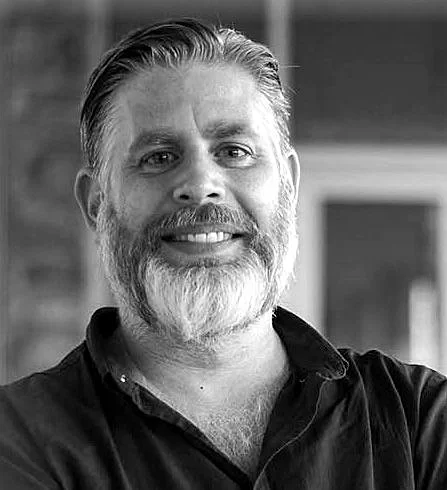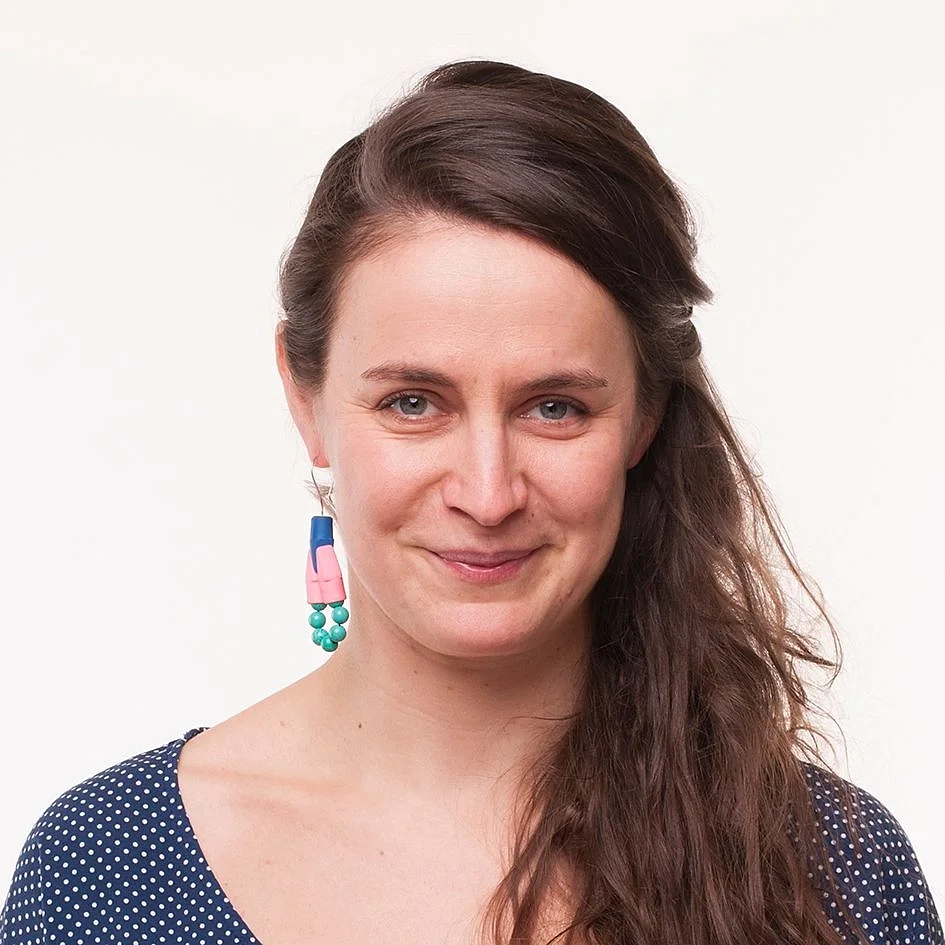 MA szakvezető, egyetemi tanársegéd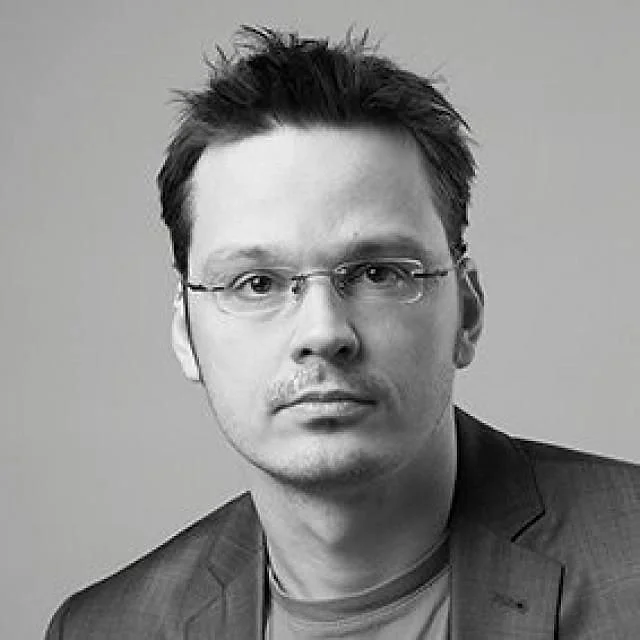 MA szakfelelős, egyetemi docens, head of academy