Moholy-Nagy University of Art and Design
Conscious Textile Development Program
Project overview
Year of project
2023 - ongoing
The goal of the Small-scale Development Program is to create new purpose for deadstock materials and find innovative ways for their use. Participants of the development program go through the phases of research and potentially industrialization of their innovation.
MOME Innovation Center, in partnership with responsible fashion brand Nanushka, has launched the Conscious Textile Group, a material R&D hub designed to explore innovative ways to use post-production textiles in a circular manner.
The Small-scale Development Program launched as a part of the cooperation, where MOME citizens, students develop innovative ways to recycle deadstock materials on an industrial scale. During the program, participants get expert help both from MOME's and Nanushka's side.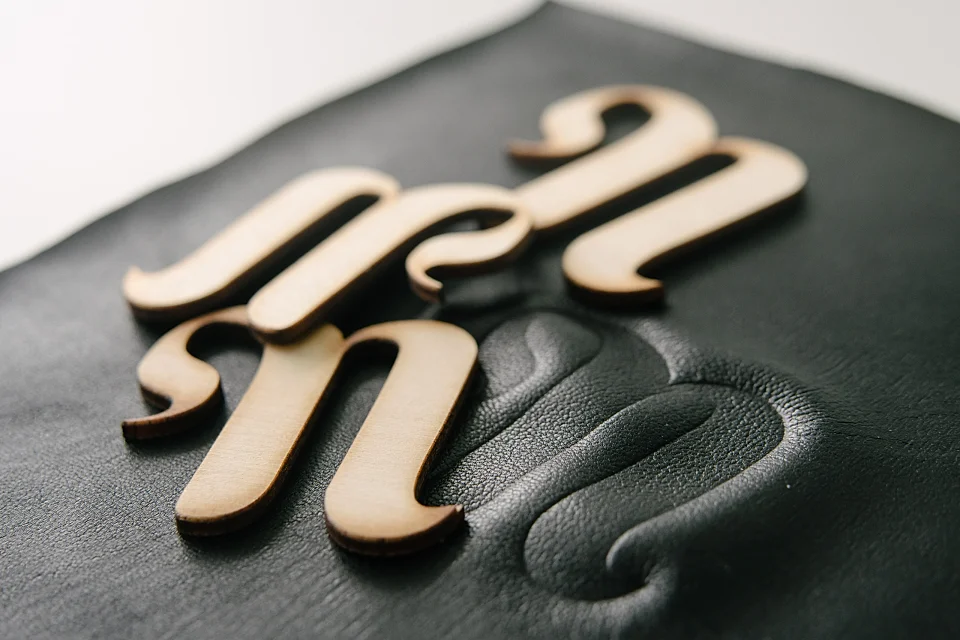 Material Development
Jan 2023 – Apr 2023
In the first phase the participants worked on exploratory material research and conducted experiments that led to industrializable, business-relevant new textile development.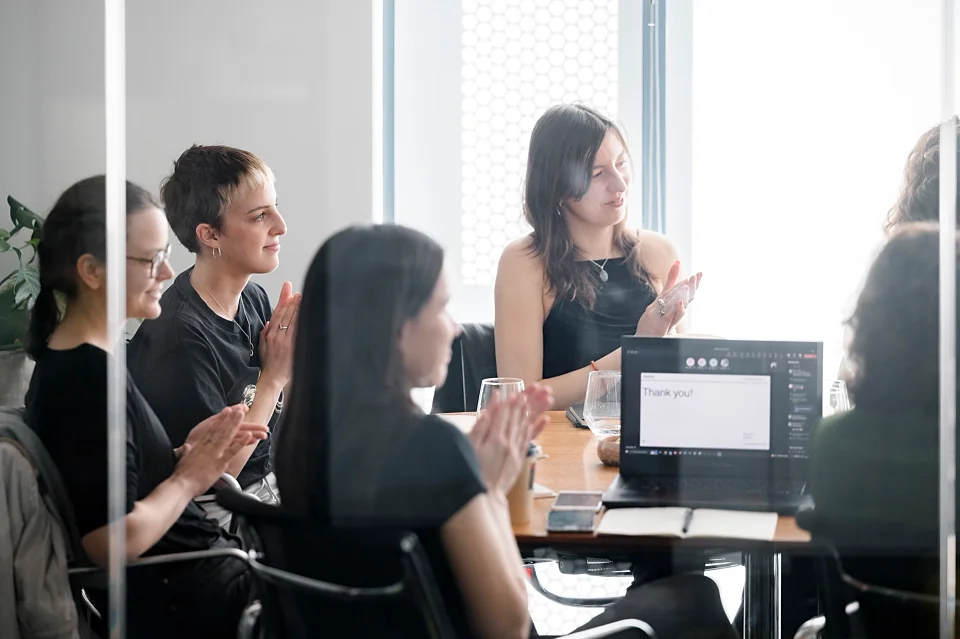 Industrialization
Sept 2023 – ongoing
The ideas with the most potential proceed to the industrialization phase. Under the guidance of Nanushka, this phase is expected to take 3-8 months depending on the amount of testing required.
Material Development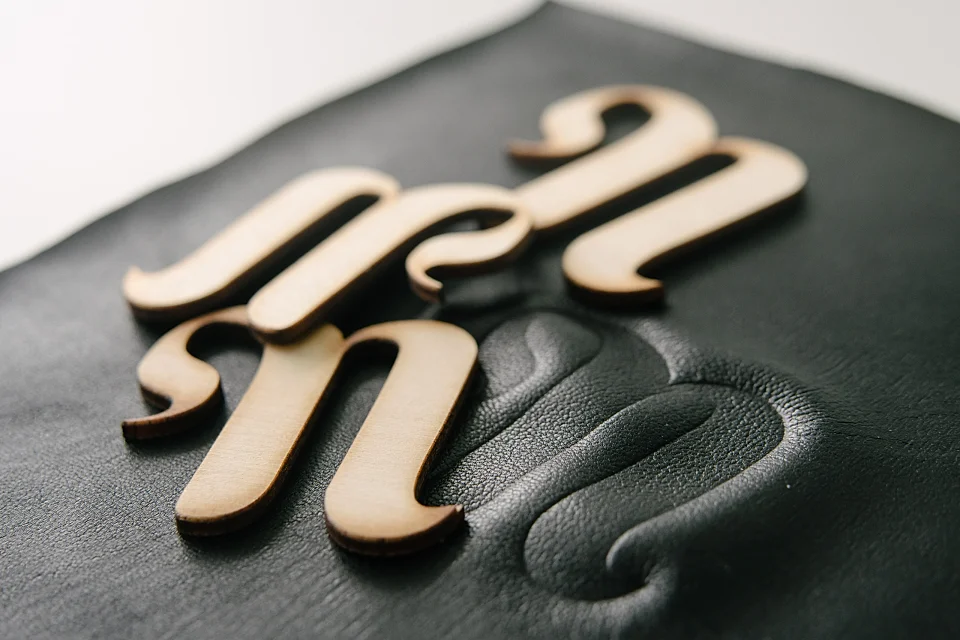 Industrialization