Moholy-Nagy University of Art and Design
Social Behaviour in VR Spaces
Mapping Social Behaviour in Social VR Spaces that Simulate Metaverse-like Environments
Project overview
Year of project
2022 - ongoing
Understanding the social behaviour of the young users of virtual spaces and addressing unsafe situations in the metaverse in order to create a safer space for the next generation.
Exploring the social behavior of young people in metaverse-like settings in order to identify possible mechanisms about their attitude. This will help to understand unsafe situations in the metaverse and create a safer space for the next generation.
We conducted virtual ethnographic research by observing the behavior of young people in social VR spaces, including 26 qualitative interviews about physical life dating mechanisms represented in virtual spaces and avoidance of harassment situations.
Project Phases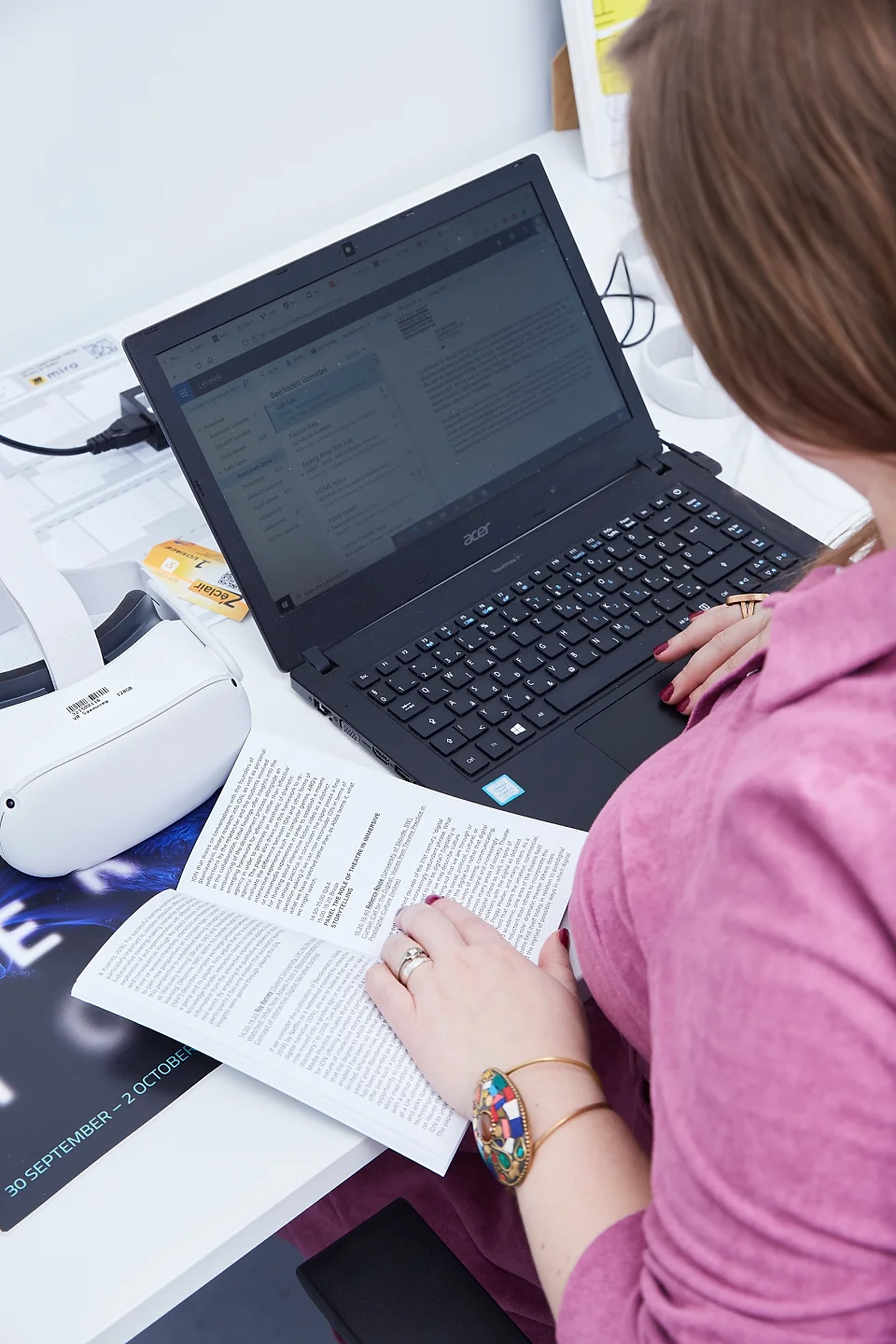 Literature review
May 2022 – Oct 2022
In this research phase we uncovered the already existing similar research projects and learned about their methods and findings. During this phase we mapped the international network of researchers and institutions so later we could also start joint research initiatives.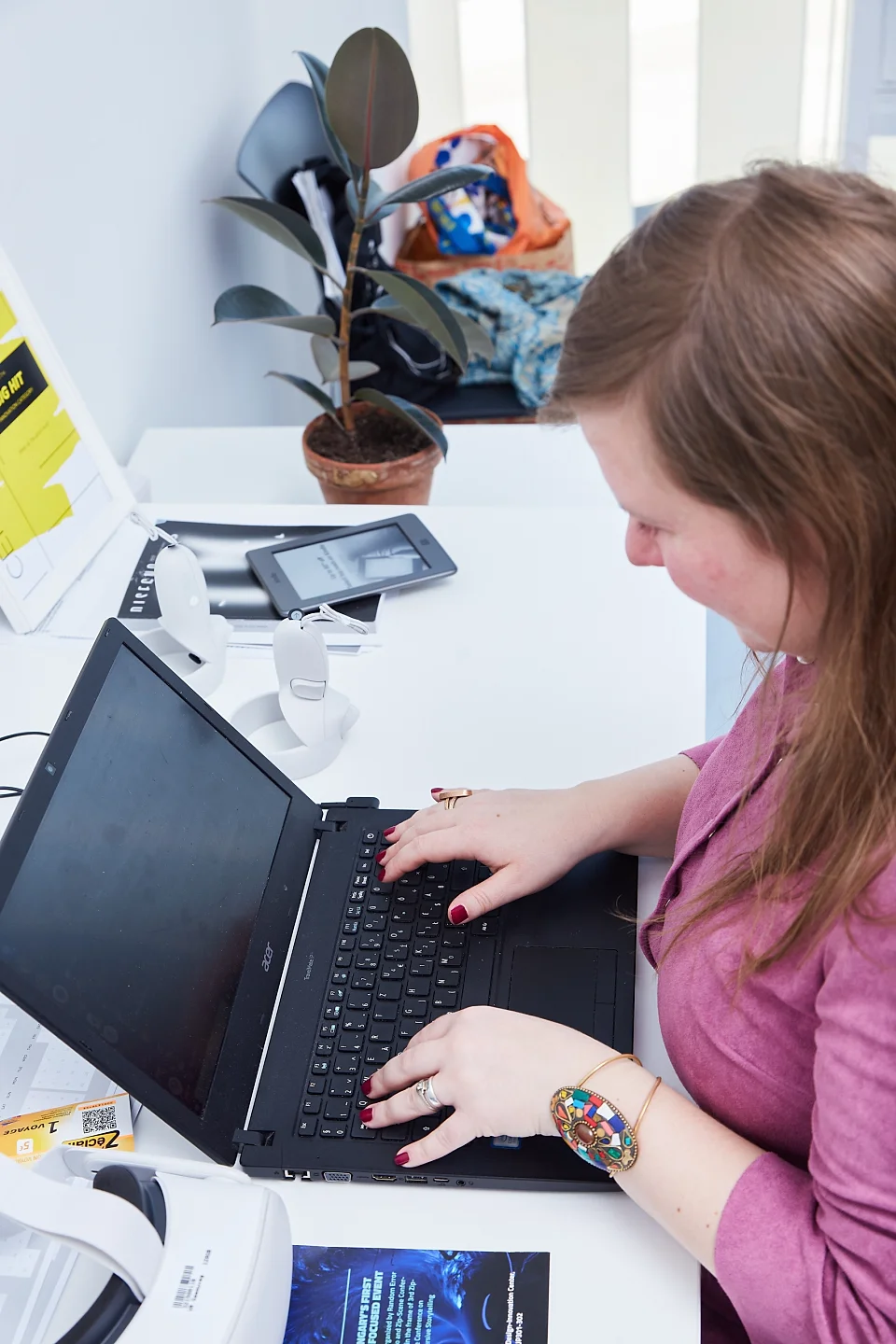 Nov 2022 – Dec 2022
Guidelines and pilot interview
In this phase we established the research guidelines, goals, ethical framework. We defined how to reach out to interviewees, and we conducted the first interviews to test the guidelines.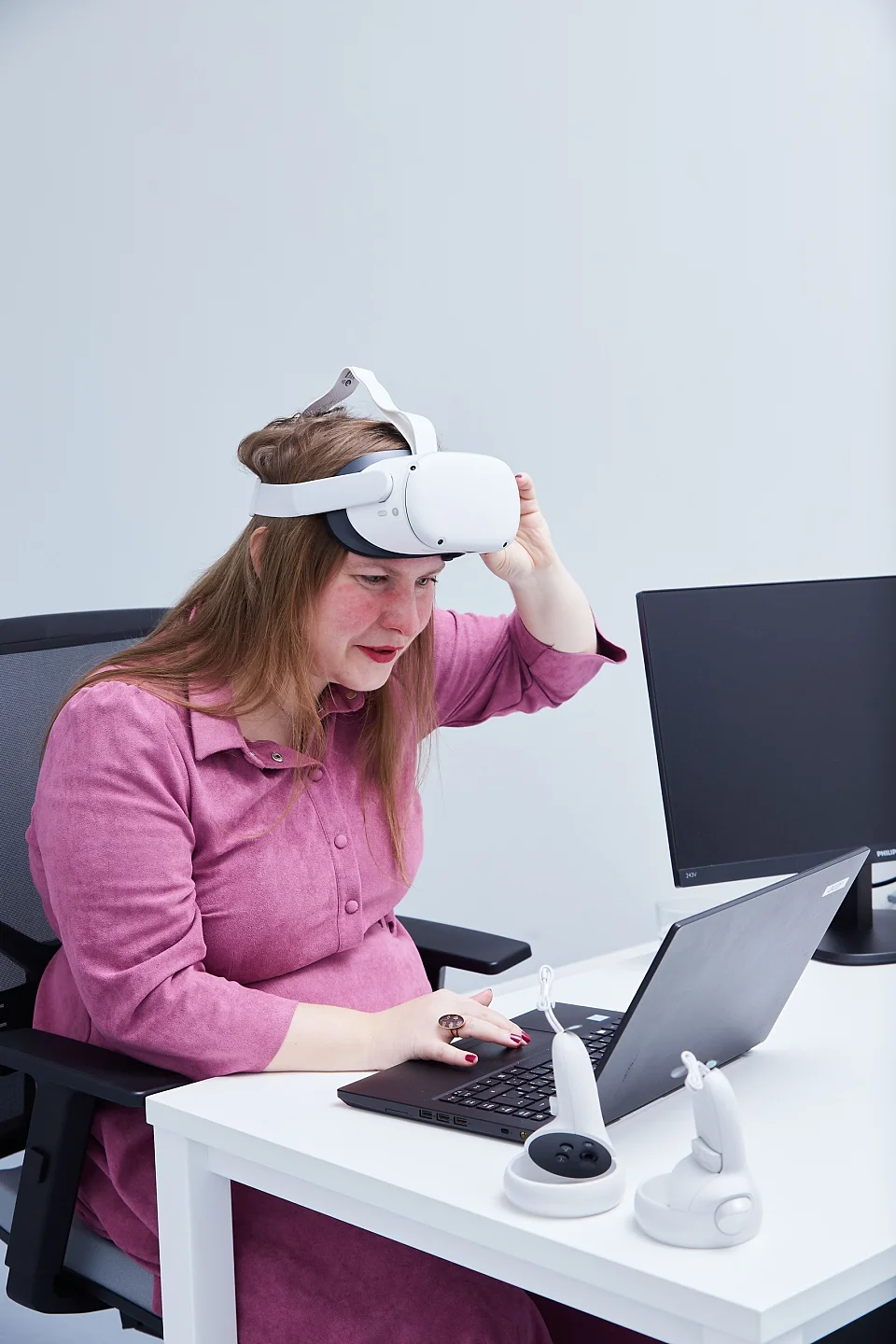 Semi-structured interviews
Jan 2023 – Mar 2023
After evaluating the pilot interviews, we started to make the semi-structured interviews with young VR Chat users, in cooperation with ELTE PPK. The interviews were anonymous, done via video conference or in text chat.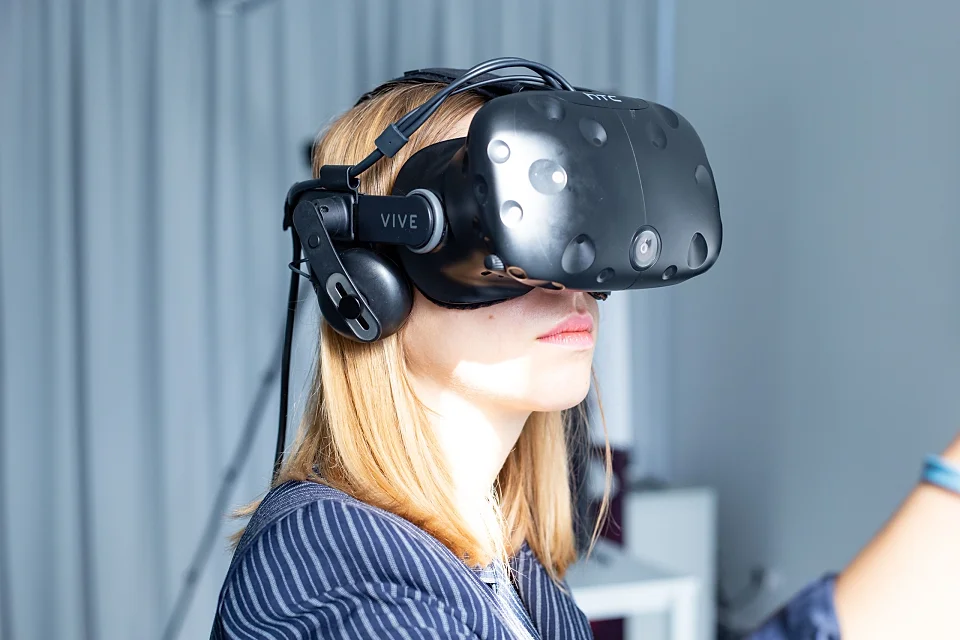 Evaluation
Apr 2023 – July2023
The conducted interviews were evaluated, and the results will be presented in the frame of a public event. Based on the results we will also draw further design suggestions that can be used later in designing social VR platforms.
Literature review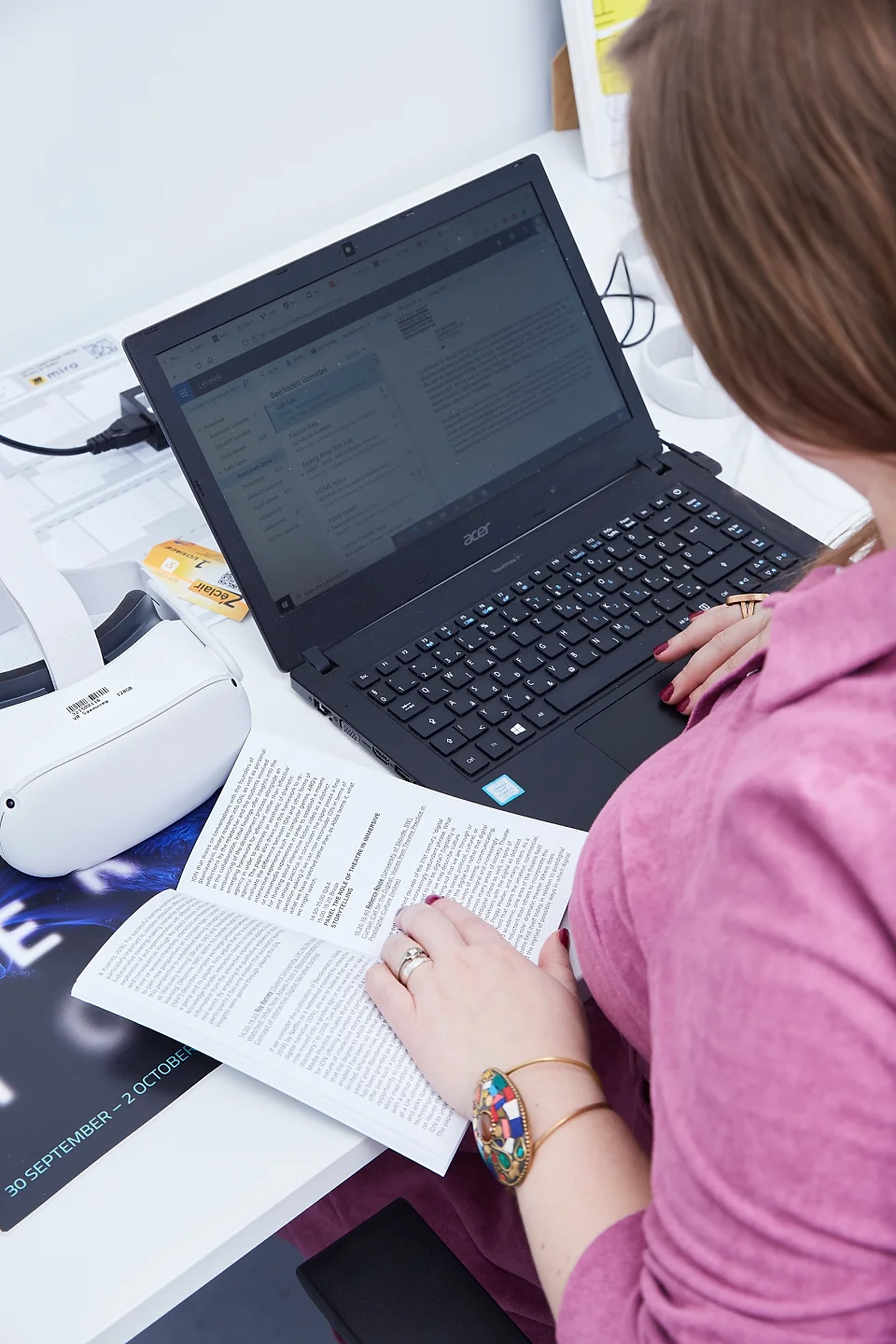 Nov 2022 – Dec 2022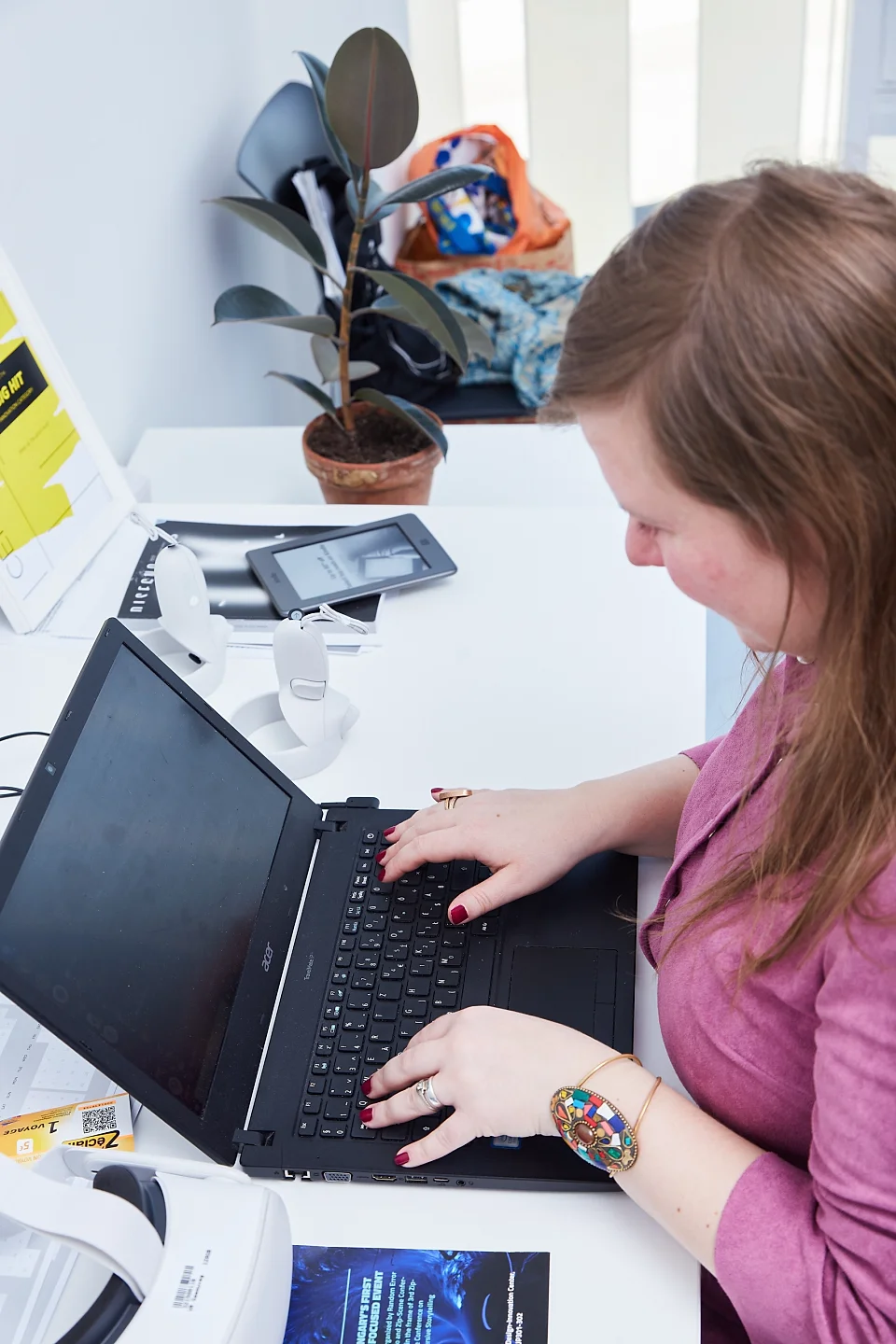 Semi-structured interviews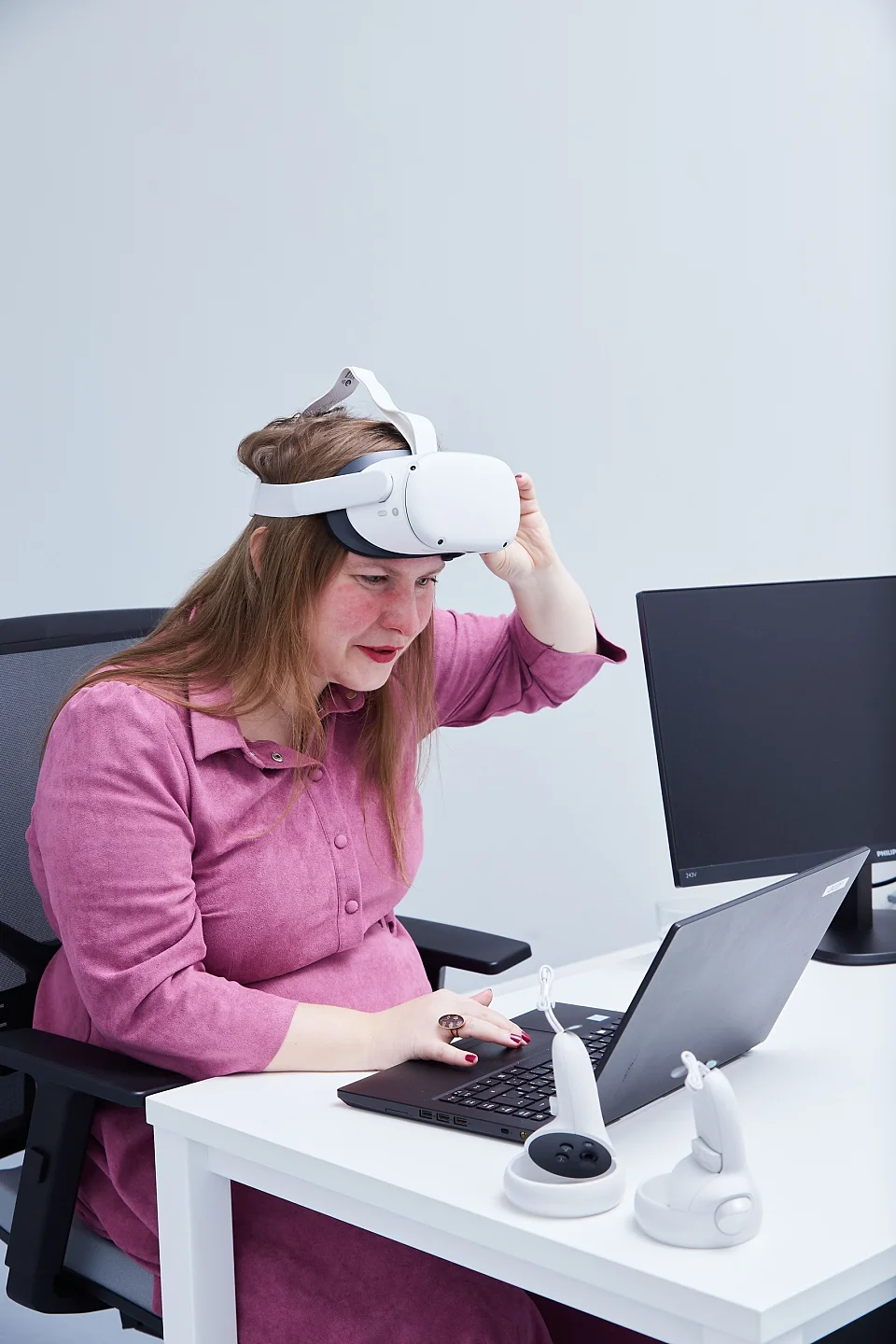 Evaluation