Moholy-Nagy University of Art and Design
Use of Design in Business – Research
Research on the CEE region's corporate design maturity
The use of
design
in
business
can facilitate strategic development processes, mediate between interdisciplinary teams, and improve
business
performance
. MOME
Innovation
Center
has set the goal to assess the role and future of
design
in
CEE's largest companies.
International research suggests that there is a strong correlation between a company's business performance and its design maturity. At MOME Innovation Center, we feel it is our task to provide an authentic source of insight into how the attitude of companies towards design is developing and changing, and what results design-oriented thinking is leading to.
This is why we are conducting our corporate design survey for the second time. Last year we conducted the survey Hungary only. This time, however, we raised the stakes and extended the research to other CEE countries to explore regional differences.
2023 Report
We asked nearly 300 business leaders in the CEE region about how they apply design methods in their company operations and their overall perception of the role of design in business. We present the key take-aways of the study in a report, available to download for free.
Our partners
The 2022/23 survey was conducted with the support of the below partners.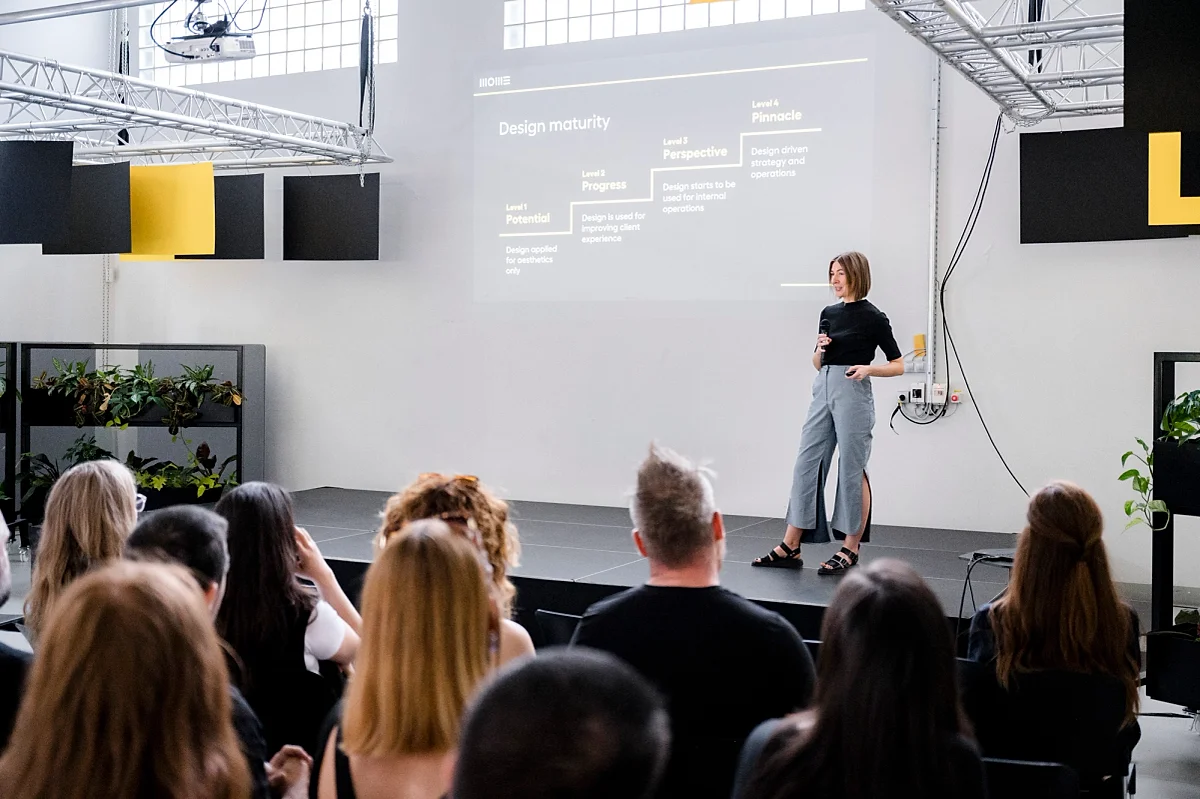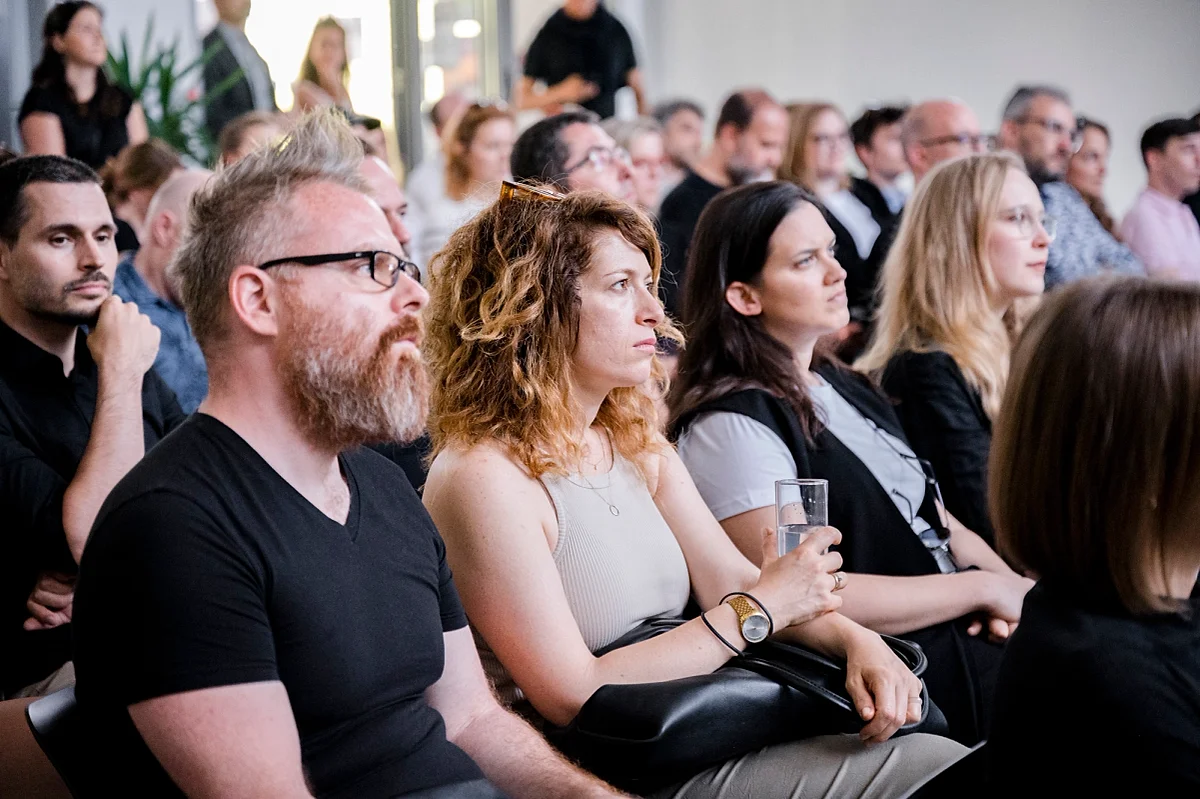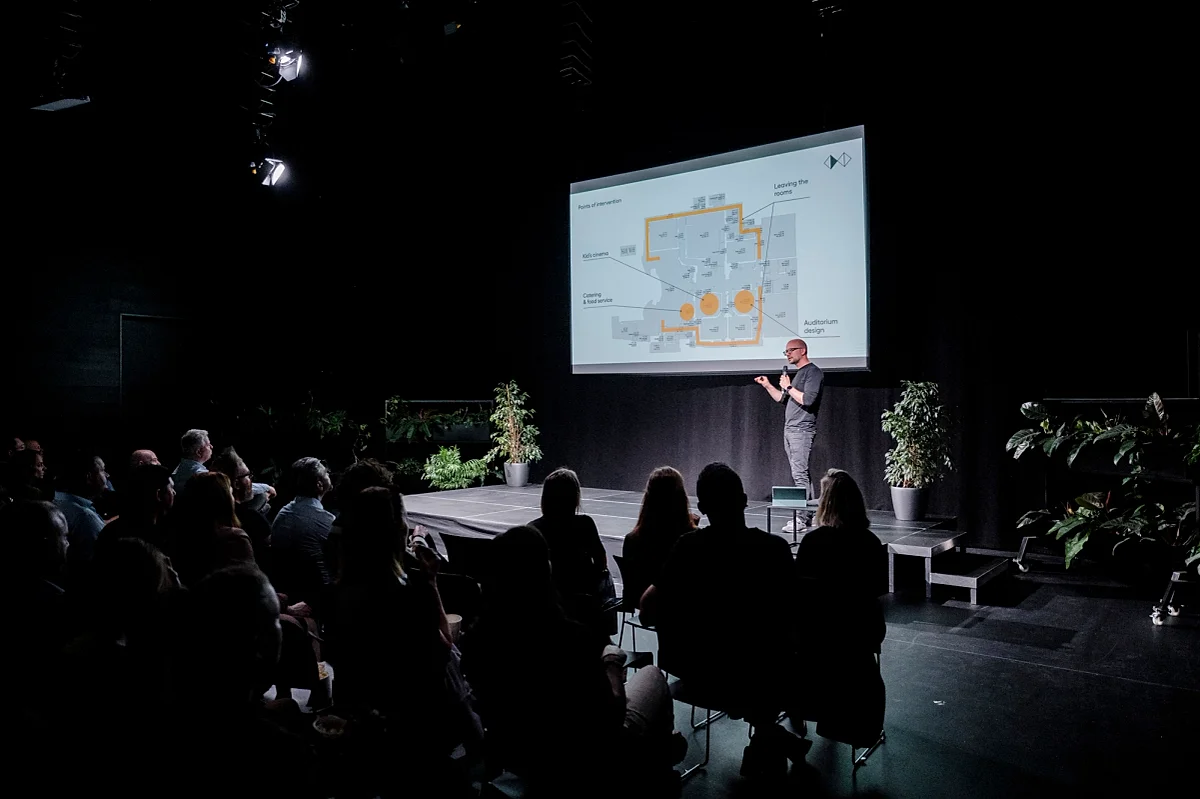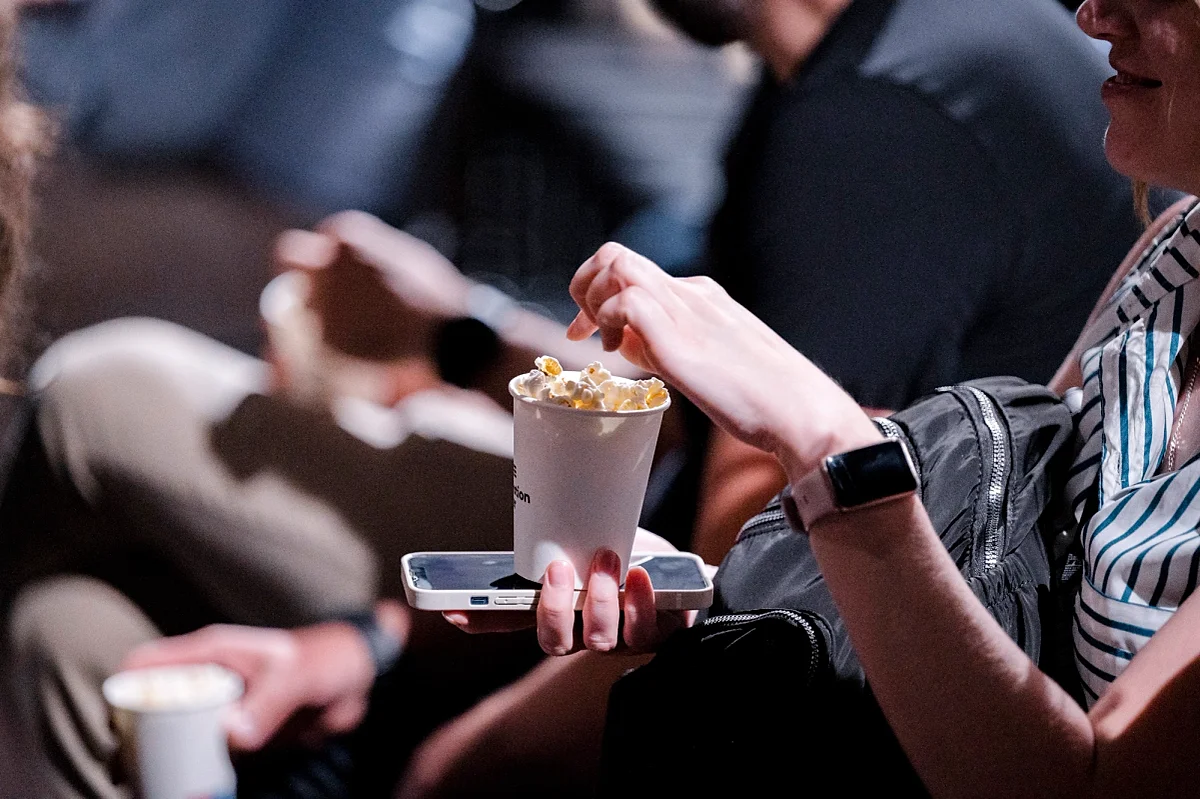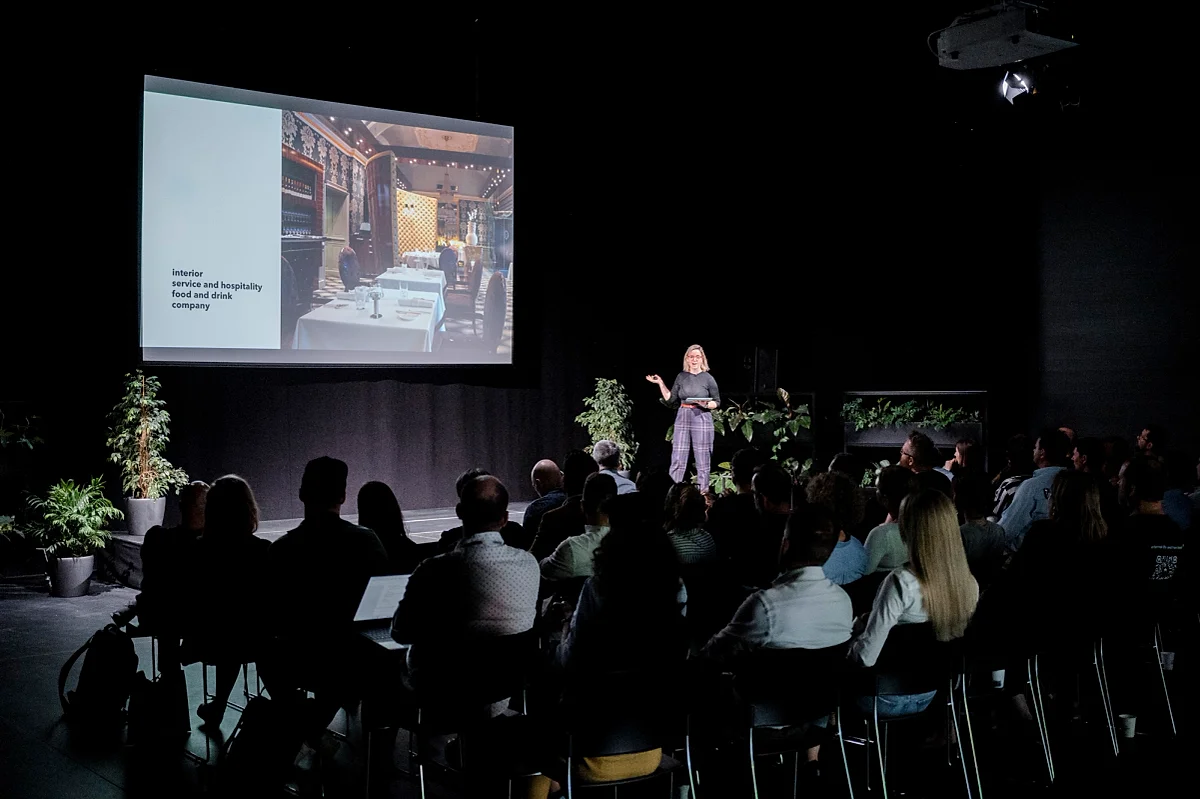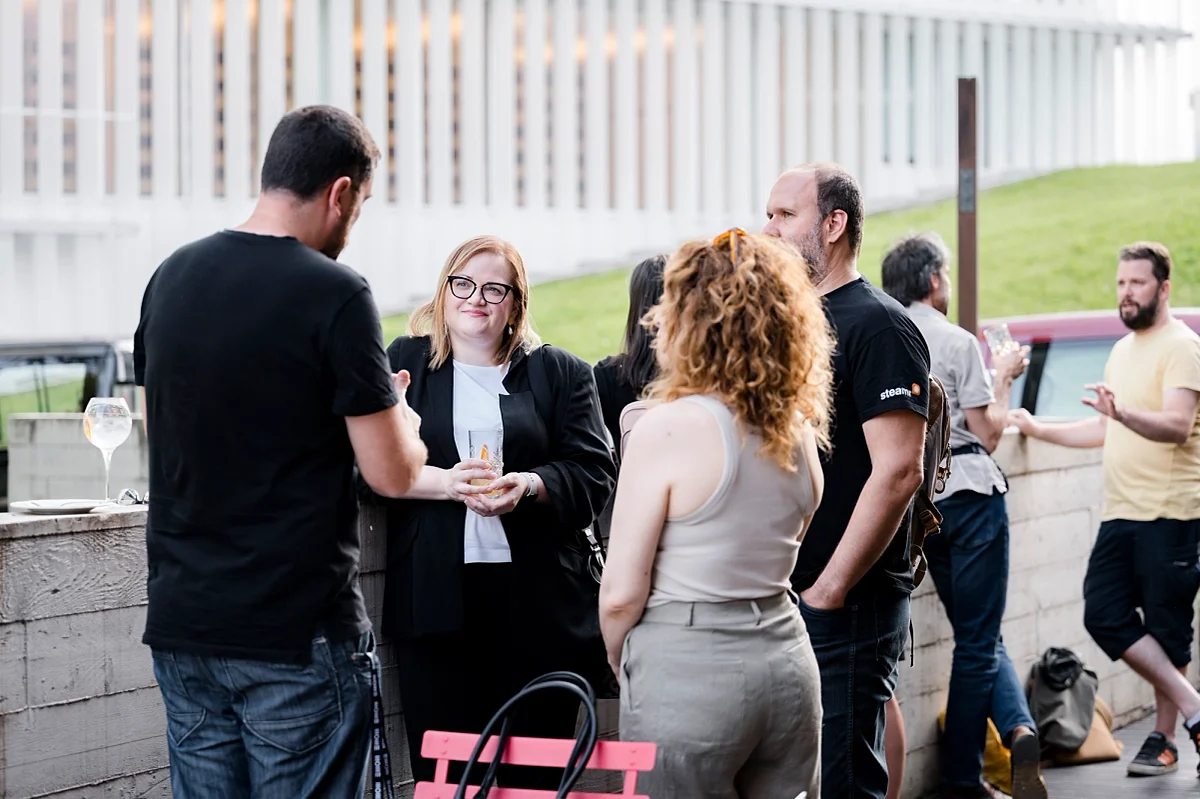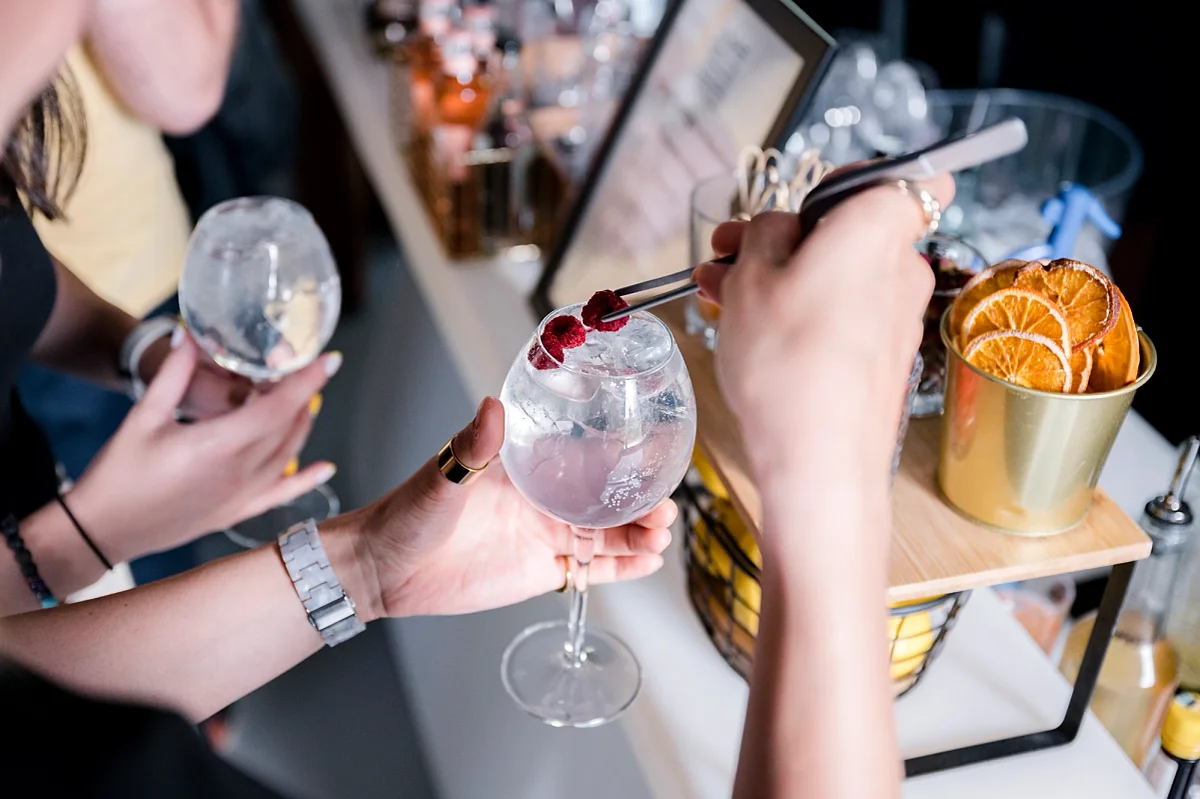 Got a question?
If you have any questions or would like to partner with us, reach out!
MOME Innovation Center
Project lead
Adrienn Juhász, Marketing Lead