Social Impact Hackathon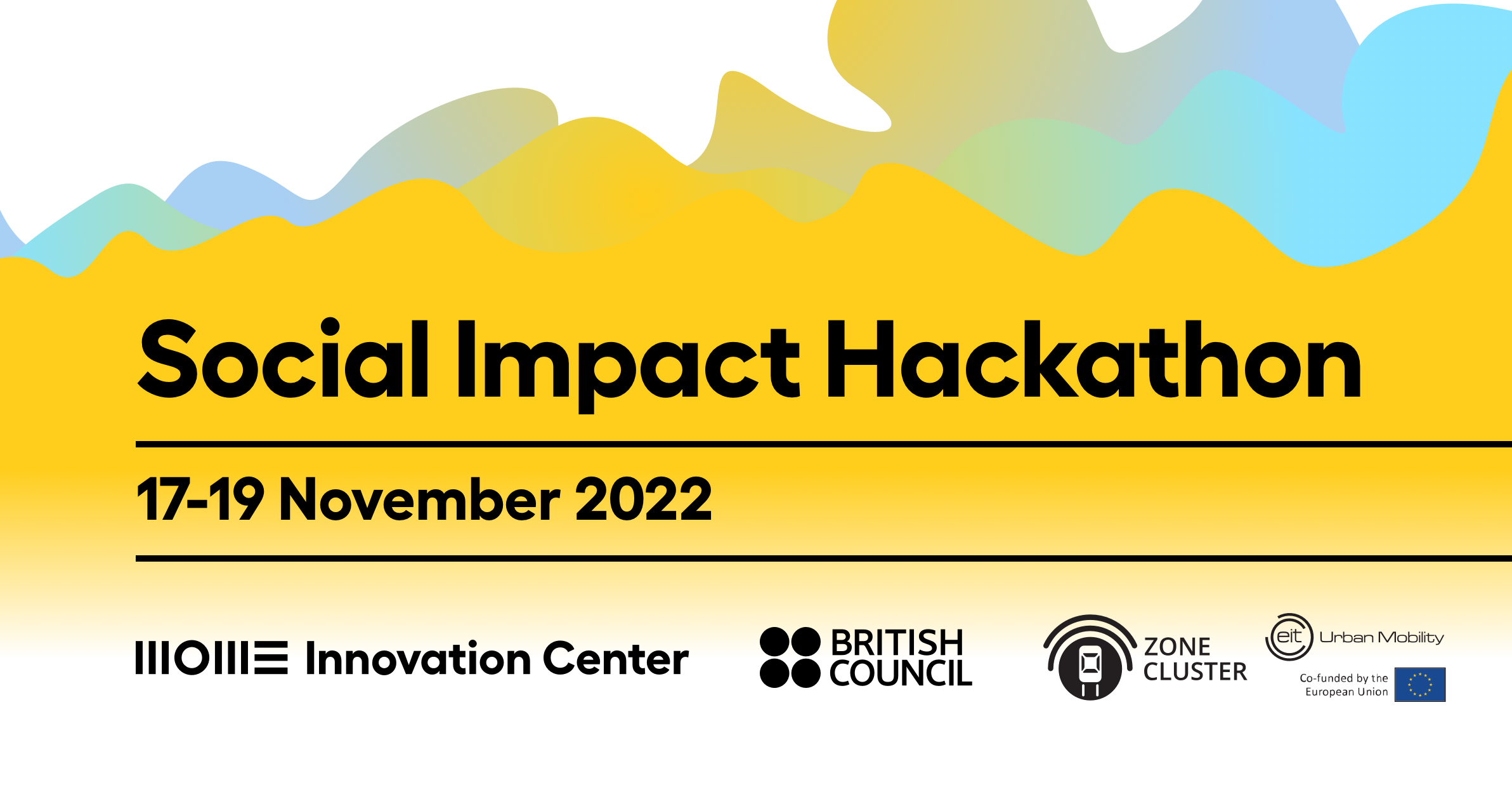 MOME Innovation Center, in cooperation with the British Council Hungary, is hosting a design-driven hackathon
MOME Innovation Center, in cooperation with the British Council Hungary, is hosting a design-driven hackathon that brings together interdisciplinary teams of talented people to develop workable, well-designed, and impact-driven solutions to social and environmental challenges.
Our university has a strong tradition in nurturing young talent and finding practical applications of design competences. During this hackathon, interdisciplinary teams of 4-5 people will work together on our campus for 48 hours to co-create a solution to a case study, with the ability to access experienced mentors onsite.
This hackathon is for students, fresh graduates, and young professionals between the ages of 18 to 35 years old who are passionate about sustainability and who enjoy the creative process of finding new and innovative solutions to problems.
Registration deadline: 07.11.2022
Detailed case study reveal: 14.11.2022
Date of Hackathlon: 17-19.11.2022
Contact: incubation@mome.hu
Register here: https://mome.hu/en/social-impact-hackathon
Event information
Registration deadline: 13.11.2022
Detailed case study reveal: 14.11.2022
Date of Hackathon: 17-19.11.2022

Contact: incubation@mome.hu
More info, registration: https://mome.hu/en/social-impact-hackathon
More events
A Magyar Kulturális Antropológiai Társaság (MAKAT), a Moholy-Nagy Művészeti Egyetem (MOME) Elméleti Intézete és a MAKAT Művészet- és Dizájnantropológia Műhely Művészet + Dizájn + Antropológia címmel konferenciát szervez.
Ha megtapsolom a harangot címmel a Trafóban december 6-án látható dokufikció-előadás, melynek témája az autizmus spektrumzavarral élő fiatal felnőttek egymásétól is eltérő, sokféle és egyedi világtapasztalata, kapcsolódásai: kapcsolódás a külvilághoz, egy másik emberhez, egymás belső világaihoz a felnőttkor küszöbén.
Szombat Éva, a Fotográfia BA szak oktatójának "I Want Orgasm Not Roses" című, könyvbemutatóval egybekötött kiállításmegnyitója december 1-én lesz a Longtermhandstand Galériában.