MOME Open Day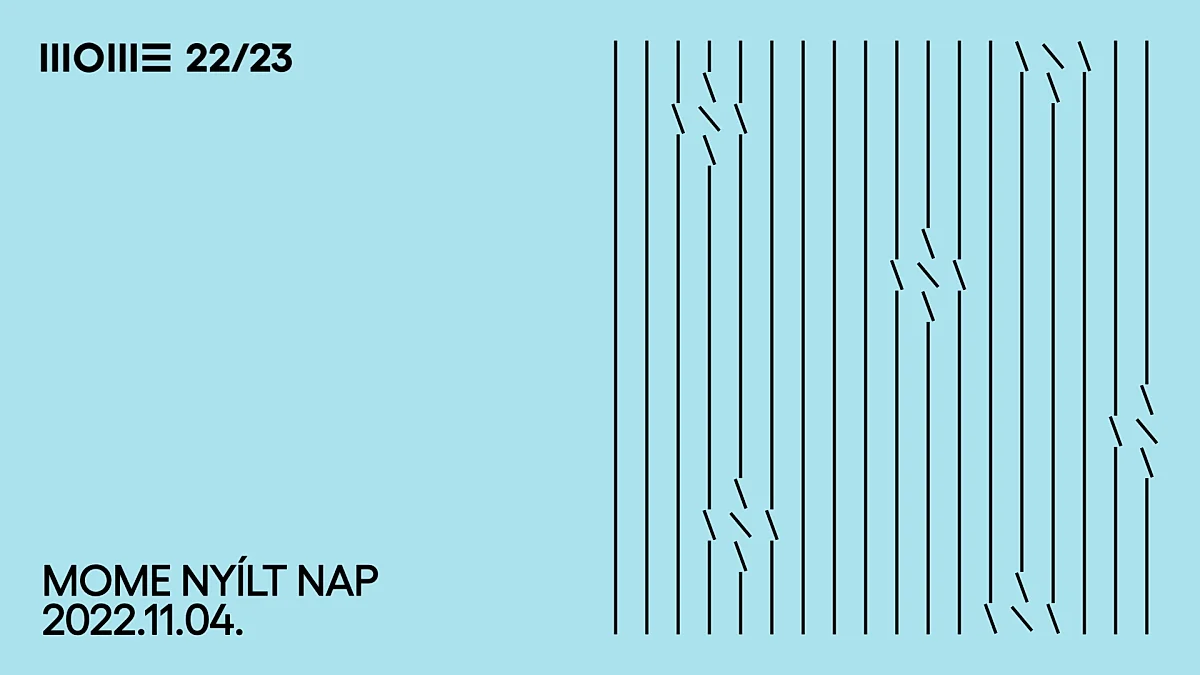 Visit our Campus, where all your questions will be answered regardless of whether you're interested in our BA or MA programs.
We're welcoming everyone on November 4th at the MOME Open Day!
Our university's institutes will be awaiting visitors with various exciting programs and helping the orientation with informative discussions.
Ask away and get to know the community, as well your potential paths with us!
The event is free, registration is required.
Registration: https://bit.ly/3VYJwJT
Facebook event: https://bit.ly/3sum7lR
You may find detailed information on the Open Day's website: https://bit.ly/3DUH3sQ

More events
The first end-of-year semester exhibition (KIPAK) of the 2023/2024 academic year will take place between 11 and 15 December over a period of 5 days. We look forward to seeing you on the Campus at the events that are also open to the public.
The Technicity Research Group is organising the Technicity Doctoral Workshop Conference as part of the 8th PhD Day on 12 and 13 December.