EDUCATIO International Education Expo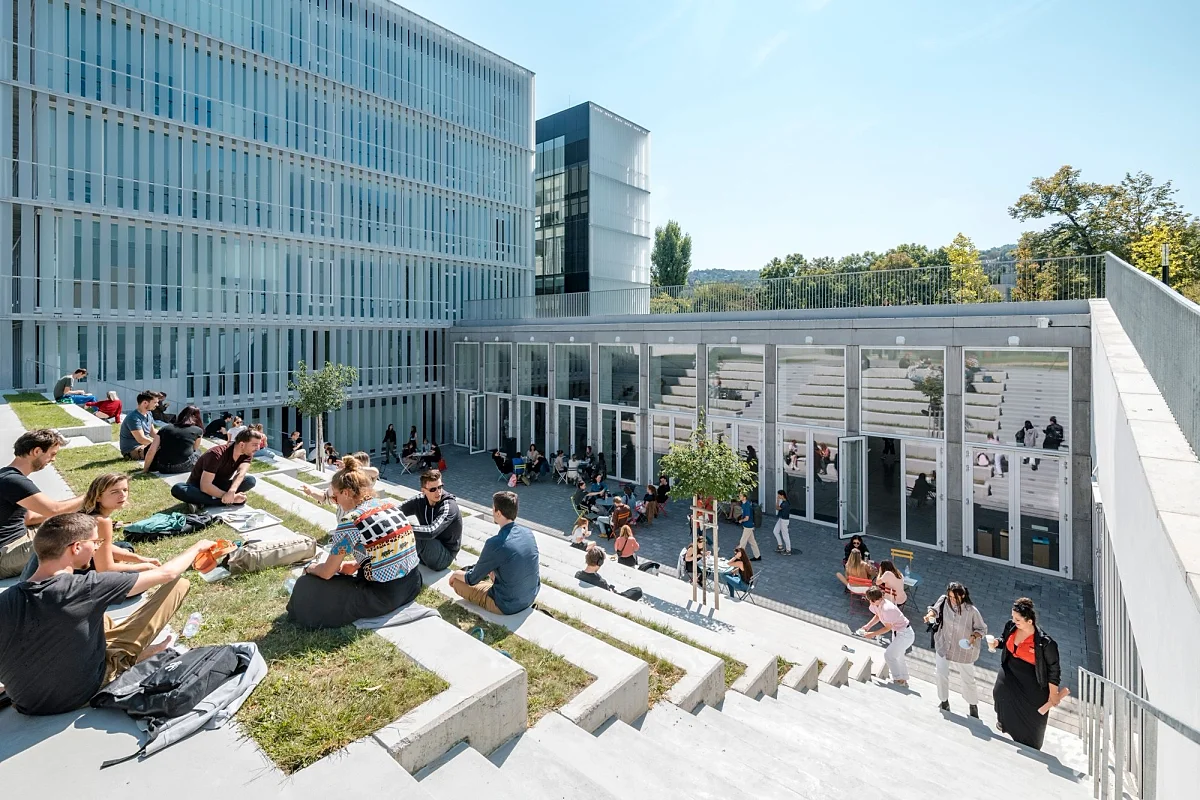 The 23rd EDUCATIO International Education Expo will be held between the 12th and 14th of January, joined by MOME for the first time!
Our teachers and students will answer all your questions be it about our BA and MA programs, research opportunities or what it is like to be a MOME citizen.
Our university is built on the trio of education, research and practical knowledge to ensure that both our students and researchers can participate in answering global challenges in a meaningful, tangible way.

See you soon at the Hall A of HUNGEXPO!
Event information
Date: 12-14 January 2023
Location: Hungexpo, Hall A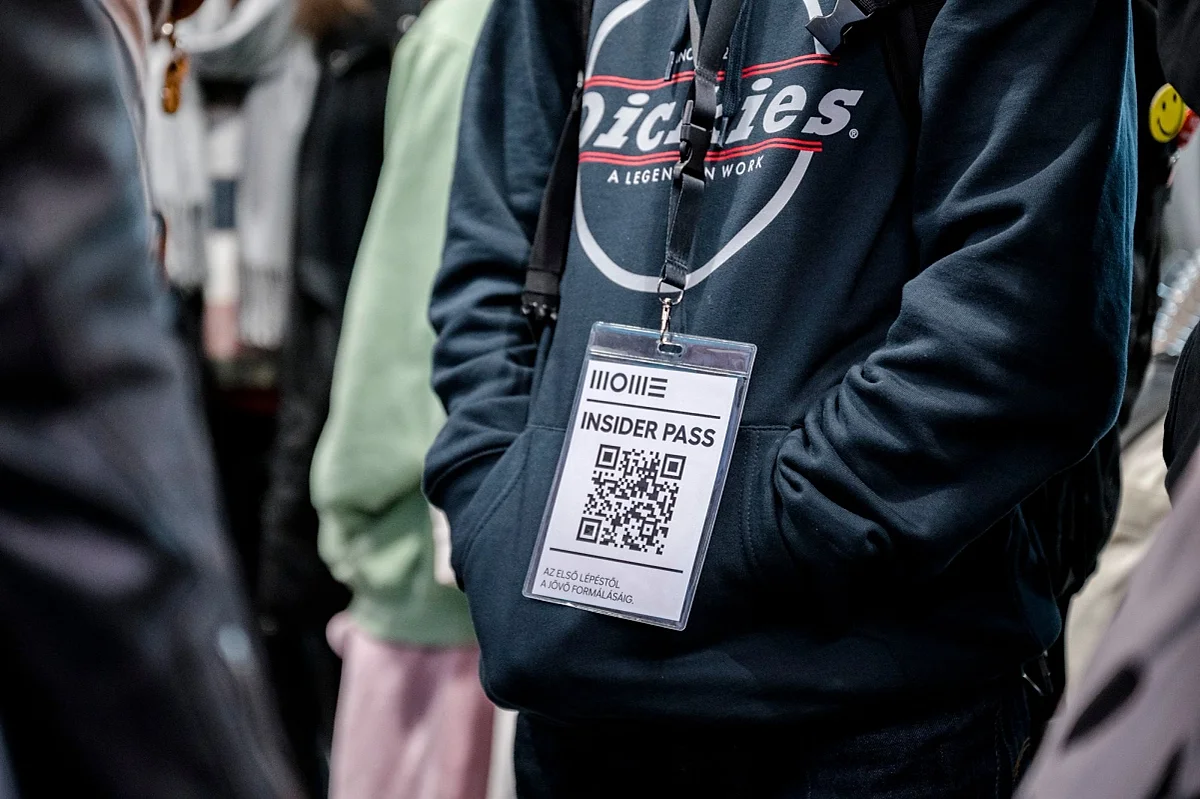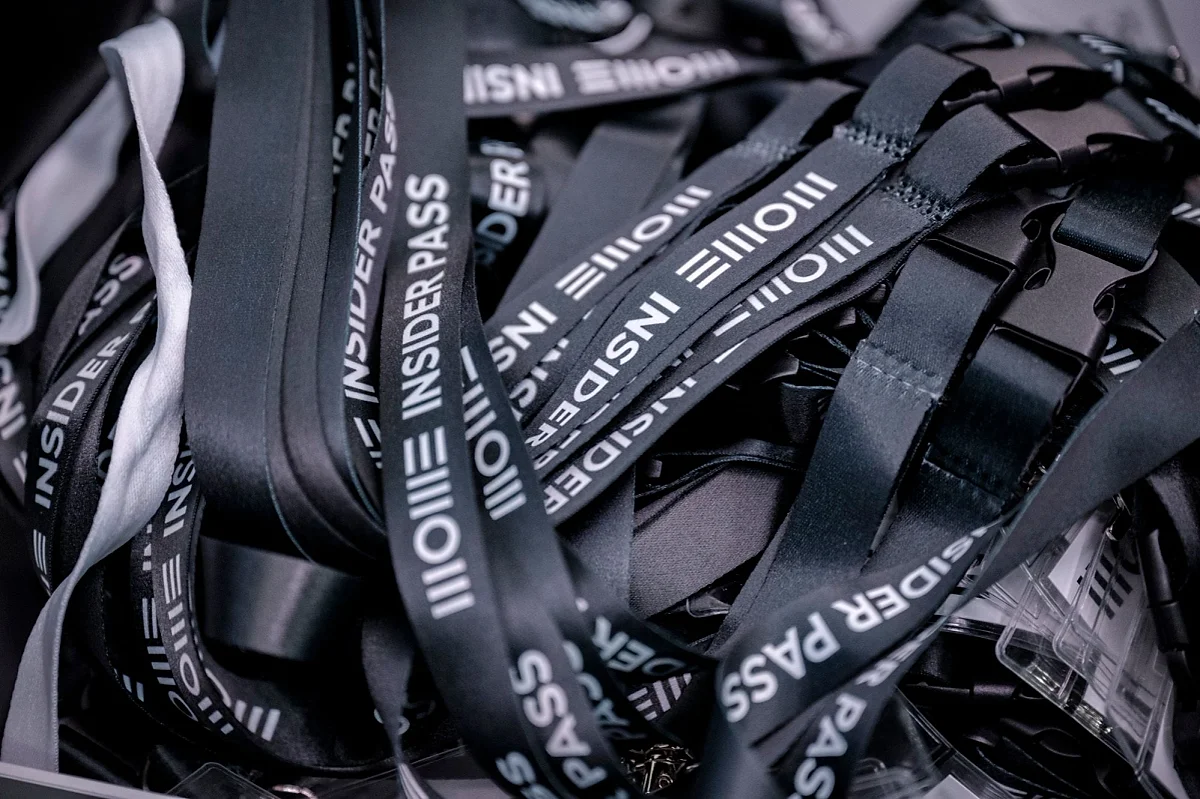 More events
The primary goal of the thematic symposium organized by MOME Innovation Center is to enliven academic public life at the university, promote knowledge transfer between disciplines and network.
Diplomacy on Ice: The International Politics of Antarctica
The International Service Design Day takes place on 1 June. To mark this occasion, we invite everyone interested in the subject for an inspiring discussion with Hungarian experts about the most pressing dilemmas currently faced by the Service Design industry.