EDUCATIO International Education Expo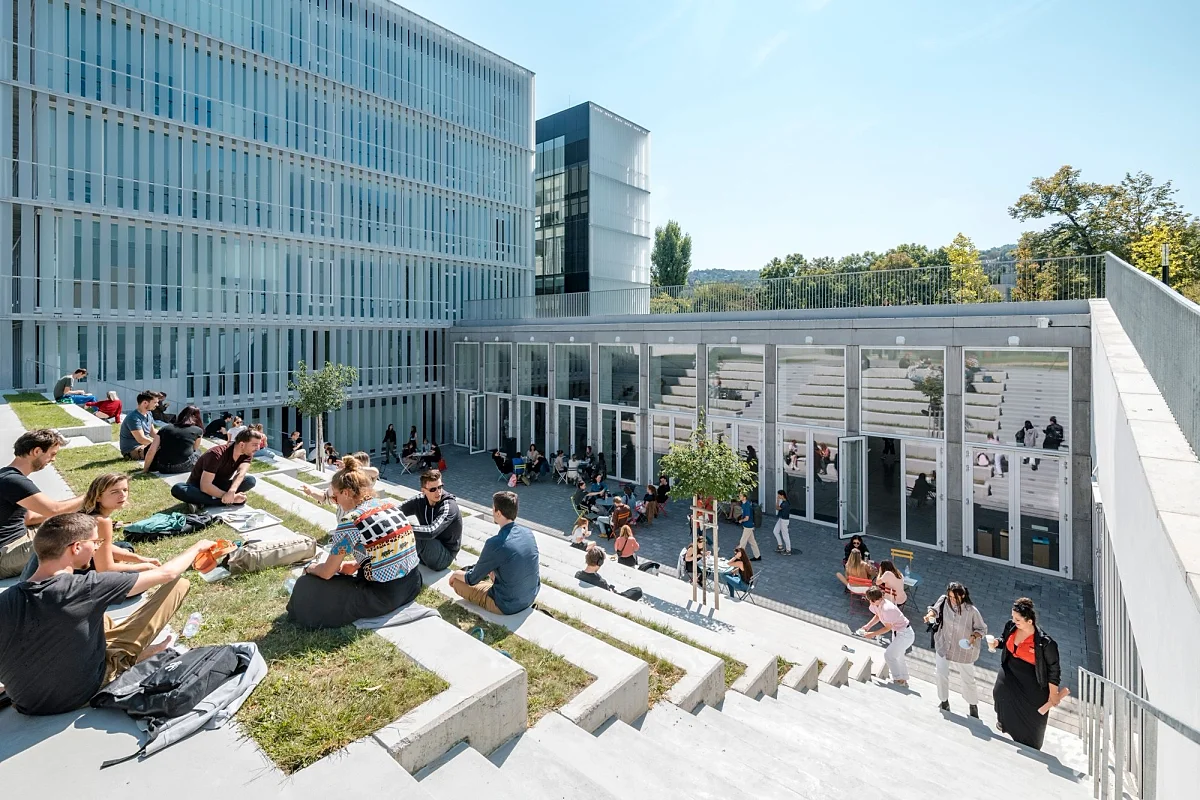 The 23rd EDUCATIO International Education Expo will be held between the 12th and 14th of January, joined by MOME for the first time!
Our teachers and students will answer all your questions be it about our BA and MA programs, research opportunities or what it is like to be a MOME citizen.
Our university is built on the trio of education, research and practical knowledge to ensure that both our students and researchers can participate in answering global challenges in a meaningful, tangible way.

See you soon at the Hall A of HUNGEXPO!
Event information
Date: 12-14 January 2023
Location: Hungexpo, Hall A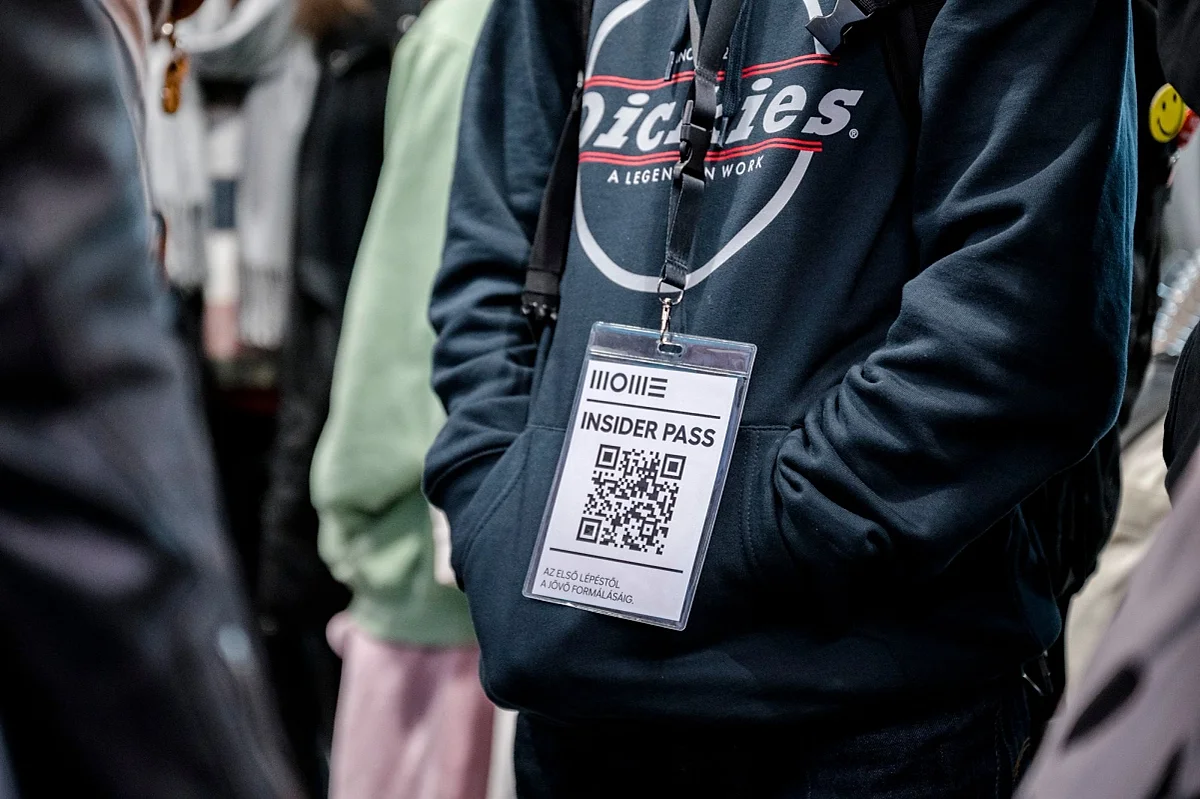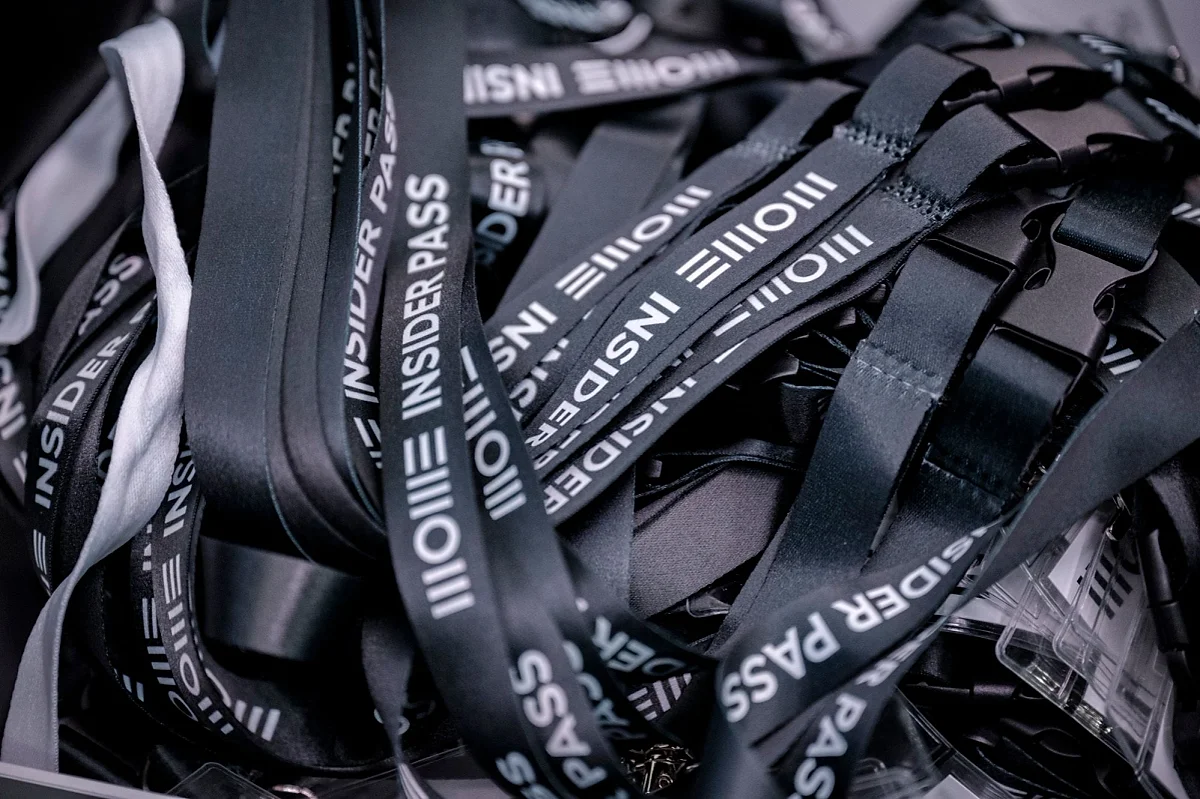 More events
MOME's Open Day is back on 3 February, this time in the virtual sphere...
Info session where we answer all your questions about MOME IC's incubation program!
Learn about AI and win a trip to the UK!