Intermezzo Festival MOME X MZH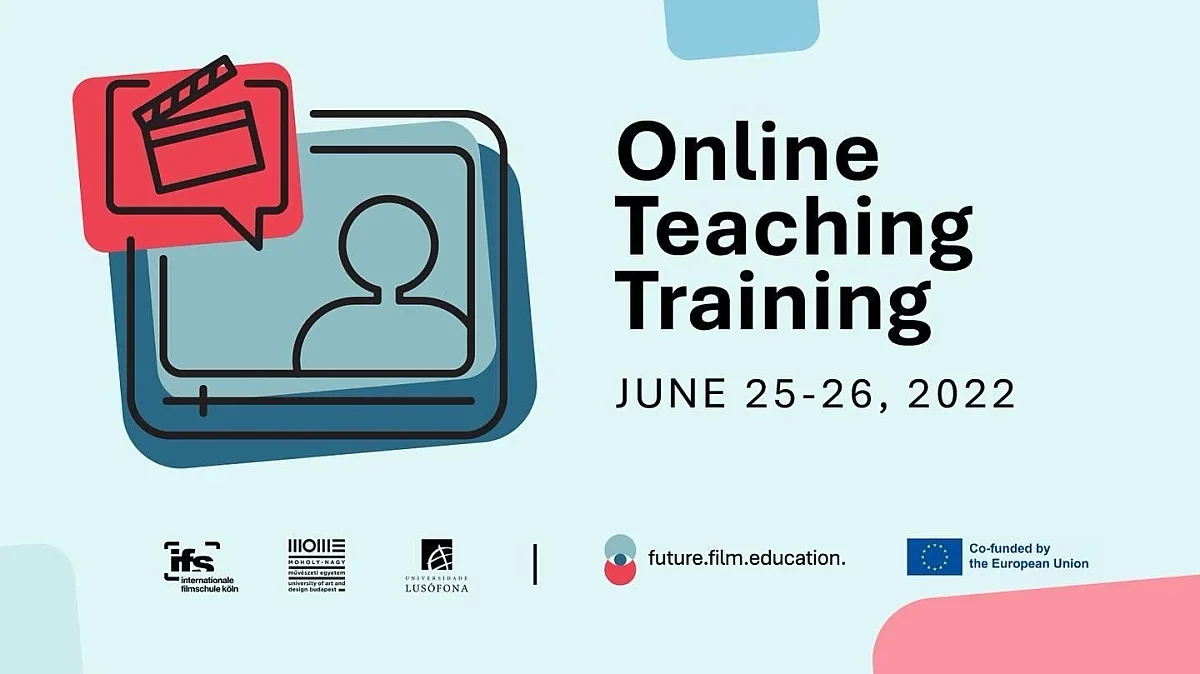 This special two-day musical event series is organised by MOME students for 23 and 24 June at the House of Music, Hungary. Our students have devised a unique visual experience for the outdoor and indoor concerts.
Every corner of the House of Music will be filled with vibrancy, with roundtable discussions with representatives of the industry during the day, and outdoor DJ sets from early afternoon.
In what is perhaps the most distinctive space of the House of Music, Hungary, the Sound Dome, unique installations specifically created for this occasion will be displayed.
Students involved in the project:
Petra Zajácz - Graphic Design MA
Mirjana Balogh - Animation MA
Anna Szilágy - Graphic Design MA
Bácsfalvi Sára - Graphic Design BA2
Petra Pilbák - Graphic Design MA
Emese Pálovics - Animation MA
Zsófi Móró - Media Design MA
Emili Pálinkás-Szűcs - Media Design BA
Balázs Tóth - Art and Design Management
For the detailed event schedule go to the Facebook page of the event.
More events
In line with the established practice of international fashion schools and in sync with international fashion week calendars, the MOME FASHION SHOW returns under the professional tutelage of Ildikó Kele and Dóri Tomcsányi. The Fashion Show and Exhibition will feature a selection of diploma works by Textile Design BA and Fashion and Textile Design MA students.
The Budapest Design Week has been bringing together design professionals and enthusiast of the capital in mid-October for 20 years with exciting events. As part of these, Moholy-Nagy University of Art and Design once again presents a selection of diploma projects by freshly graduated MA students, this time downtown, off the University Campus.
A 5-day intensive course to help you learn the business basics and the design thinking methodologies to develop an initial Proof ofConcept (PoC)!