Intermezzo Festival MOME X MZH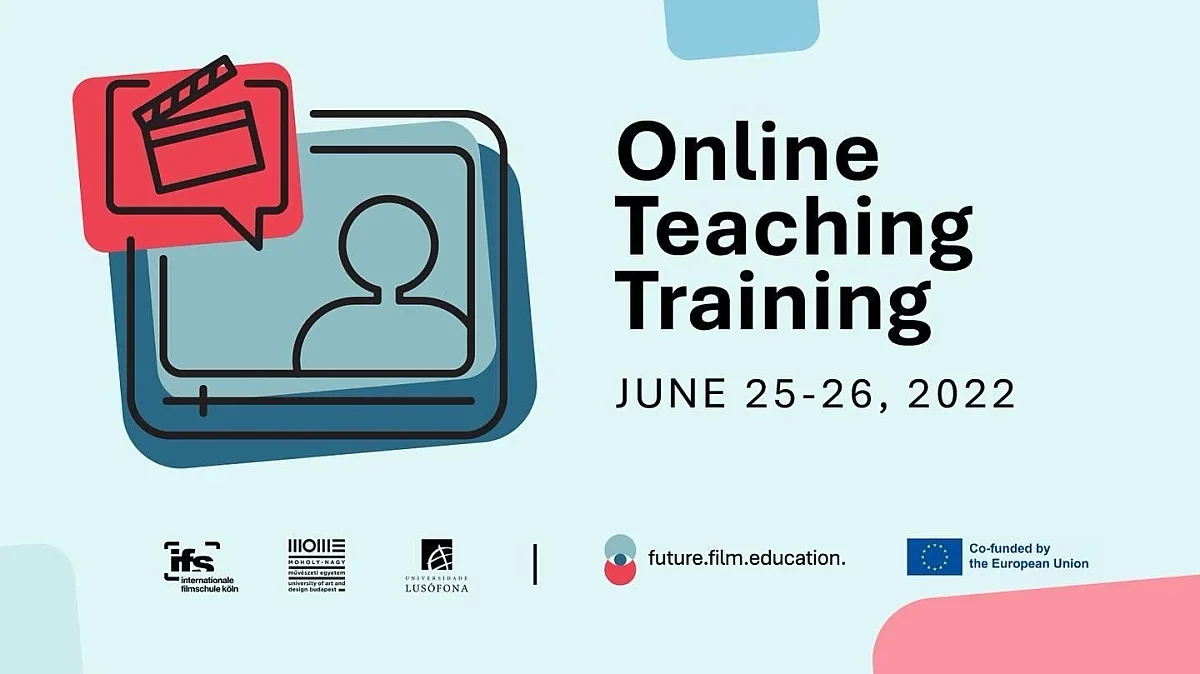 This special two-day musical event series is organised by MOME students for 23 and 24 June at the House of Music, Hungary. Our students have devised a unique visual experience for the outdoor and indoor concerts.
Every corner of the House of Music will be filled with vibrancy, with roundtable discussions with representatives of the industry during the day, and outdoor DJ sets from early afternoon.
In what is perhaps the most distinctive space of the House of Music, Hungary, the Sound Dome, unique installations specifically created for this occasion will be displayed.
Students involved in the project:
Petra Zajácz - Graphic Design MA
Mirjana Balogh - Animation MA
Anna Szilágy - Graphic Design MA
Bácsfalvi Sára - Graphic Design BA2
Petra Pilbák - Graphic Design MA
Emese Pálovics - Animation MA
Zsófi Móró - Media Design MA
Emili Pálinkás-Szűcs - Media Design BA
Balázs Tóth - Art and Design Management
For the detailed event schedule go to the Facebook page of the event.
More events
On Wednesday, March 22, from 17:00 to 19:00, Annabella Hevesi will talk about the adventures and challenges an emerging designer can face during product development - at home, as a woman. Since 2018, Annabella has been the lead designer of the Line and Round studio, and they worked with clients such as the Opera House, Sopron Basket and the Four Seasons Hotel.
Prominent figure of the contemporary Hungarian ceramics art, Mária Geszler will give a lecture at MOME on 22 March at 4 pm.
The exhibition The Apples of Their Eyes by Rudolf Balogh Award winning photographer and Head of the MOME Photography BA Gábor Máté DLA habil. opened on 15 March 2023 at 12 noon at the Yossi Nahmias Photography Gallery in Jerusalem (Department of Photographic Communication Hadassah Academic College).