Master Course with Ferenc Mikulás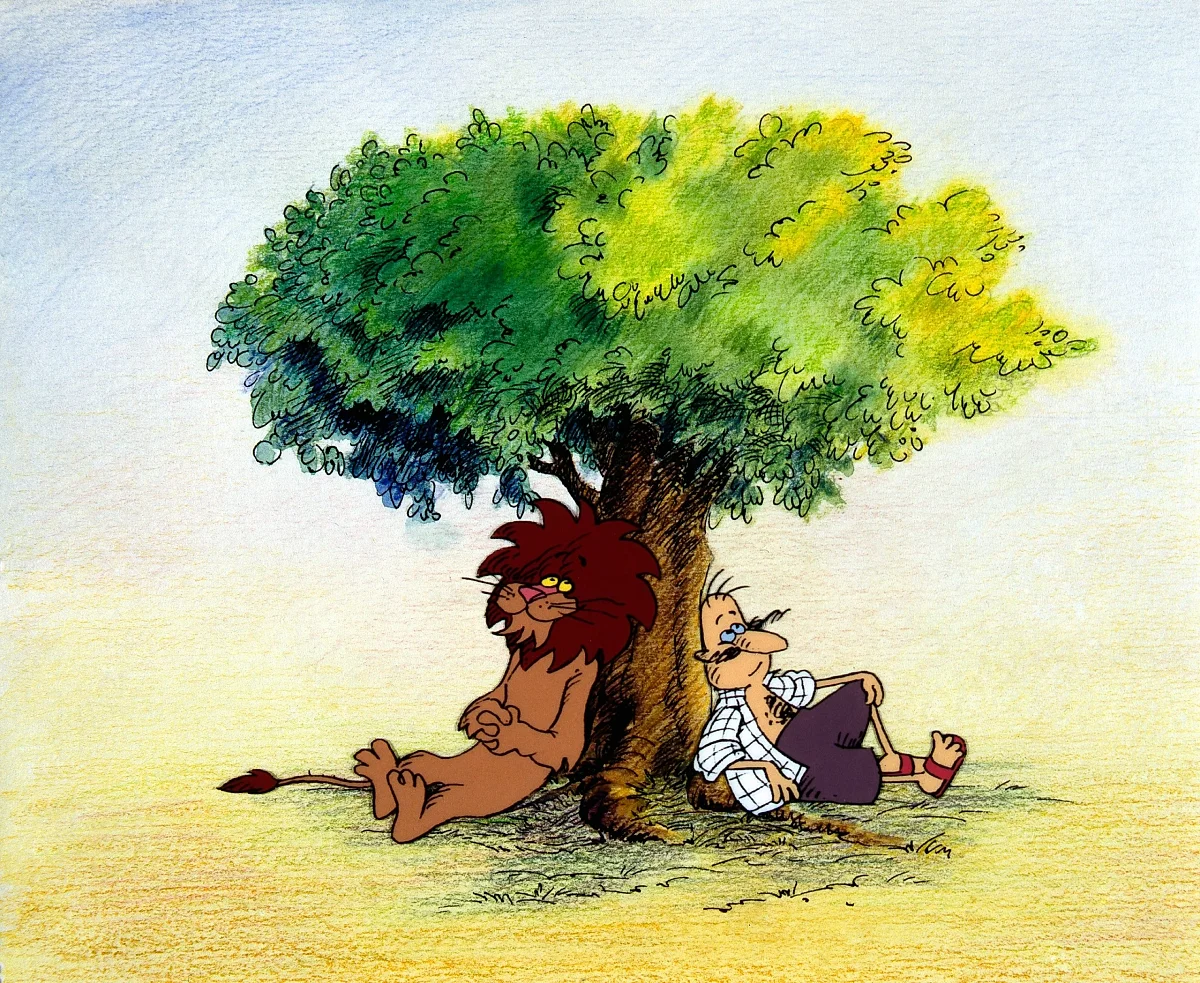 Béla Balázs Award, Hungarian Heritage Award and Prima Primissima Award-winning artist, head of the Animation Film Studio in Kecskemét, and director of the Kecskemét Animation Film Festival (KAFF) Ferenc Mikulás is visiting Moholy-Nagy University of Art and Design to hold a master course on Wednesday, 8 March, from 5:00 p.m.
With over 50 years experience in studio leadership and producer activities behind him, his contributions to the national and international animation scene includes such widely-known and popular cartoons as the Hungarian Folktales series counting 100 episodes and declared a "Hungaricum" (a distinct element of Hungarian culture) in 2020, Water Spider-Wonder Spider, Tales of King Matthias Corvinus, and Leo and Fred.

The event will also include screening and an account of Mikulás's life journey from his early years and management of Kecskemétfilm to Academy Award-nominated international productions created in the studio and animation of the Toldi series directed by Marcell Jankovics and premiered in October 2022.

The master course series is organised by the MOME Animation programme, with coordination and moderation by university teacher and producer Dr. Tamás Kollarik PhD, and doctoral student and teacher Máté Gorka-Focht.

Participation is free of charge, but requires prior registration via the following link.
Event information
DATE: Wednesday, 8 March 2023, 5:00 p.m.
VENUE: MOME Auditorium (H-1121 Budapest, Zugligeti út 9-25. Master Building, 1st floor)
The language of the event is Hungarian.
More events
The two-day event will examine the cutting-edge technologies and latest breakthroughs in material research and explore new frontiers in sustainable design and manufacturing through showcasing new materials made from waste.
The Future Potentials Observatory (FPO) is pleased to invite you to its 2nd International (hybrid) Workshop dedicated to obtain an overview of its research directions in the fields of Future Potentials, Geopolitical Frontiers, Innovation and Design Horizons and Digital Futures in an East-West context.
In line with the established practice of international fashion schools and in sync with international fashion week calendars, the MOME FASHION SHOW returns under the professional tutelage of Ildikó Kele and Dóri Tomcsányi. The Fashion Show and Exhibition will feature a selection of diploma works by Textile Design BA and Fashion and Textile Design MA students.