Master Course with Ferenc Mikulás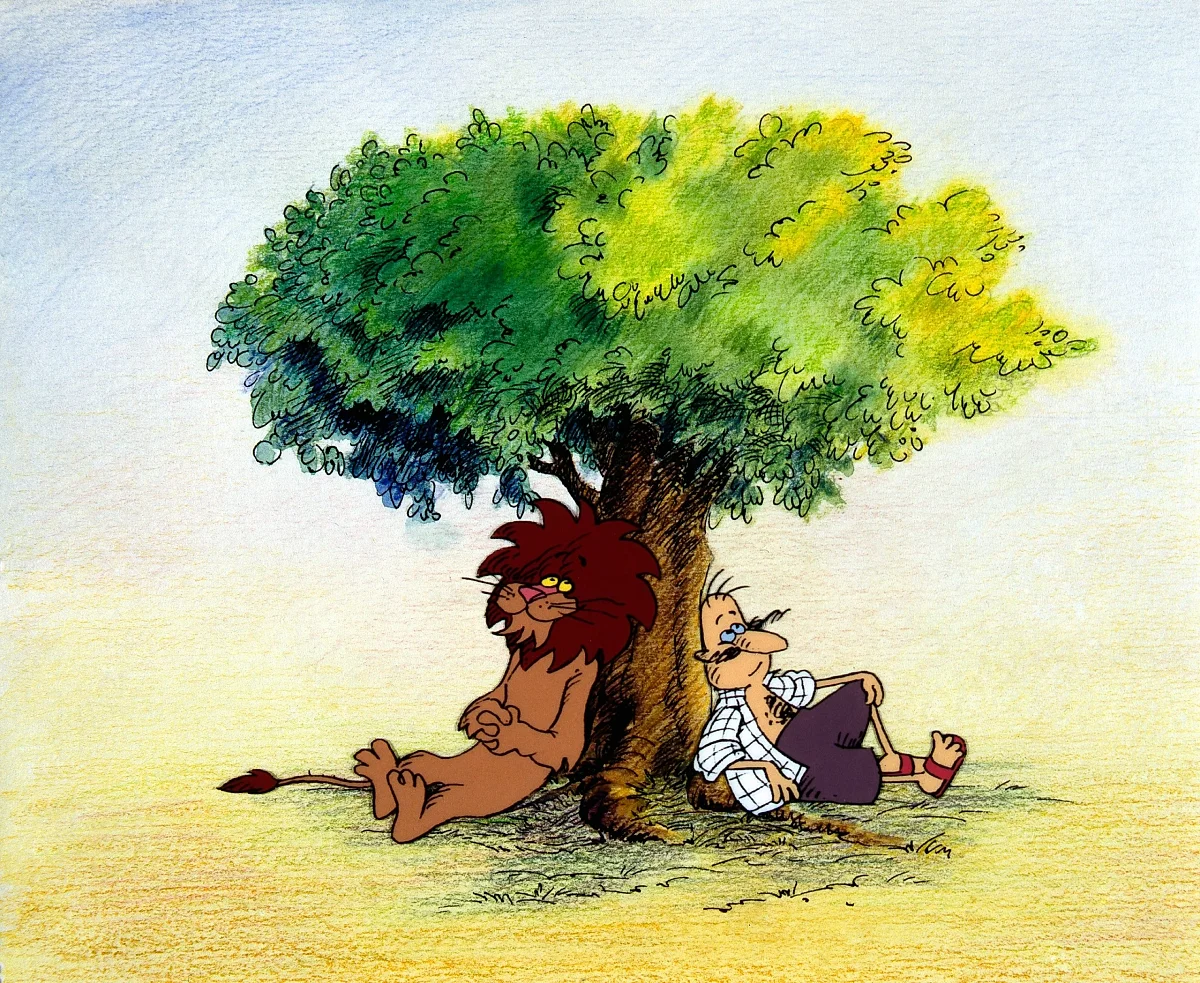 Béla Balázs Award, Hungarian Heritage Award and Prima Primissima Award-winning artist, head of the Animation Film Studio in Kecskemét, and director of the Kecskemét Animation Film Festival (KAFF) Ferenc Mikulás is visiting Moholy-Nagy University of Art and Design to hold a master course on Wednesday, 8 March, from 5:00 p.m.
With over 50 years experience in studio leadership and producer activities behind him, his contributions to the national and international animation scene includes such widely-known and popular cartoons as the Hungarian Folktales series counting 100 episodes and declared a "Hungaricum" (a distinct element of Hungarian culture) in 2020, Water Spider-Wonder Spider, Tales of King Matthias Corvinus, and Leo and Fred.

The event will also include screening and an account of Mikulás's life journey from his early years and management of Kecskemétfilm to Academy Award-nominated international productions created in the studio and animation of the Toldi series directed by Marcell Jankovics and premiered in October 2022.

The master course series is organised by the MOME Animation programme, with coordination and moderation by university teacher and producer Dr. Tamás Kollarik PhD, and doctoral student and teacher Máté Gorka-Focht.

Participation is free of charge, but requires prior registration via the following link.
Event information
DATE: Wednesday, 8 March 2023, 5:00 p.m.
VENUE: MOME Auditorium (H-1121 Budapest, Zugligeti út 9-25. Master Building, 1st floor)
The language of the event is Hungarian.
More events
On Wednesday, March 22, from 17:00 to 19:00, Annabella Hevesi will talk about the adventures and challenges an emerging designer can face during product development - at home, as a woman. Since 2018, Annabella has been the lead designer of the Line and Round studio, and they worked with clients such as the Opera House, Sopron Basket and the Four Seasons Hotel.
Prominent figure of the contemporary Hungarian ceramics art, Mária Geszler will give a lecture at MOME on 22 March at 4 pm.
The exhibition The Apples of Their Eyes by Rudolf Balogh Award winning photographer and Head of the MOME Photography BA Gábor Máté DLA habil. opened on 15 March 2023 at 12 noon at the Yossi Nahmias Photography Gallery in Jerusalem (Department of Photographic Communication Hadassah Academic College).