MOME Fair - 2023 Spring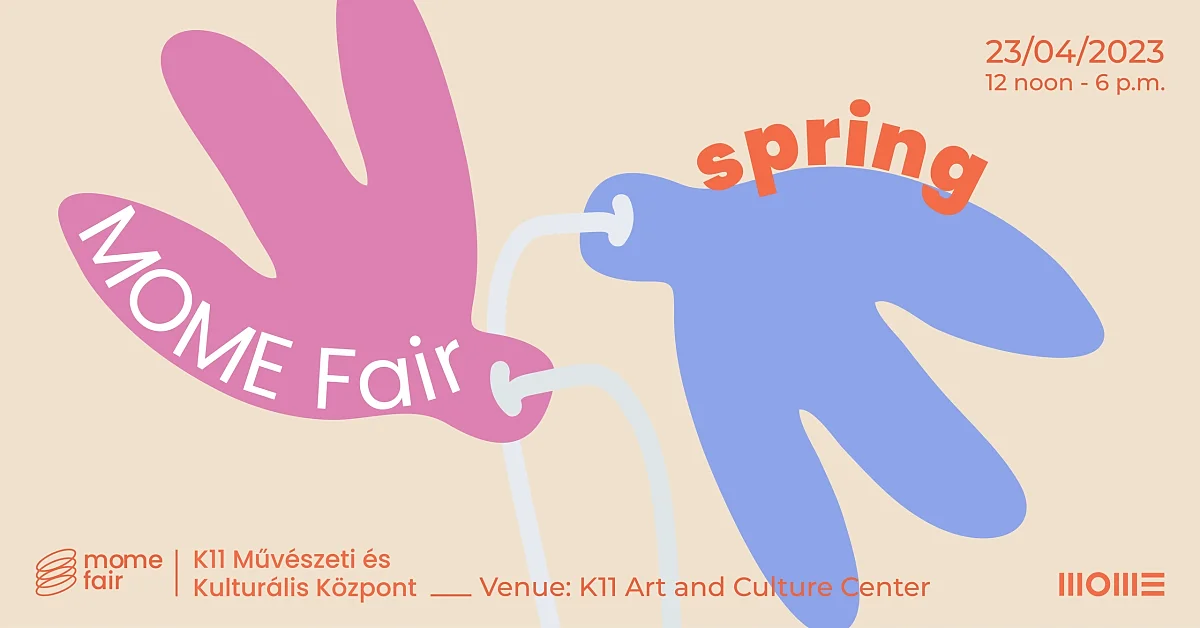 Spring has arrived, MOME Fair has arrived! Welcome everyone again to the MOME Fair, where you can choose from nearly 60 students' design products in a fun, colorful, spring atmosphere.
There will be prints, jewelry, ceramics, accessories, clothes and many other unique pieces.
The event will take place at the K11 Art and Culture Center, where craft beer and good music await you.
If you are not interested in shopping, come, look around, and have a talk, see what the MOME students are currently working on.
Get to know the creators better and peek behind the scenes on MOME Fair's social media pages:

Instagram: https://www.instagram.com/momefair/
Facebook: https://www.facebook.com/momefairvasar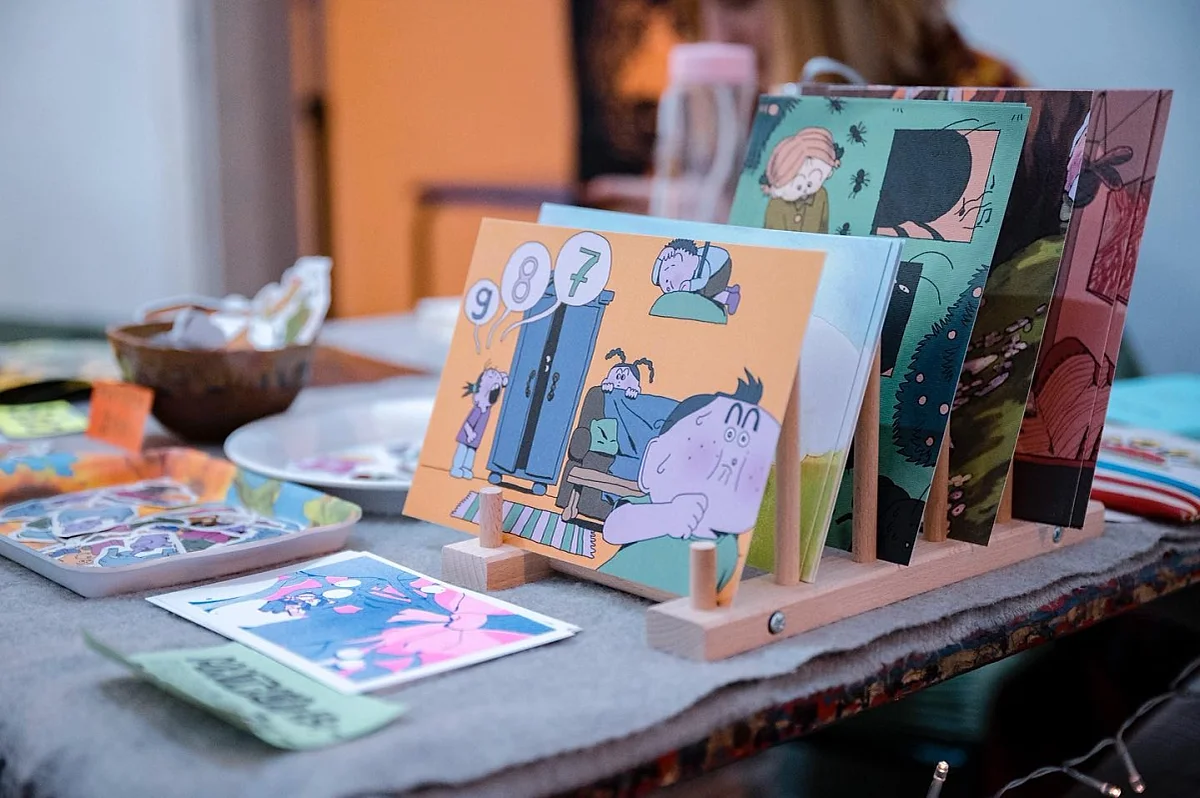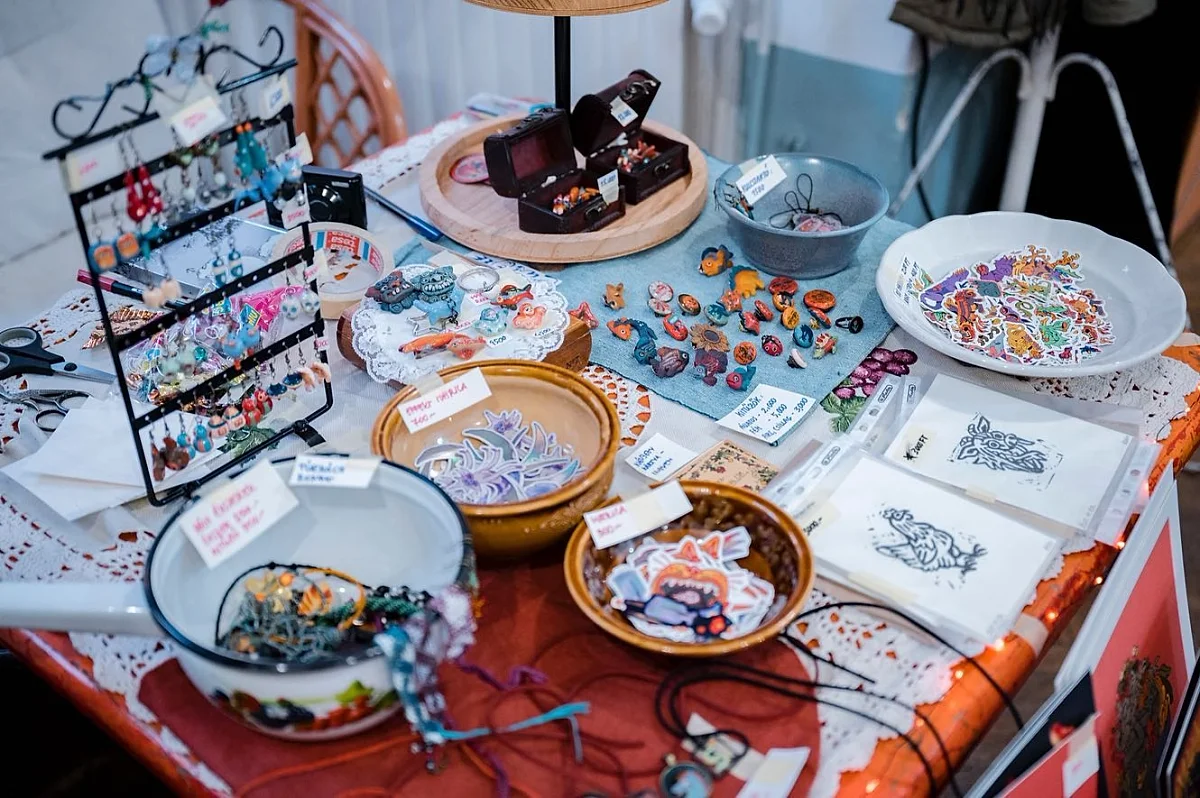 More events
The primary goal of the thematic symposium organized by MOME Innovation Center is to enliven academic public life at the university, promote knowledge transfer between disciplines and network.
Each year, the Architecture MA students of MOME's Architecture Institute explore a specific subject. The focus of the 2022/2023 academic year was adaptive reuse.
Diplomacy on Ice: The International Politics of Antarctica