MOME Fair - 2023 Spring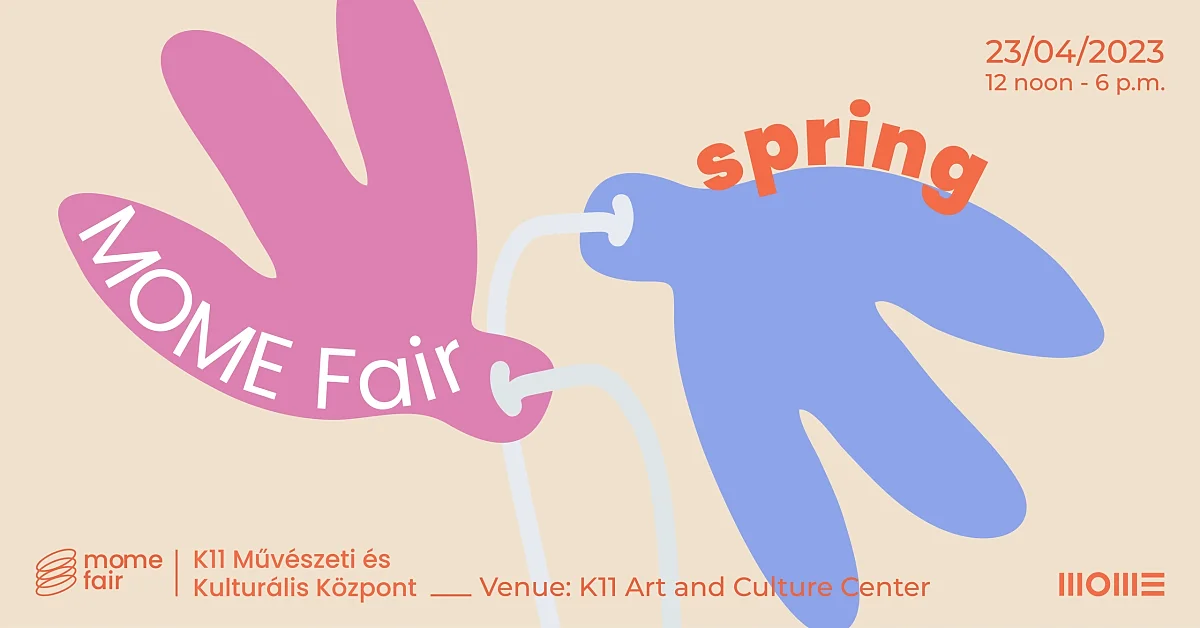 Spring has arrived, MOME Fair has arrived! Welcome everyone again to the MOME Fair, where you can choose from nearly 60 students' design products in a fun, colorful, spring atmosphere.
There will be prints, jewelry, ceramics, accessories, clothes and many other unique pieces.
The event will take place at the K11 Art and Culture Center, where craft beer and good music await you.
If you are not interested in shopping, come, look around, and have a talk, see what the MOME students are currently working on.
Get to know the creators better and peek behind the scenes on MOME Fair's social media pages:

Instagram: https://www.instagram.com/momefair/
Facebook: https://www.facebook.com/momefairvasar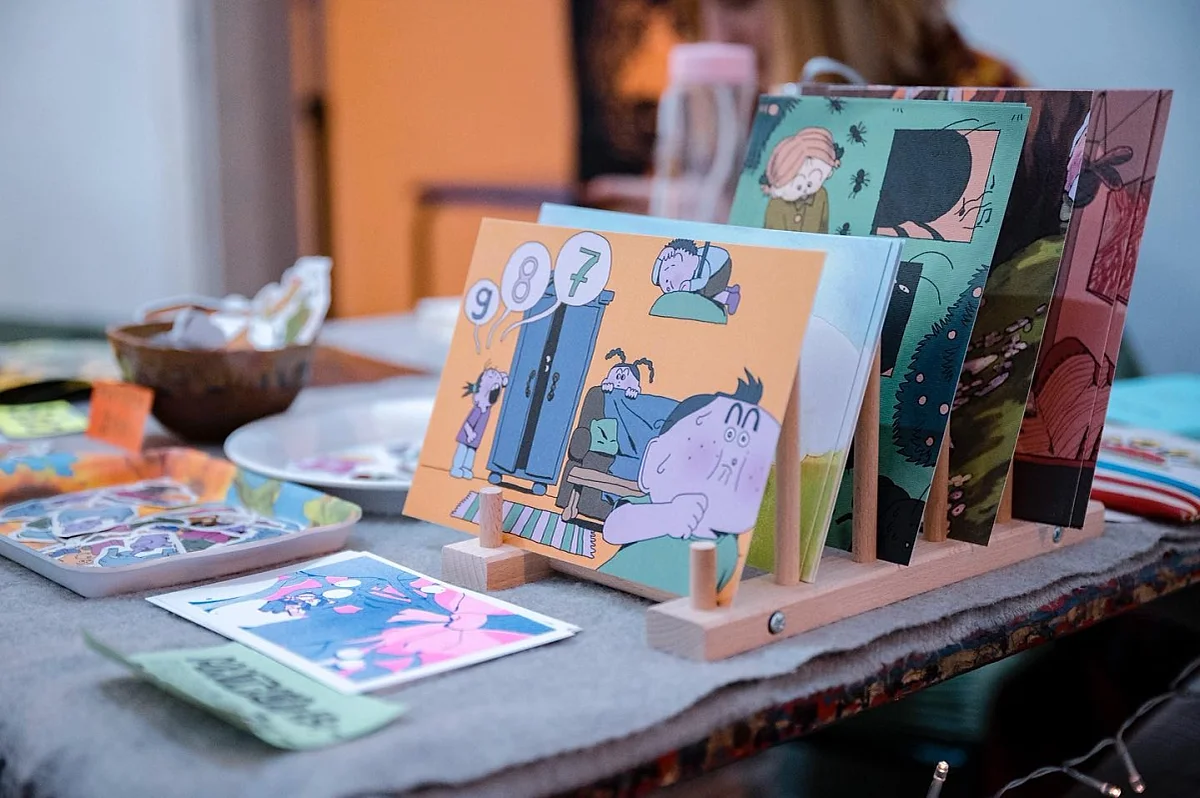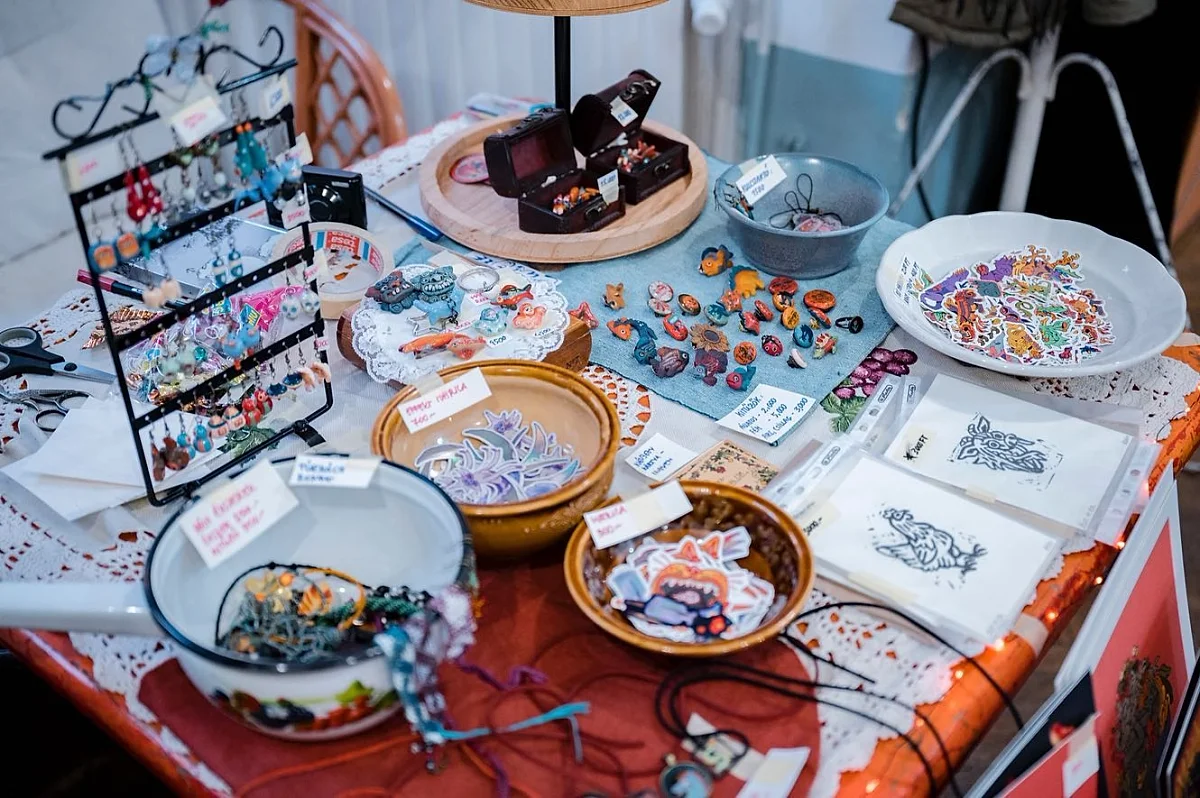 More events
The first end-of-year semester exhibition (KIPAK) of the 2023/2024 academic year will take place between 11 and 15 December over a period of 5 days. We look forward to seeing you on the Campus at the events that are also open to the public.
The Technicity Research Group is organising the Technicity Doctoral Workshop Conference as part of the 8th PhD Day on 12 and 13 December.