Portfolio Review - Interaction Design MA in English - 24 May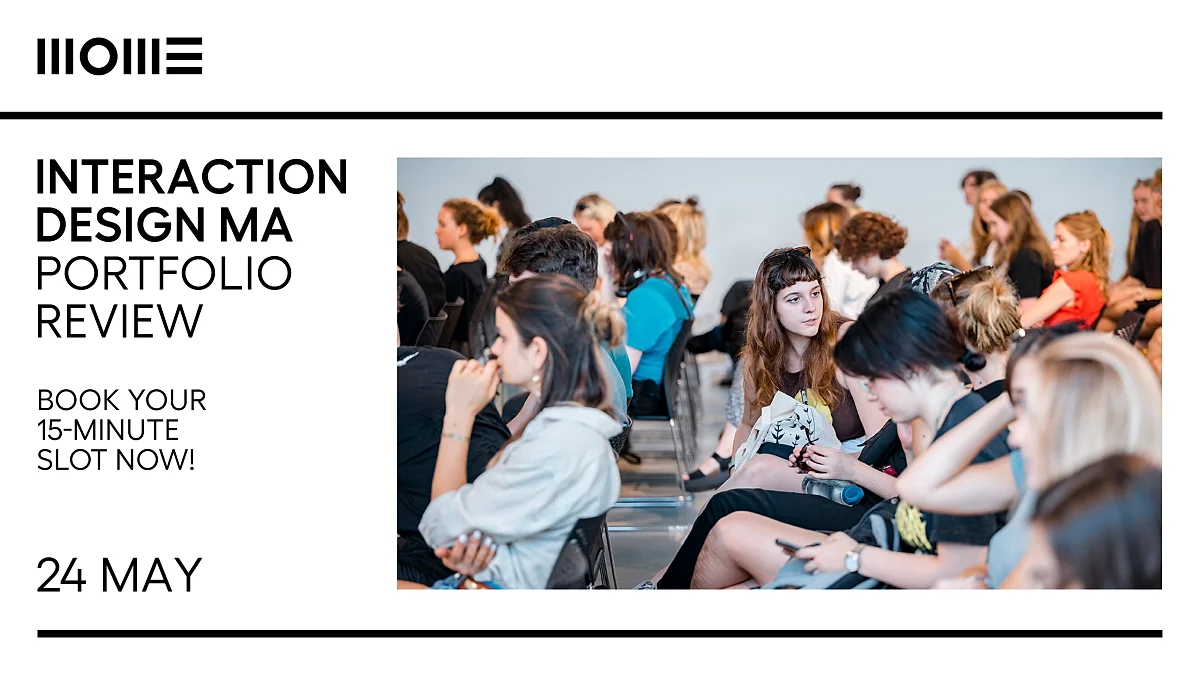 At MOME we hope to guarantee you all the support for a successful application to the Interaction Design MA programme. Take the opportunity to participate in an online consultation with Tamás Fogarasy, Head of the Interaction Design MA programme. Be prepared to present your work digitally during the 15-minute discussion and have your own questions about the portfolio or the admission process.
More events
Learn about AI, pitch your idea, and win €1000 and a trip to the UK!
How does artificial intelligence (AI) shape the future of design, the creative process, and communication? In today's digital landscape, our interpretation and perception of the world around us and the interactions we are involved in is increasingly influenced by AI, and so this essential technology will be the focus of a conference organised by the Moholy-Nagy University of Art and Design (MOME) with authoritative experts.
The Technicity Research Group is organising the Technicity Doctoral Workshop Conference as part of the 8th PhD Day on 12 and 13 December.