Portfolio Review - Interaction Design MA in English - 24 May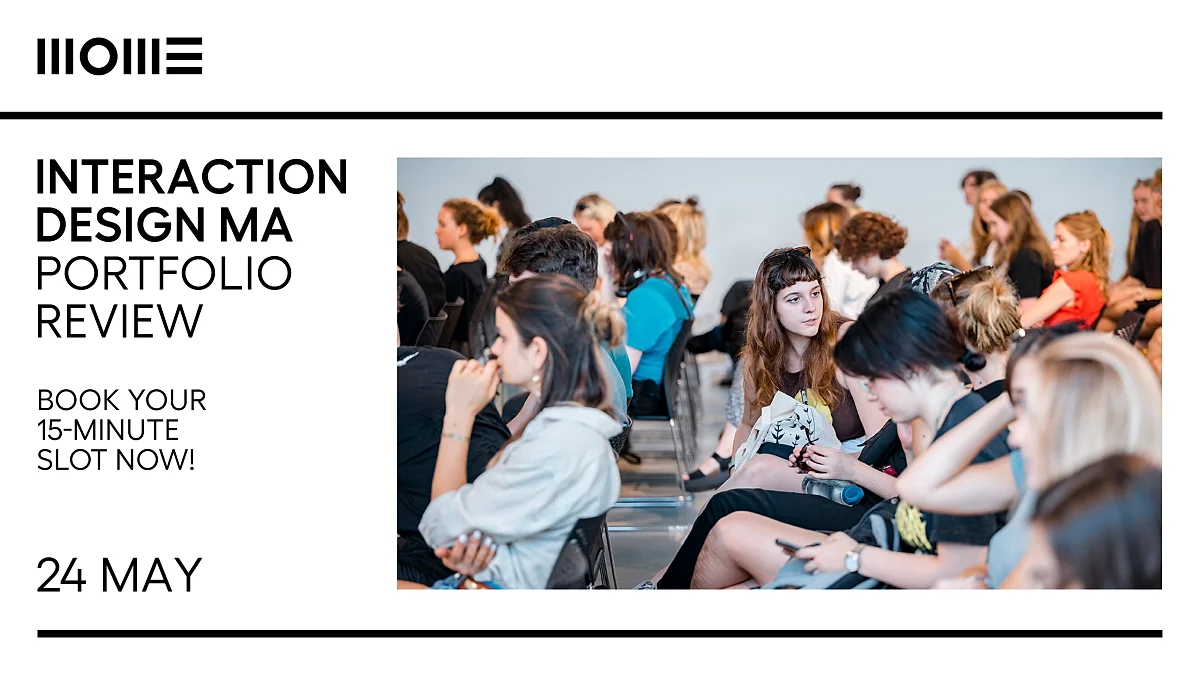 At MOME we hope to guarantee you all the support for a successful application to the Interaction Design MA programme. Take the opportunity to participate in an online consultation with Tamás Fogarasy, Head of the Interaction Design MA programme. Be prepared to present your work digitally during the 15-minute discussion and have your own questions about the portfolio or the admission process.
More events
The primary goal of the thematic symposium organized by MOME Innovation Center is to enliven academic public life at the university, promote knowledge transfer between disciplines and network.
Each year, the Architecture MA students of MOME's Architecture Institute explore a specific subject. The focus of the 2022/2023 academic year was adaptive reuse.
Diplomacy on Ice: The International Politics of Antarctica