Realities of doing design practice research I Fehér Bori round table discussion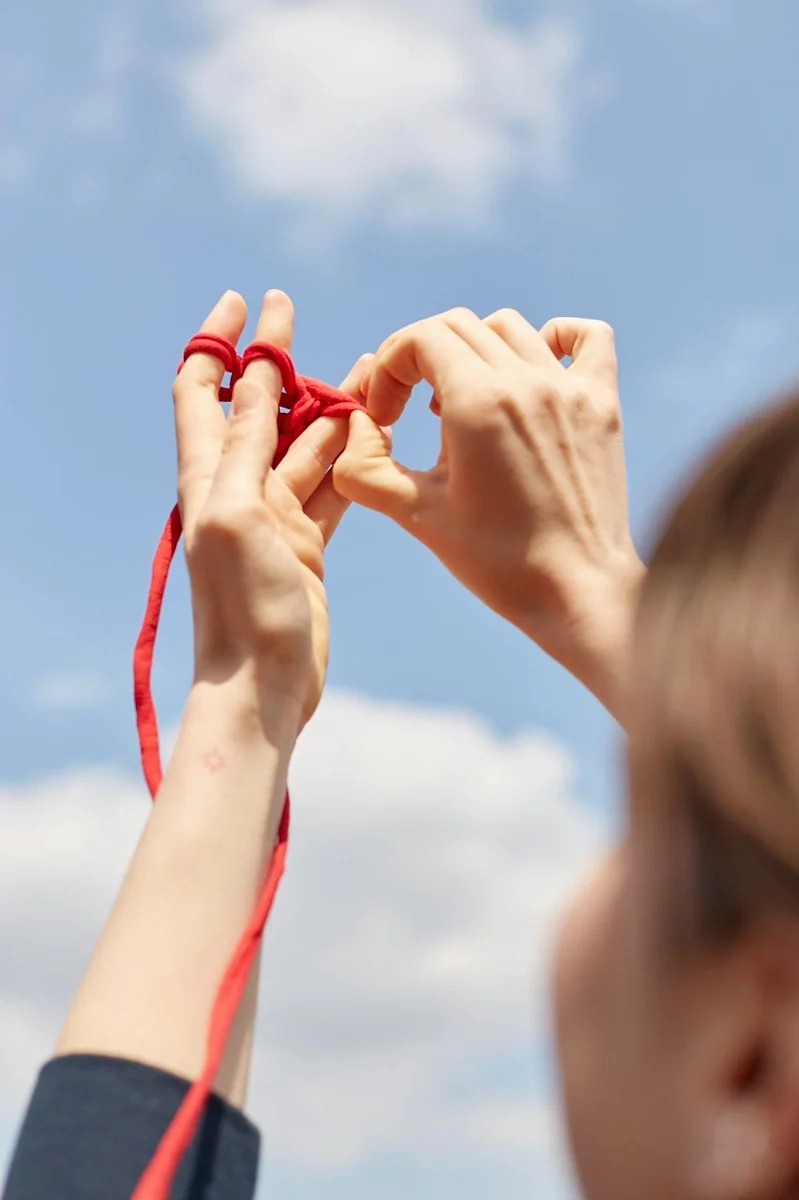 The upcoming Symposium on Practice Research in Social Design brings together perspectives on practice research in design in relation to, and in the context of, urgent social and sustainability challenges.
Organised by the Social Design Institute at UAL: University of the Arts London, this symposium will share examples of practice research in design alongside enabling critical discussion of the possibilities and consequences of this form of research and development, and the contexts in which it has emerged.
Head of the Innovation Center's Social Design Hub, Bori Fehér, will participate in the first day's third panel discussion on 'Realities of doing design practice research' in relation to social and sustainability issues.
The event takes place online on 20 May. Attendance is free, you can register at:
https://www.arts.ac.uk/whats-on/symposium-on-practice-research-in-social-design-definitions,-contexts,-futures
Speakers:
Dr Hena Ali, London College of Communication, UAL
Dr Fehér Bori, Moholy-Nagy University of Art and Design (MOME), Hungary
Dr Rosie Hornbuckle, Centre for Sustainable Design, UAL
Professor Thomas Markussen, Associate Professor, University of Southern Denmark
More events
In line with the established practice of international fashion schools and in sync with international fashion week calendars, the MOME FASHION SHOW returns under the professional tutelage of Ildikó Kele and Dóri Tomcsányi. The Fashion Show and Exhibition will feature a selection of diploma works by Textile Design BA and Fashion and Textile Design MA students.
The Budapest Design Week has been bringing together design professionals and enthusiast of the capital in mid-October for 20 years with exciting events. As part of these, Moholy-Nagy University of Art and Design once again presents a selection of diploma projects by freshly graduated MA students, this time downtown, off the University Campus.
A 5-day intensive course to help you learn the business basics and the design thinking methodologies to develop an initial Proof ofConcept (PoC)!