Realities of doing design practice research I Fehér Bori round table discussion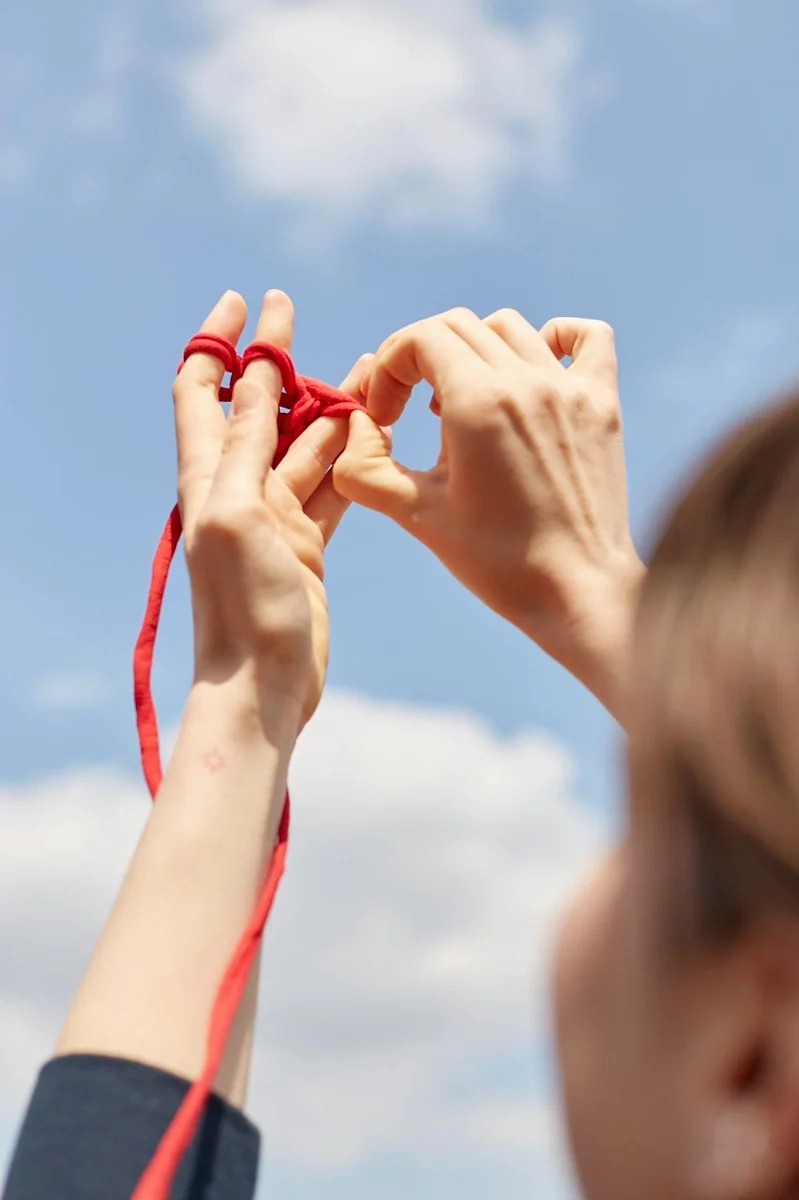 The upcoming Symposium on Practice Research in Social Design brings together perspectives on practice research in design in relation to, and in the context of, urgent social and sustainability challenges.
Organised by the Social Design Institute at UAL: University of the Arts London, this symposium will share examples of practice research in design alongside enabling critical discussion of the possibilities and consequences of this form of research and development, and the contexts in which it has emerged.
Head of the Innovation Center's Social Design Hub, Bori Fehér, will participate in the first day's third panel discussion on 'Realities of doing design practice research' in relation to social and sustainability issues.
The event takes place online on 20 May. Attendance is free, you can register at:
https://www.arts.ac.uk/whats-on/symposium-on-practice-research-in-social-design-definitions,-contexts,-futures
Speakers:
Dr Hena Ali, London College of Communication, UAL
Dr Fehér Bori, Moholy-Nagy University of Art and Design (MOME), Hungary
Dr Rosie Hornbuckle, Centre for Sustainable Design, UAL
Professor Thomas Markussen, Associate Professor, University of Southern Denmark
More events
On Wednesday, March 22, from 17:00 to 19:00, Annabella Hevesi will talk about the adventures and challenges an emerging designer can face during product development - at home, as a woman. Since 2018, Annabella has been the lead designer of the Line and Round studio, and they worked with clients such as the Opera House, Sopron Basket and the Four Seasons Hotel.
Prominent figure of the contemporary Hungarian ceramics art, Mária Geszler will give a lecture at MOME on 22 March at 4 pm.
The exhibition The Apples of Their Eyes by Rudolf Balogh Award winning photographer and Head of the MOME Photography BA Gábor Máté DLA habil. opened on 15 March 2023 at 12 noon at the Yossi Nahmias Photography Gallery in Jerusalem (Department of Photographic Communication Hadassah Academic College).