'Sensing the Anthropocene' Open University Conference and Workshop I Zsófia Illés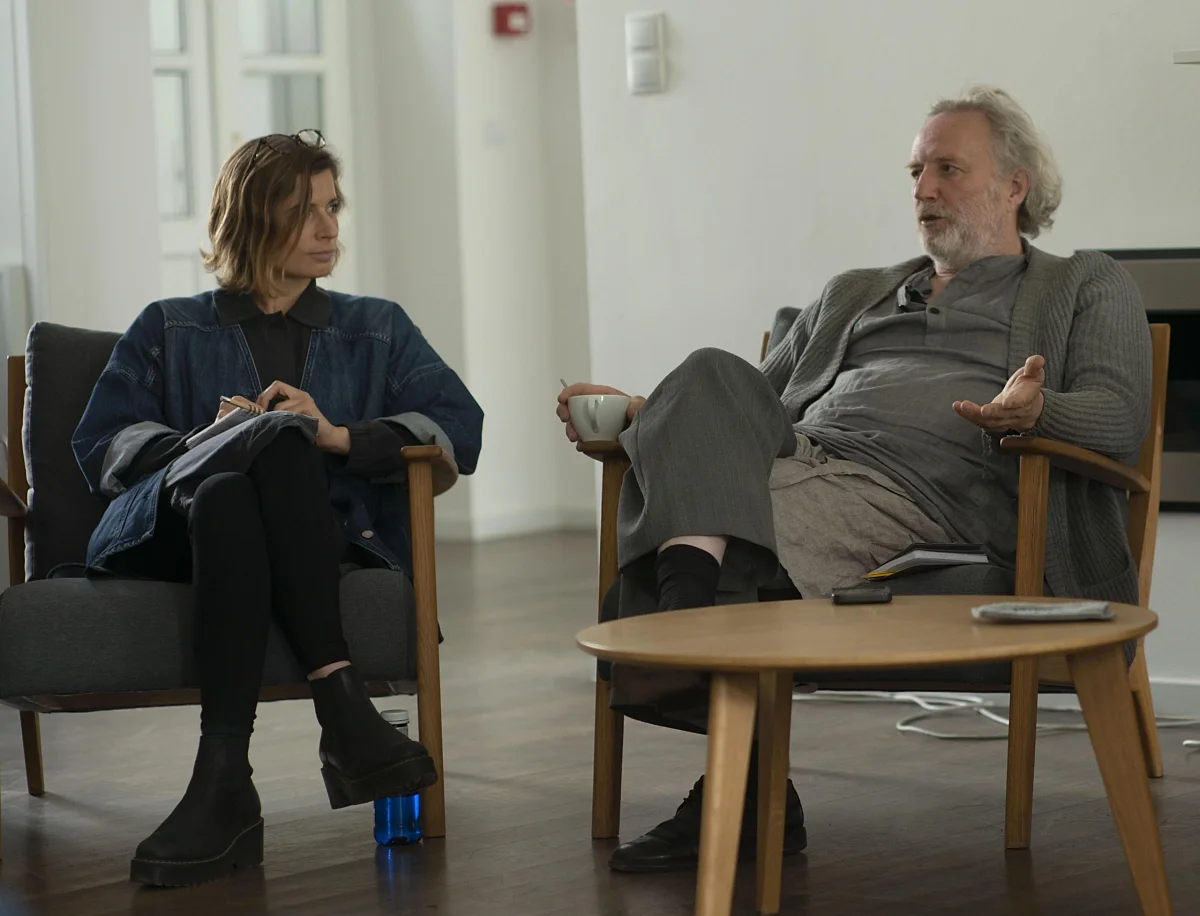 Methodologies for Global Challenges címmel június 10-én ingyenes (de regisztrációhoz kötött) angol nyelvű online konferenciát tart az Open University, melyen előadást és workshopot tart Illés Zsófia a MOME Innovációs Központ kutatója is, 'Sensing the Anthropocene' címmel.
The conference and workshop will explore the education methodology of STEAM (Science Technology Engineering Art Mathematics) in search of answers natural sciences and technology might offer to the global climate challenge.
The workshop and the conference will be in English.
Information about the online conference and workshop on 10 June:
This workshop investigates creative methodologies which can aid engagement with global challenges exacerbated by the climate crisis.
The event explores new, culturally relevant, arts-based methodologies that have the potential to provide safe spaces for reflection and deep engagement with a range of global challenges, with a focus on the climate crisis, such as environmental migration and racial justice, food security and health, sustainable development, and conservation.
Contributors (such as Zsófia Szonja Illés from MOME Budapest) will showcase a range of arts-based methodologies used in teaching and research engagement activities, as well as theoretical models based on participatory art, storytelling, digital approaches, in both face to face and virtual environments.
Our workshop enquires into the utility and applicability of arts-based methodologies as both novel pedagogies in Higher Education and research methodologies of public engagement. The workshop will explore ways in which such arts-based methodologies could spearhead change beyond the HE sector.
Title of the presentation and the workshop: 'Sensing the Anthropocene'
Title of the conference: 'Methodologies for Global Challenges'
Organiser of the conference: Faculty of Arts and Social Sciences & Faculty of Science, Technology, Engineering and Mathematics (STEM), The Open University
Registration (free)
More information about the conference
Brochure
More events
On Wednesday, March 22, from 17:00 to 19:00, Annabella Hevesi will talk about the adventures and challenges an emerging designer can face during product development - at home, as a woman. Since 2018, Annabella has been the lead designer of the Line and Round studio, and they worked with clients such as the Opera House, Sopron Basket and the Four Seasons Hotel.
Prominent figure of the contemporary Hungarian ceramics art, Mária Geszler will give a lecture at MOME on 22 March at 4 pm.
The exhibition The Apples of Their Eyes by Rudolf Balogh Award winning photographer and Head of the MOME Photography BA Gábor Máté DLA habil. opened on 15 March 2023 at 12 noon at the Yossi Nahmias Photography Gallery in Jerusalem (Department of Photographic Communication Hadassah Academic College).