Social Design Field Lab Exhibition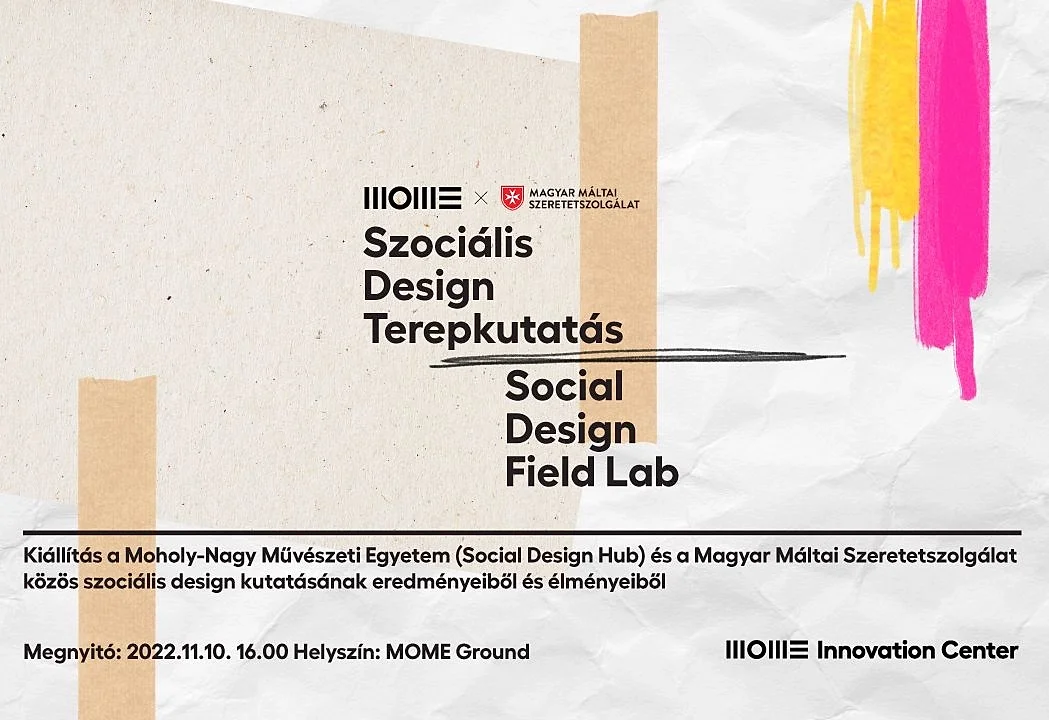 For several years, MOME and the Hungarian Maltese Charity Service (MMSZ) have been working together in a strategic cooperation to find ways to answer the question of how design and creation can contribute to the development of disadvantaged communities and strengthen their resilience through fieldwork-based design research.
In this partnership, the Social Design Field Lab programme, run by the MOME Social Design Hub, aims to develop a toolkit that supports and facilitates the development of creative competence and agency of 10-16 year old children from Zalakomár, participating in the Presence Programme implemented by the MMSZ.
As part of the exhibition, the research process will be presented, as well as the fieldwork-based educational situations implemented in Zalakomár, where several disciplines (architecture, media design, animation, product design, textile design) were represented.
MOME students and teachers created new values in the form of built installations, objects and stop motion animations in real-life situations with the local children's community and MMSZ experts. In the process, a framework and test-bed for a method that can be adapted in the future was created using different participatory tools of practice research.
A detailed programme for the opening of the exhibition will be available soon. More information about the cooperation can be found here: https://mome.hu/en/projects/mome-x-mmsz
Event information
Helyszín: MOME GROUND
Kiállításmegnyitó: 2022.11.10. 16:00

A kiállítás november 11 és december 9-ig látogatható.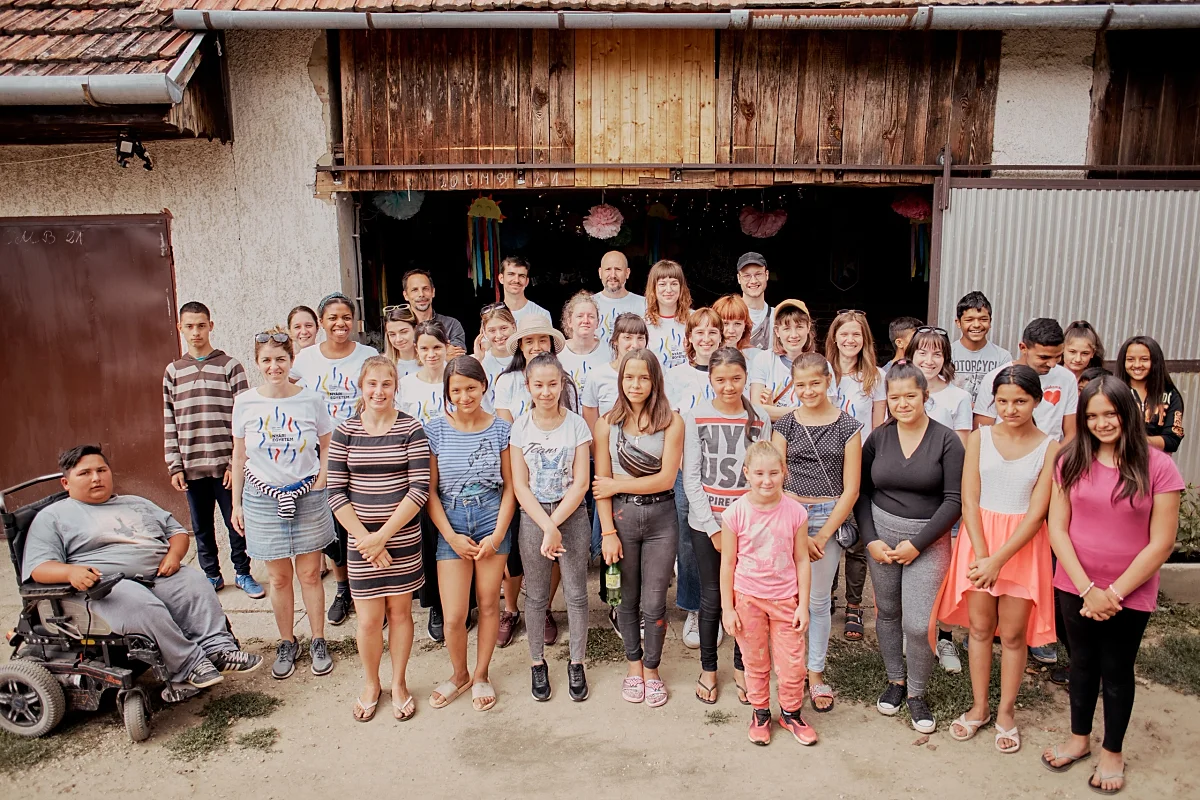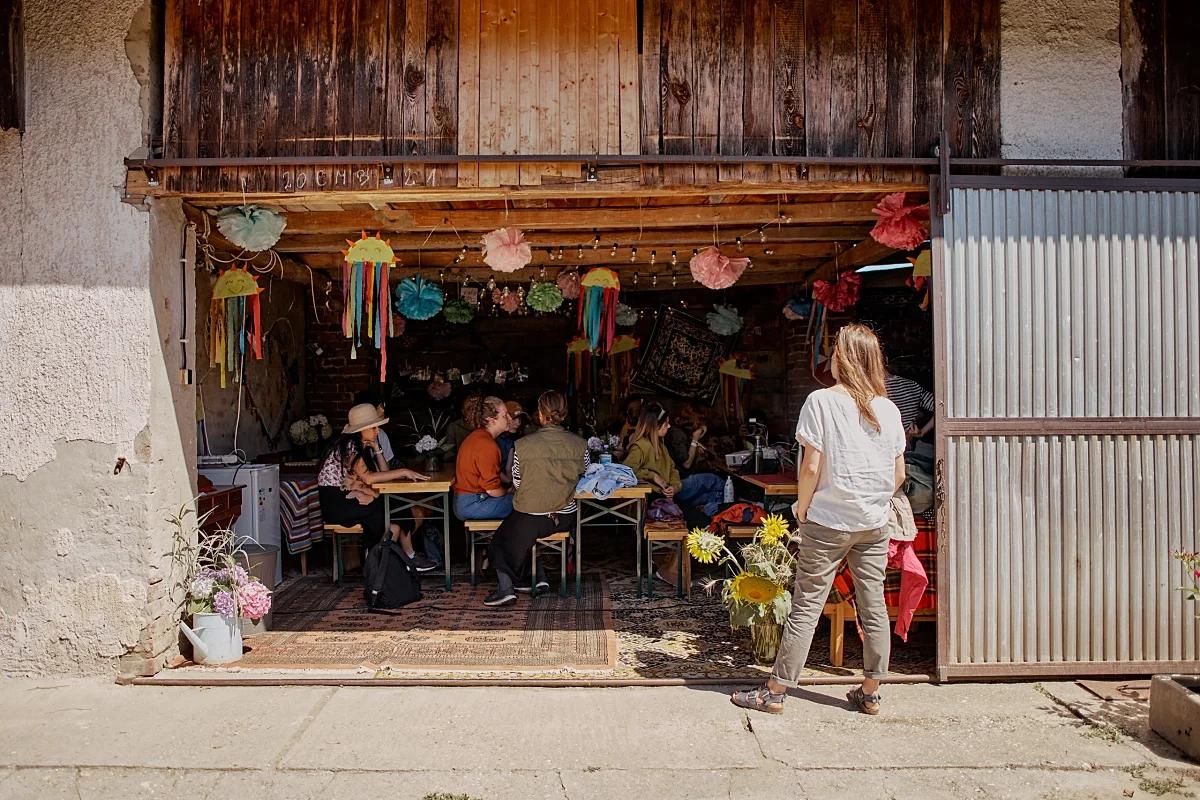 More events
On Wednesday, March 22, from 17:00 to 19:00, Annabella Hevesi will talk about the adventures and challenges an emerging designer can face during product development - at home, as a woman. Since 2018, Annabella has been the lead designer of the Line and Round studio, and they worked with clients such as the Opera House, Sopron Basket and the Four Seasons Hotel.
Prominent figure of the contemporary Hungarian ceramics art, Mária Geszler will give a lecture at MOME on 22 March at 4 pm.
The exhibition The Apples of Their Eyes by Rudolf Balogh Award winning photographer and Head of the MOME Photography BA Gábor Máté DLA habil. opened on 15 March 2023 at 12 noon at the Yossi Nahmias Photography Gallery in Jerusalem (Department of Photographic Communication Hadassah Academic College).