Social Design Field Lab Exhibition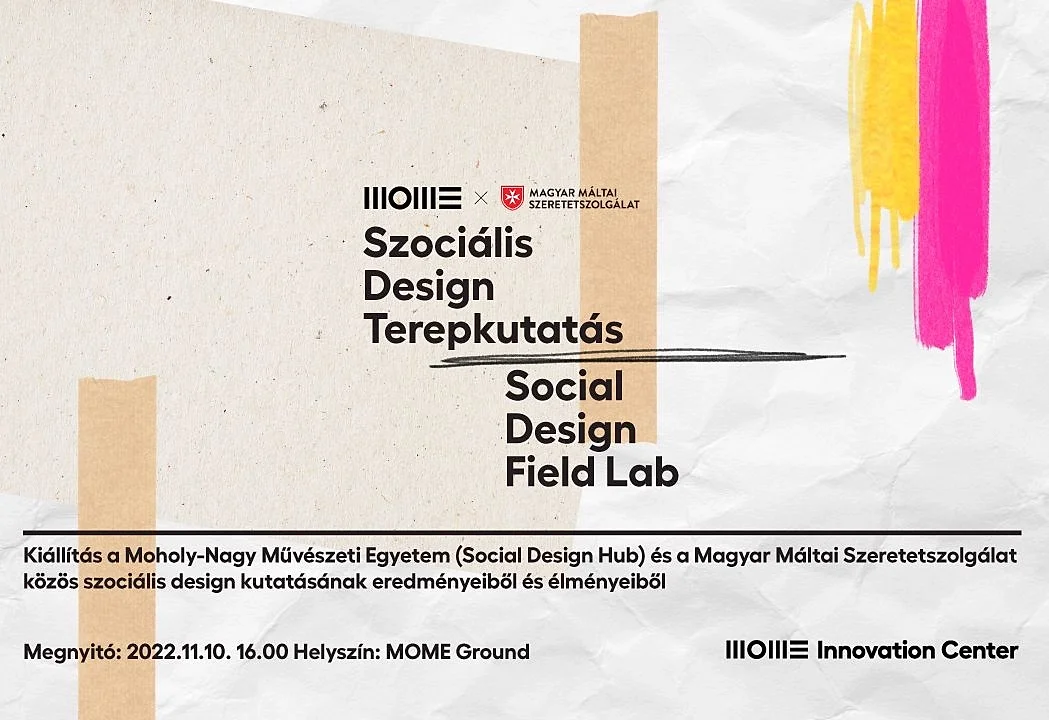 For several years, MOME and the Hungarian Maltese Charity Service (MMSZ) have been working together in a strategic cooperation to find ways to answer the question of how design and creation can contribute to the development of disadvantaged communities and strengthen their resilience through fieldwork-based design research.
In this partnership, the Social Design Field Lab programme, run by the MOME Social Design Hub, aims to develop a toolkit that supports and facilitates the development of creative competence and agency of 10-16 year old children from Zalakomár, participating in the Presence Programme implemented by the MMSZ.
As part of the exhibition, the research process will be presented, as well as the fieldwork-based educational situations implemented in Zalakomár, where several disciplines (architecture, media design, animation, product design, textile design) were represented.
MOME students and teachers created new values in the form of built installations, objects and stop motion animations in real-life situations with the local children's community and MMSZ experts. In the process, a framework and test-bed for a method that can be adapted in the future was created using different participatory tools of practice research.
A detailed programme for the opening of the exhibition will be available soon. More information about the cooperation can be found here: https://mome.hu/en/projects/mome-x-mmsz
Event information
Helyszín: MOME GROUND
Kiállításmegnyitó: 2022.11.10. 16:00

A kiállítás november 11 és december 9-ig látogatható.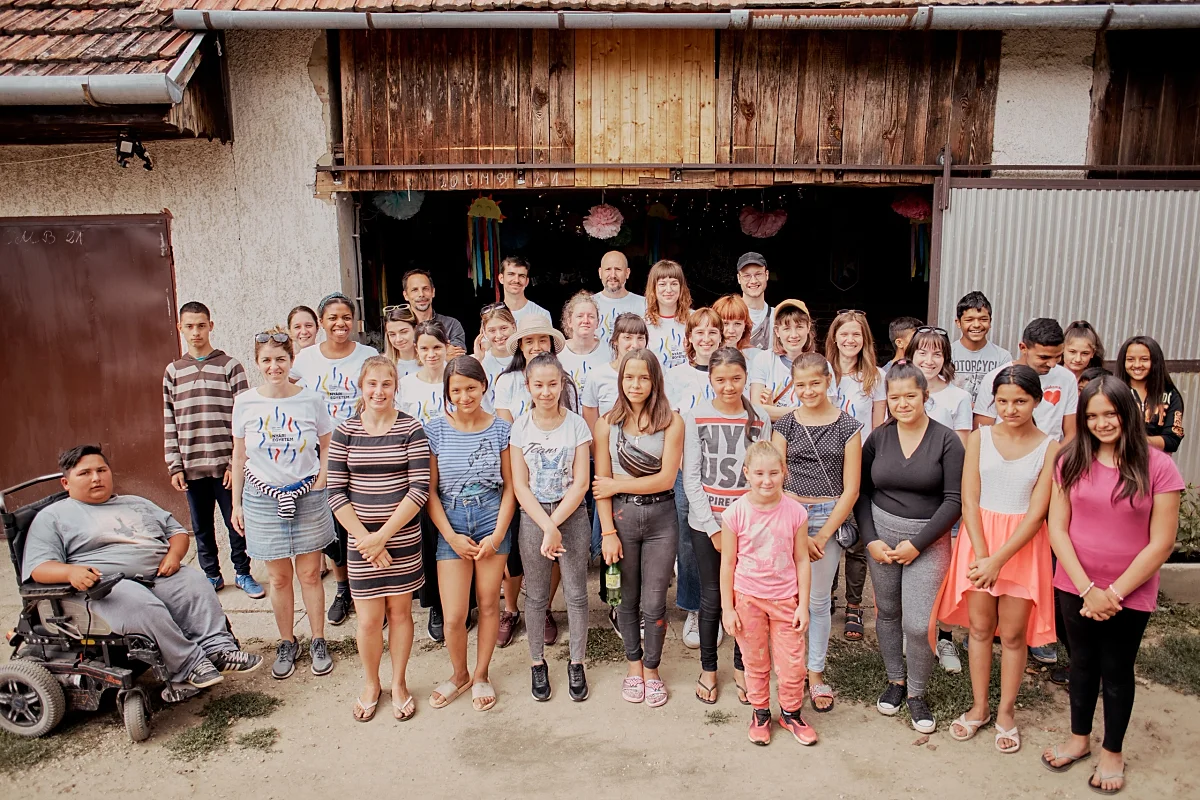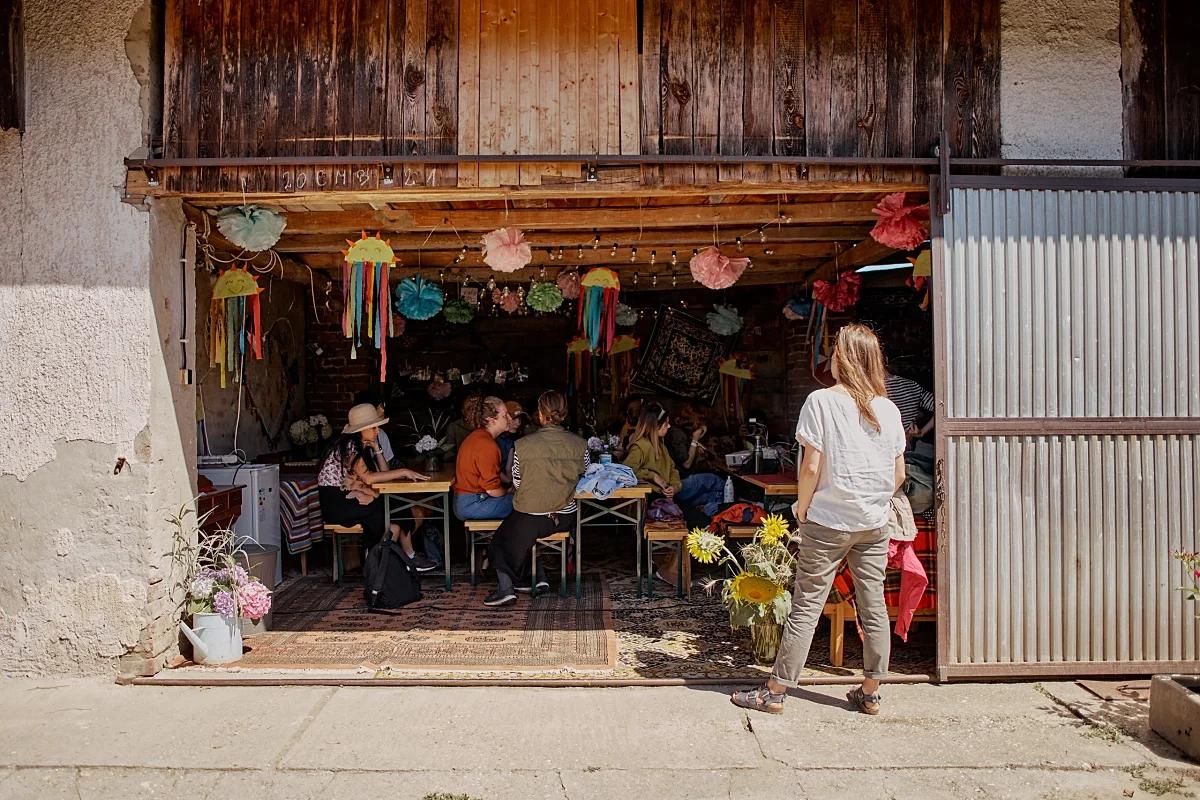 More events
The two-day event will examine the cutting-edge technologies and latest breakthroughs in material research and explore new frontiers in sustainable design and manufacturing through showcasing new materials made from waste.
The Future Potentials Observatory (FPO) is pleased to invite you to its 2nd International (hybrid) Workshop dedicated to obtain an overview of its research directions in the fields of Future Potentials, Geopolitical Frontiers, Innovation and Design Horizons and Digital Futures in an East-West context.
In line with the established practice of international fashion schools and in sync with international fashion week calendars, the MOME FASHION SHOW returns under the professional tutelage of Ildikó Kele and Dóri Tomcsányi. The Fashion Show and Exhibition will feature a selection of diploma works by Textile Design BA and Fashion and Textile Design MA students.