The first summer MOME Fair is around the corner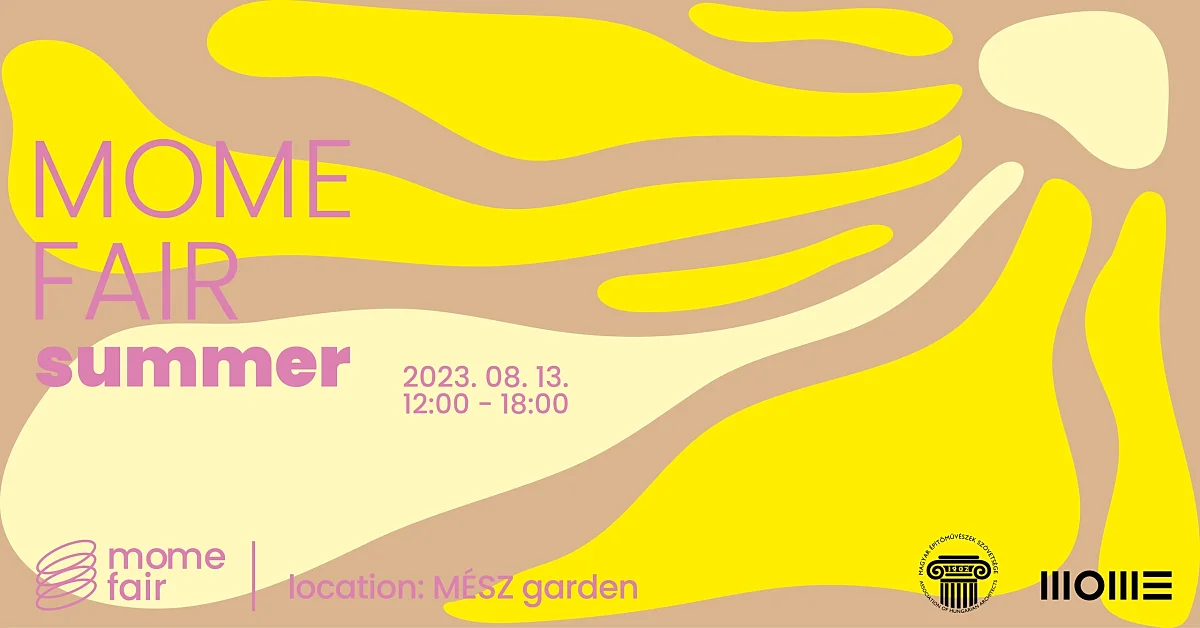 We look forward to seeing you at the traditional design fair of MOME students on 13 August featuring a lineup of nearly 50 young exhibitors.
Celebrate the summer with us and check out the prints, jewellery, ceramics, clothes, and accessories for some real treasures.
The fair will take place in the shady garden of the building of the Association of Hungarian Architects downtown and feature live music.
If you are not looking to buy anything, just want to see what MOME students are working on throughout the year, you are equally welcome to have a look around and a chat.

The exhibitors include:

- Nikoletta Mihalik, Graphic Design MA – prints, zines, sketchbooks, stickers
- Szabolcs Baranyay, Designer Maker BA/Glass – glass items, including glasses, bowls, bottles, vases, accessories and jewelleries including earrings and pendants, and other ornaments, all individually made using hot glass working techniques such as glass blowing)
- Franciska Legát (Photography MA) – postcards and prints
- Orsolya Hacker (Designer Maker BA/Ceramics) – ornaments, sculpture vases, notebooks, and jewellery.


In the meantime, find out more about the artists and get a sneak peek into the preparations at MOME Fair's social media pages:

Instagram: https://www.instagram.com/momefair/
Facebook: https://www.facebook.com/momefairvasar

We hope to see you there!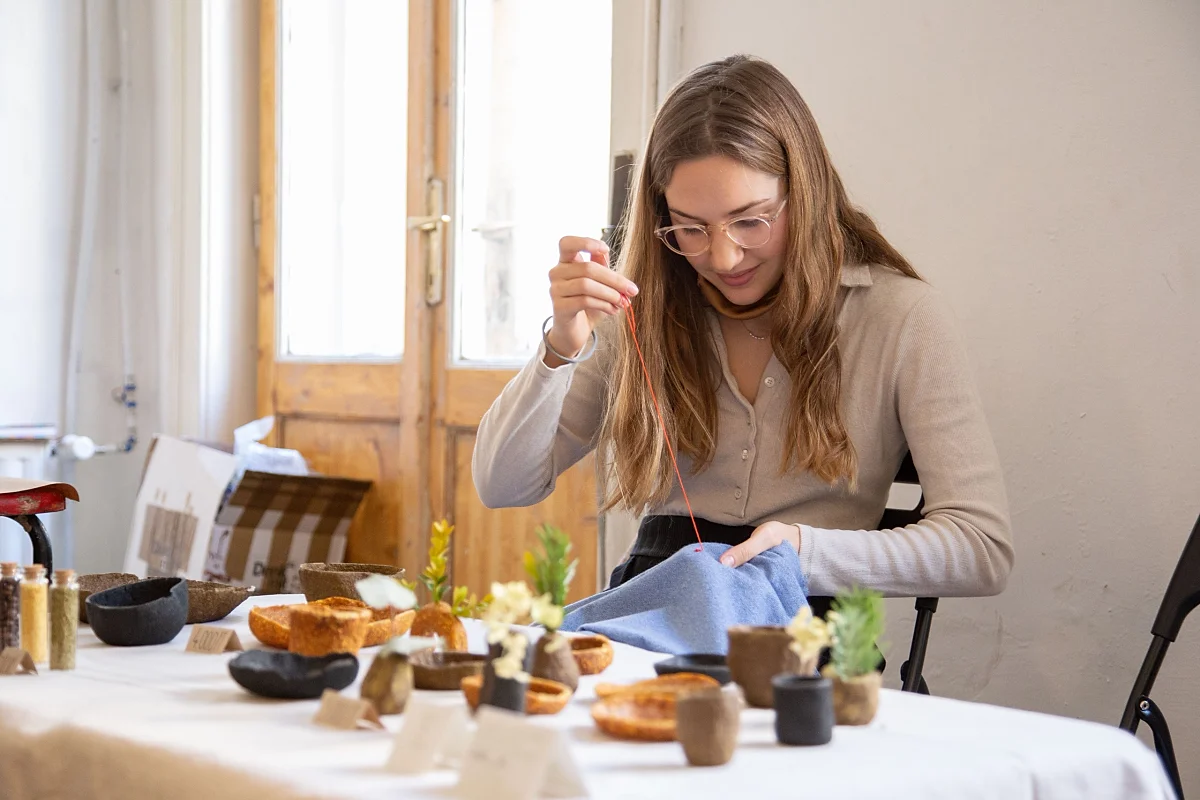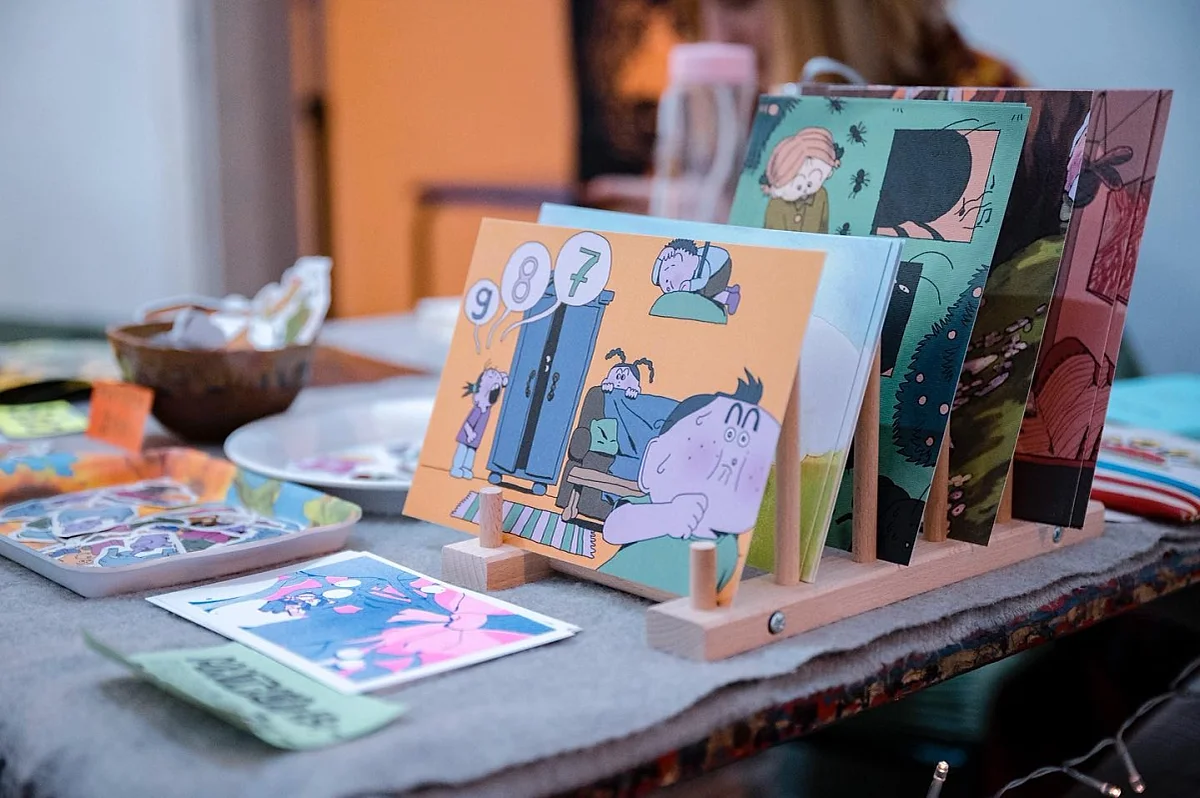 More events
The two-day event will examine the cutting-edge technologies and latest breakthroughs in material research and explore new frontiers in sustainable design and manufacturing through showcasing new materials made from waste.
The Future Potentials Observatory (FPO) is pleased to invite you to its 2nd International (hybrid) Workshop dedicated to obtain an overview of its research directions in the fields of Future Potentials, Geopolitical Frontiers, Innovation and Design Horizons and Digital Futures in an East-West context.
In line with the established practice of international fashion schools and in sync with international fashion week calendars, the MOME FASHION SHOW returns under the professional tutelage of Ildikó Kele and Dóri Tomcsányi. The Fashion Show and Exhibition will feature a selection of diploma works by Textile Design BA and Fashion and Textile Design MA students.