Moholy-Nagy University of Art and Design
| Institute for Theoretical Studies
Art and Design Management MA in English
Understanding how the creative industries work – cultural project management
Type of course
Full-time
2
years
4
semesters
Hungarian state funded
2023-12-20
Applications soon
For international students
2024-05-31
Accepting applications
Scholarships
Regional Social Mobility Scholarship
2024-05-06
Applications closed
Career opportunities
Marketing and salesforce for designer brands
Galleries, museums, art world
Contact
Antónia Sterczer,
programme manager
elmeleti@mome.hu
In addition to sound theoretical knowledge, the programme helps students build successful business development and efficient communication skills. Graduates can find jobs in design companies, cultural institutions, the art market, exhibition spaces or even the media.
Students will be able to create and manage high-quality, fundable projects and businesses in the creative industries. Through case studies and internships, they will learn how to develop design and art projects;
how to communicate effectively and achieve international success.
Academic Writing, Creative Communication and Business English modules will be offered.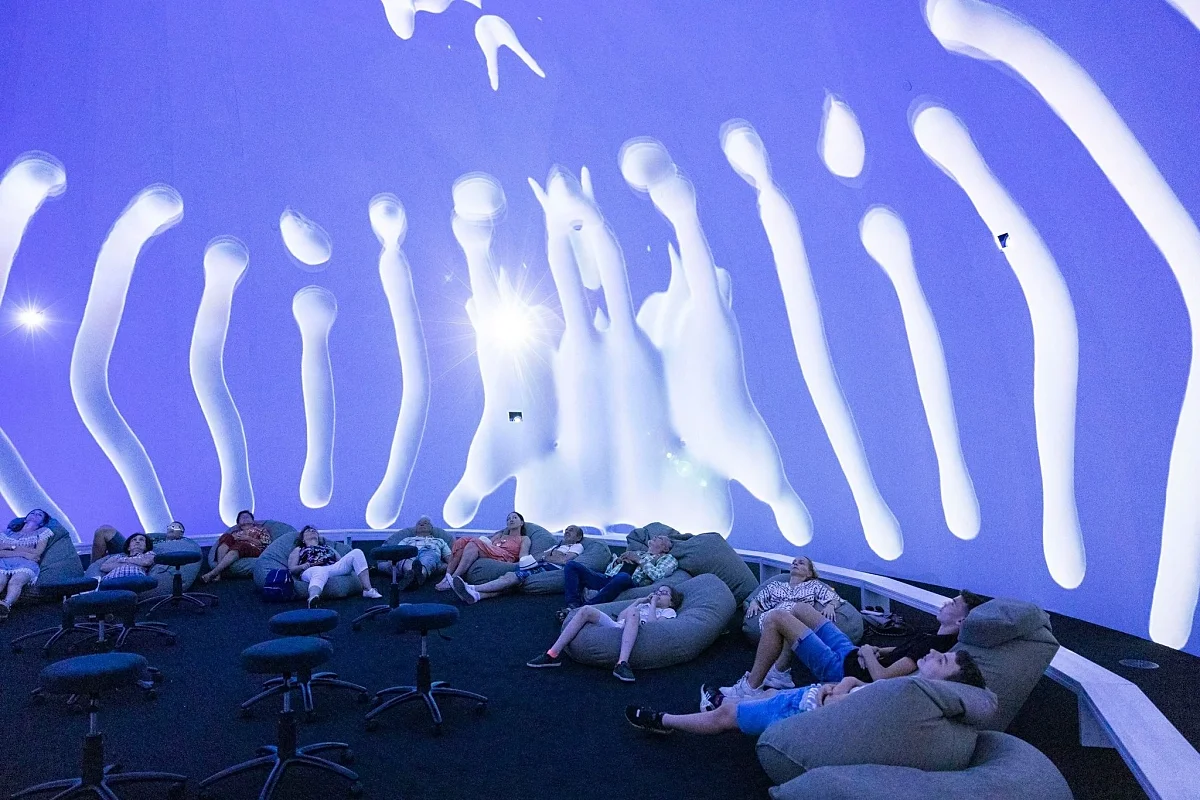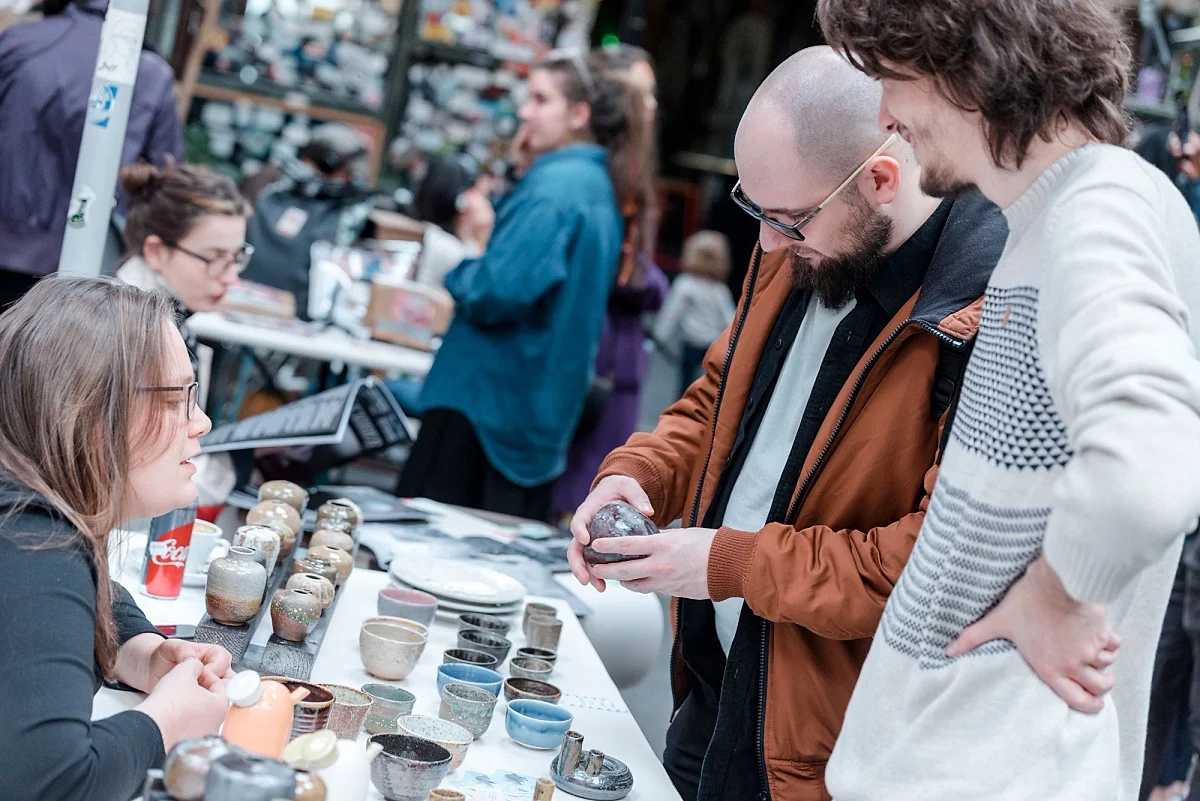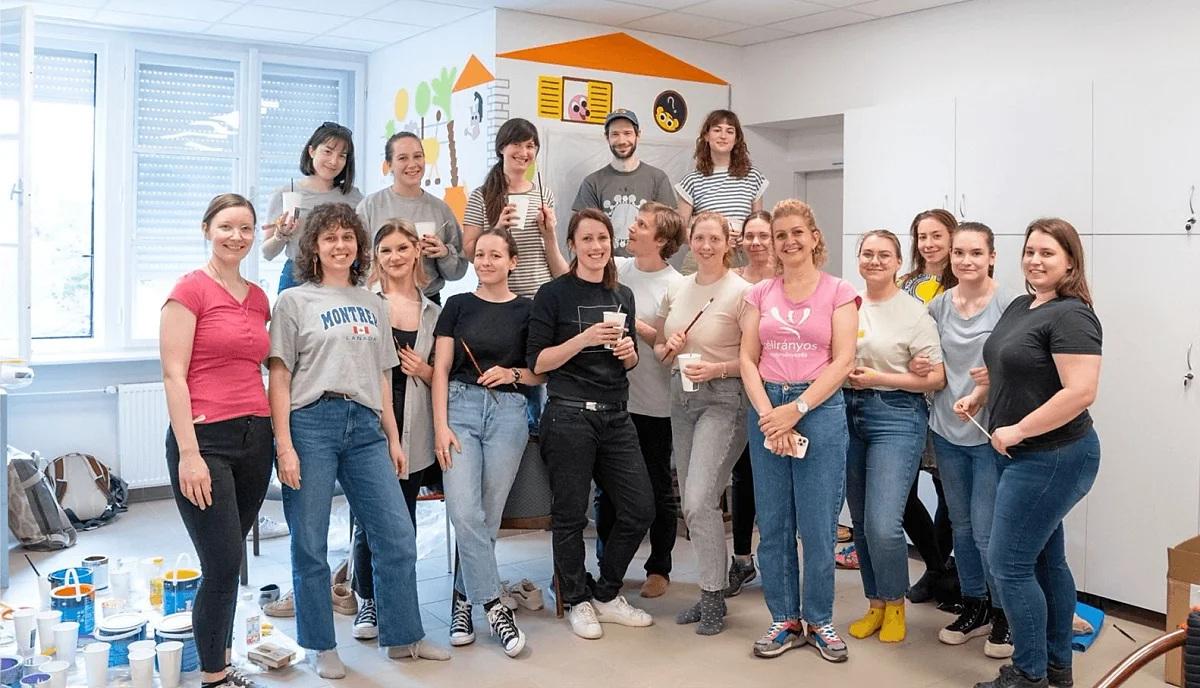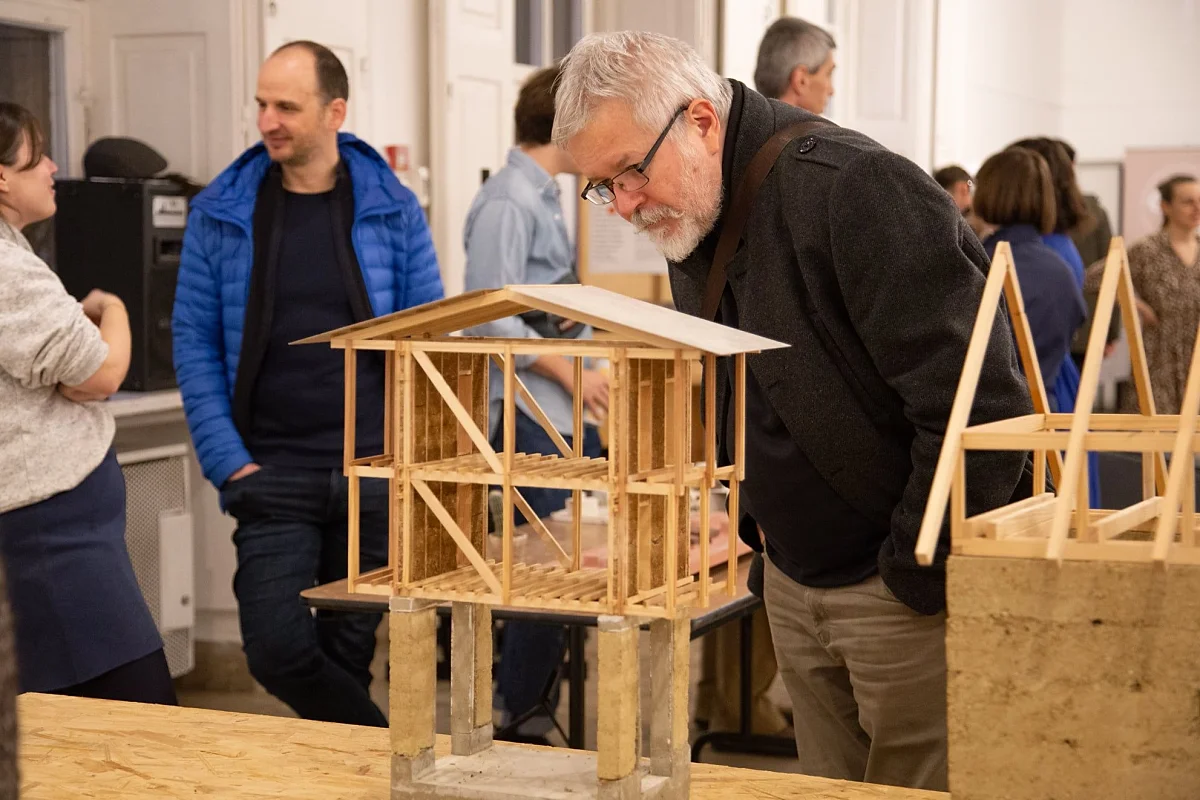 News
At the Best of MOME '23, this year's top MA diploma projects from the Moholy-Nagy University of Art and Design made their debut on 14 October at the Kastner Kommunity. The event highlighted the questions and issues that occupy the minds of the youngest generation of designers and the various design responses to them.
Events
Register and visit our Campus (or join online) to learn more about our bachelor's and/or master's programmes.