White plastic sky // Film screening and roundtable discussion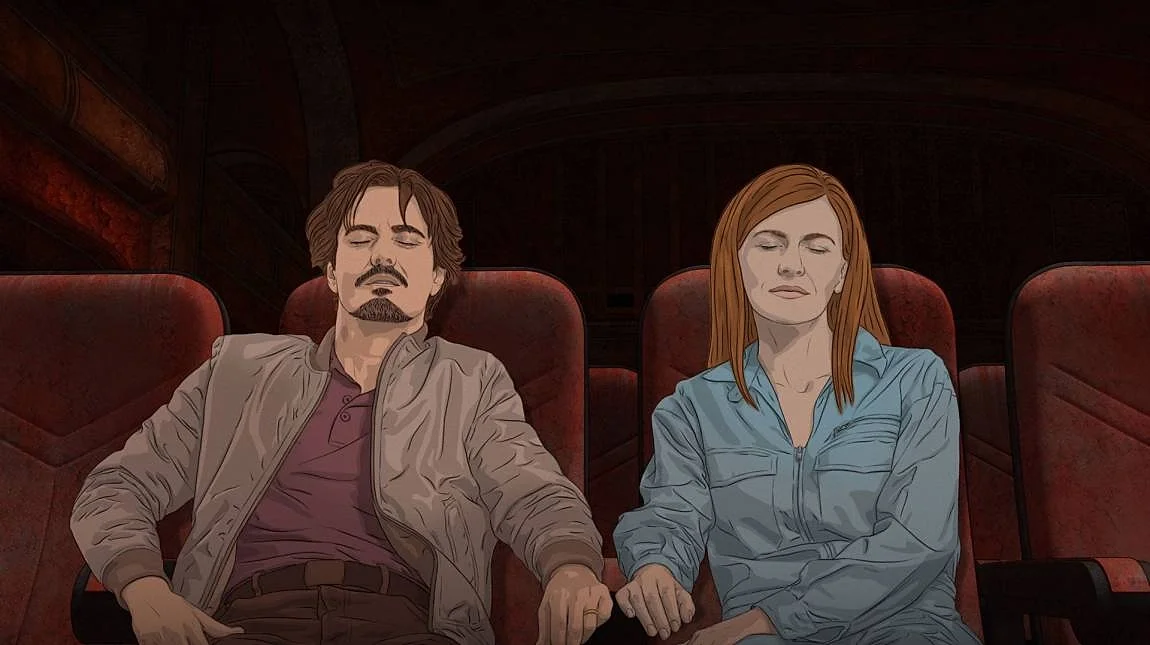 The animation film White Plastic Sky will be shown at a screening organised for the MOME citizenry to mark Earth Day.
The makers of the film Tibor Bánóczki and Sarolta Szabó earned their Bachelor's Degree from MOME. Their dystopic eco-fantasy created using rotoscoping technology premiered at the Berlinale and is currently screening in Hungarian cinemas.
Date and time: Friday, 21 April 2023
6:30 p.m. – Film screening
8:30 p.m. – Roundtable discussion with the makers Tibor Bánóczki and Sarolta Szabó

Venue: MOME Auditorium
Registration link: https://www.addevent.com/event/FC16721204
The screening is free of charge and open to the public, but requires prior registration. Places are limited.
More events
The primary goal of the thematic symposium organized by MOME Innovation Center is to enliven academic public life at the university, promote knowledge transfer between disciplines and network.
Diplomacy on Ice: The International Politics of Antarctica
The International Service Design Day takes place on 1 June. To mark this occasion, we invite everyone interested in the subject for an inspiring discussion with Hungarian experts about the most pressing dilemmas currently faced by the Service Design industry.