Moholy-Nagy University of Art and Design
Metal workshop
The Metalworker Workshop serves as the venue for learning about and practicing traditional and modern technologies that are closely linked to metalworking. Students can apply the theoretical and practical knowledge they learn under teacher supervision, but independently while modelling, completing or while their objects are being constructed. It is important for students to become capable of leveraging experience gained during the workshop creatively while solving their assignments, taking into account design criteria and requirements.
Opening hours
09.00-17.00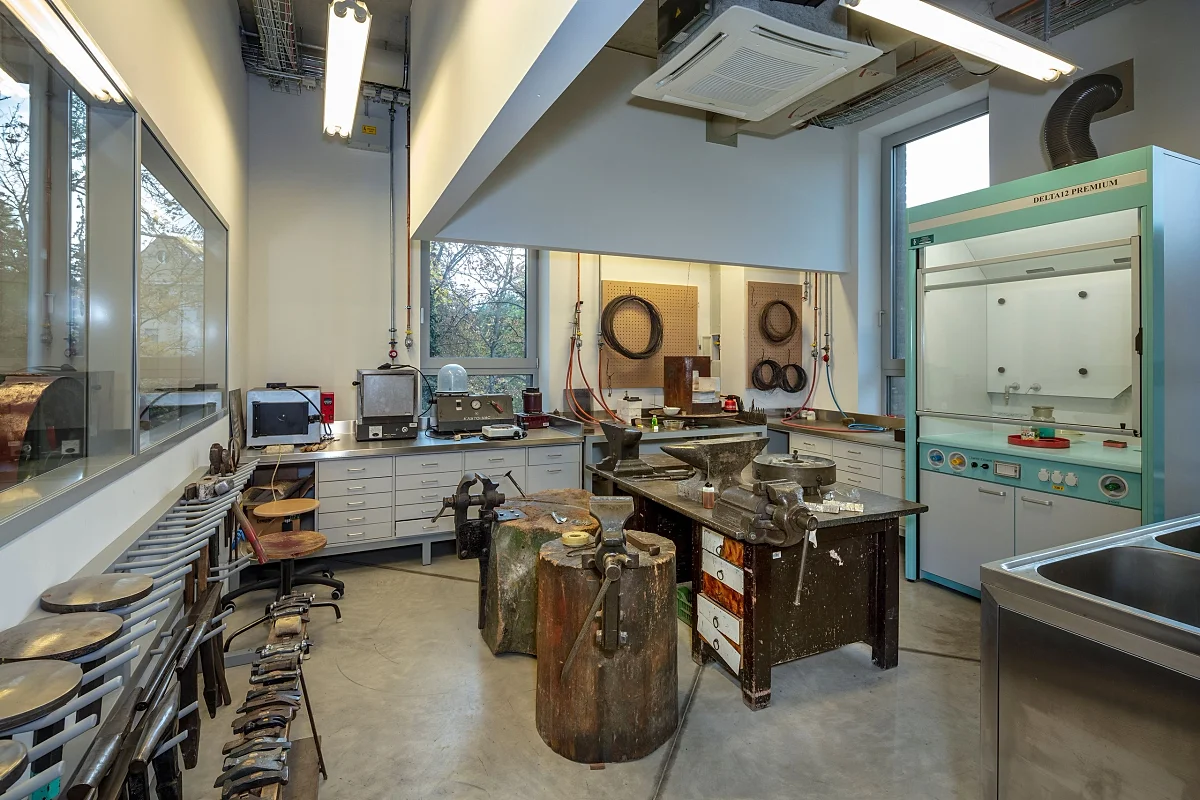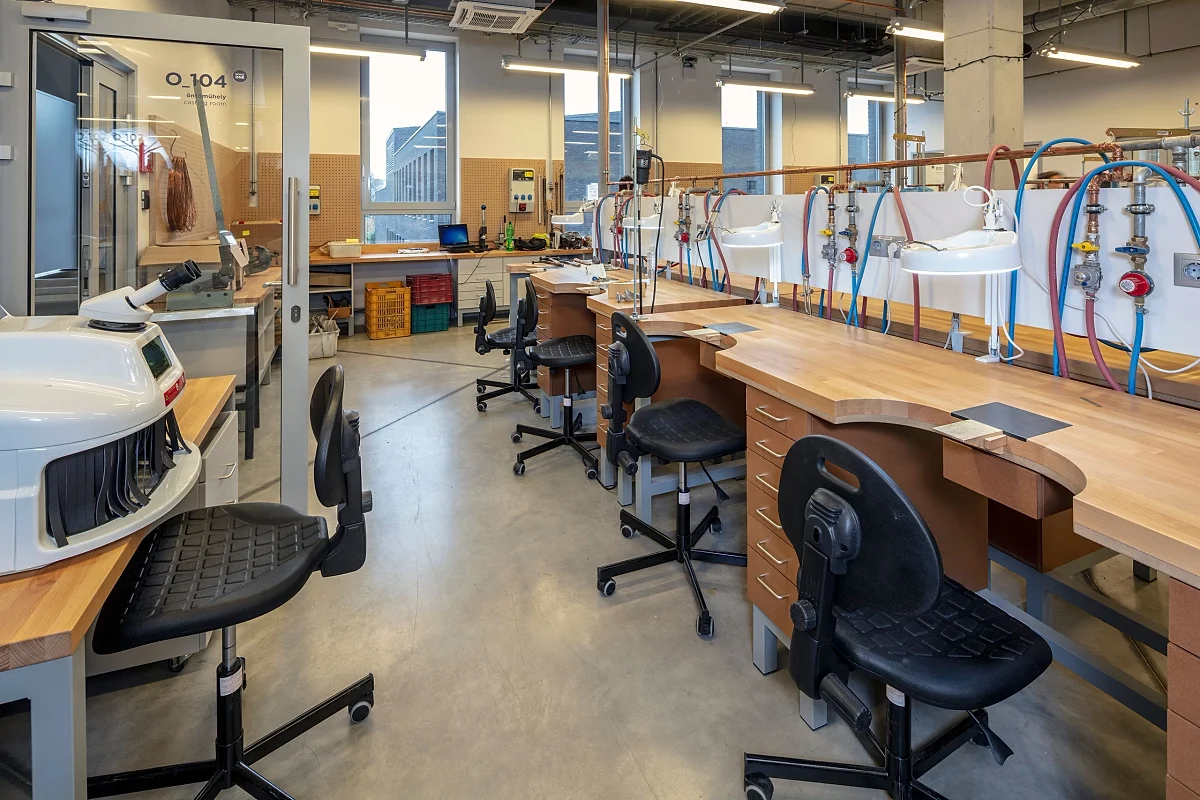 Services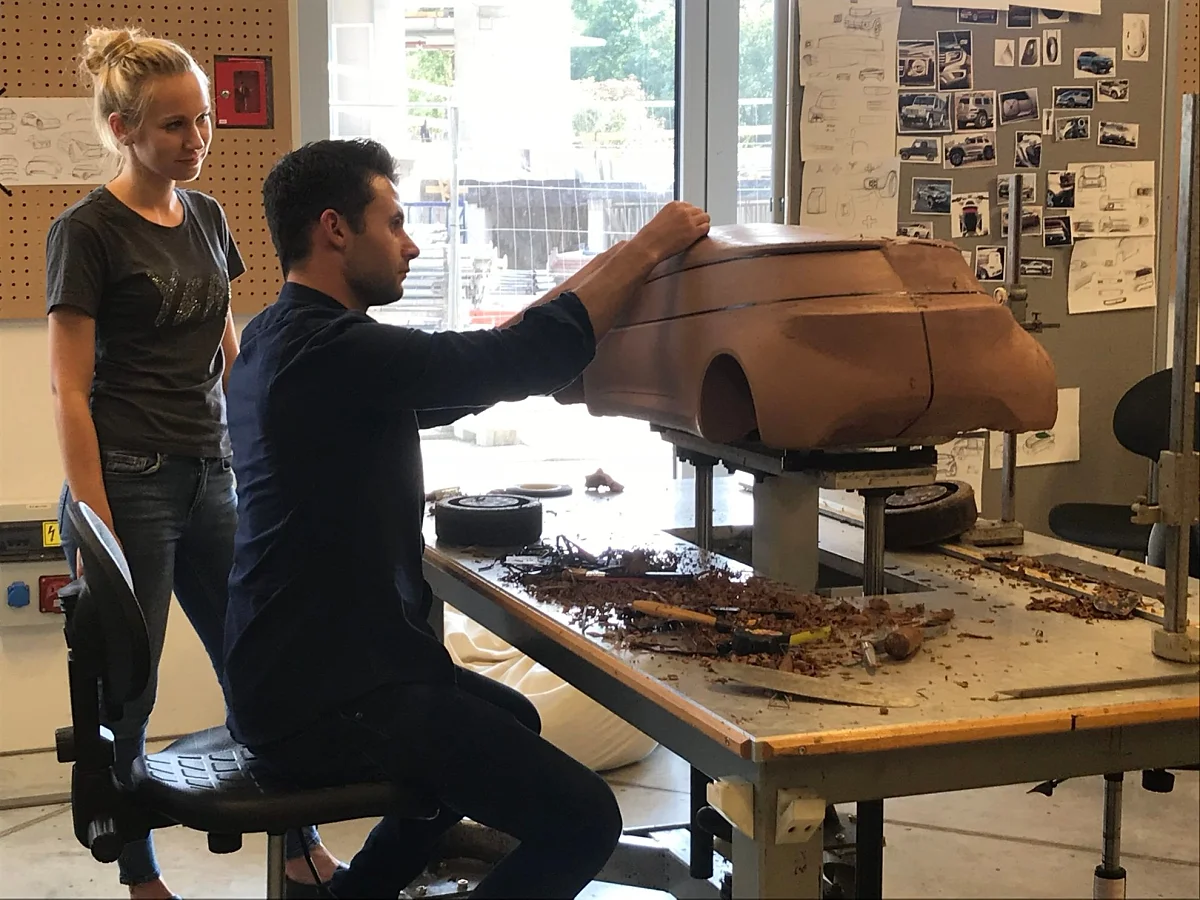 The practical training sites have well-equipped workshops with art teachers and professionals who are highly familiar with the techniques and technologies. It is possible to commission works with the assistance/involvement of professionals.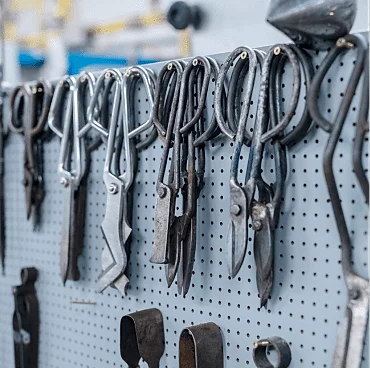 Renting MOME TechPark equipment and machinery, as well as equipment distributed by our partners is possible.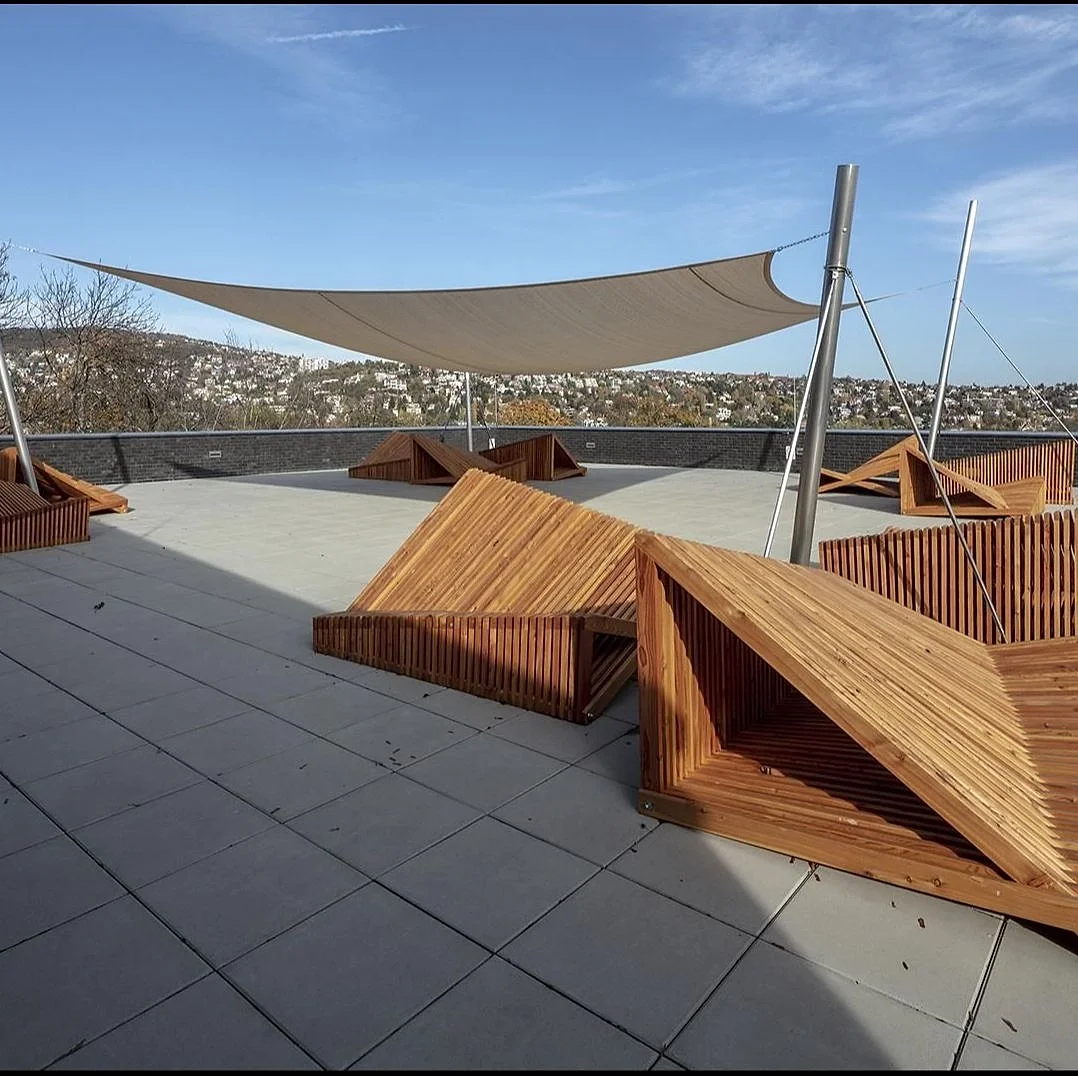 The workshops, indoor and outdoor spaces of the workshops are suitable for events for 10-150 people, meetings, conferences (plenary and section meetings), exhibitions, presentations, receptions, film screenings and professional workshops.