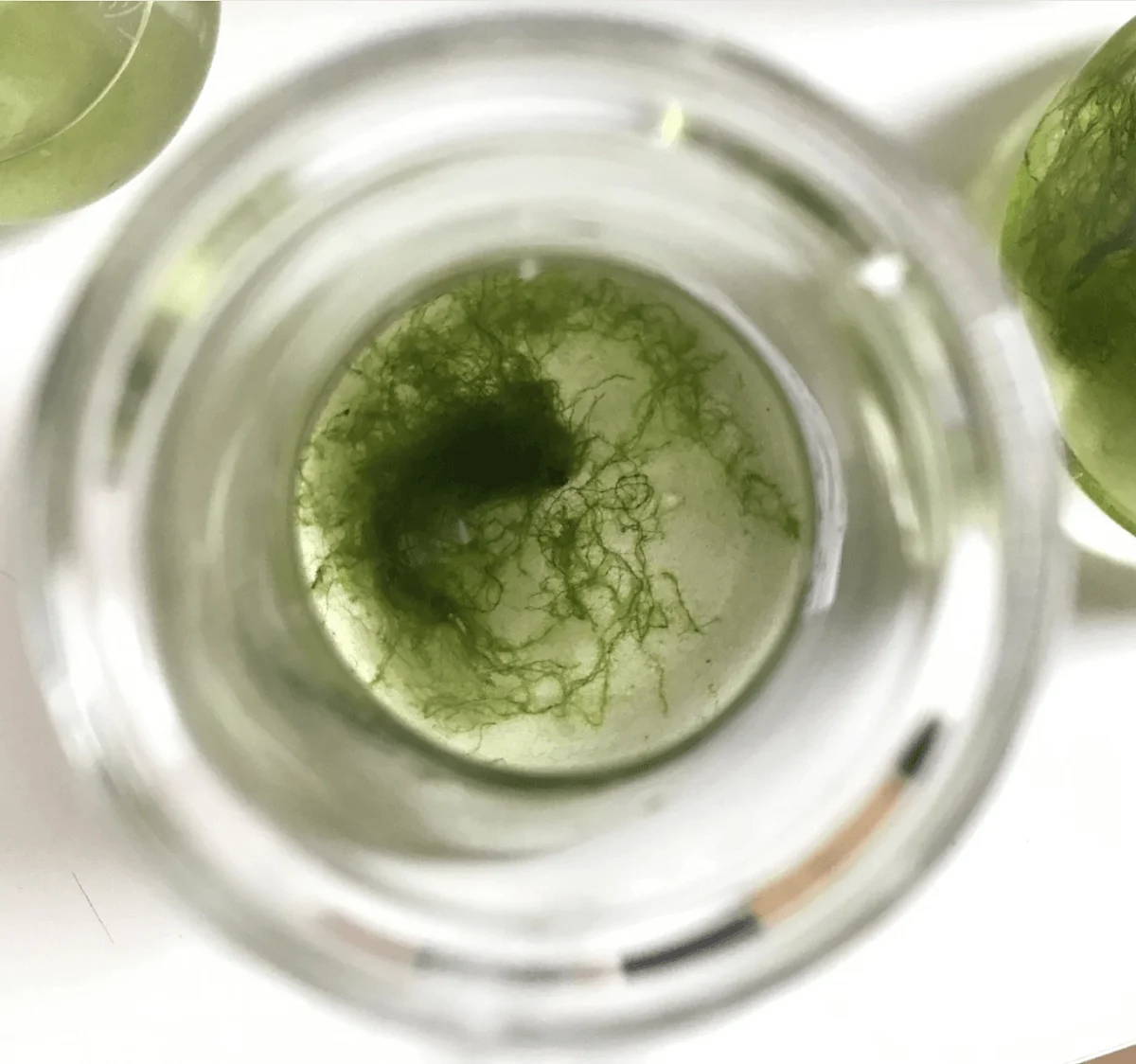 "Research plays a great role in creating a more sustainable fashion industry"
Malu Lücking has recently joined the Conscious Textile Group, the joint initiative of MOME Innovation Center and Nanushka.
After working as lead product designer at the next gen material company Saltyco in London, she will now work as a Research Fellow on the topic of Down to the fiber recycling, aiming to provide meaningful results for textile circularity. We had the chance to ask her about her new research and the arrival to Budapest.
More news
The CEE Animation Forum in Pilsen is a major animation industry pitch forum of the region, with animation professionals presenting their ideas and getting networking opportunities. Each year, MOME animation students attend the event. This year Dániel Diószeghy and Zoé Nagy presented their diploma projects, and a separate presentation and exhibition were put on by the Animation programme.
His films are regularly screened at the Moholy-Nagy University of Art and Design (MOME). With the power to captivate every generation, they paint an authentic historical portrait of Hungary before the regime change. Gyula Gazdag is a film director, screenwriter, professor emeritus of the Department of Film, Television and Digital Media of the University of California Los Angeles (UCLA), and Artistic Director of the Sundance Filmmakers Lab founded by Robert Redford. He was named one of the ten best film teachers in the United States by Daily Variety in 2010. This year, he has joined the ranks of the Moholy-Nagy Award holders, and will be presented with the award for his formative educational work on 30 November by Rector József Fülöp.
Paris is the capital of photography in November when Paris Photo, the world's largest photography event, takes place. At the same time as Paris Photo, which attracts tens of thousands of visitors from France and abroad, the Concorde Atlantique hosts Polycopies, a fair dedicated to photo books. From 8 to 12 November, the Photography Department took part in Polycopies for the first time with its own stand.