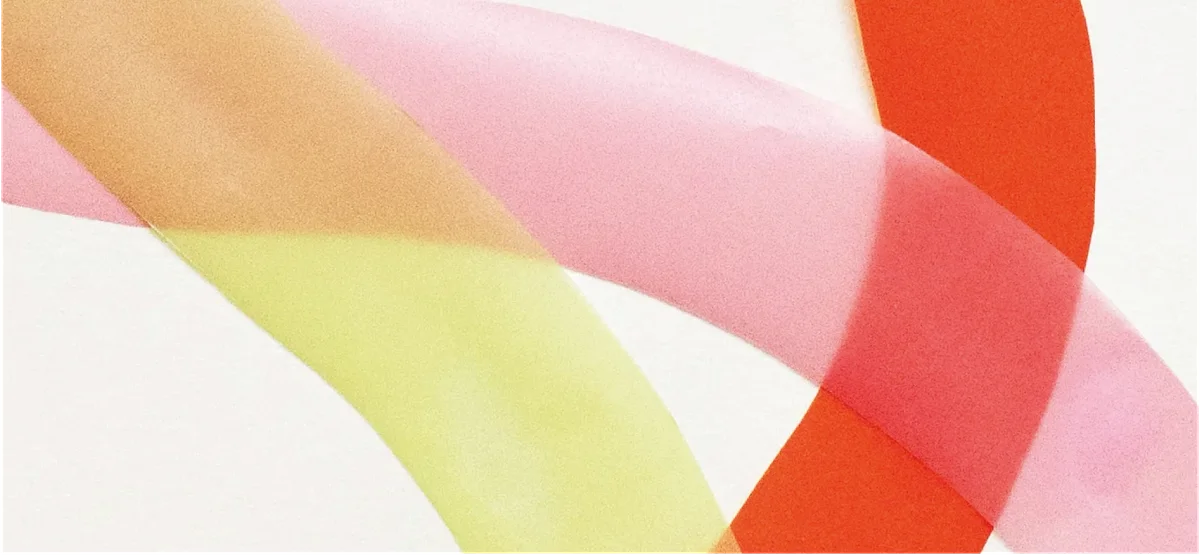 From lingerie to table football – The inclusive design exhibition of Deák17 Gallery
With the increasingly widespread adoption of design, inclusivity is gaining ground, exploring the creation of techniques, structures and utility items to help persons with any disability live their life to the fullest possible. The ambition is not just to keep on creating items with new forms, but also tools that can provide widely available assistance.
The Encounters. On our paths: With you 2 projectseeks to address these issues. The exhibition was created in a joint effort by MOME, the Hungarian Paralympic Committee, the EGYMI Movement Development Primary and Secondary School, Budapest, and House of the Hungarian Millennium, and features product design items that are linked to experiences that people with no physical disability take for granted.
More news
Ismét elindult a Nemzeti Tehetség Központ és a Design Terminal START ösztöndíjprogramja, melyre olyan 18-35 év közötti fiatalok jelentkezését várták, akik ötletes megoldásokkal szeretnék segíteni a magyar társadalmat, és ebből sikeres vállalkozást is építenének.
What will life be like in 2043? Artificial intelligence, environmental changes, new means of transportation and life forms... What will the future bring? How do tweens today imagine the world to be 20 years from now? These are the questions that the creative JUMP INTO THE FUTURE! competition seeks answers to in 2023 as well, encouraging teenagers from Hungary and the other side of the border to share their ideas about the future. From 27 January, the idea competition of Moholy-Nagy University of Art and Design (MOME) is open for applications.
164 years of heritage - 9 designers - 9 traditional desserts - 9 contemporary concepts