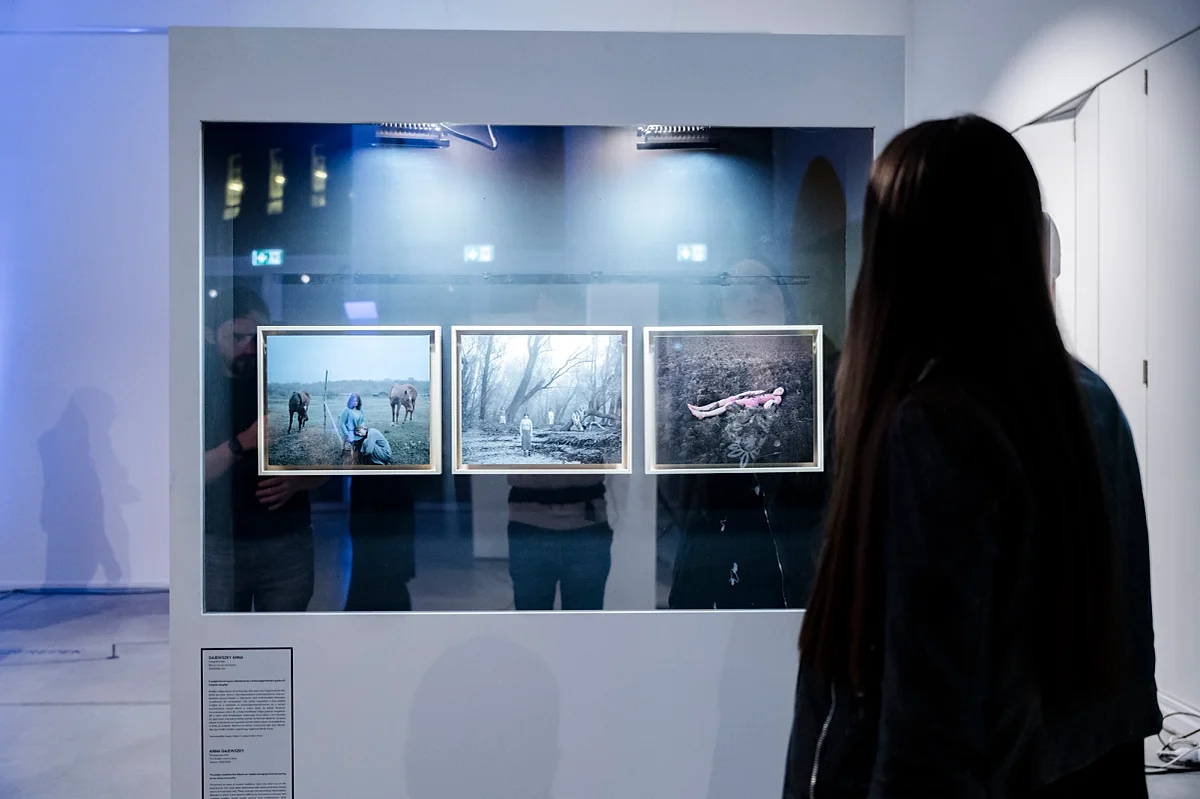 32 ingenuous design responses to today's global challenges from top MOME students
You can get a fresh perspective on the challenges of our shared future through the concepts of young designers at the exhibition featuring works by this year's Stefan Lengyel Scholarship of Excellence recipients of the Moholy-Nagy University of Art and Design (MOME).
MOME's Stefan Lengyel Scholarship of Excellence recipients developed their concepts and projects around Moholy-Nagy's credo, according to which the heart of design is an inventive and innovative approach that allows projects to be seen in relation to the needs of the individual and the community, instead of as an isolated entity.
As he put it, "One cannot simply lift out any subject matter from the complexity of life and try to handle it as an independent unit." This thought appears to be more relevant today than ever: in our complex, interaction-based, globalised world everything is interconnected, which means there are several ways to approach any given issue.

Curator of the exhibition Noémi Viski highlights the link between the projects by sometimes pairing them to reinforce the similarity, sometimes presenting the pros and cons of the same issue. According to her guiding principle, the consecutive projects are linked by a term, outlining the current social, ecological, and cultural subjects engaging the mind of young designers. The winning projects presented are experimental concepts, researches, and prototypes that could be taken further in a number of ways.

What the 32 scholarship recipients have in common is that they all take on various roles, including that of researcher, activist or manager, in order to be able to respond optimally to today's challenges. The projects provide answers to questions such as what a truly safe city is like, how inclusive design can be implemented, how to approach taboo subjects, what else to expect in terms of human-machine interaction, and how to preserve our cultural heritage.

Safe transportation is a key aspect of safe cities. For Interaction Design MA student Eszter Illés, the answer lies in cars with gesture control and voice control. Tamás Sárközi's Colligo, an electric, three-wheeled urban maintenance street-cleaning vehicle, lies at the intersection of urban design, micromobility and welfare, and is designed to provide all-round cleaning of the streets.

Art and Design Management MA student Anna Lídia Pallós's research-based NONA Project / Ways of Patterns explores women's destinies through textile, in particular the representation of the widespread, everyday problems of ageism and feminism, while searching for material opportunities to preserve femininity. A contemporary taboo subject, death and passing is the focus of Graphic Design student Dorottya Nagy's Time is everything, everything is time and Jewellery Design and Metalwork student Fanni Nagy's jewellery collection Some day... While the former explored how we can break the taboo of death with the help of visual culture, without words, and in a controlled way, the latter is a brooch collection created by crystallising dried plants and symbolising the fragility of life and the natural inevitability of passing.

The Stefan Lengyel Scholarship of Excellence was launched by the Foundation for Moholy-Nagy University of Art and Design in autumn 2020 to provide a merit-based professional support to students with outstanding ideas and concepts. In addition to the above-mentioned works, the exhibition will feature a number of other thought-provoking and inspiring projects at MOME's Zugliget Campus. Here is a teaser compiled from the debut videos posted on the Facebook page of the exhibition: https://www.facebook.com/events/6041456149290393/?active_tab=discussion

The exhibition is available for viewing free of charge between 4 and 24 November 2023 at MOME Ground from 9:00 a.m. to 6:00 p.m.
More information is available at https://mome.hu/en/stefan-lengyel-kivalosagi-osztondij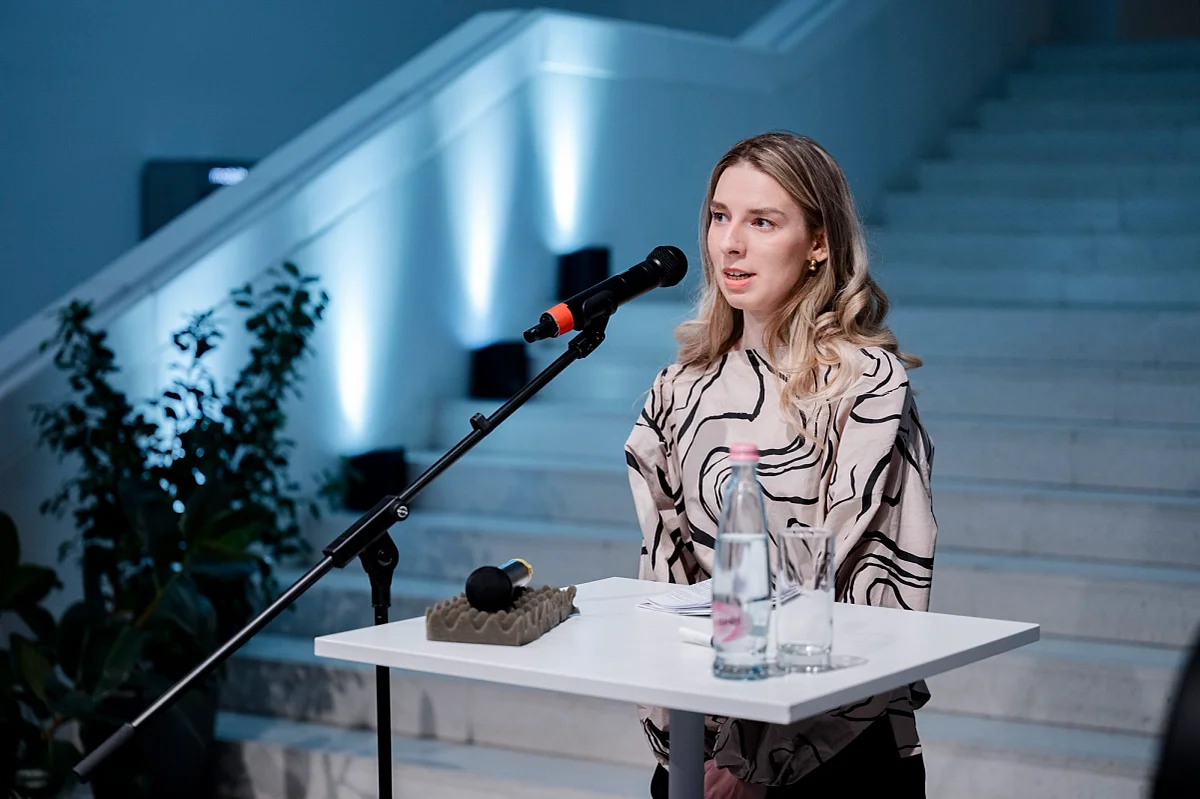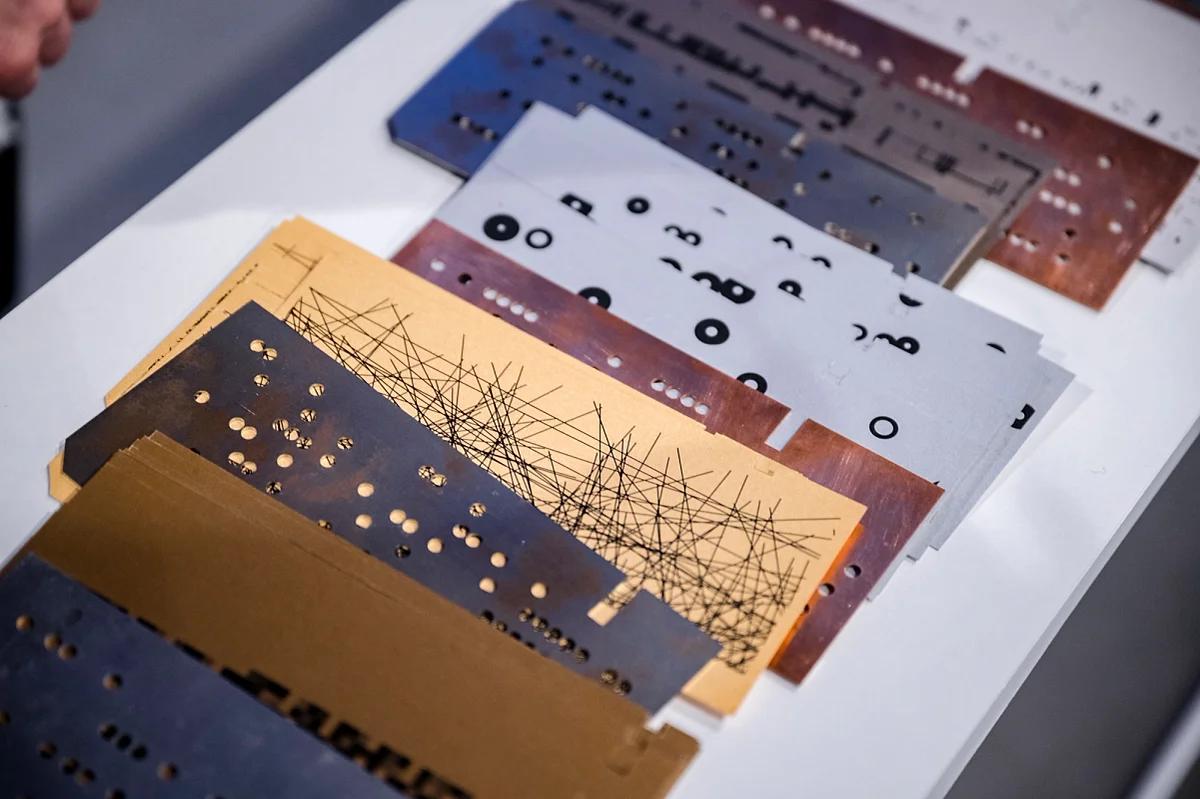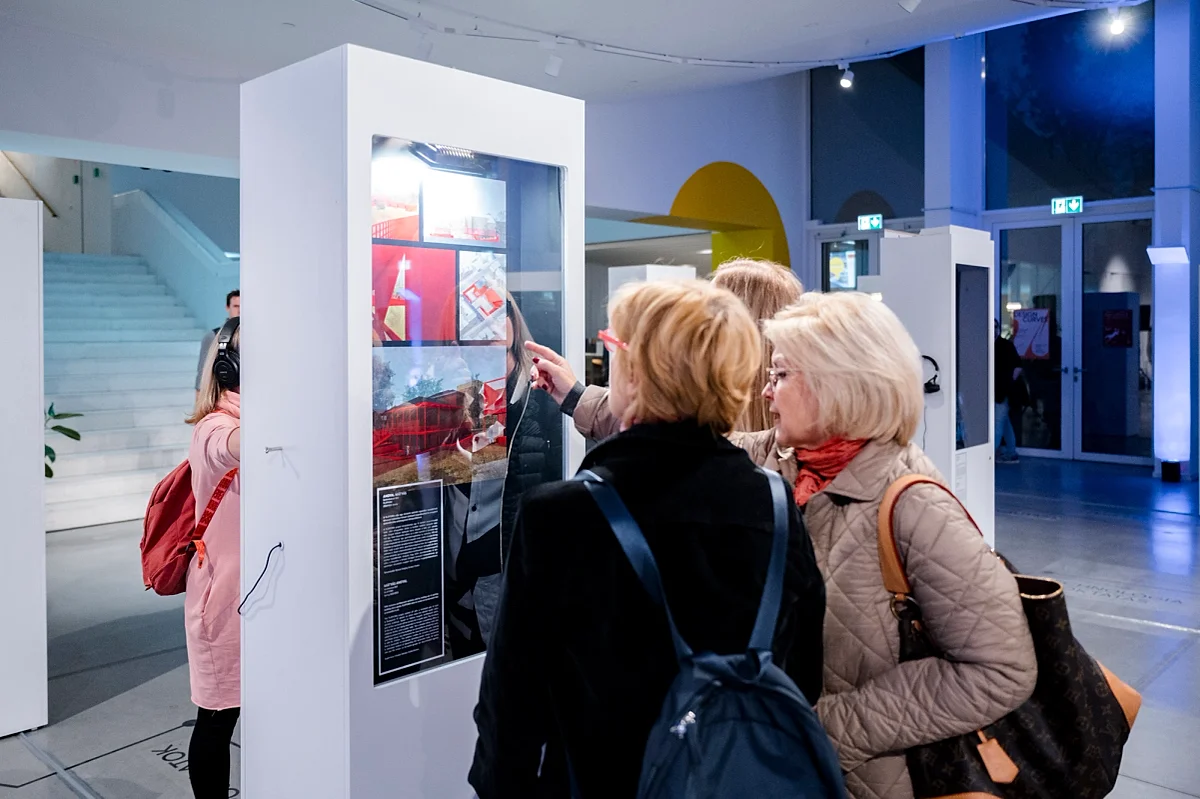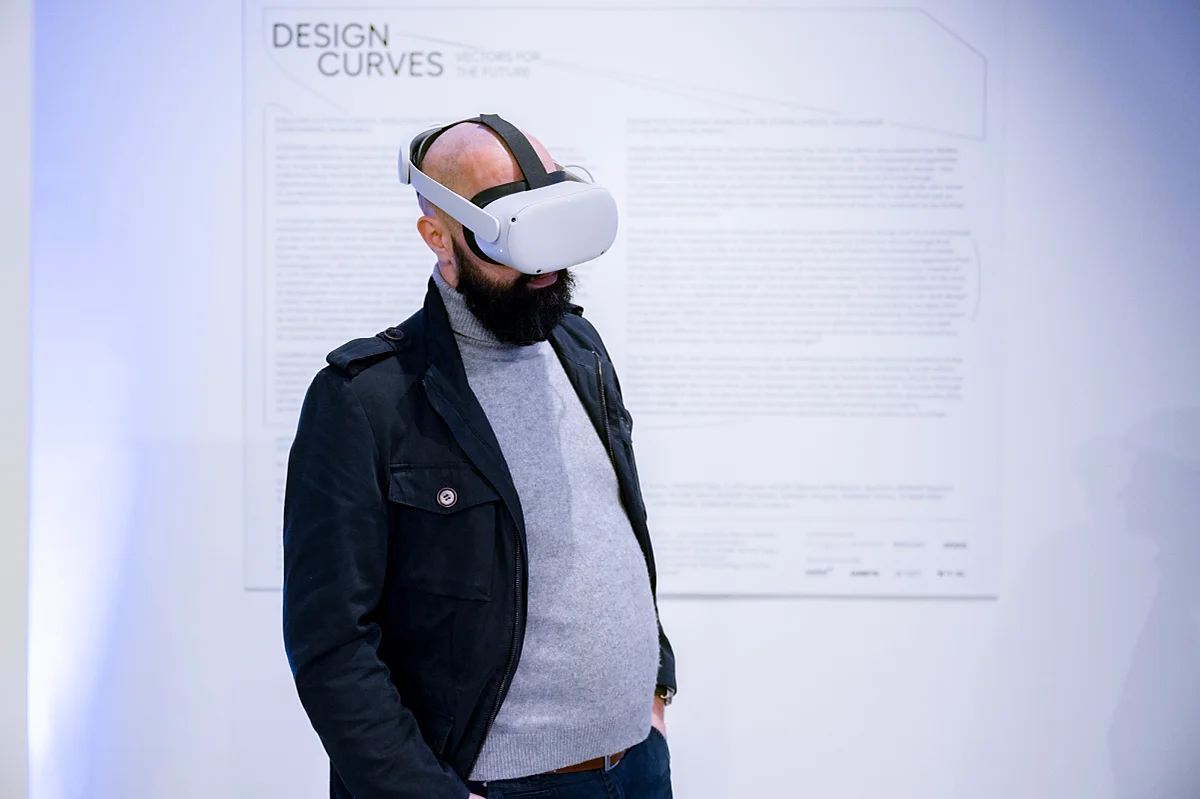 More news
The CEE Animation Forum in Pilsen is a major animation industry pitch forum of the region, with animation professionals presenting their ideas and getting networking opportunities. Each year, MOME animation students attend the event. This year Dániel Diószeghy and Zoé Nagy presented their diploma projects, and a separate presentation and exhibition were put on by the Animation programme.
His films are regularly screened at the Moholy-Nagy University of Art and Design (MOME). With the power to captivate every generation, they paint an authentic historical portrait of Hungary before the regime change. Gyula Gazdag is a film director, screenwriter, professor emeritus of the Department of Film, Television and Digital Media of the University of California Los Angeles (UCLA), and Artistic Director of the Sundance Filmmakers Lab founded by Robert Redford. He was named one of the ten best film teachers in the United States by Daily Variety in 2010. This year, he has joined the ranks of the Moholy-Nagy Award holders, and will be presented with the award for his formative educational work on 30 November by Rector József Fülöp.
Paris is the capital of photography in November when Paris Photo, the world's largest photography event, takes place. At the same time as Paris Photo, which attracts tens of thousands of visitors from France and abroad, the Concorde Atlantique hosts Polycopies, a fair dedicated to photo books. From 8 to 12 November, the Photography Department took part in Polycopies for the first time with its own stand.