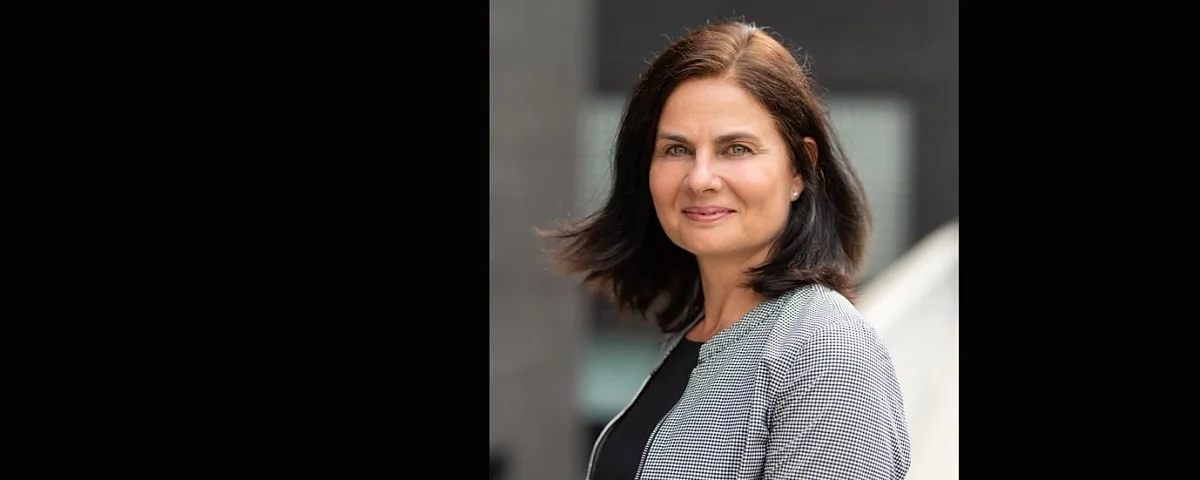 A new leader is to join MOME in September
According to the unanimous decision of the Board of Trustees of the Foundation for the Moholy-Nagy University of Art and Design, Zsuzsanna Kun, economist, will join the MOME team on 1 September 2021 as Chief Executive Officer.
The professional has previously worked as the Head of Strategic Analysis at MOL Group, as senior consultant at IFUA Horváth & Partners, and as the founder of NIBADA Analytics. As Chief Executive Officer, Zsuzsanna Kun will oversee – among other things – the divisions of MOME in charge of financial management, HR policy, tendering activity, and branding.
"The key tasks of the new Chief Executive Officer will be to establish MOME's new financial model, as well as to prepare and implement the University's first comprehensive organisational development" – pointed out Gergely Böszörményi-Nagy, President of the Foundation for MOME, concerning the appointment.
More news
How to make gastronomy truly sustainable? Moholy-Nagy University of Art and Design (MOME) and SALT Restaurant have reached a major milestone on the road to a circular culinary culture. Their collaborative research resulted in a new plate with zero environmental impact for the sustainable enjoyment of the best haute cuisine has to offer.
The works created by the latest generation of product design students of Moholy-Nagy University of Art and Design (MOME), presented at the S/ALON BUDAPEST home trend fair on 22 to 24 September at the Budapest Arena all share a focus on the passion for the traditions of handcrafting, sustainability, innovation, and emotional connection. Uniquely in Hungary, the fair showcases the latest home decor trends, furniture, lighting solutions, flooring and wall coverings, home textiles, and accessories in extraordinary interiors, and is centered around the relationship of design and nature.
Design Theory MA student Eszter Sára Szabó earned the grant with her exhibition concept developed for beyond galleries, while Art and Design Management MA student Natasa Tereh and Sebestyén Teodor Bárány received the accolade for an impressive showcase designed for the MOME Campus.