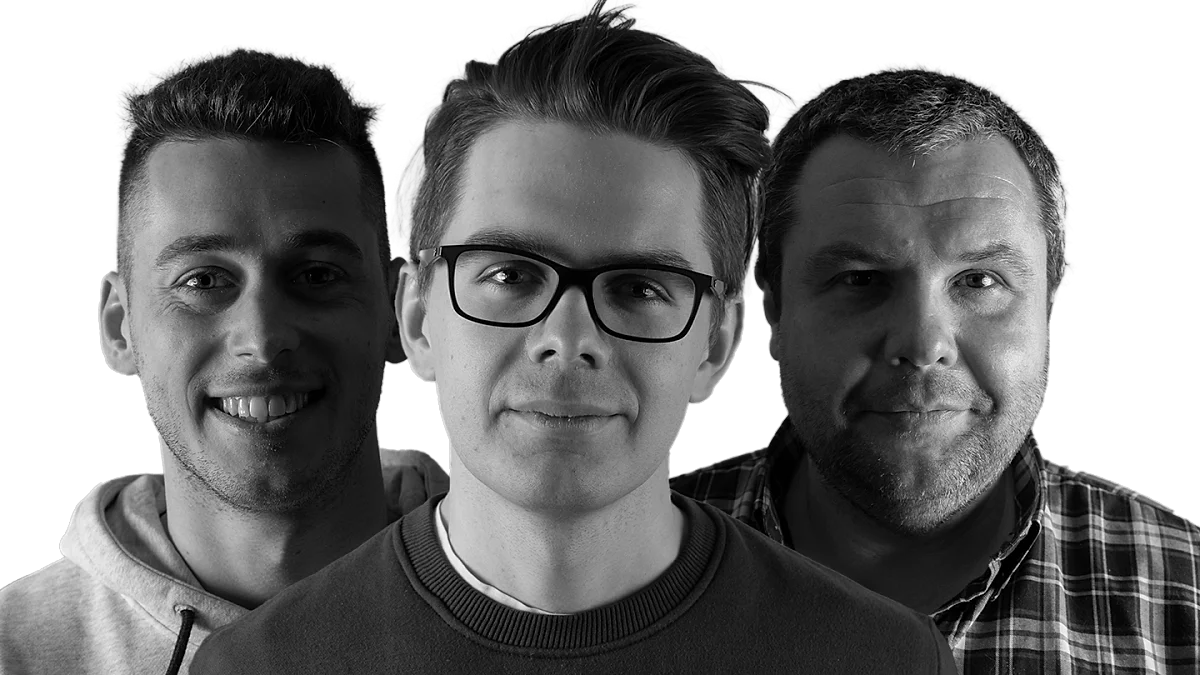 Alpha-sensitive podcast. Zsófia Fehér's diploma project springs from a Stefan Lengyel Excellence Scholarship research
Zsófia Fehér is graduating from MOME's Art and Design Management MA in 2022. In autumn 2021 she won the university's Stefan Lengyel Excellence Scholarship with her project The Importance of Social Awareness Raising.
It was based on the animated short Happy After All produced at the MOME Animation department together with directors Tamás Török and Szilárd Orosz with the purpose of promoting sensitivity and mutual acceptance.
"I see the socialisation of the Alfa generation partially on digital platforms, leading to the lack of true community values and relationships as a major problem. To address this issue, I am proposing draft activities with professional advice, instructions and quality materials", wrote Zsófia specifying her goal in her application for the Stefan Lengyel Excellence Scholarship.
For her diploma work implementing these draft activities, she created individual podcast episodes with the contribution of experts and guests to help parents, educators, teachers and caregivers in close contact with Generation Alpha.
In the new podcast series Educationary launched mid-April 2022, they discuss phenomena defining our society and daily lives and explore the impact of digital technologies on the mental and social development of Generation Alpha.
The first episode featured a conversation between the host of Educationary Zoltán Laczay and therapist and father Szabolcs Bolczár about the Internet use of Generation Alpha. The main goal of the episode was to present the complexity of the subject and to explore its various layers and aspects.
The second episode the discussion is joined by digital content creator, Youtuber and streamer Benedek Nagy (BENIIPOWA) for a close analysis of the gaming world.
Click here for the podcast:
More news
How to make gastronomy truly sustainable? Moholy-Nagy University of Art and Design (MOME) and SALT Restaurant have reached a major milestone on the road to a circular culinary culture. Their collaborative research resulted in a new plate with zero environmental impact for the sustainable enjoyment of the best haute cuisine has to offer.
The works created by the latest generation of product design students of Moholy-Nagy University of Art and Design (MOME), presented at the S/ALON BUDAPEST home trend fair on 22 to 24 September at the Budapest Arena all share a focus on the passion for the traditions of handcrafting, sustainability, innovation, and emotional connection. Uniquely in Hungary, the fair showcases the latest home decor trends, furniture, lighting solutions, flooring and wall coverings, home textiles, and accessories in extraordinary interiors, and is centered around the relationship of design and nature.
Design Theory MA student Eszter Sára Szabó earned the grant with her exhibition concept developed for beyond galleries, while Art and Design Management MA student Natasa Tereh and Sebestyén Teodor Bárány received the accolade for an impressive showcase designed for the MOME Campus.