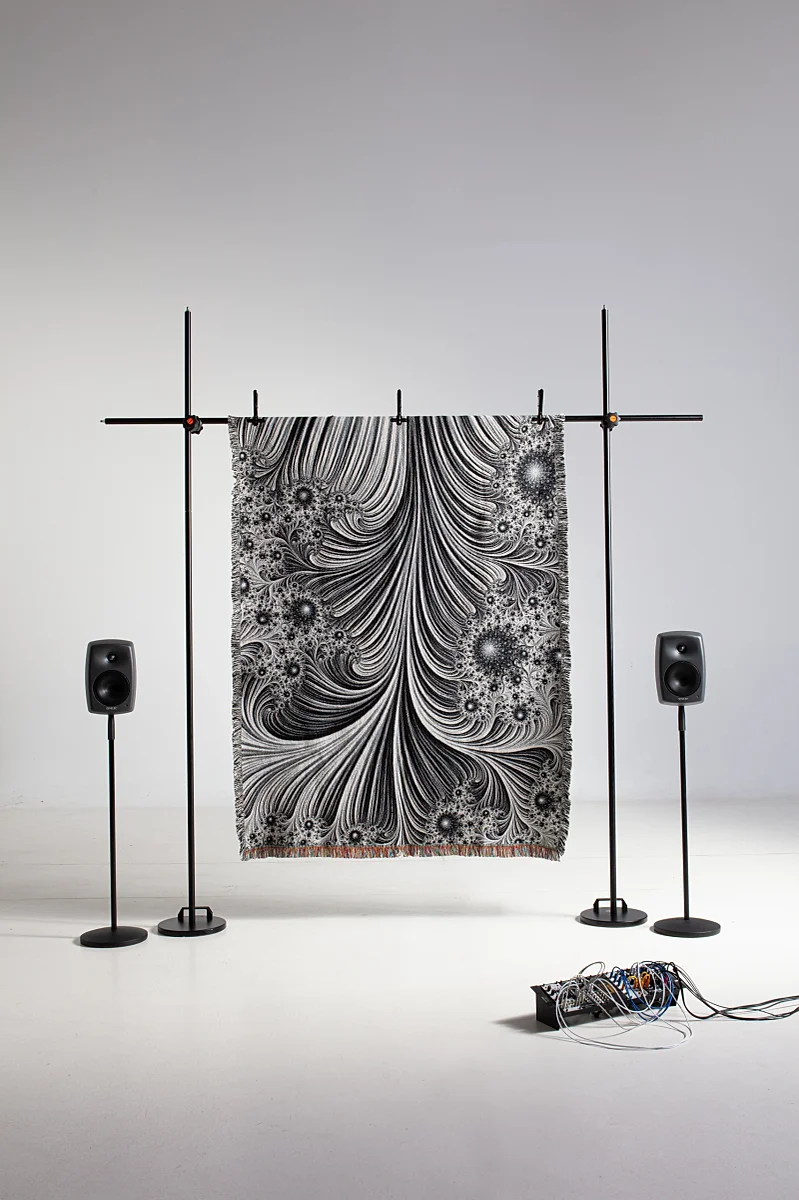 An innovative textile providing a unique musical experience will make a debut in Washington
When touched, the soft surface of the Dung-Dkar Cloak tapestry offers an intuitive, novel musical experience shaped by the tactile wandering throughout the woven interface. The artwork was created by Judit Eszter Kárpáti DLA and Esteban de la Torre, researchers of the Innovation Center of the Moholy-Nagy University of Art and Design, as part of a multisensory textile innovation research project, and will be exhibited at the Sound Scene 2023 Festival at the Smithsonian's Hirshhorn Museum and Sculpture Garden in Washington D.C. this June.
The Dung-Dkar Cloak fractal tapestry has been developed as part of a multisensory textile innovation research conducted by the MOME Innovation Center. It is focused on the interaction between man and fabric, as well as multisensory experiences, which augment user perception, moving beyond regular, conventional interface design,
and is aimed at creating new, augmented, neoanalog materials, as exemplified by the debut project. The woven jacquard interface provides an intimate explorative material experience, and interaction with it creates a unique soundscape, shaped by the gestures and delicate wandering throughout the textile interface. The public becomes both the performer and the listener, with textile being an intermediary material between skin and the outside world, the physical and the digital, and the means to creating platforms linking various universes. The vertices and edges, and woven strands within the textile form a unique network – the next interface for human-computer interactions.
Held each year in the Washington DC, Sound Scene is one of the most intriguing interactive sound and multisensory art festivals in the USA, drawing several thousand visitors last year. For two days, the Washington museum is transformed into a playground of sound. This year's festival After The End will feature interactive sound art installations, performances, and sculptures, headphone-based multichannel exhibits, as well as live music, dance and spoken word performances and workshops.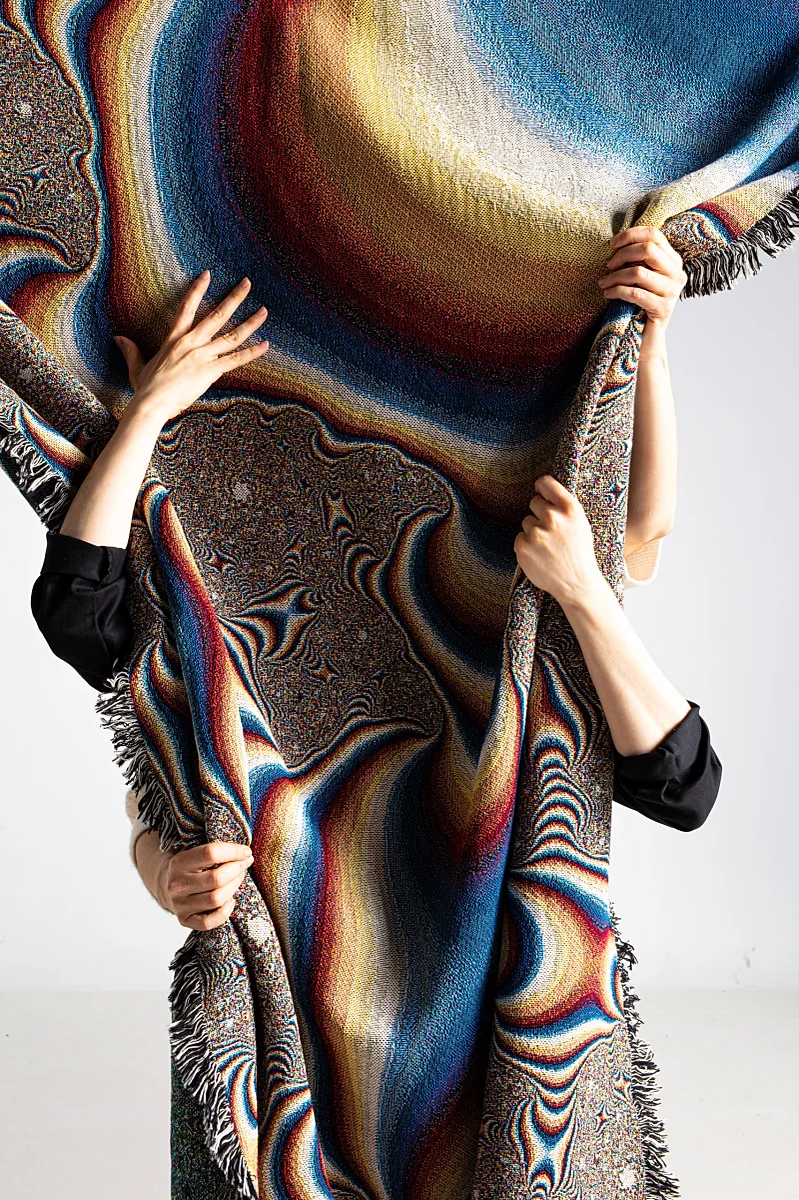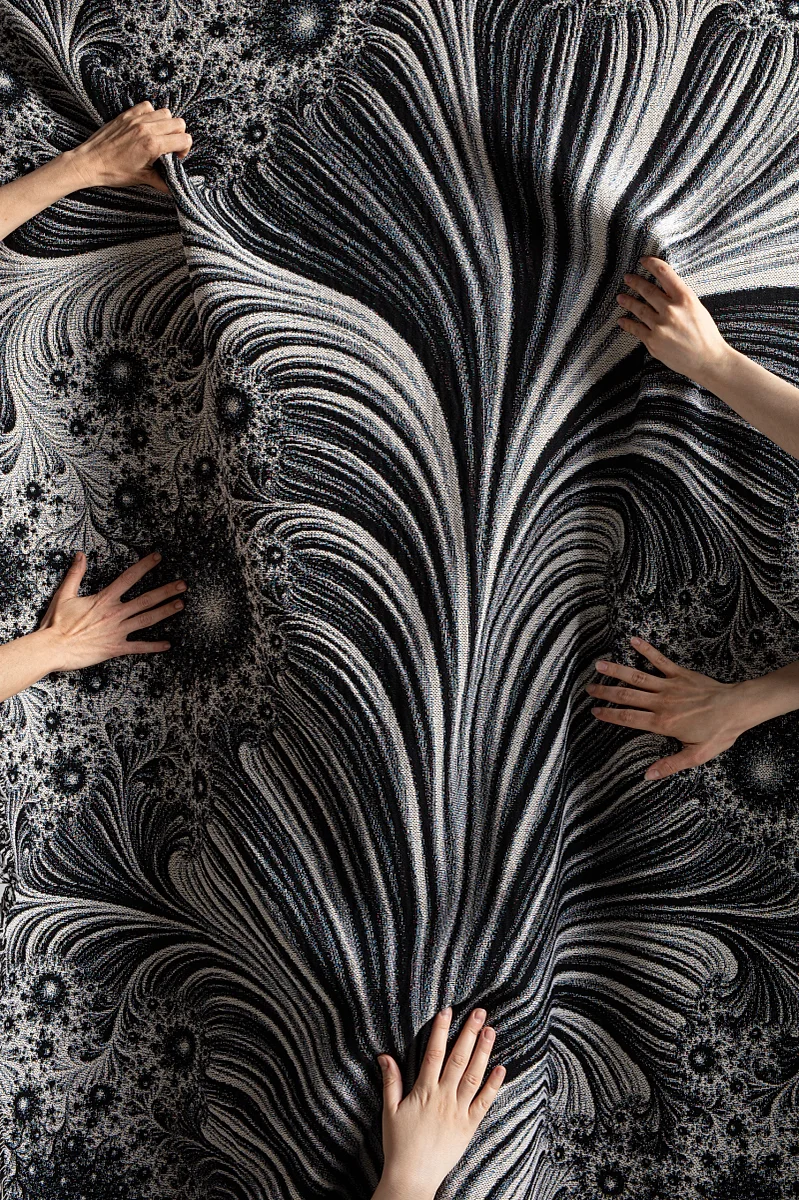 More news
In June, two Hungarian film festivals will feature several former and graduating MOME students: Fresh Meat Budapest International Short Film Festival, followed by the Kecskemét Animation Film Festival.
Flóra Anna Buda won the Palme d'Or for the best short film at the 76th Cannes Film Festival with her French-Hungarian co-production 27, which will be shown to Hungarian audiences at the Fresh Meat Festival starting on 1 June. The director's name is not unfamiliar in the international festival circuit.
What is the level of design maturity among businesses in the Central Eastern European region – in other words, how extensively do they harness design to increase growth and business performance?