Animation film days is returning under the name 'Friss Kakas' (Fresh Rooster)
The joint event of Friss Hús (Fresh Meat) and MOME features a large variety of films and professional activities.
The joint event of Friss Hús (Fresh Meat) and MOME features a large variety of films and professional activities.
Kiskakas Animációs Filmnapok (Little Rooster Animation Film Days) had been a central event of the Hungarian animation scene for over a decade (until the pandemic-forced break) with premieres of diploma films by animation students of the Moholy-Nagy University of Art and Design. In recent years, directors such as Réka Bucsi (Symphony no. 42), Nadja Andrasev (The Noise of Licking/A nyalintás nesze), Olivér Hegyi (Take me please) and Péter Vácz (Rabbit and Deer/Nyuszi és Őz) have made their debuts at the festival.
In 2022, Kiskakas is making a comeback in a refreshed, more expansive format organised by the Friss Hús Budapest Nemzetközi Rövidfilmfesztivál (Fresh Meat Budapest International Short Film Festival) under the name Friss Kakas Animációs Filmnapok (Fresh Rooster Animation Film Days) on 22 to 24 April in Toldi Cinema.
Premiere screenings of diploma films produced over the past years in MOME's creative workshop continue to form the backbone of the 3-day festival, complete with top diploma films of foreign universities offering animation trainings, and selections from prestigious film festivals. There will also be a selection of films in memoriam animation director and professor Zoltan Richly who passed away in 2020. As part of a historical retrospection, classics of MOME Anim will also be available for viewing on the big screen, along with animation films for children.
Professional activities will be directed mostly at Hungarian and international animation experts, including a pitch forum to introduce the most exciting film plans, as well as a workshop specifically for cultural and film journalists. Hungarian and international presentations with screenings will be delivered on subjects such as the relationship of social responsibility and animation, VR (virtual reality) or crowdfunding options in animation. An exhibition of posters of the films screened, the GRAFIX fair and parties will be housed in the entrance hall.
Visit the Friss Kakas website and Facebook page for more information on the continuously growing programme.
Deadline for submitting entries of animation projects in progress to the Pitch Forum: 31 March 2022.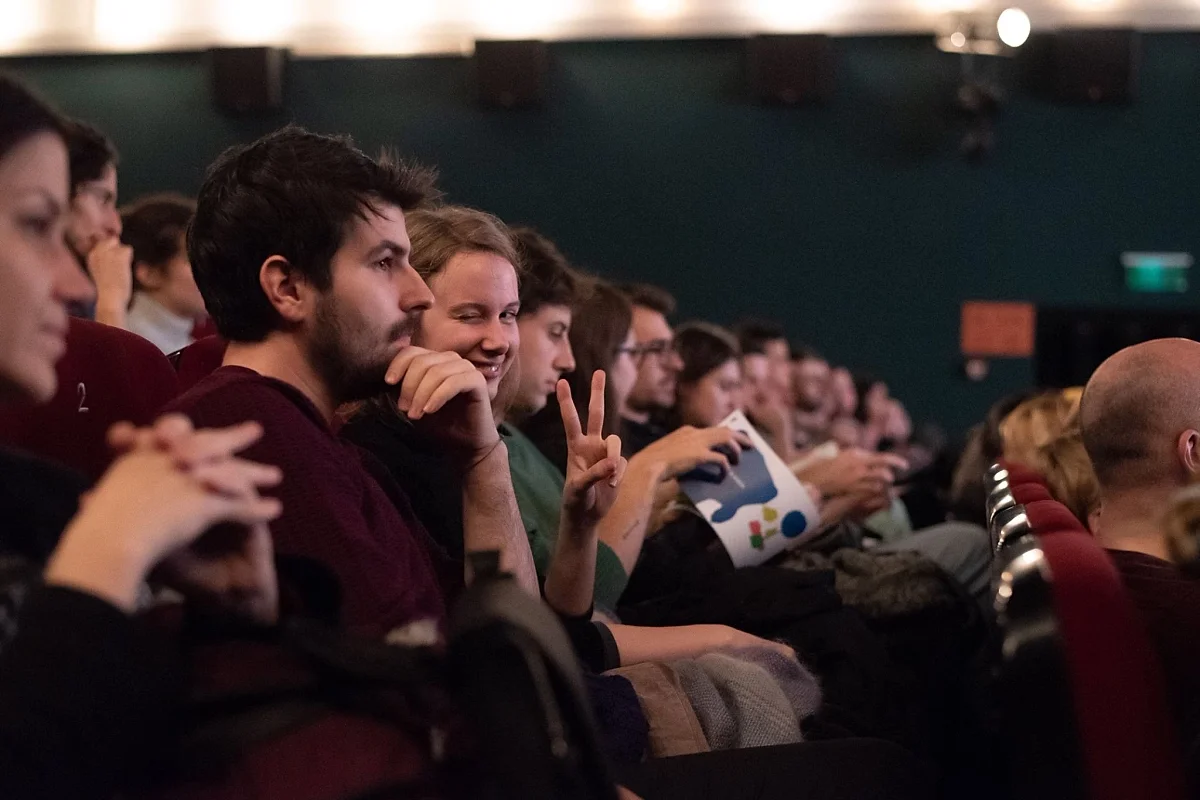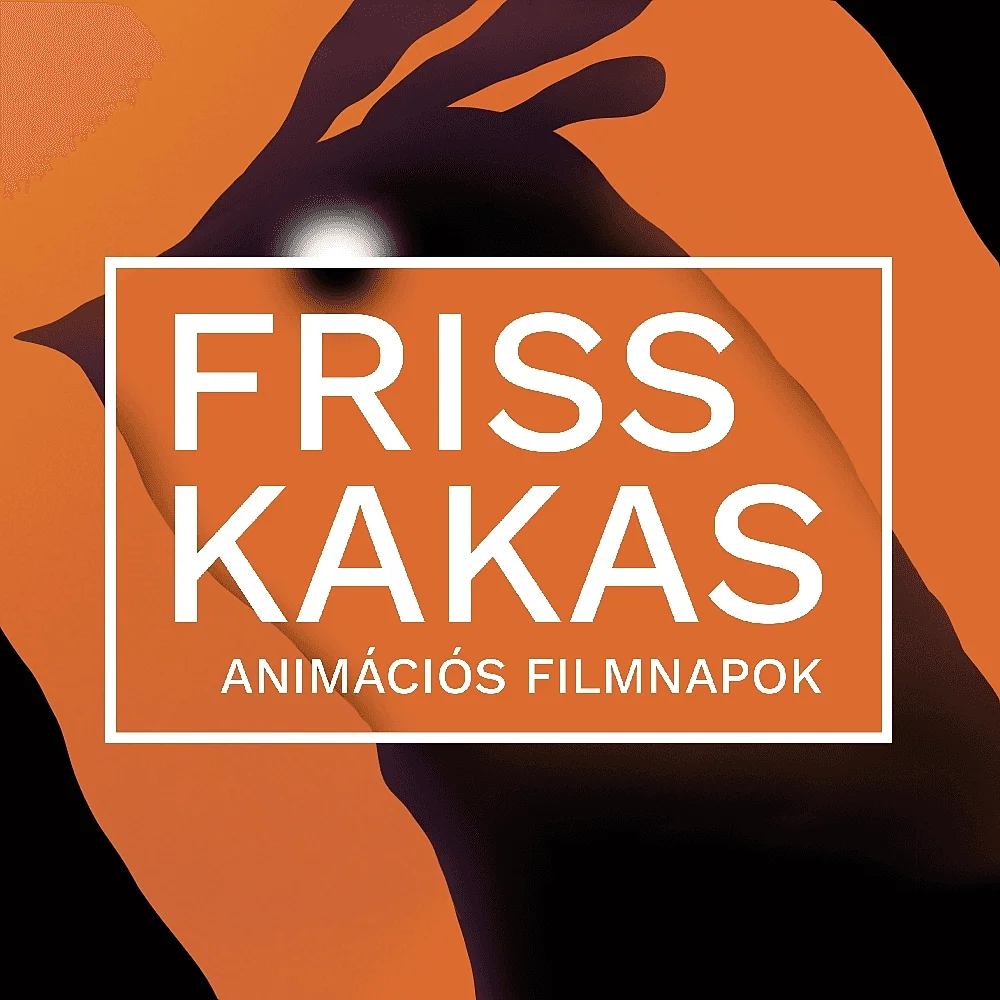 More news
MOME has launched English language courses at different levels led by native teachers not just to improve the level of language skills in general but also to teach the vocabulary of the academic terminology, creative fields and the jobs trained at the university.
What does it take for a young designer to be successful? Whether for running their own graphic design or animation studio, founding their own fashion label or working as an employee, future designers need market and entrepreneurial skills to succeed and realise their goals. For this purpose, MOME teachers have developed a course that is unique in the Central Eastern European region, providing students with a business approach specifically reflecting the needs of the creative industries. The Business to Design (B2D) educational programme was created with involvement of prominent professionals and entrepreneurs in the field, MOME alumni, as well as invited international speakers. Its originality lies in it forming part of the curriculum and being a mandatory subject for all BA students.
Battling the effects of global crises that creep into our everyday lives, we may easily find ourselves on a rollercoaster between mounting panic and the impassiveness brought on by a sense of futility. In the face of steadily accumulating challenges, we are justified in wondering how to proceed.