Animation film days is returning under the name 'Friss Kakas' (Fresh Rooster)
The joint event of Friss Hús (Fresh Meat) and MOME features a large variety of films and professional activities.
The joint event of Friss Hús (Fresh Meat) and MOME features a large variety of films and professional activities.
Kiskakas Animációs Filmnapok (Little Rooster Animation Film Days) had been a central event of the Hungarian animation scene for over a decade (until the pandemic-forced break) with premieres of diploma films by animation students of the Moholy-Nagy University of Art and Design. In recent years, directors such as Réka Bucsi (Symphony no. 42), Nadja Andrasev (The Noise of Licking/A nyalintás nesze), Olivér Hegyi (Take me please) and Péter Vácz (Rabbit and Deer/Nyuszi és Őz) have made their debuts at the festival.
In 2022, Kiskakas is making a comeback in a refreshed, more expansive format organised by the Friss Hús Budapest Nemzetközi Rövidfilmfesztivál (Fresh Meat Budapest International Short Film Festival) under the name Friss Kakas Animációs Filmnapok (Fresh Rooster Animation Film Days) on 22 to 24 April in Toldi Cinema.
Premiere screenings of diploma films produced over the past years in MOME's creative workshop continue to form the backbone of the 3-day festival, complete with top diploma films of foreign universities offering animation trainings, and selections from prestigious film festivals. There will also be a selection of films in memoriam animation director and professor Zoltan Richly who passed away in 2020. As part of a historical retrospection, classics of MOME Anim will also be available for viewing on the big screen, along with animation films for children.
Professional activities will be directed mostly at Hungarian and international animation experts, including a pitch forum to introduce the most exciting film plans, as well as a workshop specifically for cultural and film journalists. Hungarian and international presentations with screenings will be delivered on subjects such as the relationship of social responsibility and animation, VR (virtual reality) or crowdfunding options in animation. An exhibition of posters of the films screened, the GRAFIX fair and parties will be housed in the entrance hall.
Visit the Friss Kakas website and Facebook page for more information on the continuously growing programme.
Deadline for submitting entries of animation projects in progress to the Pitch Forum: 31 March 2022.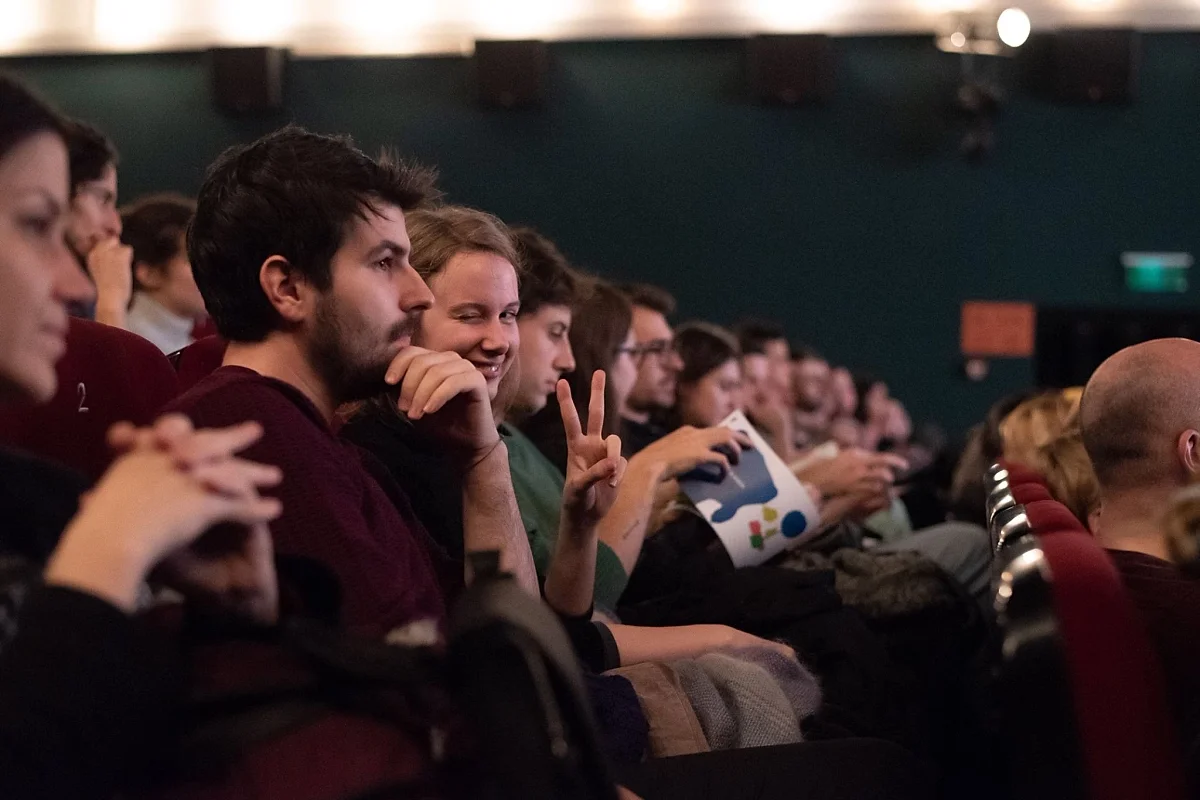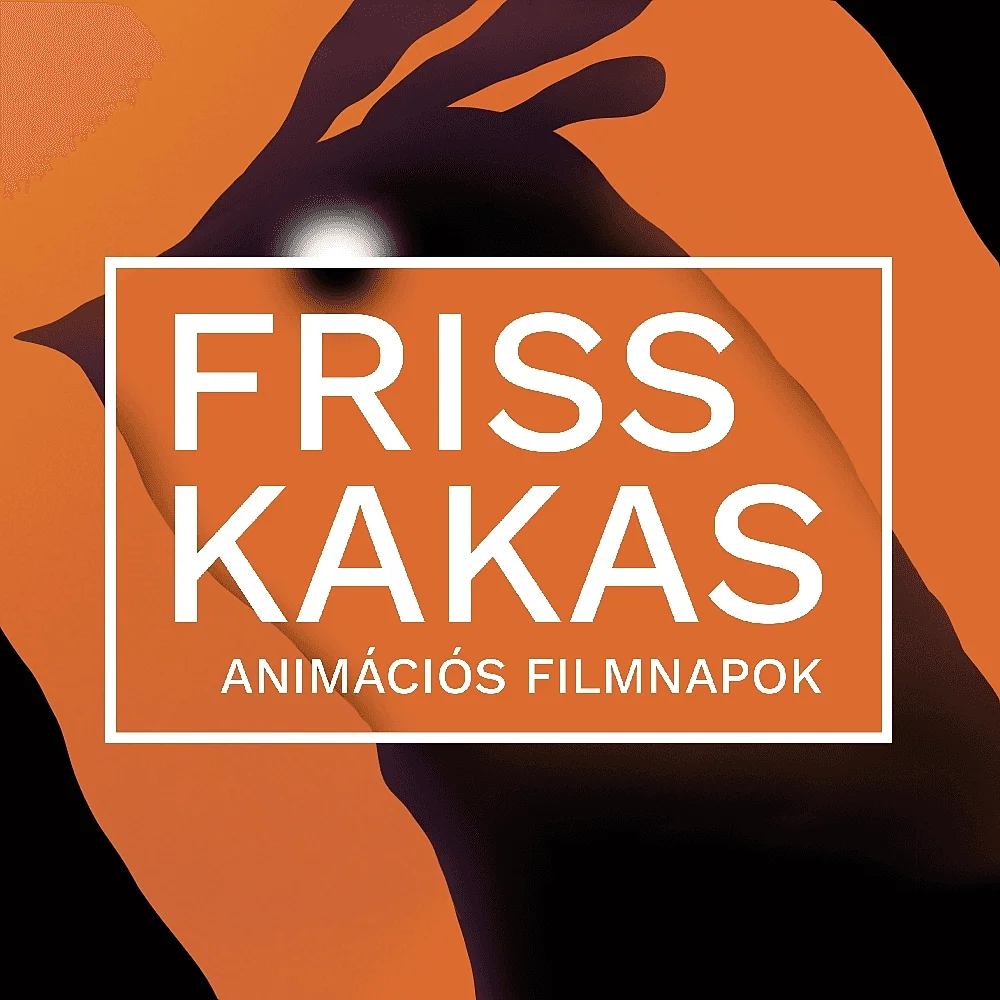 More news
How to make gastronomy truly sustainable? Moholy-Nagy University of Art and Design (MOME) and SALT Restaurant have reached a major milestone on the road to a circular culinary culture. Their collaborative research resulted in a new plate with zero environmental impact for the sustainable enjoyment of the best haute cuisine has to offer.
The works created by the latest generation of product design students of Moholy-Nagy University of Art and Design (MOME), presented at the S/ALON BUDAPEST home trend fair on 22 to 24 September at the Budapest Arena all share a focus on the passion for the traditions of handcrafting, sustainability, innovation, and emotional connection. Uniquely in Hungary, the fair showcases the latest home decor trends, furniture, lighting solutions, flooring and wall coverings, home textiles, and accessories in extraordinary interiors, and is centered around the relationship of design and nature.
Design Theory MA student Eszter Sára Szabó earned the grant with her exhibition concept developed for beyond galleries, while Art and Design Management MA student Natasa Tereh and Sebestyén Teodor Bárány received the accolade for an impressive showcase designed for the MOME Campus.