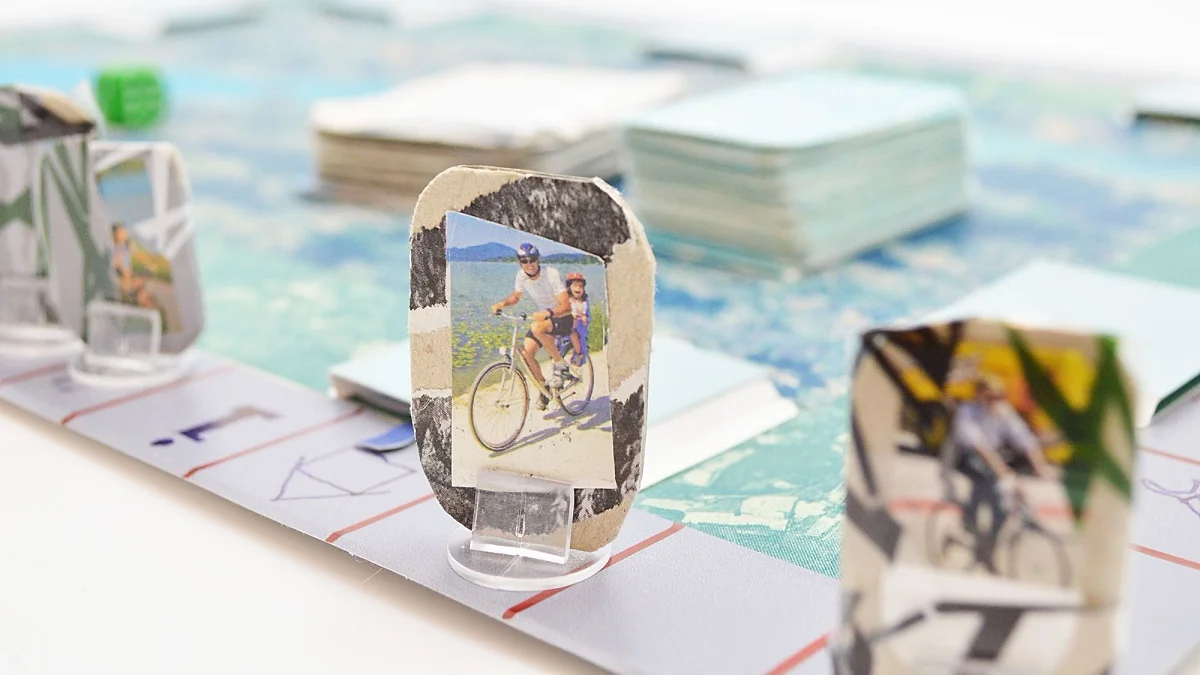 Balatorium
Probléma alapú gondolkodás az osztályteremben.
A Veszprém-Balaton 2023 Európa Kulturális Fővárosának egyik kiemelt programja a régió ökológiai kérdéseit vizsgáló Balatorium. A kezdeményezés a kultúrtáj tématerület keretében arra keresi a választ, hogy a jelen korban mi lehet a tudomány, a kreativitás és a közösségek szerepe az intelligens és fenntartható tájhasználatban.

Sinkó-Kalocsai Dorottya ehhez kapcsolódott szakdolgozati projekttervével, aminek keretében a Budapesti Fazekas Mihály Gyakorló Általános Iskola és Gimnáziumban tanuló 11. osztályos diákokkal foglalkozott egy 5 órás tematikus óratervben. A designpedagógiai kísérlet során közösen próbálták megérteni a Balaton egyik fő ökológiai problémáját, a felszínborítás változását, a tópart beépítését. A nem mindennapi projektet a Moholy-Nagy Művészeti Egyetem rektori különdíjjal jutalmazta.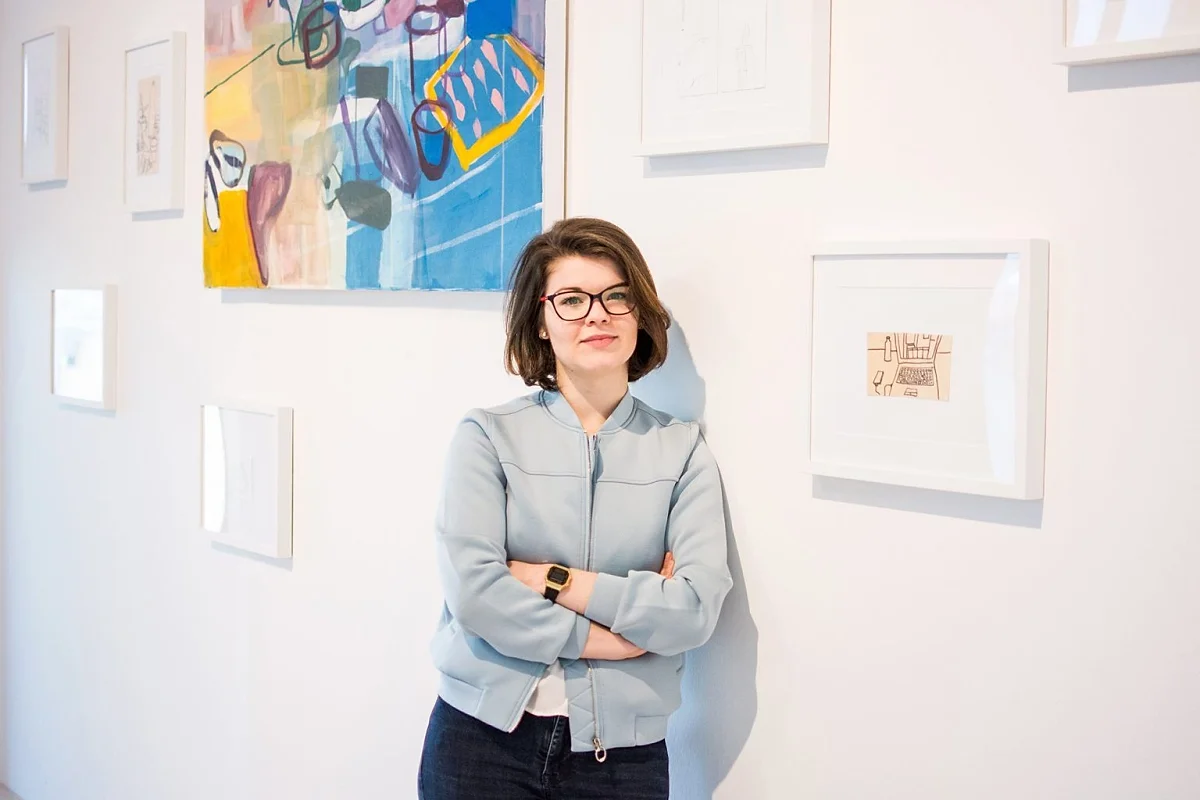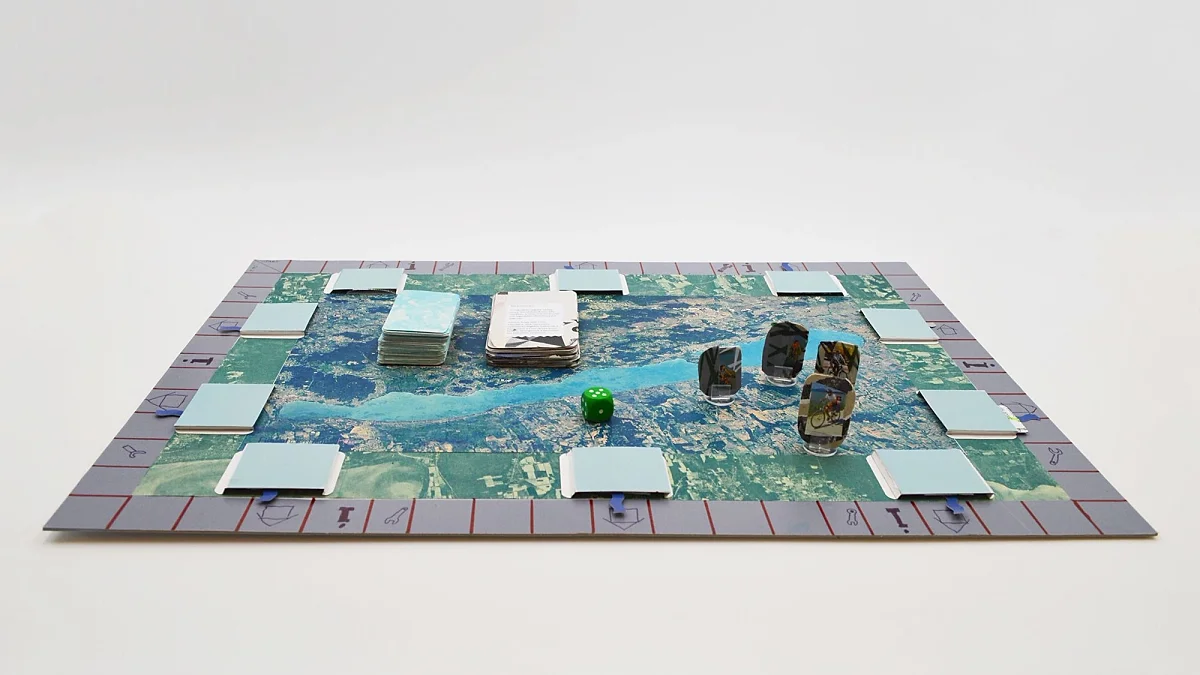 More news
Various social problems that need to be addressed have come to play an increasingly prominent role in everyday life, begging the question how to go about solving them.
Two of our graduate students from last year, Szabolcs Fülöp (Graphic Design MA) and Erzsébet Jiang (Fashion and Textile Design MA), are among this year's GRADUATION PROJECTS winners. The review, whose history stretches back to 2002, focuses on work by design students in higher education in the Czech Republic, Poland, Hungary and Slovakia. It has already acknowledged numerous Hungarian students, many of whom are MOME graduates.
Starting from this semester, students can also take an accredited Permaculture Design Course (PDC). The full-house public launch event took place on 4 March in the MOME Auditorium, introducing permaculture as a design system and approach that simulates ecological processes in nature and draws on the synergies between landscape, man and natural resources.