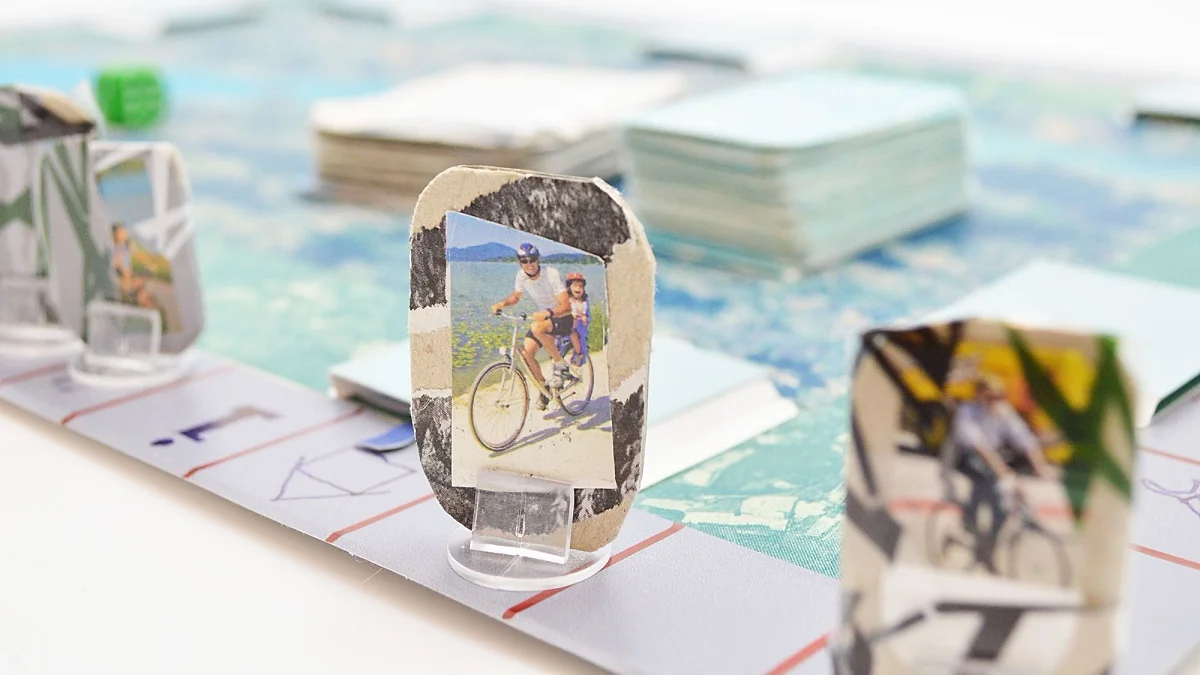 Balatorium
Probléma alapú gondolkodás az osztályteremben.
A Veszprém-Balaton 2023 Európa Kulturális Fővárosának egyik kiemelt programja a régió ökológiai kérdéseit vizsgáló Balatorium. A kezdeményezés a kultúrtáj tématerület keretében arra keresi a választ, hogy a jelen korban mi lehet a tudomány, a kreativitás és a közösségek szerepe az intelligens és fenntartható tájhasználatban.

Sinkó-Kalocsai Dorottya ehhez kapcsolódott szakdolgozati projekttervével, aminek keretében a Budapesti Fazekas Mihály Gyakorló Általános Iskola és Gimnáziumban tanuló 11. osztályos diákokkal foglalkozott egy 5 órás tematikus óratervben. A designpedagógiai kísérlet során közösen próbálták megérteni a Balaton egyik fő ökológiai problémáját, a felszínborítás változását, a tópart beépítését. A nem mindennapi projektet a Moholy-Nagy Művészeti Egyetem rektori különdíjjal jutalmazta.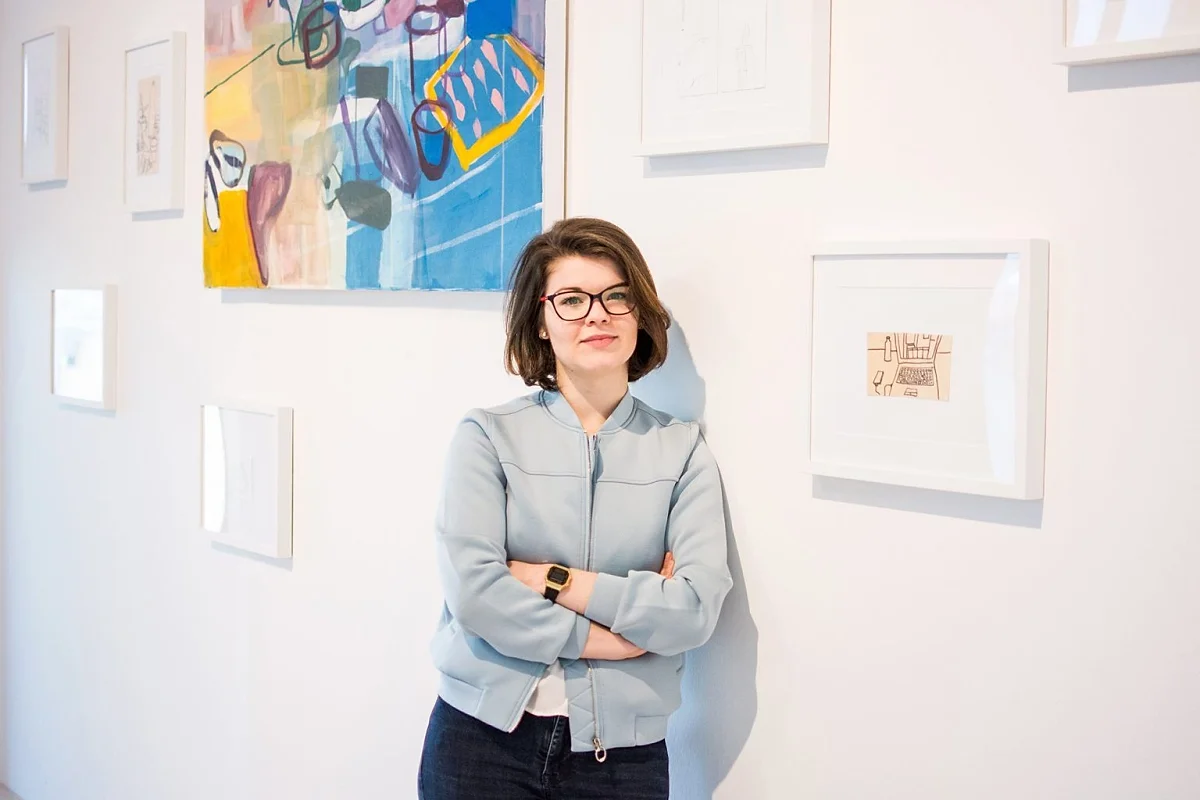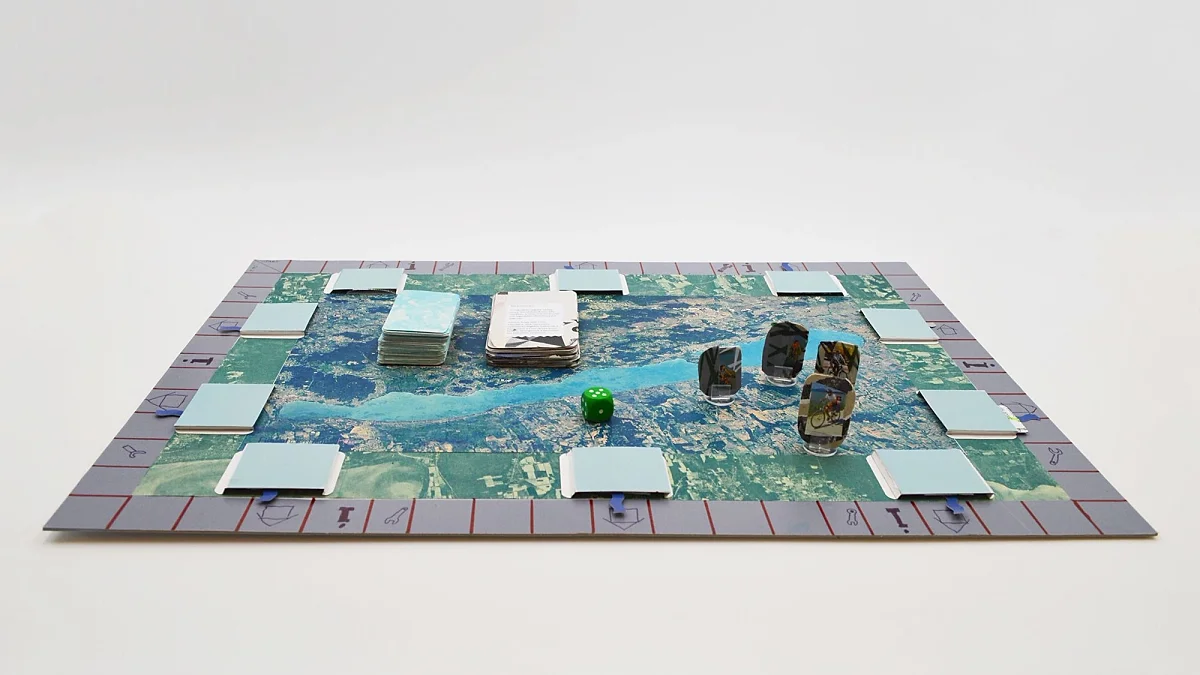 More news
How to make gastronomy truly sustainable? Moholy-Nagy University of Art and Design (MOME) and SALT Restaurant have reached a major milestone on the road to a circular culinary culture. Their collaborative research resulted in a new plate with zero environmental impact for the sustainable enjoyment of the best haute cuisine has to offer.
The works created by the latest generation of product design students of Moholy-Nagy University of Art and Design (MOME), presented at the S/ALON BUDAPEST home trend fair on 22 to 24 September at the Budapest Arena all share a focus on the passion for the traditions of handcrafting, sustainability, innovation, and emotional connection. Uniquely in Hungary, the fair showcases the latest home decor trends, furniture, lighting solutions, flooring and wall coverings, home textiles, and accessories in extraordinary interiors, and is centered around the relationship of design and nature.
Design Theory MA student Eszter Sára Szabó earned the grant with her exhibition concept developed for beyond galleries, while Art and Design Management MA student Natasa Tereh and Sebestyén Teodor Bárány received the accolade for an impressive showcase designed for the MOME Campus.