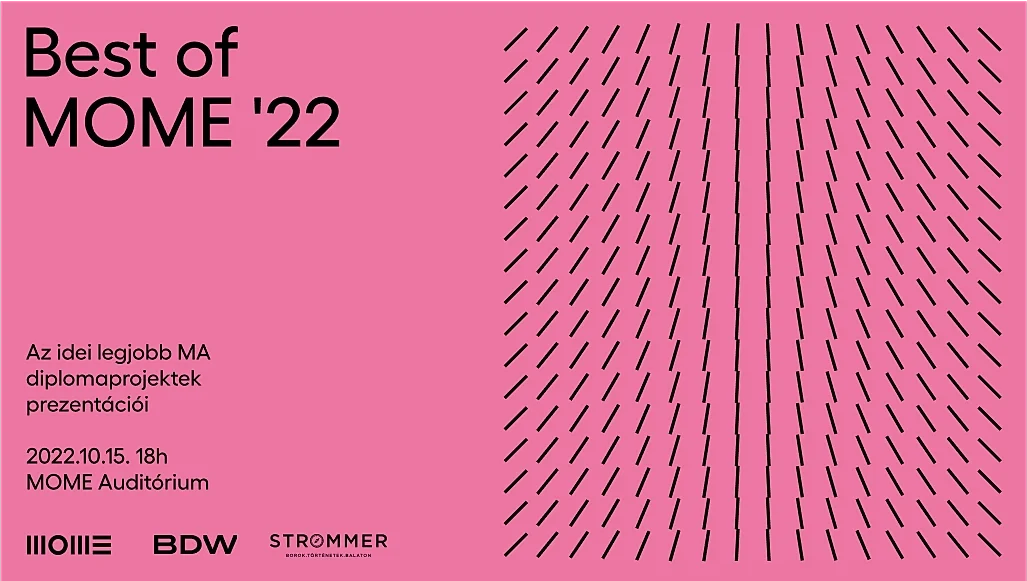 BEST OF MOME '22
At the Best of MOME '22 event, the best of this year's MA degree projects of the Moholy-Nagy University of Arts will be presented in the form of short presentations, starting at six o'clock in the evening of October 15 in the MOME Auditorium.
How can the well-known symbols of folk decorative art be rewritten into contemporary fashion, representing current meaning? How can a well-designed bedside lamp help a restful sleep? Can the photographer be considered a threshold person in a social and cultural sense? What surfaces and textures can be created from the sustainable recycling of waste glass?
We will hear more than 10 presentations, including from the fields of object design, animation, photography, architecture, and design.
The diploma work presentations are followed by a round table discussion with the heads of the different Institutes of MOME, in which the university's current aspirations, new directions, and future plans for the training are discussed.
From the presentations of recent graduate students, we can learn about the questions and problems that concern the youngest generation of designers and the various designer responses to them.
Design Institute:
Formatervező művész MA: Nagy Tamás Máté https://diploma.mome.hu/2022/ma/nagy-tamas-mate
Ékszertervezés és fémművesség MA: Sógor Sarolt https://diploma.mome.hu/2022/ma/sogor-sarolt
Kerámiatervezés MA: Gereczné Deák Zsuzsanna https://diploma.mome.hu/2022/ma/gereczne-deak-zsuzsanna
Divat- és textiltervezés MA: Papp Zsófia https://diploma.mome.hu/2022/ma/papp-zsofia
Institute for Theoretical Studies:
Designelmélet MA: Pszota Dalma https://diploma.mome.hu/2022/ma/pszota-dalma
Design- és művészetmenedzsment MA: Nyolczas Gitta https://diploma.mome.hu/2022/ma/nyolczas-gitta
Design- és vizuálisművészet-tanár MA: Tendli Noémi https://diploma.mome.hu/2022/ma/tendli-noemi
Institute of Architecture:
Építőművész MA: Borenich Levente https://diploma.mome.hu/2022/ma/borenich-levente-mate

Media Institute:
Animáció MA: Teleki Kitti https://diploma.mome.hu/2022/ma/teleki-kitti
Fotográfia MA: Máli Fanni
https://diploma.mome.hu/2022/ma/mali-fanni
Média design MA: Misota Dániel https://diploma.mome.hu/2022/ma/misota-daniel
Tervezőgrafika MA: Tassy Fanni https://diploma.mome.hu/2022/ma/tassy-fanni
The event is part of the official program series of Budapest Design Week 2022.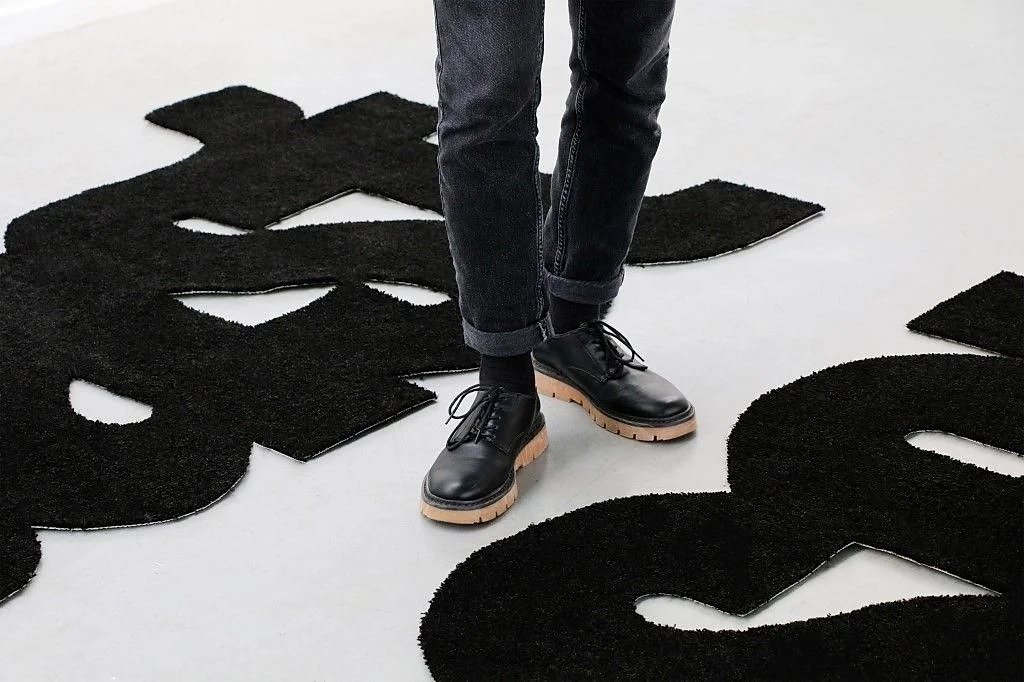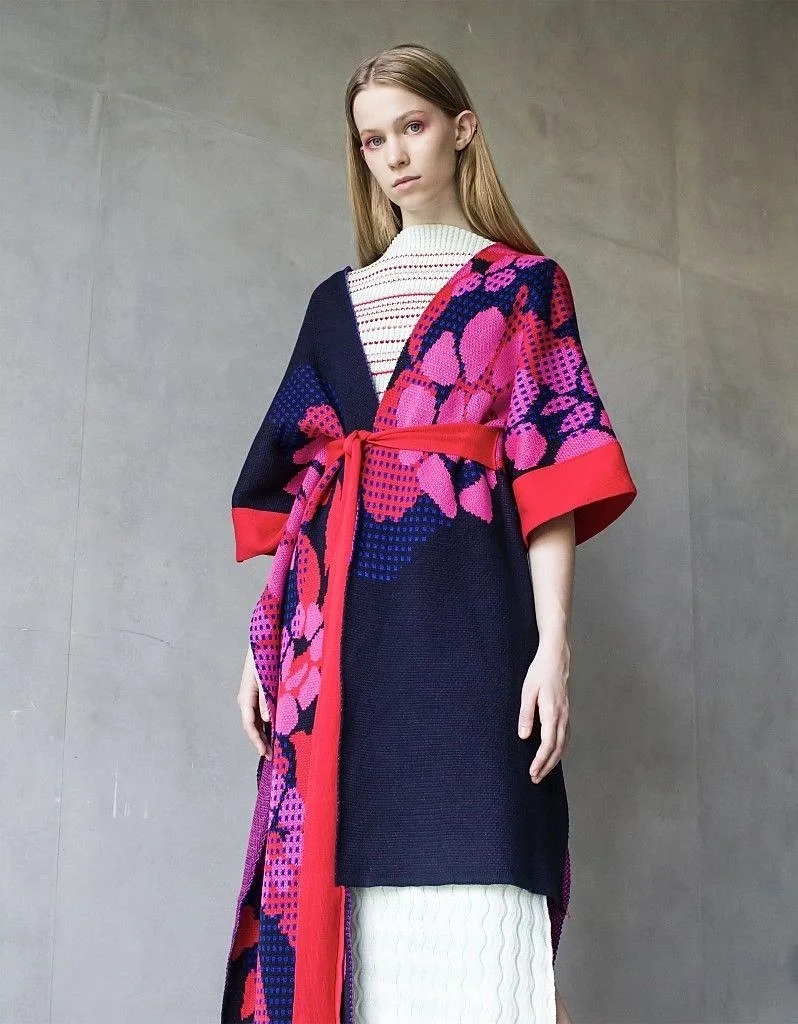 More news
Various social problems that need to be addressed have come to play an increasingly prominent role in everyday life, begging the question how to go about solving them.
Battling the effects of global crises that creep into our everyday lives, we may easily find ourselves on a rollercoaster between mounting panic and the impassiveness brought on by a sense of futility. In the face of steadily accumulating challenges, we are justified in wondering how to proceed.
The FRUSKA education programme is directed at one of the most vulnerable social groups, providing multi-level learning experiences to teenage girls from disadvantaged backgrounds. At the sessions, they not only learn how to use the jigsaw, but also gain design skills and confidence through the process of creating various items. The methodology developed by the Social Design Hub of the MOME Innovation Center is now available to everyone.