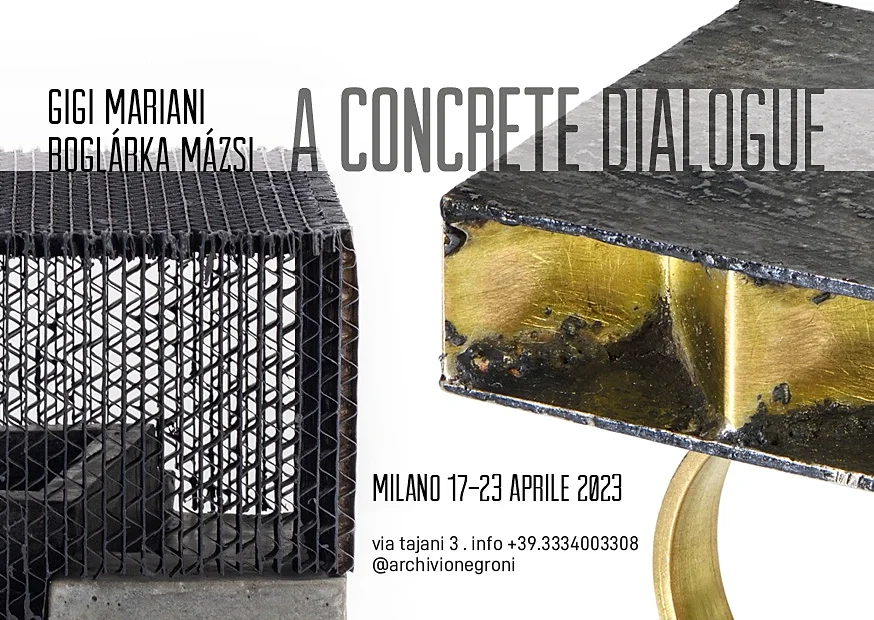 Concrete meets jewellery in Milan
Teacher of the product design specialisation of PreMOME Boglárka Mázsi will showcase her works at the Milan Design Week. After graduating from MOME as a product designer with a background in ceramic design, she went on to found the OBAIKO Art brand.
The designer started making concrete-based objects during her university years, winning the A'Design Award in 2016 with a concrete lamp. Her items will be on view next at the Concrete Dialogue exhibition of the Milan Design Week, presented by the Archivio Negroni and featuring the products of the collaboration between her and goldsmith Gigi Mariani. A sort of symbiosis exists between the objects of the two designers as a result of their exchange of experience and reflecting on each other's work. Mázsi's concrete items ideally complement Mariani's jewelleries.

This dialogue between experimental jewellery and product design was started off by the Gioielli In Fermento Award, where the two artist first met a few years ago. The Gioielli In Fermento international contemporary jewellery exhibition held each year in Italy has featured works by hundreds of designers, including Mázsi, who won 2nd place from 114 designers in 2020/2021. Memory Fragments reflected on the theme at the time, ageing, with an unusual item, a shoulder plate. As Mázsi said in a previous interview, her project suggests that time is not just a measure of years passing but also the quality of everything that has happened.

The exhibition is on display between 17 and 23 April at the exhibition space of the Archivio Negroni.
Photo credit: Angela Petrarelli

Archivio Negroni: https://www.archivionegroni.it/
Gigi Mariani: https://www.gigimariani.it/
Boglárka Mázsi: https://obaiko.art/

Travel for the event was sponsored by the National Cultural Fund.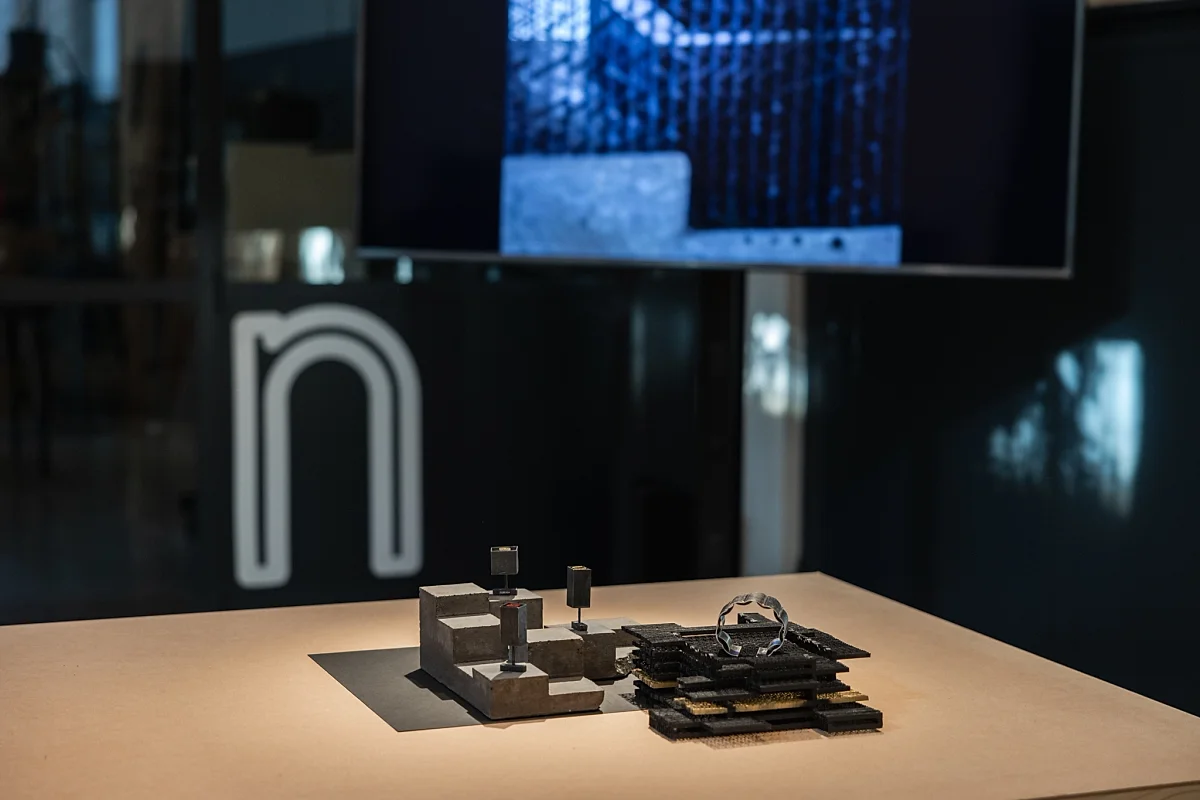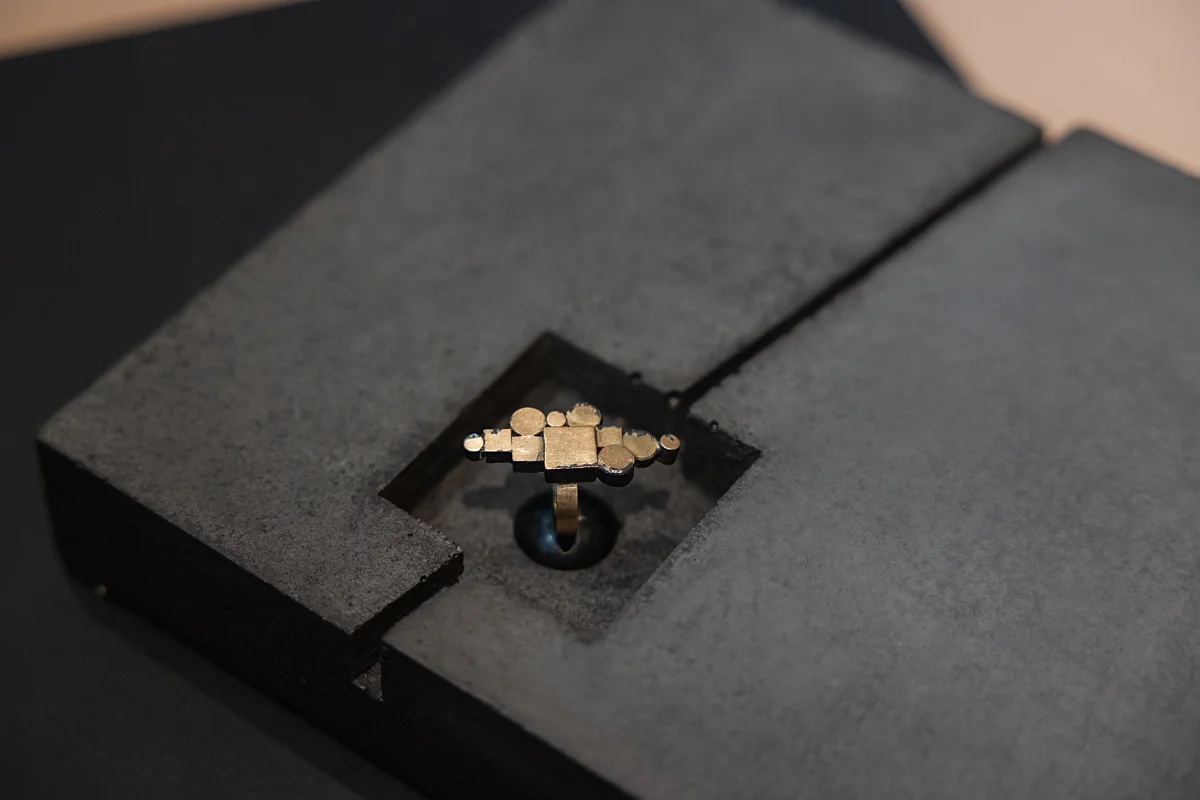 More news
In June, two Hungarian film festivals will feature several former and graduating MOME students: Fresh Meat Budapest International Short Film Festival, followed by the Kecskemét Animation Film Festival.
Flóra Anna Buda won the Palme d'Or for the best short film at the 76th Cannes Film Festival with her French-Hungarian co-production 27, which will be shown to Hungarian audiences at the Fresh Meat Festival starting on 1 June. The director's name is not unfamiliar in the international festival circuit.
What is the level of design maturity among businesses in the Central Eastern European region – in other words, how extensively do they harness design to increase growth and business performance?