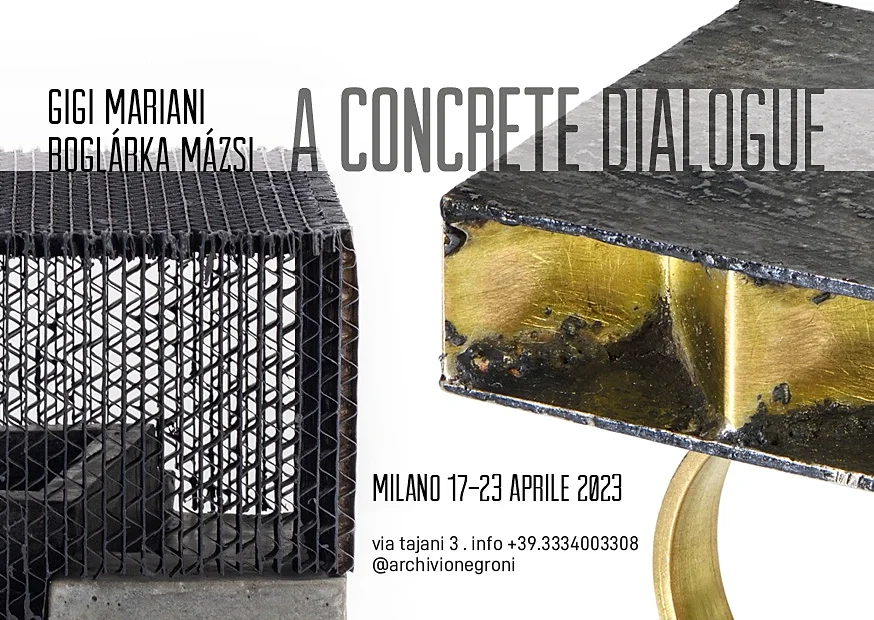 Concrete meets jewellery in Milan
Teacher of the product design specialisation of PreMOME Boglárka Mázsi will showcase her works at the Milan Design Week. After graduating from MOME as a product designer with a background in ceramic design, she went on to found the OBAIKO Art brand.
The designer started making concrete-based objects during her university years, winning the A'Design Award in 2016 with a concrete lamp. Her items will be on view next at the Concrete Dialogue exhibition of the Milan Design Week, presented by the Archivio Negroni and featuring the products of the collaboration between her and goldsmith Gigi Mariani. A sort of symbiosis exists between the objects of the two designers as a result of their exchange of experience and reflecting on each other's work. Mázsi's concrete items ideally complement Mariani's jewelleries.

This dialogue between experimental jewellery and product design was started off by the Gioielli In Fermento Award, where the two artist first met a few years ago. The Gioielli In Fermento international contemporary jewellery exhibition held each year in Italy has featured works by hundreds of designers, including Mázsi, who won 2nd place from 114 designers in 2020/2021. Memory Fragments reflected on the theme at the time, ageing, with an unusual item, a shoulder plate. As Mázsi said in a previous interview, her project suggests that time is not just a measure of years passing but also the quality of everything that has happened.

The exhibition is on display between 17 and 23 April at the exhibition space of the Archivio Negroni.
Photo credit: Angela Petrarelli

Archivio Negroni: https://www.archivionegroni.it/
Gigi Mariani: https://www.gigimariani.it/
Boglárka Mázsi: https://obaiko.art/

Travel for the event was sponsored by the National Cultural Fund.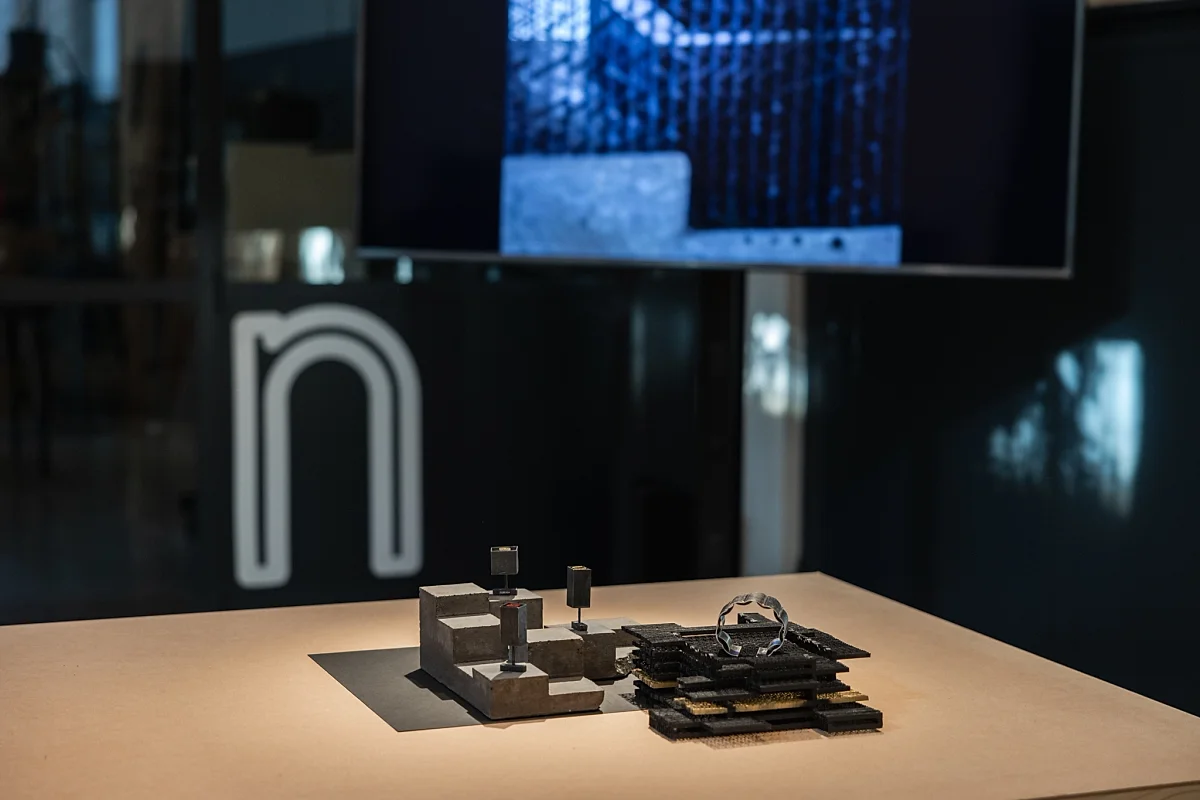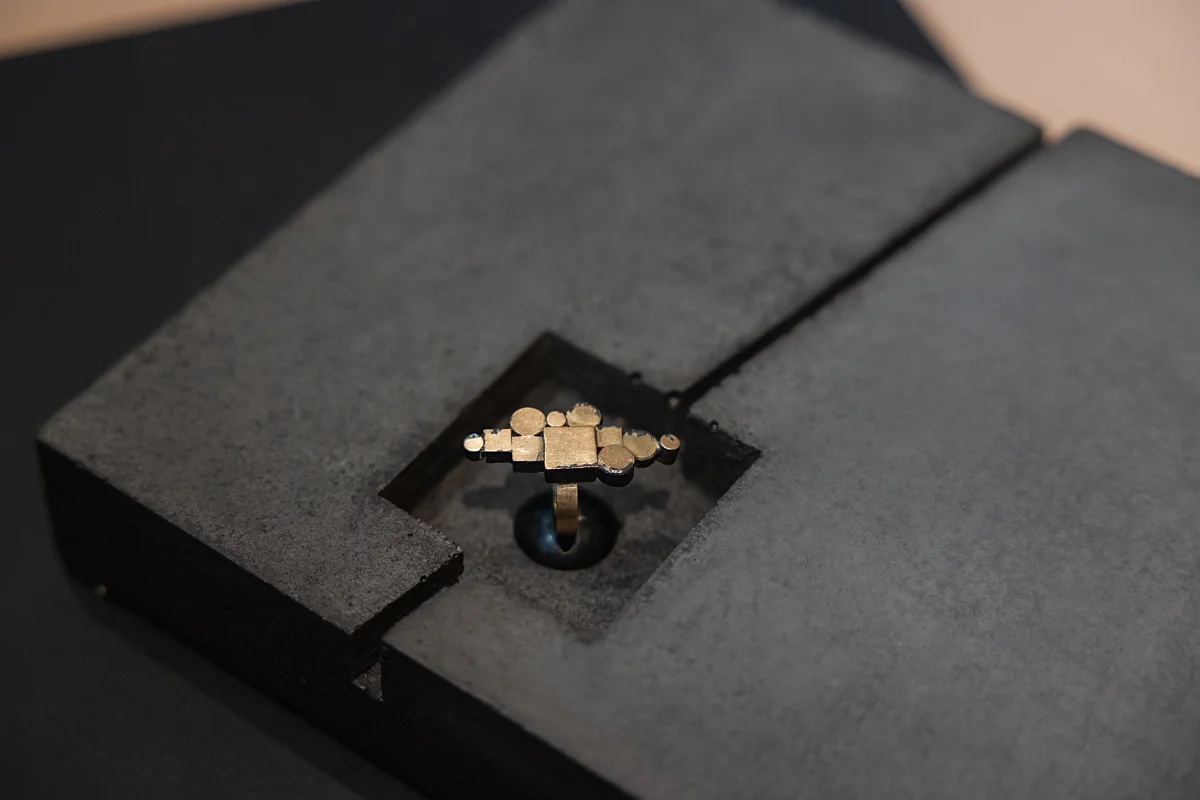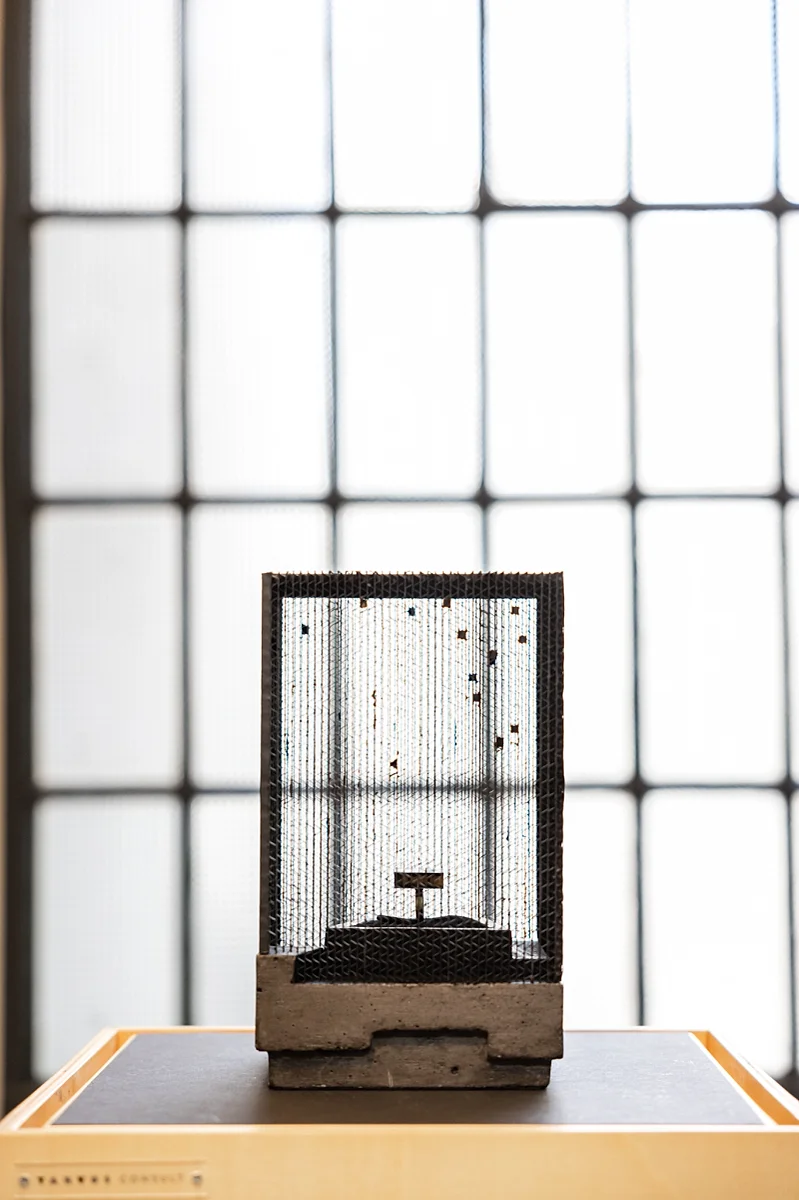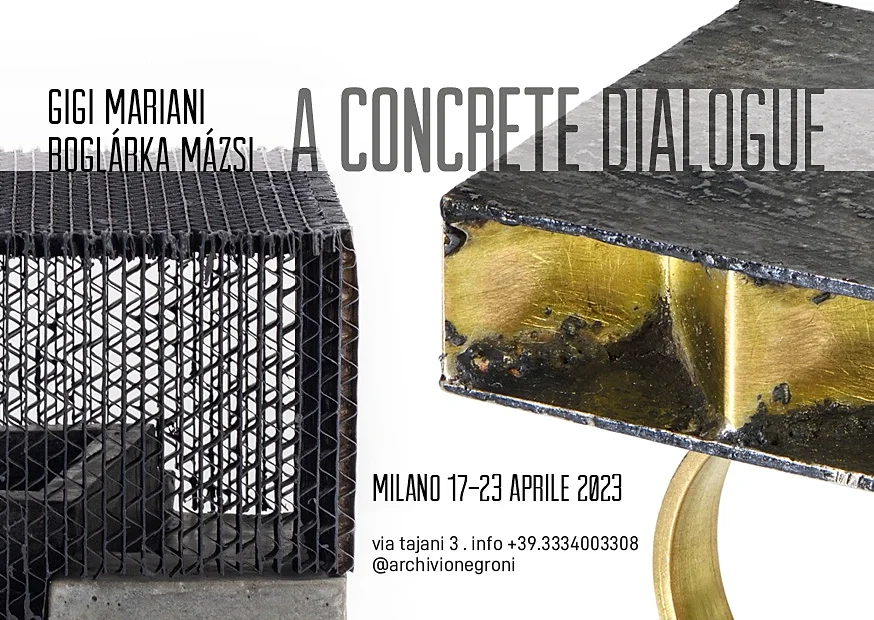 More news
A vehicle developed jointly by MOME and the John von Neumann University can revolutionise urban freight delivery: Moholy-Nagy University of Art and Design (MOME) unveiled a hydrogen and solar-powered vehicle at the climate summit in Dubai. The prototype of three-wheeled, multifunctional transport vehicle, developed through the collaboration of the two universities, was first showcased to the public on 1 December at the UN COP28 climate summit, and was sent to Dubai straight from the developers' workshop.
The 17th Moholy-Nagy Award was presented by József Fülöp to film director, screenwriter, and professor emeritus of the Department of Film, Television and Digital Media of the University of California Los Angeles (UCLA), and art director of the Sundance Filmmakers Lab Gyula Gazdag.
The Hungarian Olympic Committee (HOC) signed a collaboration agreement with 23 higher education institutions, including the Moholy-Nagy University of Art and Design on 29 November. The purpose of the Dual Career Programme is to help athletes achieve their goals (whether by providing physical or mental support) and enable them not to have to choose between sports and studying or working.