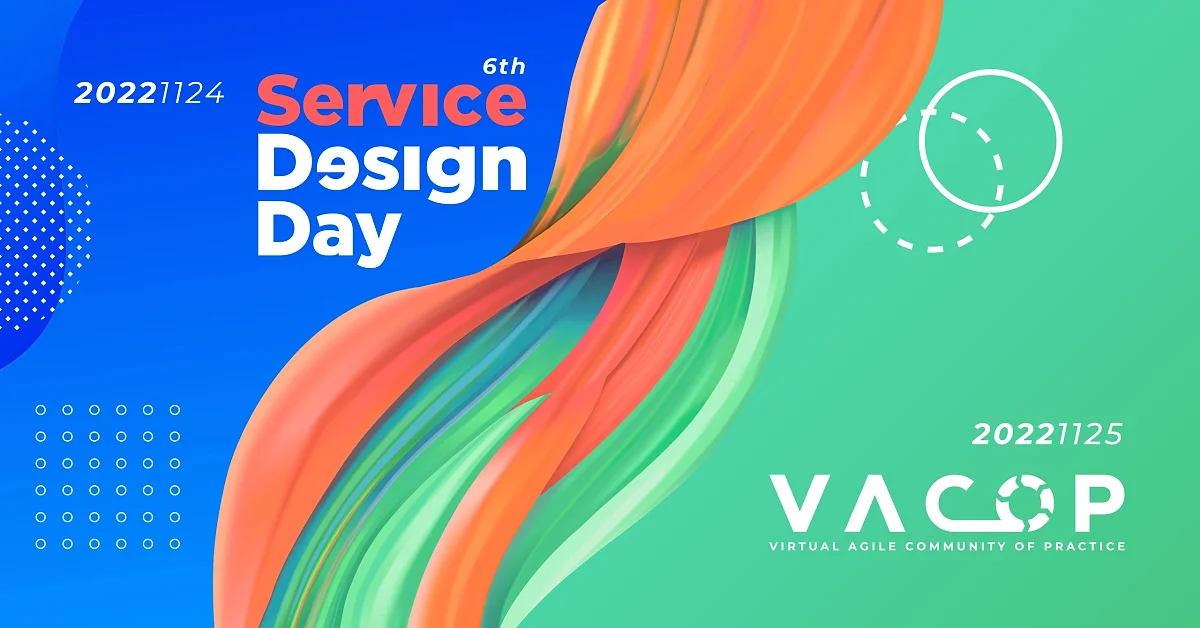 Crisis-proof business planning - Service Design Day at MOME
Behind-the-scenes secrets of the agile transformation of major companies such as Boeing, Siemens, IBM, or Daimler will be revealed by agile coaches and business leaders managing corporate transformations on 25 November at theVirtual Agile Community of Practice (VACOP) conference.
On the day before, on 24 November, Hungarian product and service designers will come to the MOME Campus to share their knowledge on the Service Design Day. The nearly fifty speakers will present intriguing business innovation, product and service design cases such as Roche, Tv2 Stream, Hungarian Telekom, OTP, kifli.hu or szállás.hu.
According to service design professionals, the best strategy in an uncertain business environment is to reinvent processes and services/products with the customer in the focus, improving customer experience while optimising operations. Corporate executives, business consultants, service design professionals and teachers, and everyone attracted to this new and increasingly recognised field and wanting to refresh their professional toolset will convene for theService Design Day on Thursday, 24 November.
The event taking place at MOME Campus will feature some of the teachers and staff from the university that stands for design awareness. Speakers will include Vice Rector for Strategy and project lead of the University of the Future project Dániel Barcza, Head of Strategic Partnerships at the MOME Innovation Center Dalma Berkovics, social design researcher Bori Fehér, teacher at MOME Open Ákos Csertán and training development programme lead Máté Barna.
The Virtual Agile Community of Practice online conference sharing some unique professional insights will take place on 25 November. Speakers will include star professionals such as iconic senior consultant of Scrum.Inc right-hand man of Jeff Sutherlandand co-author of Scrum@Scale Guide Avi Schneier, business agility lead of Accenture Germany, Scrum@Scale trainer and founder of Berlin Agile Meetup Thoralf Klatt, who lead the global corporate agile transformation for companies such Siemens, IBM, or Daimler, Enterprise Agile Transformation Leader of Boeing Debbie Brey, Principal Agile and Product Coach at John Deere and Scrum Trainer Jen Olderog, renowned Product Coach, OKR consultant, and co-author of the book Scaling Done Right Luiz Q Quintella, Interim Leader (Dutch Railways, CapitalBox, Dutch Post), Agile Coach, Agile Leadership Expert, and author of the highly successful book Agile Leadership Toolkit Peter Koning, and co-author of the agile bestseller Sooner Safer Happier, former head of Barclays' global CoP and current Business Agility Coach & Trainer of Nationwide Building Society Zsolt Berend.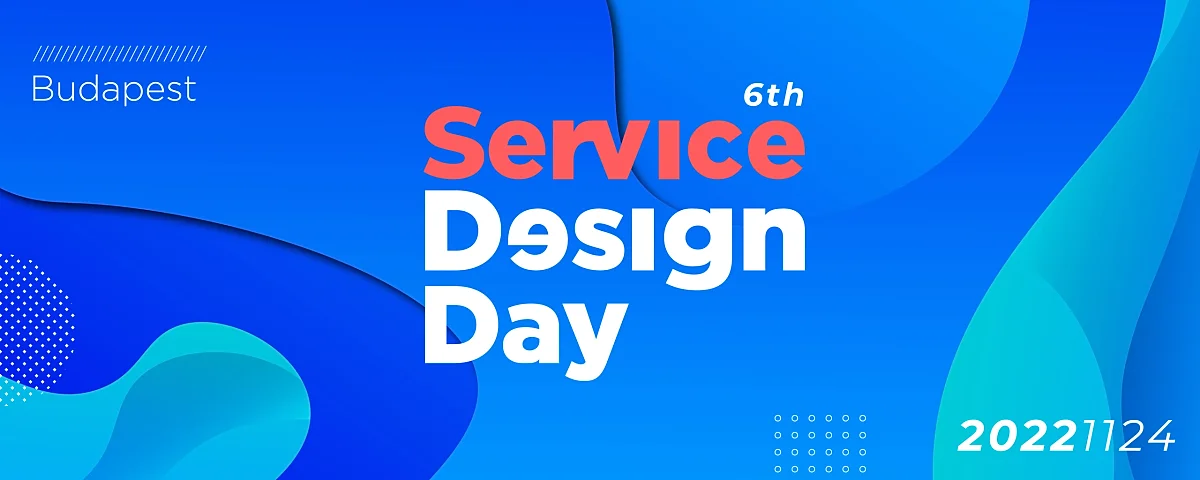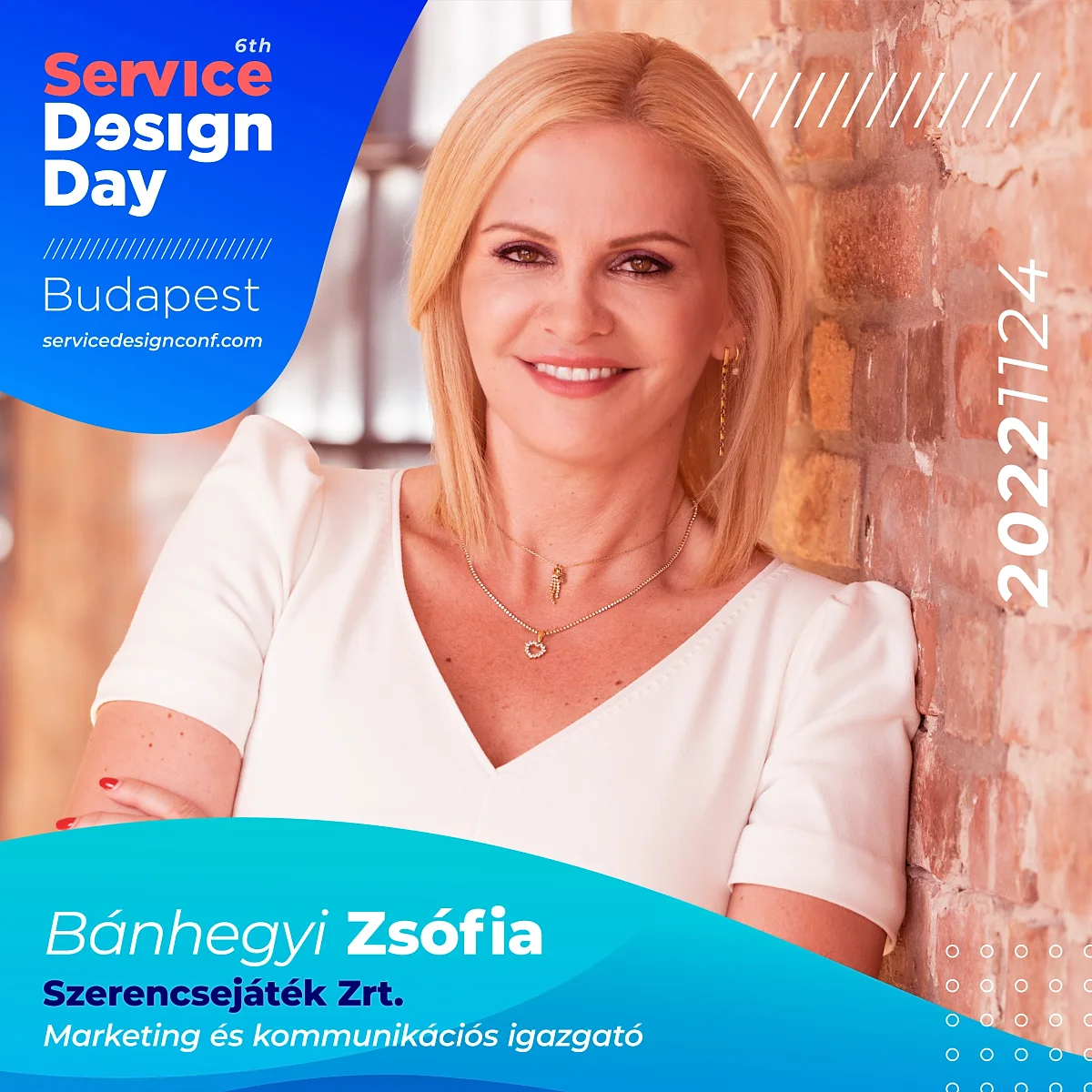 More news
How to make gastronomy truly sustainable? Moholy-Nagy University of Art and Design (MOME) and SALT Restaurant have reached a major milestone on the road to a circular culinary culture. Their collaborative research resulted in a new plate with zero environmental impact for the sustainable enjoyment of the best haute cuisine has to offer.
The works created by the latest generation of product design students of Moholy-Nagy University of Art and Design (MOME), presented at the S/ALON BUDAPEST home trend fair on 22 to 24 September at the Budapest Arena all share a focus on the passion for the traditions of handcrafting, sustainability, innovation, and emotional connection. Uniquely in Hungary, the fair showcases the latest home decor trends, furniture, lighting solutions, flooring and wall coverings, home textiles, and accessories in extraordinary interiors, and is centered around the relationship of design and nature.
Design Theory MA student Eszter Sára Szabó earned the grant with her exhibition concept developed for beyond galleries, while Art and Design Management MA student Natasa Tereh and Sebestyén Teodor Bárány received the accolade for an impressive showcase designed for the MOME Campus.