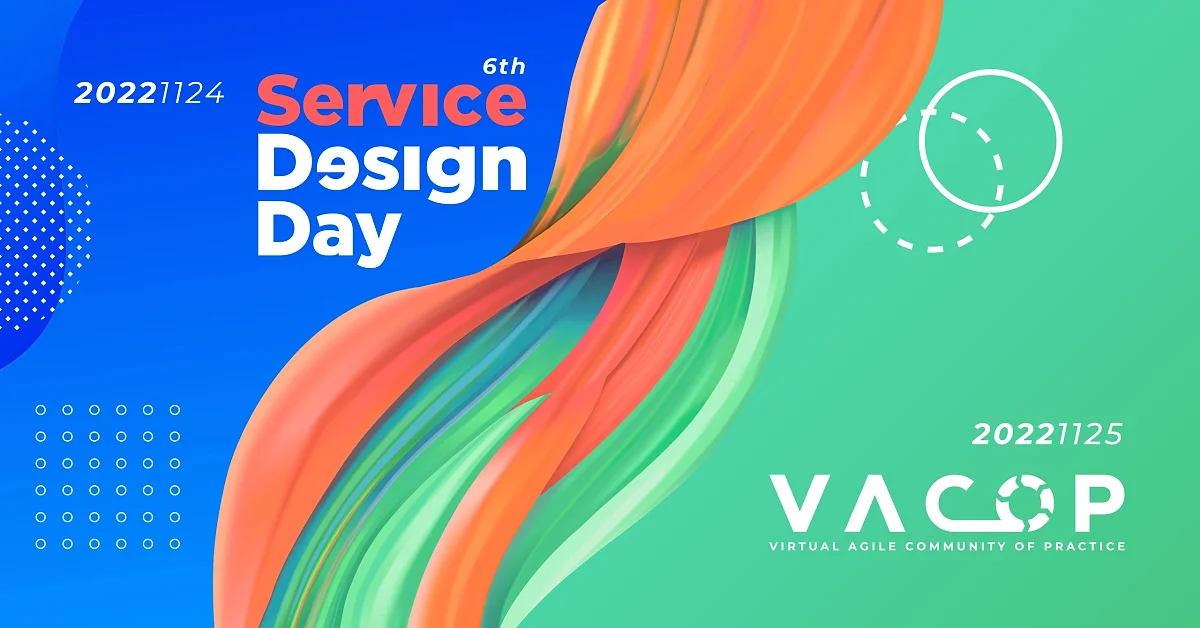 Crisis-proof business planning - Service Design Day at MOME
Behind-the-scenes secrets of the agile transformation of major companies such as Boeing, Siemens, IBM, or Daimler will be revealed by agile coaches and business leaders managing corporate transformations on 25 November at theVirtual Agile Community of Practice (VACOP) conference.
On the day before, on 24 November, Hungarian product and service designers will come to the MOME Campus to share their knowledge on the Service Design Day. The nearly fifty speakers will present intriguing business innovation, product and service design cases such as Roche, Tv2 Stream, Hungarian Telekom, OTP, kifli.hu or szállás.hu.
According to service design professionals, the best strategy in an uncertain business environment is to reinvent processes and services/products with the customer in the focus, improving customer experience while optimising operations. Corporate executives, business consultants, service design professionals and teachers, and everyone attracted to this new and increasingly recognised field and wanting to refresh their professional toolset will convene for theService Design Day on Thursday, 24 November.
The event taking place at MOME Campus will feature some of the teachers and staff from the university that stands for design awareness. Speakers will include Vice Rector for Strategy and project lead of the University of the Future project Dániel Barcza, Head of Strategic Partnerships at the MOME Innovation Center Dalma Berkovics, social design researcher Bori Fehér, teacher at MOME Open Ákos Csertán and training development programme lead Máté Barna.
The Virtual Agile Community of Practice online conference sharing some unique professional insights will take place on 25 November. Speakers will include star professionals such as iconic senior consultant of Scrum.Inc right-hand man of Jeff Sutherlandand co-author of Scrum@Scale Guide Avi Schneier, business agility lead of Accenture Germany, Scrum@Scale trainer and founder of Berlin Agile Meetup Thoralf Klatt, who lead the global corporate agile transformation for companies such Siemens, IBM, or Daimler, Enterprise Agile Transformation Leader of Boeing Debbie Brey, Principal Agile and Product Coach at John Deere and Scrum Trainer Jen Olderog, renowned Product Coach, OKR consultant, and co-author of the book Scaling Done Right Luiz Q Quintella, Interim Leader (Dutch Railways, CapitalBox, Dutch Post), Agile Coach, Agile Leadership Expert, and author of the highly successful book Agile Leadership Toolkit Peter Koning, and co-author of the agile bestseller Sooner Safer Happier, former head of Barclays' global CoP and current Business Agility Coach & Trainer of Nationwide Building Society Zsolt Berend.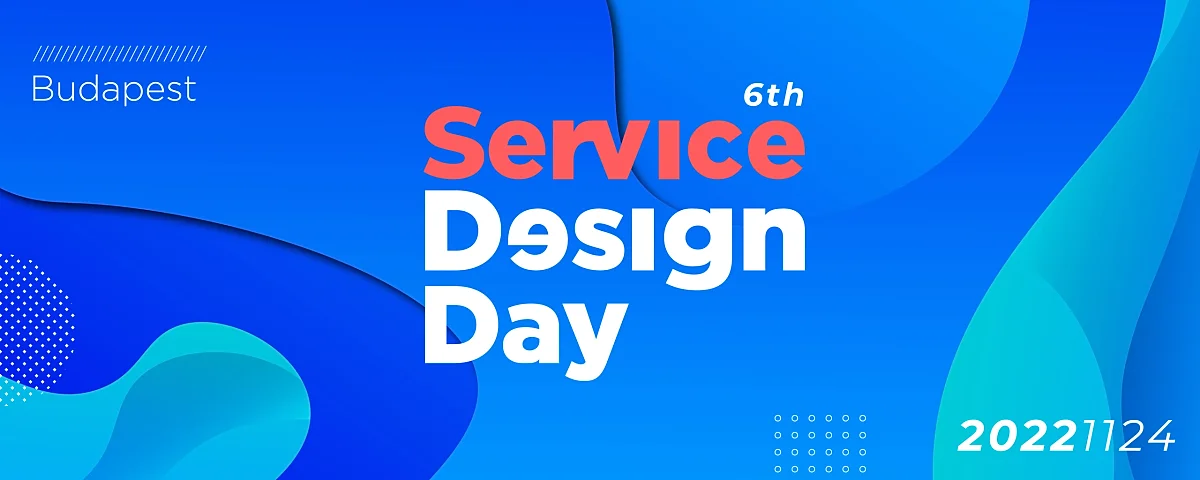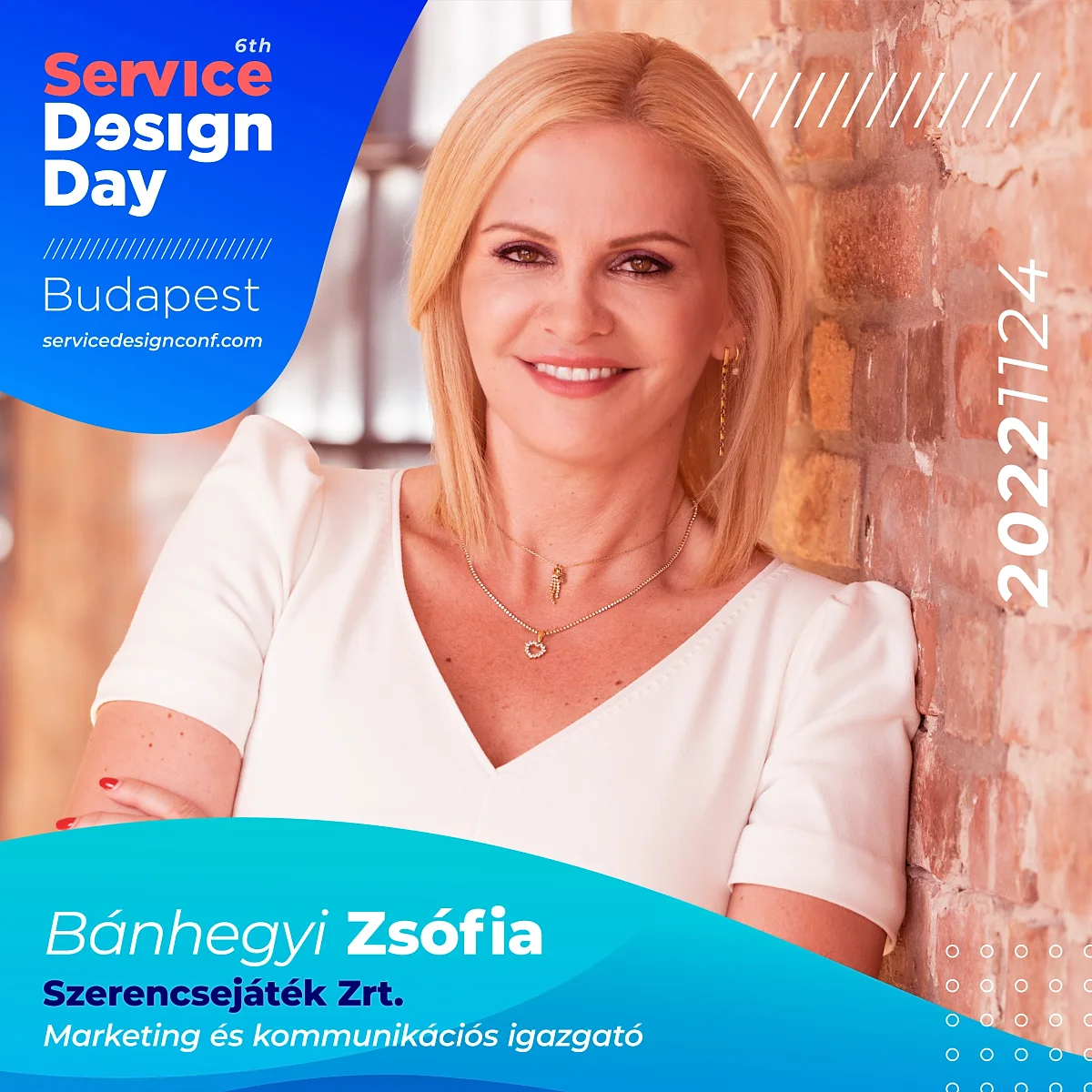 More news
MOME has launched English language courses at different levels led by native teachers not just to improve the level of language skills in general but also to teach the vocabulary of the academic terminology, creative fields and the jobs trained at the university.
What does it take for a young designer to be successful? Whether for running their own graphic design or animation studio, founding their own fashion label or working as an employee, future designers need market and entrepreneurial skills to succeed and realise their goals. For this purpose, MOME teachers have developed a course that is unique in the Central Eastern European region, providing students with a business approach specifically reflecting the needs of the creative industries. The Business to Design (B2D) educational programme was created with involvement of prominent professionals and entrepreneurs in the field, MOME alumni, as well as invited international speakers. Its originality lies in it forming part of the curriculum and being a mandatory subject for all BA students.
Battling the effects of global crises that creep into our everyday lives, we may easily find ourselves on a rollercoaster between mounting panic and the impassiveness brought on by a sense of futility. In the face of steadily accumulating challenges, we are justified in wondering how to proceed.