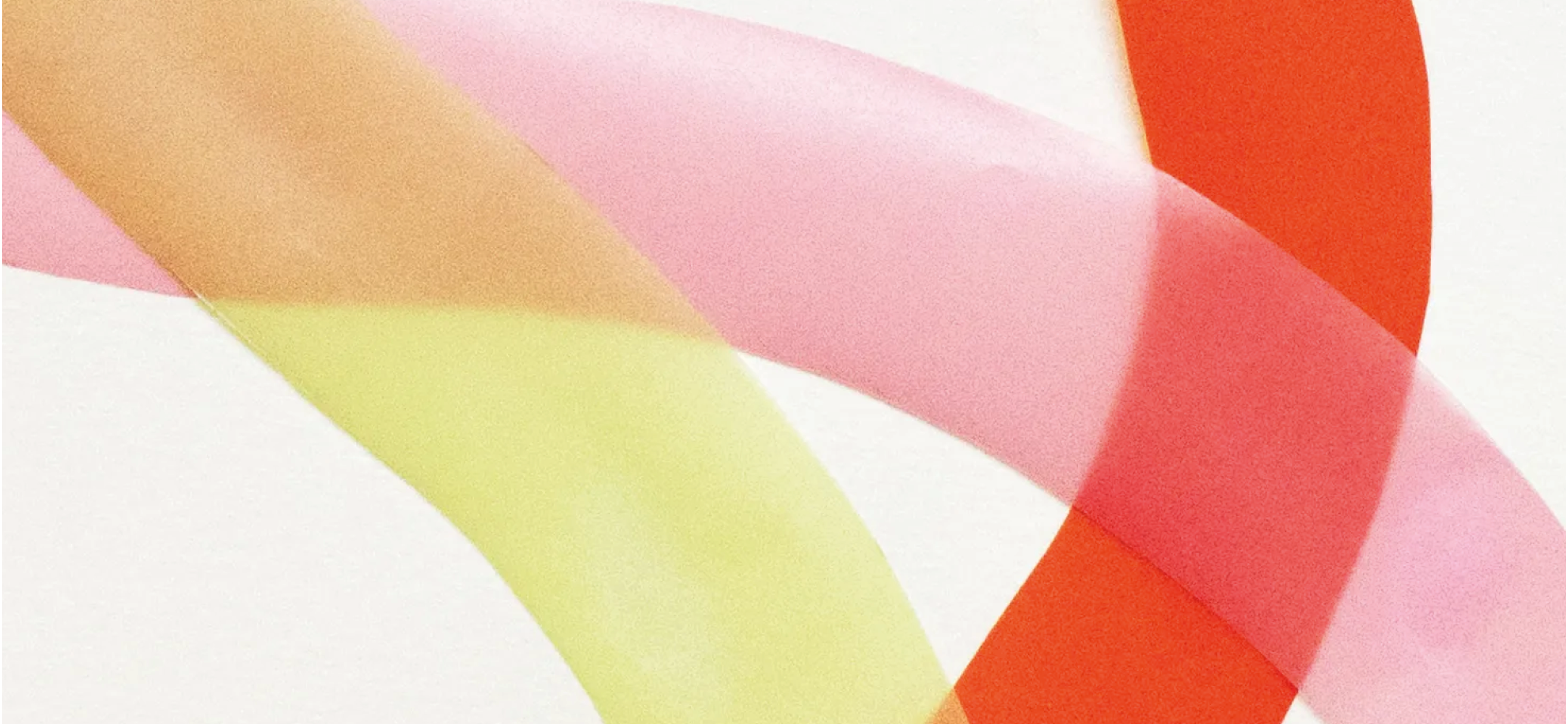 From lingerie to table football – The inclusive design exhibition of Deák17 Gallery
With the increasingly widespread adoption of design, inclusivity is gaining ground, exploring the creation of techniques, structures and utility items to help persons with any disability live their life to the fullest possible. The ambition is not just to keep on creating items with new forms, but also tools that can provide widely available assistance.
The Encounters. On our paths: With you 2 projectseeks to address these issues. The exhibition was created in a joint effort by MOME, the Hungarian Paralympic Committee, the EGYMI Movement Development Primary and Secondary School, Budapest, and House of the Hungarian Millennium, and features product design items that are linked to experiences that people with no physical disability take for granted.
More news
Kiemelkedő, nemzetközi alkotók előadásait hallhatta a szakma és a nagyközönség a Moholy-Nagy Művészeti Egyetem animációs képzésének születésnapi rendezvényén. A hallgatók bepillantást nyerhettek más európai alkotók animációs filmkészítésének gyakorlatába, a portfolio review pedig lehetőséget adott a hallgatói munkák bemutatására.
Moholy-Nagy University of Art and Design (MOME) further expands its international education portfolio following the successful launch of its first two English MA programmes. Students looking to continue their education in the creative industries will now have the opportunity to study Animation and Design in English language from September 2023, in addition to Photography and Interaction Design, building a valuable network and gaining future-shaping, competitive knowledge while still at university.
A fenti címmel január végéig látható kiállítás a MOME-n és a budapesti Koreai Kulturális Központban. A kulturális intézet alapításának tizedik évfordulójára a szöuli Nemzeti Hangul Múzeummal és egyetemünkkel közösen rendezett tárlat célja, hogy a koreai írásrendszer, azaz a hangul szépségét egyszerű és intuitív módon közvetítse a koreaiul nem beszélők számára is.