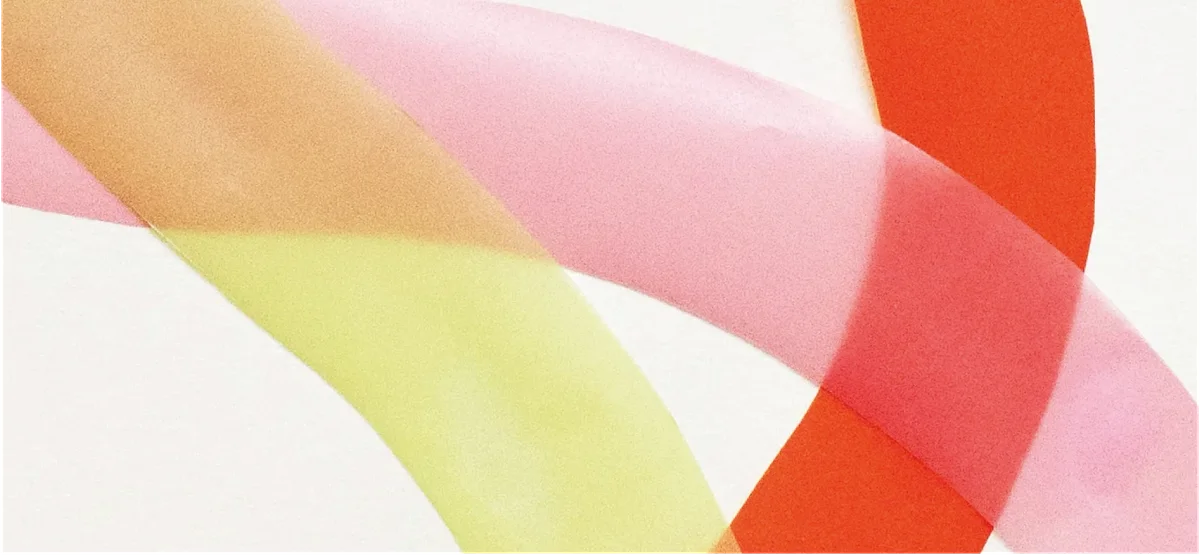 From lingerie to table football – The inclusive design exhibition of Deák17 Gallery
With the increasingly widespread adoption of design, inclusivity is gaining ground, exploring the creation of techniques, structures and utility items to help persons with any disability live their life to the fullest possible. The ambition is not just to keep on creating items with new forms, but also tools that can provide widely available assistance.
The Encounters. On our paths: With you 2 projectseeks to address these issues. The exhibition was created in a joint effort by MOME, the Hungarian Paralympic Committee, the EGYMI Movement Development Primary and Secondary School, Budapest, and House of the Hungarian Millennium, and features product design items that are linked to experiences that people with no physical disability take for granted.
More news
One of the most important events in the life of nearly 250 students will take place shortly. The diploma defences will be held between 5 and 21 June, and like in previous years, many of them will be open to the public. The Diploma Exhibition of masterworks will be on display on 17 and 18 June at several locations across the Campus. Once again, MOME's graduation ceremony will feature world-renowned creative professionals and artists whose career and oeuvre can serve as a model for students.
What will the future bring in education, healthcare, or transportation? What will life be like in 2043? These are the questions that participants of the Jump into the future! creative competition can once again reflect on together with MOME teachers. With help from the university's teachers, they can develop their designs as part of a several-week-long intensive mentoring process.
School teaching practice has always been an important focus of MOME's teacher training, as real-life school setting is the best preparation environment for those looking to become a teacher. Each year, MOME's Design and Visual Arts Teacher programme, which produces 10 graduates, is in great demand, and belongs to teacher training, one of the most popular areas of training.