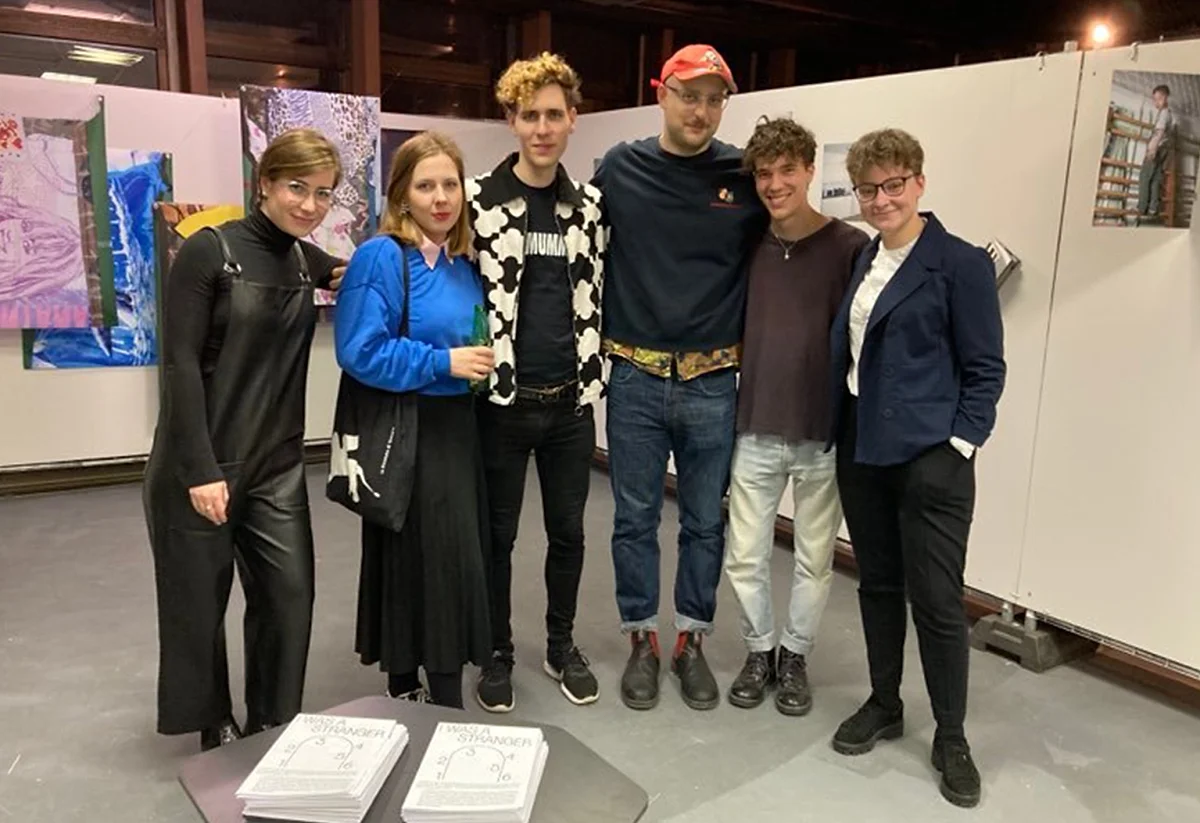 Graduate students of our university's BA Photography programme are featured in the OFF Bratislava Biennale in Bratislava
Titled 'Elsewhere' this year, the now thirteen years old OFF Bratislava Biennale is about the force that drives people to move, migrate or just aimlessly wander around and their concepts of home and foreign land.
At the time the topic was chosen, organisers did not expect how relevant it will be in a short while due to the Russian invasion of Ukraine.
The festival traditionally opens artistic discourse to its broadest extent, offering a diverse spectrum of views to help us move forward in this mutual confrontation "beyond the borders" of our thinking, inevitably touching on the subject of borders of any kind that restrict movement in our world.

Exhibiting graduate students of the MOME Photography BA are: Zsófia Blaschke, Ádám Gara, Benjámin Melegh, Emma Szabó, Adrienn Szövérffi, and Lukács Tompa.
Curator: Fátyol Viola. Participants in the organisation: Imre Drégely and Tímea Fábry.
The books of our graduates can be viewed in the photo book section of the Biennale and in the OFF LIBRIS selection including the works of Roxane Juhász, Cora Sun Yuting, Laura Virág Szekeres, Konrád Taródi-Nagy, Éva Szombat, Franciska Legát and Barna Gajda.
The work of alumna Sári Zagyvai can be seen in the selection titled IMAGINARY EXCURSION.
All three exhibitions can be viewed in Bratislava until November 18th. More information on the festival and individual exhibitions can be found on the website: https://offbratislava.sk/en/.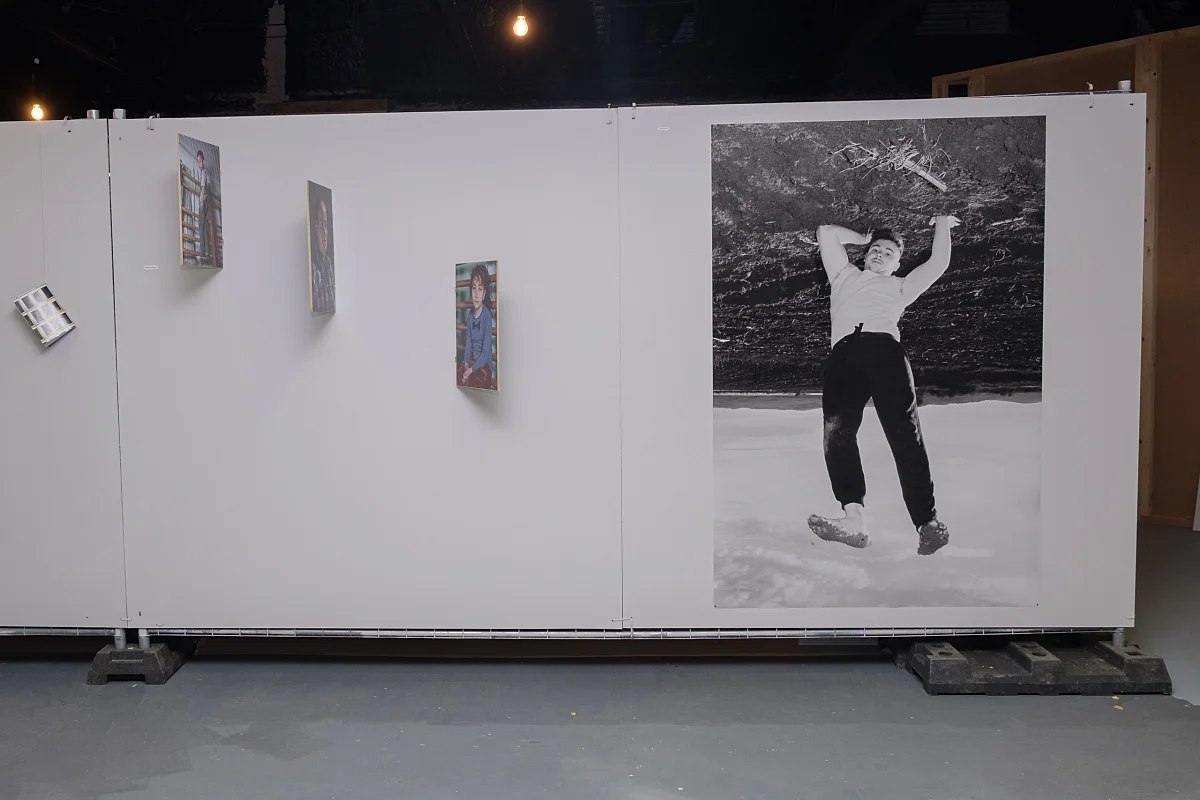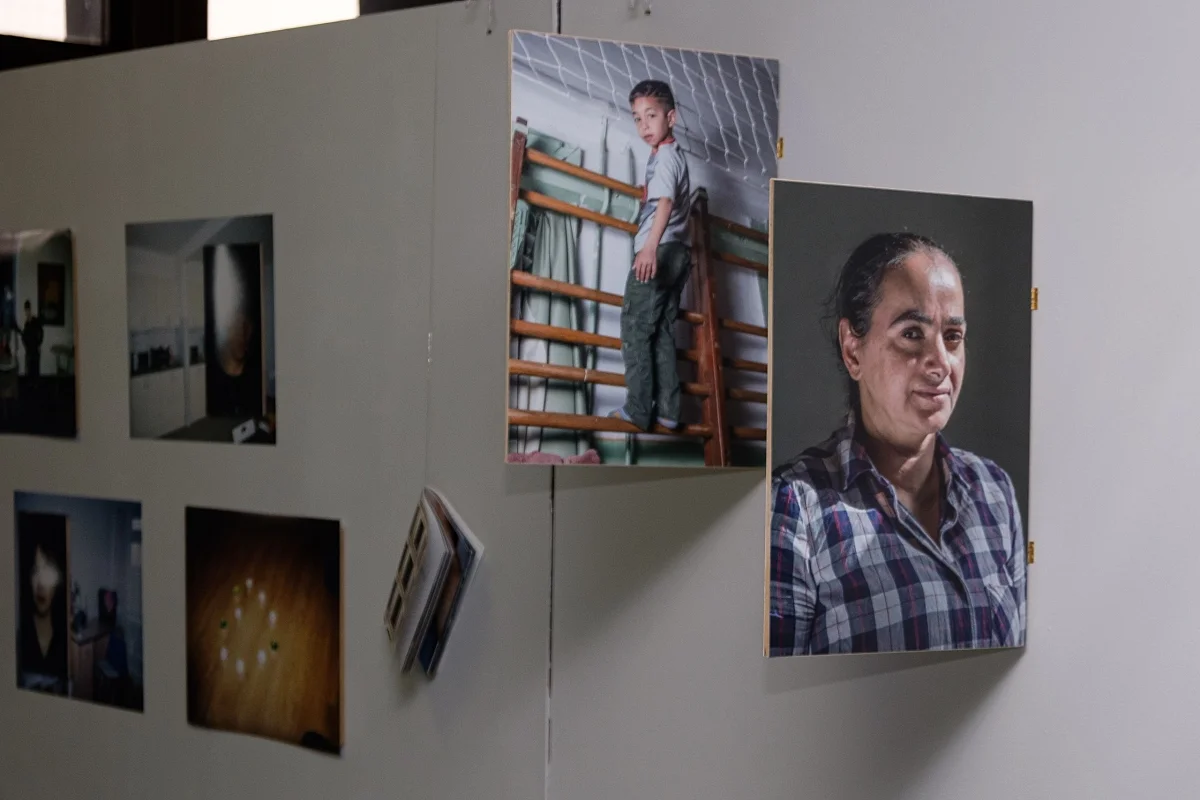 More news
The works created by the latest generation of product design students of Moholy-Nagy University of Art and Design (MOME), presented at the S/ALON BUDAPEST home trend fair on 22 to 24 September at the Budapest Arena all share a focus on the passion for the traditions of handcrafting, sustainability, innovation, and emotional connection. Uniquely in Hungary, the fair showcases the latest home decor trends, furniture, lighting solutions, flooring and wall coverings, home textiles, and accessories in extraordinary interiors, and is centered around the relationship of design and nature.
Design Theory MA student Eszter Sára Szabó earned the grant with her exhibition concept developed for beyond galleries, while Art and Design Management MA student Natasa Tereh and Sebestyén Teodor Bárány received the accolade for an impressive showcase designed for the MOME Campus.
A team of MOME students have won first place at the CheckINN Revitalisator competition. First launched by the CheckINN Turisztikai Innovációmenedzsment Kft and MOME last year, the competition invites university and college talents to seek solutions for the reuse of rust zone sites in teamwork. From the nearly 30 teams, INDOOHÁZ received the first prize for giving new life to abandoned railway water reservoirs as bivouacs for backpackers.