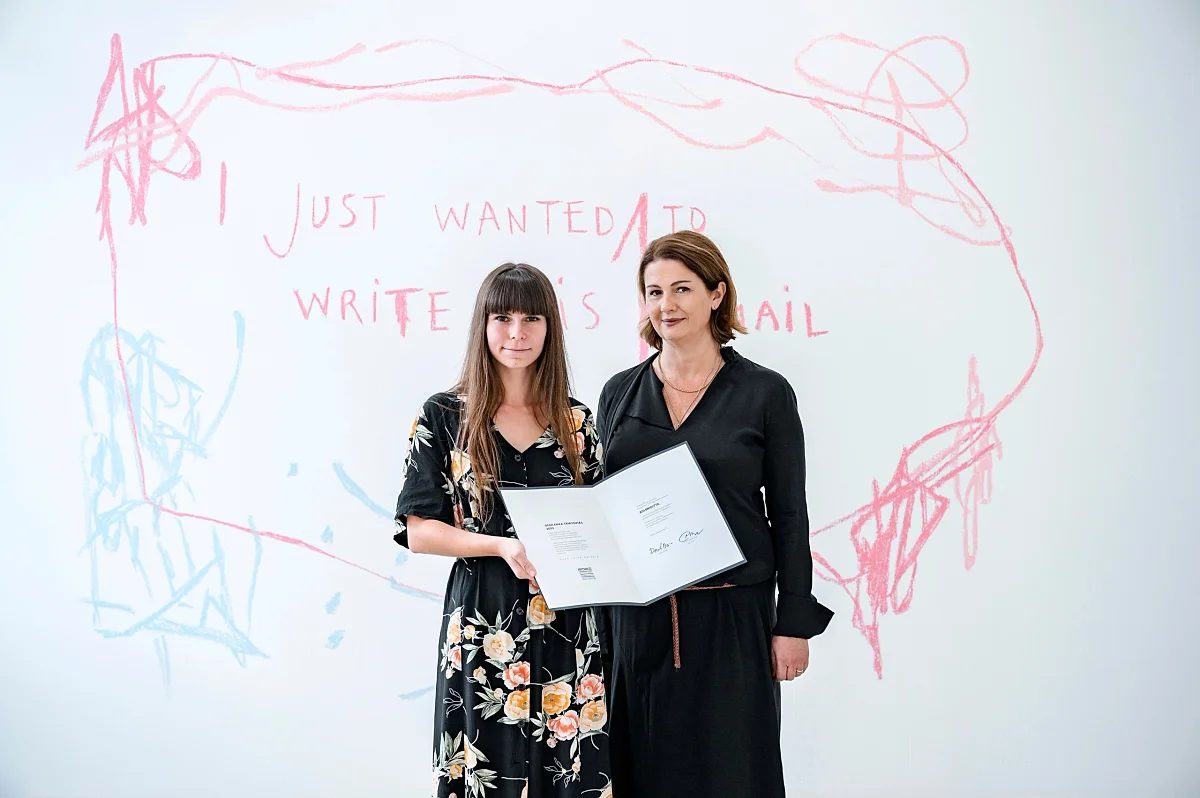 "I still believe in personal interaction"– Interview with Erika Deák"Én még mindig a személyes érintkezésben hiszek"– Interjú Deák Erikával
"I still believe in personal interaction," says Erika Deák, who emphasises live conversations and exhibition experiences over the expanding virtual world. We talked about online culture, art criticism in Hungary, the role of education, the prospects for young people and also about the scholarship programme she has been running since 2020 to support a student at Moholy-Nagy University of Art and Design every year.
Borítókép: Deák Erika, a Támogatás legújabb ösztöndíjasával, Ádi Brigittával
More news
Various social problems that need to be addressed have come to play an increasingly prominent role in everyday life, begging the question how to go about solving them.
Battling the effects of global crises that creep into our everyday lives, we may easily find ourselves on a rollercoaster between mounting panic and the impassiveness brought on by a sense of futility. In the face of steadily accumulating challenges, we are justified in wondering how to proceed.
The FRUSKA education programme is directed at one of the most vulnerable social groups, providing multi-level learning experiences to teenage girls from disadvantaged backgrounds. At the sessions, they not only learn how to use the jigsaw, but also gain design skills and confidence through the process of creating various items. The methodology developed by the Social Design Hub of the MOME Innovation Center is now available to everyone.