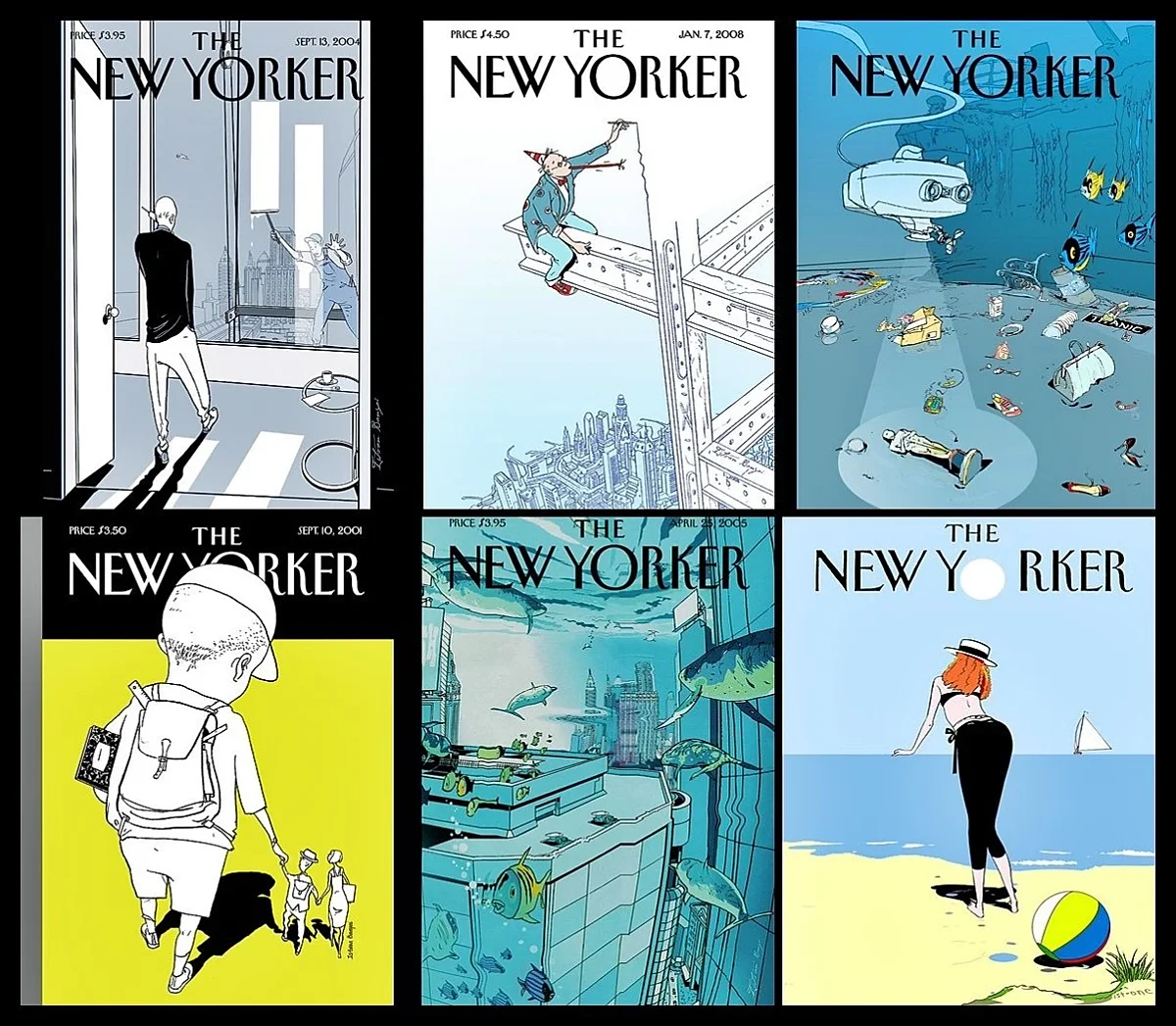 Iconic illustrator István Bányai has passed away
Iconic illustrator István Bányai passed away at age 73 after a prolific graphic designer career in the USA, drawing illustrations for The New Yorker, Atlantic and Playboy.
Bányai's works were not only featured on the pages of major US weeklies – he also drew children's books and cartoons. His Zoom, for example, published in 1995, was voted children's book of the year by the New York Times. In the past 30 years, in the heyday of magazine publishing, he was a household name overseas.
Born in Budapest, he graduated from the Academy of Applied Arts in Budapest in the early 70s. He went on to create film posters for the Hungarian film distribution company, illustrations for books published by Móra Ferenc Publishing House and vinyl covers for the Hungarian Record Company, as well as animation films before immigrating to the USA in the 1980s.
There he regularly contributed illustrations for The Times, Newsweek and Atlantic Monthly, and designed vinyl covers for MCA, CBS and Capitol Records. He drew a monthly series for Playboy's agony column Playboy Advisor, and had also been working for The New Yorker since 1998.
He became a honorary teacher of MOME in 2007. He was a major influence for Tibor Kárpáti, a Hungarian artist living and working in Budapest and recently involved in creating a visual identity of the JUMP INTO THE FUTURE! creative idea competition at the university.
The media was only informed on Sunday about Bányai's death, which occurred back in December, after New York Times reported it based on information from his wife.
https://www.nytimes.com/2023/02/18/arts/istvan-banyai-dead.html
https://kreativ.hu/cikk/meghalt-banyai-istvan-az-egyik-legnagyobb-magyar-grafikus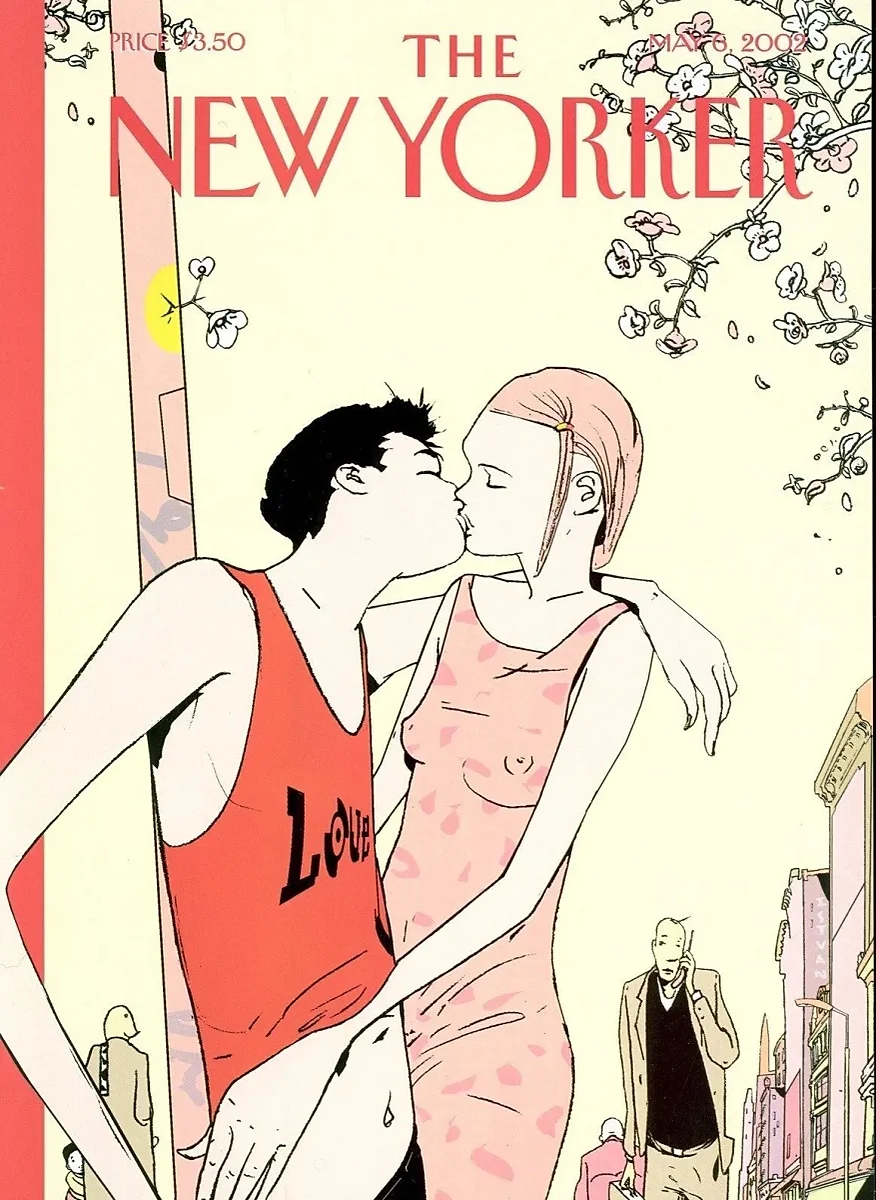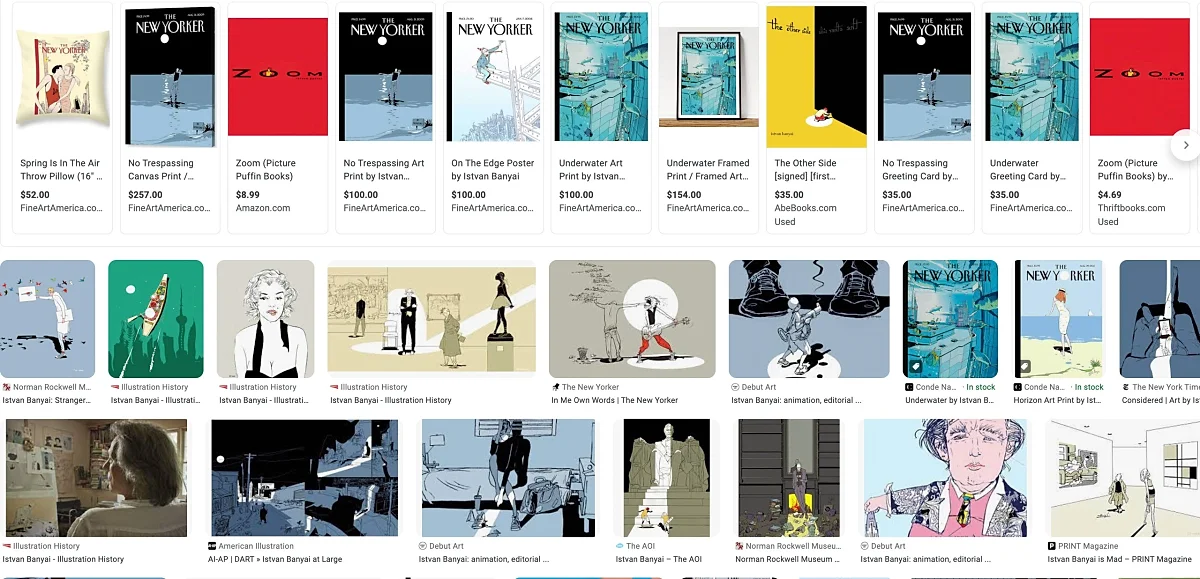 More news
Various social problems that need to be addressed have come to play an increasingly prominent role in everyday life, begging the question how to go about solving them.
Battling the effects of global crises that creep into our everyday lives, we may easily find ourselves on a rollercoaster between mounting panic and the impassiveness brought on by a sense of futility. In the face of steadily accumulating challenges, we are justified in wondering how to proceed.
The FRUSKA education programme is directed at one of the most vulnerable social groups, providing multi-level learning experiences to teenage girls from disadvantaged backgrounds. At the sessions, they not only learn how to use the jigsaw, but also gain design skills and confidence through the process of creating various items. The methodology developed by the Social Design Hub of the MOME Innovation Center is now available to everyone.