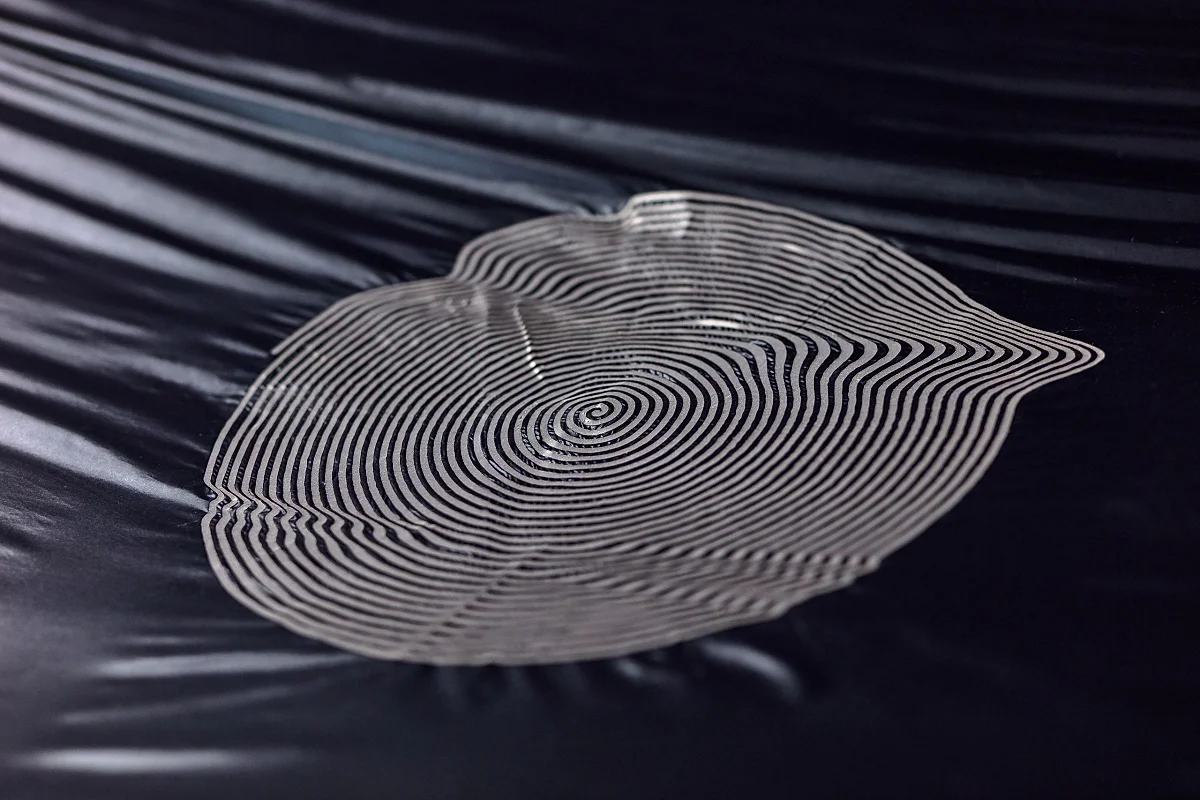 MOME alumna and researcher among this year's HAA scholarship recipients
Textile designer and postdoctoral researcher of the MOME Innovation Center Judit Eszter Kárpáti DLA has also been included among the recipients of the 3-year Arts Scholarship Programme of the Hungarian Academy of Arts (HAA).
This year, 100 winners from over 10 times more applicants have been selected for the Arts Scholarship Programme for 2022-2025 of the Hungarian Academy of Arts. The entries were reviewed by a panel of 10, invited by chairman of the HAA György Vashegyi, in collaboration with external experts.

The winners of the scholarship programme also include alumna of our university's Textile Design department and Doctoral School and co-founder of EJTECH Studio Judit Eszter Kárpáti, who is currently working as an external lecturer and a researcher of the Creative Technology Hub of the Innovation Center at MOME.

Through her artistic research she explores the relationship of man and technology, and the interoperability between various fields such as textile art, new media, information technology, material sciences, interaction and sound design and digital technologies.


Judit Eszter Kárpáti told Kultúra.hu about her experimentalist approach: Pénteki kultúrrandi Kárpáti Judit Eszter art-tech textilművésszel – kultúra.hu (kultura.hu)

The full list of the scholarship recipients is available on the HAA website at Ösztöndíjasok 2022 (mma-mmki.hu)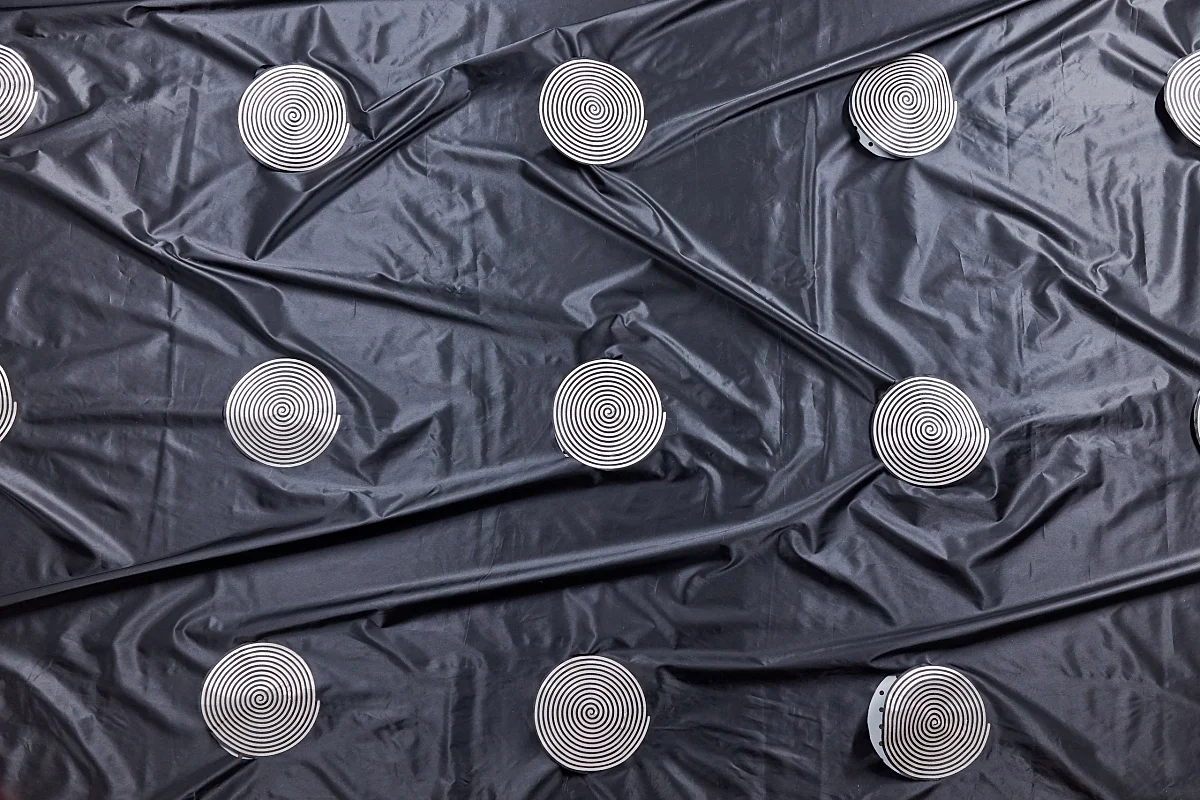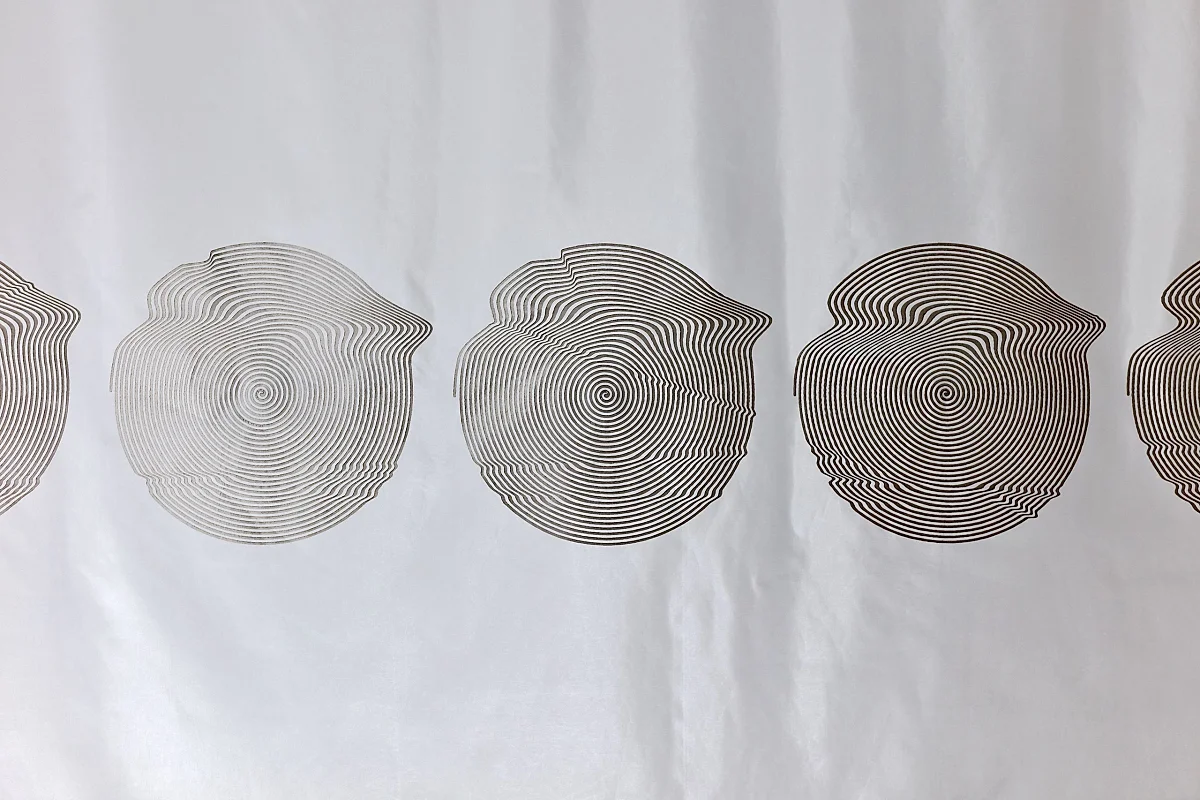 More news
MOME has launched English language courses at different levels led by native teachers not just to improve the level of language skills in general but also to teach the vocabulary of the academic terminology, creative fields and the jobs trained at the university.
What does it take for a young designer to be successful? Whether for running their own graphic design or animation studio, founding their own fashion label or working as an employee, future designers need market and entrepreneurial skills to succeed and realise their goals. For this purpose, MOME teachers have developed a course that is unique in the Central Eastern European region, providing students with a business approach specifically reflecting the needs of the creative industries. The Business to Design (B2D) educational programme was created with involvement of prominent professionals and entrepreneurs in the field, MOME alumni, as well as invited international speakers. Its originality lies in it forming part of the curriculum and being a mandatory subject for all BA students.
Battling the effects of global crises that creep into our everyday lives, we may easily find ourselves on a rollercoaster between mounting panic and the impassiveness brought on by a sense of futility. In the face of steadily accumulating challenges, we are justified in wondering how to proceed.