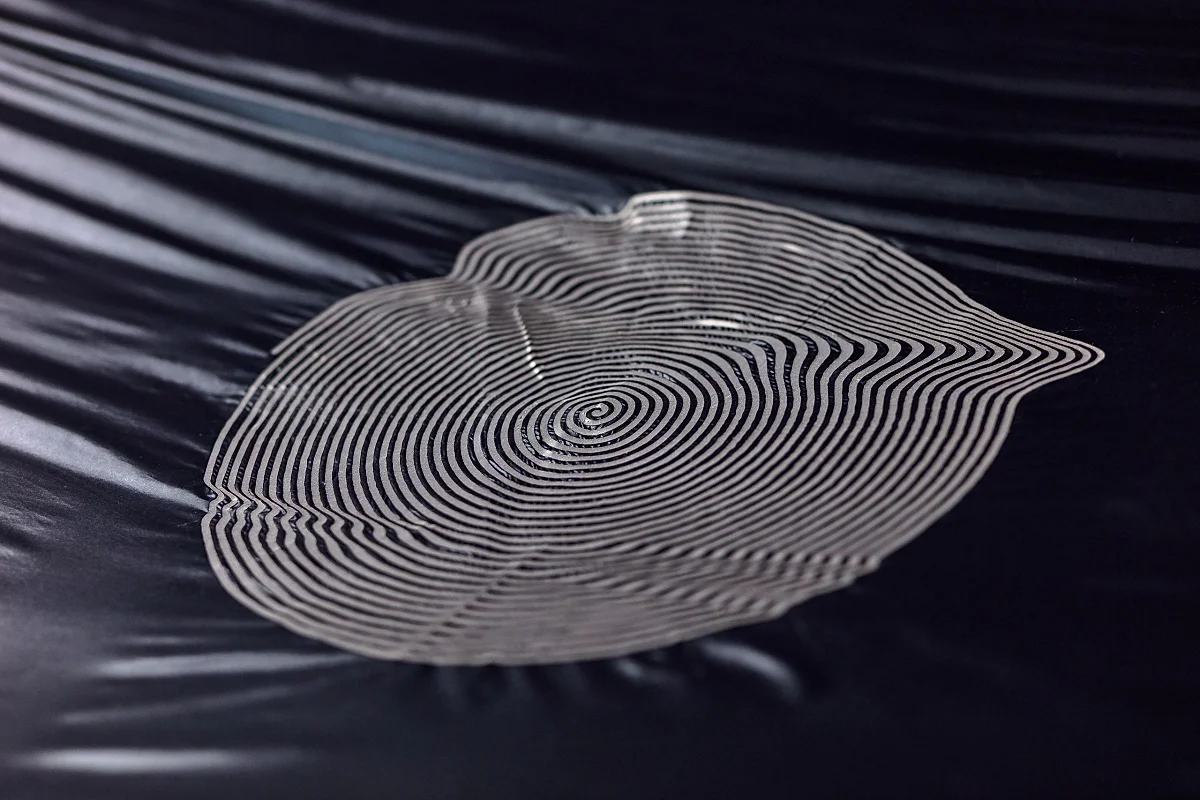 MOME alumna and researcher among this year's HAA scholarship recipients
Textile designer and postdoctoral researcher of the MOME Innovation Center Judit Eszter Kárpáti DLA has also been included among the recipients of the 3-year Arts Scholarship Programme of the Hungarian Academy of Arts (HAA).
This year, 100 winners from over 10 times more applicants have been selected for the Arts Scholarship Programme for 2022-2025 of the Hungarian Academy of Arts. The entries were reviewed by a panel of 10, invited by chairman of the HAA György Vashegyi, in collaboration with external experts.

The winners of the scholarship programme also include alumna of our university's Textile Design department and Doctoral School and co-founder of EJTECH Studio Judit Eszter Kárpáti, who is currently working as an external lecturer and a researcher of the Creative Technology Hub of the Innovation Center at MOME.

Through her artistic research she explores the relationship of man and technology, and the interoperability between various fields such as textile art, new media, information technology, material sciences, interaction and sound design and digital technologies.


Judit Eszter Kárpáti told Kultúra.hu about her experimentalist approach: Pénteki kultúrrandi Kárpáti Judit Eszter art-tech textilművésszel – kultúra.hu (kultura.hu)

The full list of the scholarship recipients is available on the HAA website at Ösztöndíjasok 2022 (mma-mmki.hu)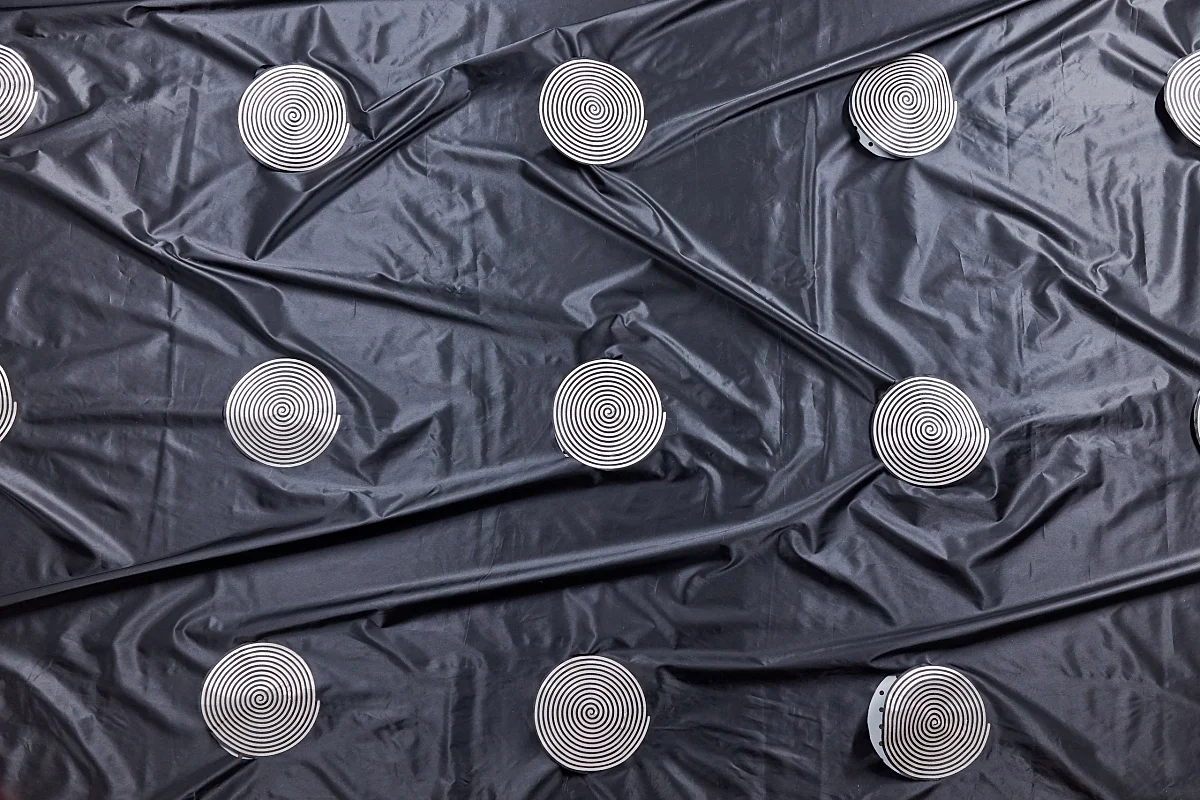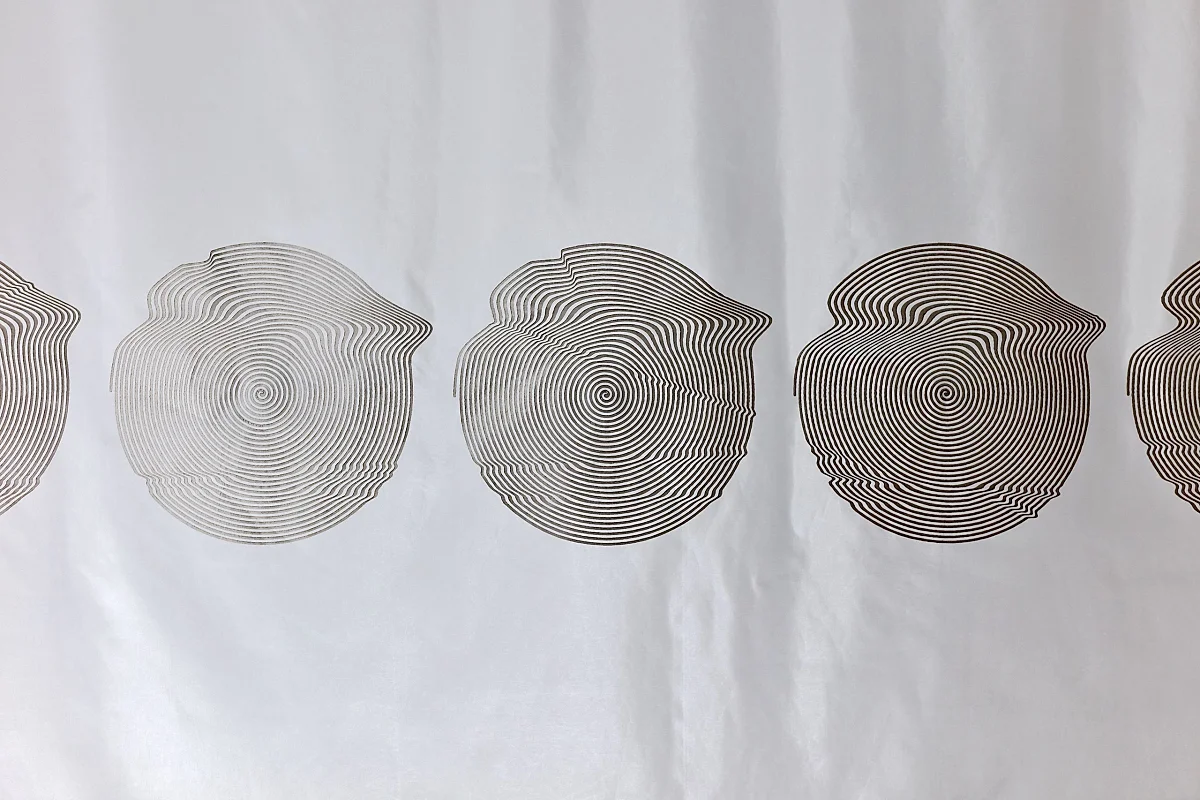 More news
How to make gastronomy truly sustainable? Moholy-Nagy University of Art and Design (MOME) and SALT Restaurant have reached a major milestone on the road to a circular culinary culture. Their collaborative research resulted in a new plate with zero environmental impact for the sustainable enjoyment of the best haute cuisine has to offer.
The works created by the latest generation of product design students of Moholy-Nagy University of Art and Design (MOME), presented at the S/ALON BUDAPEST home trend fair on 22 to 24 September at the Budapest Arena all share a focus on the passion for the traditions of handcrafting, sustainability, innovation, and emotional connection. Uniquely in Hungary, the fair showcases the latest home decor trends, furniture, lighting solutions, flooring and wall coverings, home textiles, and accessories in extraordinary interiors, and is centered around the relationship of design and nature.
Design Theory MA student Eszter Sára Szabó earned the grant with her exhibition concept developed for beyond galleries, while Art and Design Management MA student Natasa Tereh and Sebestyén Teodor Bárány received the accolade for an impressive showcase designed for the MOME Campus.