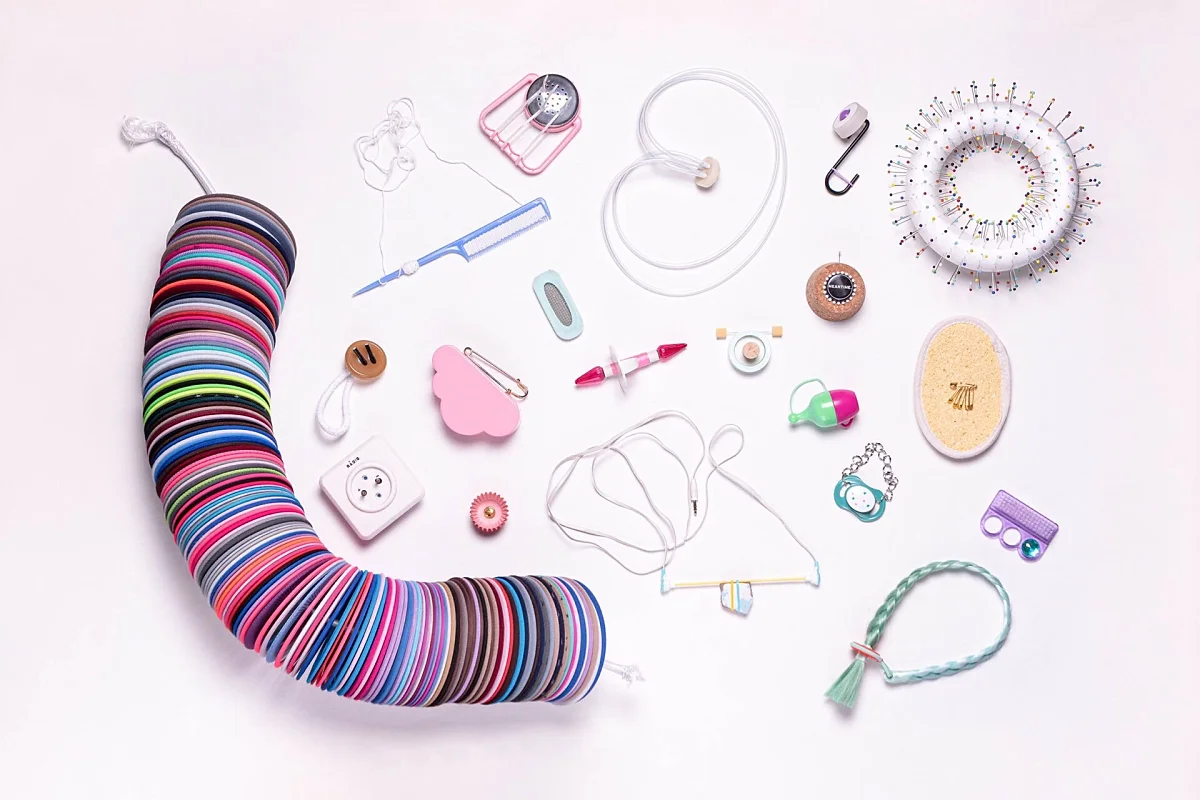 MOME alumni design duo at the international Xarkis Festival
This year's Xarkis Festival, focused around colonisation and intersectionality, will take place in Agros, Cyprus between 15 and 17 July.
Former MOME Jewellery Design MA and Design and Visual Art Teacher MA student Patrícia Harsány and former MOME Product Design MA student Nelli Szabó were selected for the event's residency programme for their project 'Wall of Allegories', a locations-specific installation reflecting the social and historical past of the local micro community.

Preparations are currently underway in Cyprus, and the completed installation will be presented at workshops. The three-day event series encouraging creative participation will also feature interactive games, performances, concerts and screenings in addition to workshops.

More information is available at the Festival's website Workshops - Xarkis Festival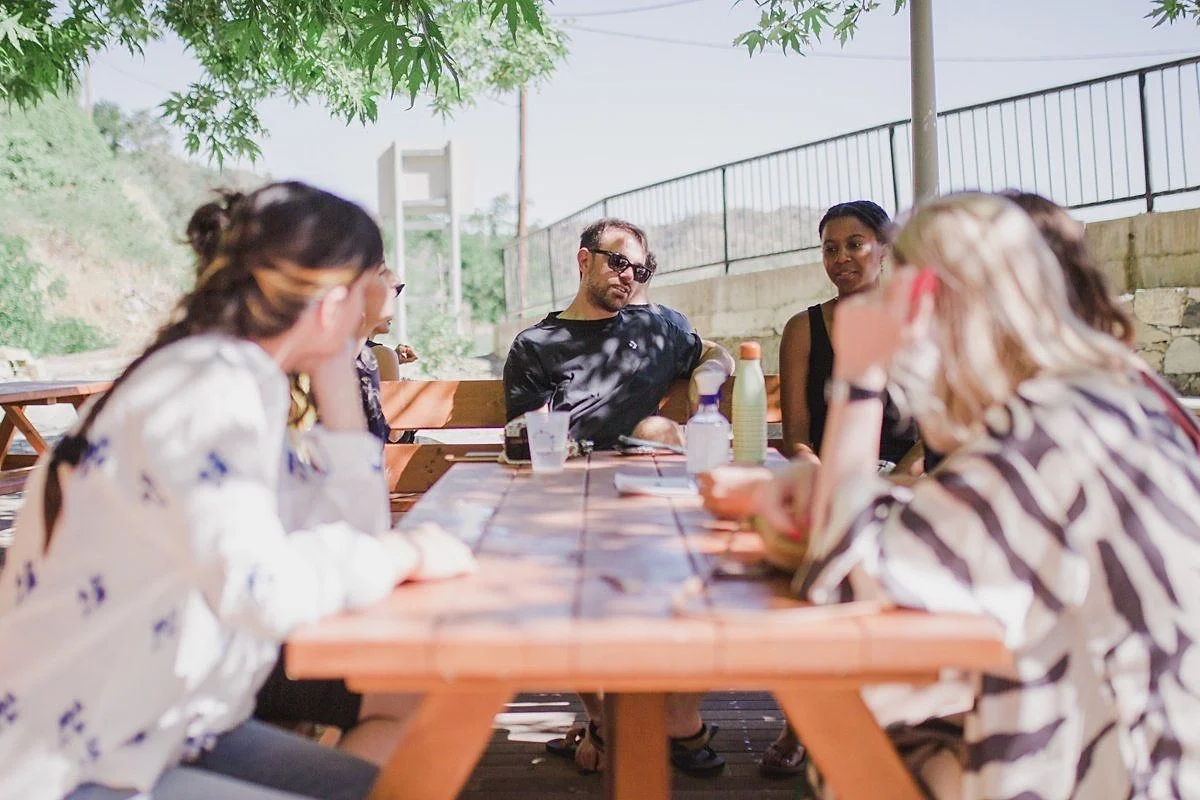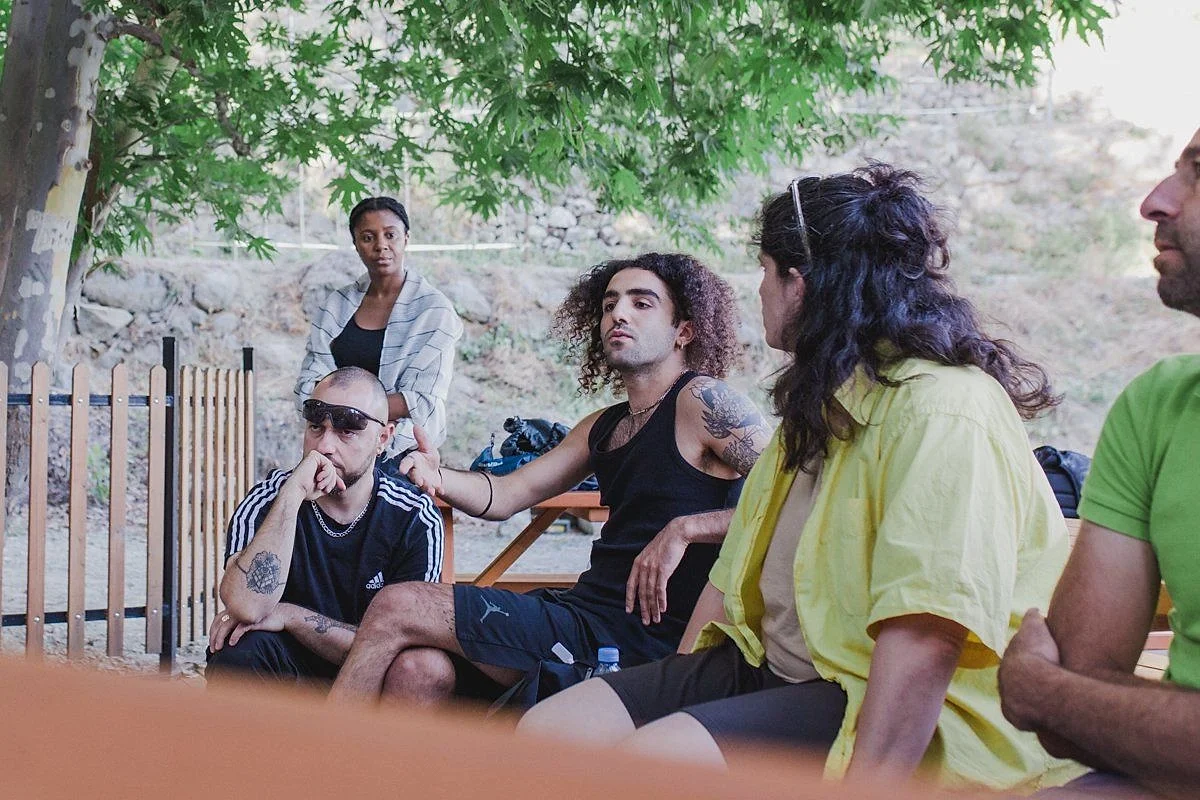 More news
Various social problems that need to be addressed have come to play an increasingly prominent role in everyday life, begging the question how to go about solving them.
Battling the effects of global crises that creep into our everyday lives, we may easily find ourselves on a rollercoaster between mounting panic and the impassiveness brought on by a sense of futility. In the face of steadily accumulating challenges, we are justified in wondering how to proceed.
The FRUSKA education programme is directed at one of the most vulnerable social groups, providing multi-level learning experiences to teenage girls from disadvantaged backgrounds. At the sessions, they not only learn how to use the jigsaw, but also gain design skills and confidence through the process of creating various items. The methodology developed by the Social Design Hub of the MOME Innovation Center is now available to everyone.