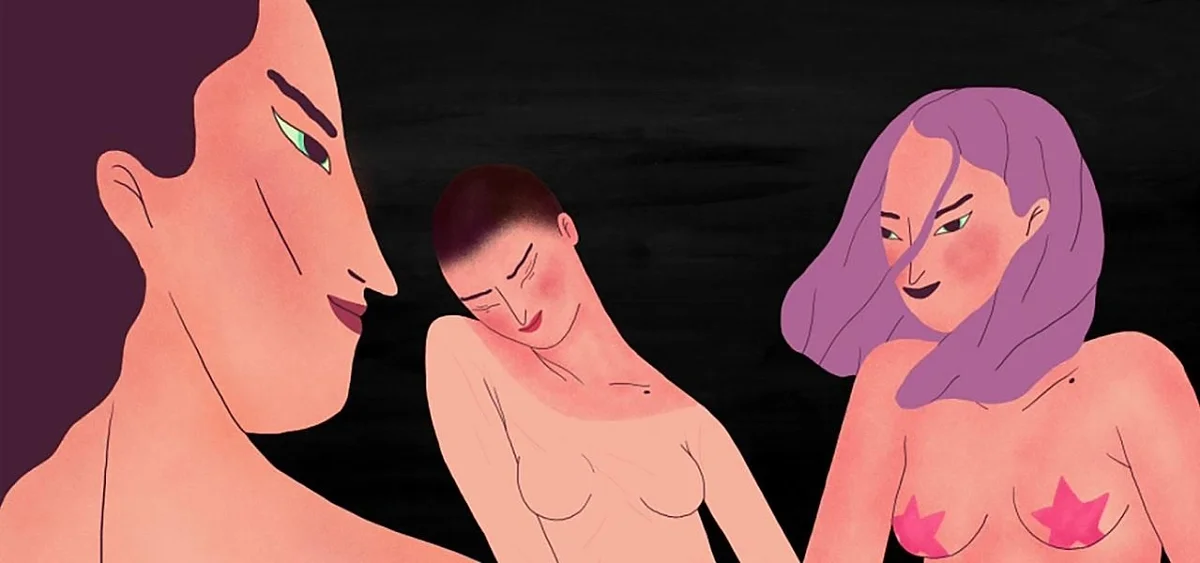 MOME Anim in Cartoon Brew
The animation education of Moholy-Nagy University of Art and Design has been reviewed by Cartoon Brew, an essential professional magazine presenting the world's leading animation schools.
The training programme of MOME Anim, an influential creative workshop of Hungarian animation, is described by its reformer, Rector, animation director, university professor, producer and head of the international training programme of the department József Fülöp. Alumni Réka Bucsi, Flóra Anna Buda, Nadja Andrasev, and Luca Tóth, with several award-winning animation shorts to their credit, give their take on application to the department, their own experiences and community life.
Cartoon Brew's English language article is available here
The Media Institute will also be featured in the Hungary L!ve contemporary Hungarian art festival held between 23 and 29 May in New York with a selection of the works by current and former students of the Animation department.
Cover photo: Anna Flóra Buda, Enthropy
More news
Various social problems that need to be addressed have come to play an increasingly prominent role in everyday life, begging the question how to go about solving them.
Two of our graduate students from last year, Szabolcs Fülöp (Graphic Design MA) and Erzsébet Jiang (Fashion and Textile Design MA), are among this year's GRADUATION PROJECTS winners. The review, whose history stretches back to 2002, focuses on work by design students in higher education in the Czech Republic, Poland, Hungary and Slovakia. It has already acknowledged numerous Hungarian students, many of whom are MOME graduates.
Starting from this semester, students can also take an accredited Permaculture Design Course (PDC). The full-house public launch event took place on 4 March in the MOME Auditorium, introducing permaculture as a design system and approach that simulates ecological processes in nature and draws on the synergies between landscape, man and natural resources.