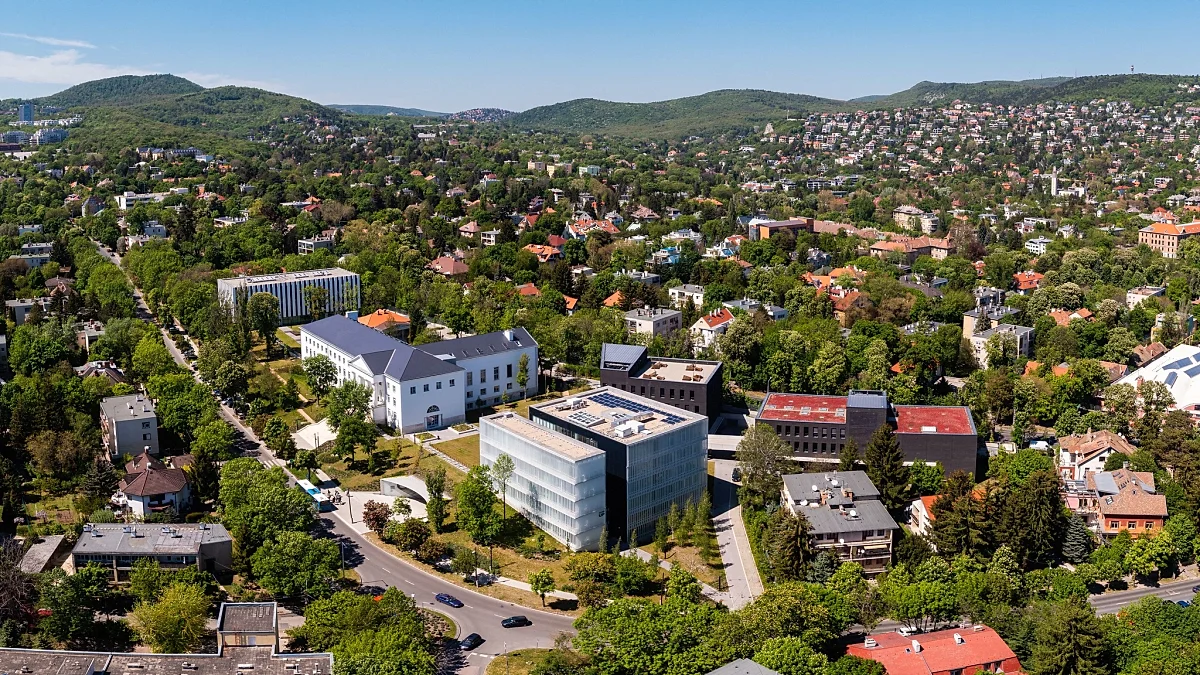 MOME introduces sabbatical leave for its teachers
From now on, paid sabbatical leave is available to faculty members of Moholy-Nagy University of Art and Design in teaching and research positions after 6 years of employment, for a period of 6 months to one year.
About a year ago, the Foundation for Moholy-Nagy University of Art and Design asked the university to develop a concept for introducing sabbatical leave involving 6 months to one year paid leave for the faculty. It will enable mostly teaching and research staff to engage in intensive scientific research, design, or artistic activity, and provide them support for pursuing further academic qualifications.
With eligibility granted every seven years, the sabbatical leave is a means for recognising and rewarding major achievements of members of the university's academic community in the field of scientific research or art. It is designed to advance the achievement of individual ambitions as well as the strategic goals of the university in the field of research, art, development and innovation.
"These steps will be instrumental in building a world-class university in Budapest. Most importantly, our students will also benefit by having teachers who have become more accomplished and acclaimed in their own field as a result of new intellectual achievements made during the sabbatical leave", said president of the MOME Foundation Gergely Böszörményi-Nagy commenting on the decision.
A major pro of the sabbatical is that it breaks the monotony of daily routine, prevents burnout, and helps benefit in the next period from the ideas developed during the leave. While continuing to receive their wages, members of staff on sabbatical can expand their professional skills, gain new knowledge and inspiration, and create new intellectual properties relevant to their academic activities, following a personalised plan.
More news
In June, two Hungarian film festivals will feature several former and graduating MOME students: Fresh Meat Budapest International Short Film Festival, followed by the Kecskemét Animation Film Festival.
Flóra Anna Buda won the Palme d'Or for the best short film at the 76th Cannes Film Festival with her French-Hungarian co-production 27, which will be shown to Hungarian audiences at the Fresh Meat Festival starting on 1 June. The director's name is not unfamiliar in the international festival circuit.
What is the level of design maturity among businesses in the Central Eastern European region – in other words, how extensively do they harness design to increase growth and business performance?