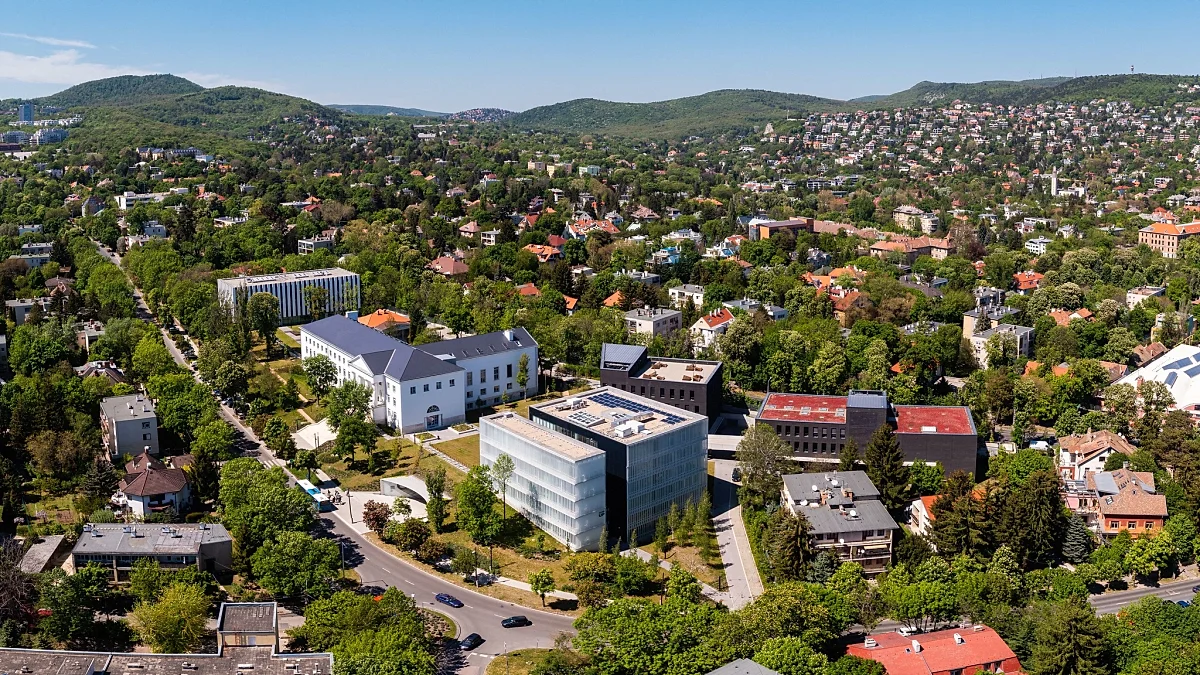 MOME introduces sabbatical leave for its teachers
From now on, paid sabbatical leave is available to faculty members of Moholy-Nagy University of Art and Design in teaching and research positions after 6 years of employment, for a period of 6 months to one year.
About a year ago, the Foundation for Moholy-Nagy University of Art and Design asked the university to develop a concept for introducing sabbatical leave involving 6 months to one year paid leave for the faculty. It will enable mostly teaching and research staff to engage in intensive scientific research, design, or artistic activity, and provide them support for pursuing further academic qualifications.
With eligibility granted every seven years, the sabbatical leave is a means for recognising and rewarding major achievements of members of the university's academic community in the field of scientific research or art. It is designed to advance the achievement of individual ambitions as well as the strategic goals of the university in the field of research, art, development and innovation.
"These steps will be instrumental in building a world-class university in Budapest. Most importantly, our students will also benefit by having teachers who have become more accomplished and acclaimed in their own field as a result of new intellectual achievements made during the sabbatical leave", said president of the MOME Foundation Gergely Böszörményi-Nagy commenting on the decision.
A major pro of the sabbatical is that it breaks the monotony of daily routine, prevents burnout, and helps benefit in the next period from the ideas developed during the leave. While continuing to receive their wages, members of staff on sabbatical can expand their professional skills, gain new knowledge and inspiration, and create new intellectual properties relevant to their academic activities, following a personalised plan.
More news
A vehicle developed jointly by MOME and the John von Neumann University can revolutionise urban freight delivery: Moholy-Nagy University of Art and Design (MOME) unveiled a hydrogen and solar-powered vehicle at the climate summit in Dubai. The prototype of three-wheeled, multifunctional transport vehicle, developed through the collaboration of the two universities, was first showcased to the public on 1 December at the UN COP28 climate summit, and was sent to Dubai straight from the developers' workshop.
The 17th Moholy-Nagy Award was presented by József Fülöp to film director, screenwriter, and professor emeritus of the Department of Film, Television and Digital Media of the University of California Los Angeles (UCLA), and art director of the Sundance Filmmakers Lab Gyula Gazdag.
The Hungarian Olympic Committee (HOC) signed a collaboration agreement with 23 higher education institutions, including the Moholy-Nagy University of Art and Design on 29 November. The purpose of the Dual Career Programme is to help athletes achieve their goals (whether by providing physical or mental support) and enable them not to have to choose between sports and studying or working.