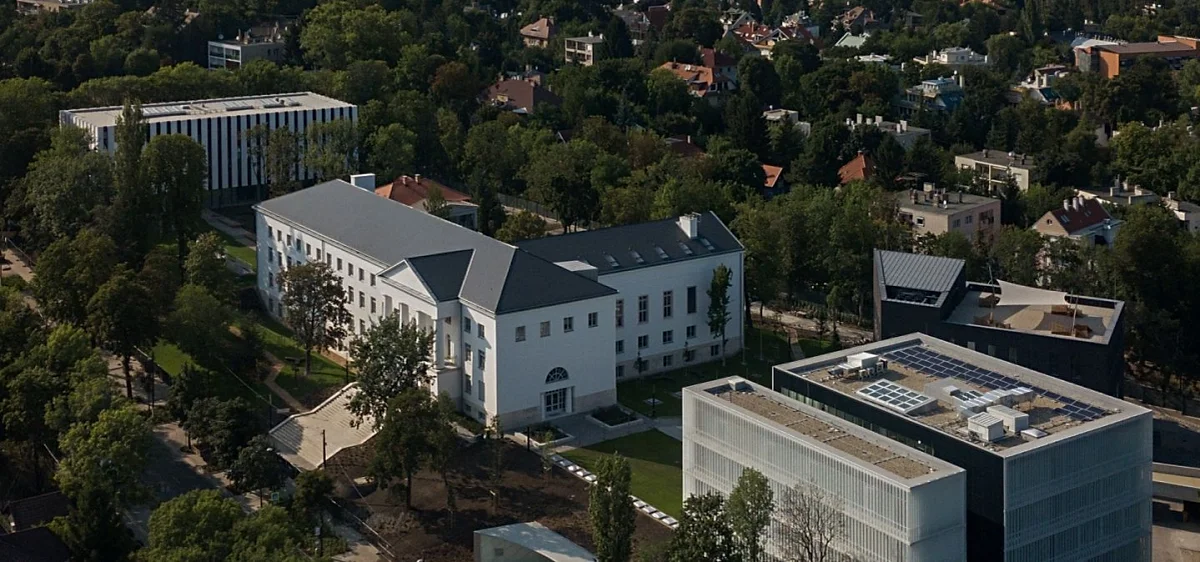 MOME is planning to develop business skills
From now on, Moholy-Nagy University of Art and Design will also focus on developing students' entrepreneurial skills. The one and a half year programme will also address up-to-date methodologies in market research, positioning and sales, and will be an essential part of the education for every BA student from 2022 on.
2021.10.20.
The Foundation for Moholy-Nagy University of Art and Design, as the maintainer and patron of MOME, asked the university to take steps to develop students' business, entrepreneurial and project management skills in the summer of 2021. "In addition to the art and design education of traditionally high quality at MOME, this knowledge is also required to develop talents in the 21st century", as stressed by Gergely Böszörményi-Nagy, President of the MOME Foundation.
As part of the training, students will learn state-of-the-art methodologies in market value creation, positioning, sales and business communication, and there will be a separate pillar addressing organisational development, legal and financial skills. "Our most important goal is to make our students prepared for employment forms typically applied in the creative industries, such as self-employment, or working as digital nomads or in teamwork in small and medium enterprises," said Rector József Fülöp.
MOME's professional partner in the development of the course is KÜRT Academy, which has many years of experience in developing business-focused educational content. "They want to teach students a way of thinking that places an emphasis on experimentation, testing and feedback-based decision-making," said Péter Vityi, Head of the KÜRT Academy. The new training module, starting in the academic year 2022, will run for three full semesters and will be compulsory to complete for all MOME BA students.
The Foundation for Moholy-Nagy University of Art and Design has also announced that they will fully finance the extension MOME's library by creating a section dedicated to the economic and entrepreneurial dimensions of the creative industries, as well as by continuously providing the latest books and journals from Hungary and abroad for students.
More news
MOME has launched English language courses at different levels led by native teachers not just to improve the level of language skills in general but also to teach the vocabulary of the academic terminology, creative fields and the jobs trained at the university.
What does it take for a young designer to be successful? Whether for running their own graphic design or animation studio, founding their own fashion label or working as an employee, future designers need market and entrepreneurial skills to succeed and realise their goals. For this purpose, MOME teachers have developed a course that is unique in the Central Eastern European region, providing students with a business approach specifically reflecting the needs of the creative industries. The Business to Design (B2D) educational programme was created with involvement of prominent professionals and entrepreneurs in the field, MOME alumni, as well as invited international speakers. Its originality lies in it forming part of the curriculum and being a mandatory subject for all BA students.
Battling the effects of global crises that creep into our everyday lives, we may easily find ourselves on a rollercoaster between mounting panic and the impassiveness brought on by a sense of futility. In the face of steadily accumulating challenges, we are justified in wondering how to proceed.