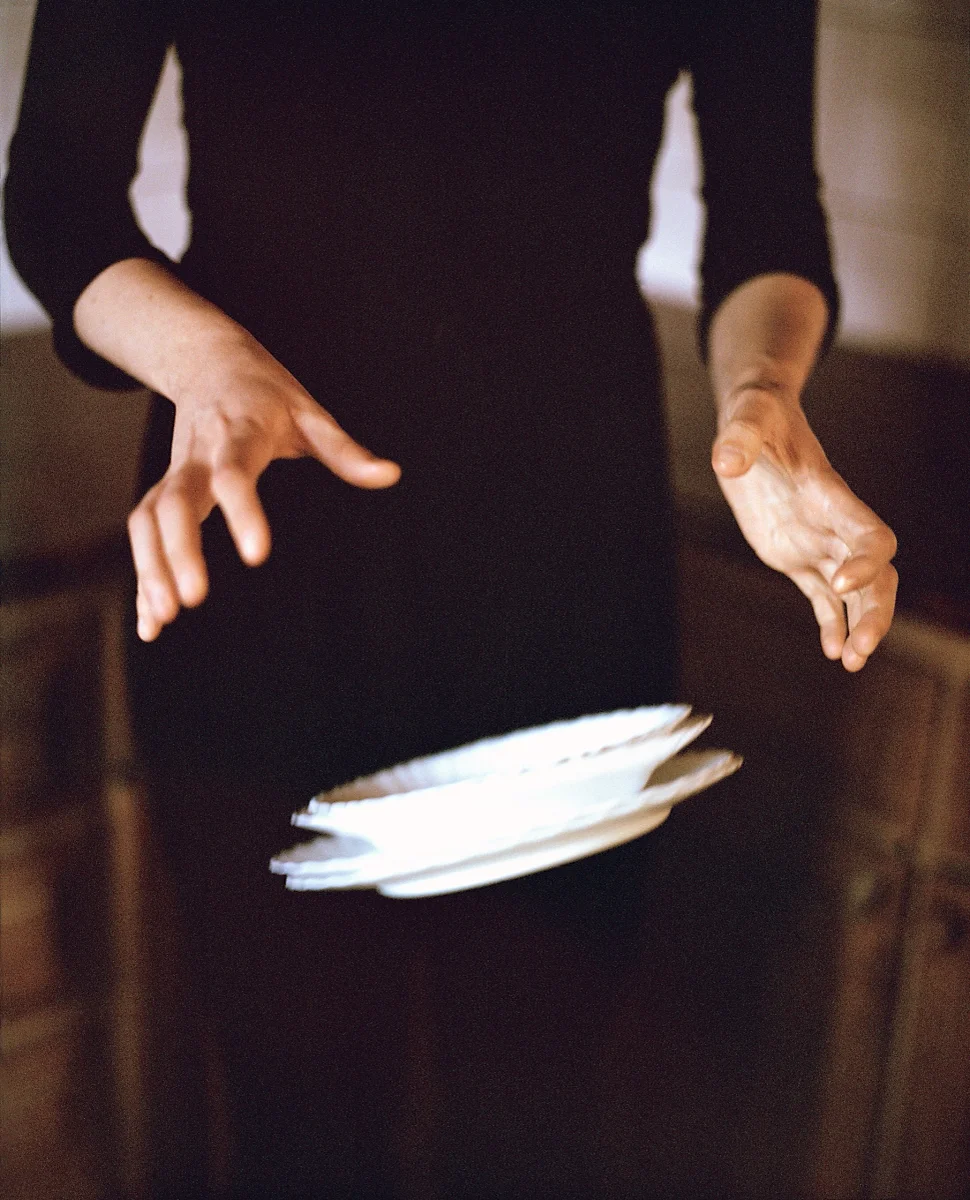 MOME Photography MA at the Art Market Budapest
This year, the Moholy-Nagy University of Art and Design has launched its first English-language Photography MA programme, which is designed to train open-minded and highly autonomous artists who are able to respond sensitively and progressively to the challenges of the world.
The students of the Photography MA made their debut at the Art Market Budapest between 6 and 9 October 2022.
The personal stories emerging from the artworks reflect on the situation drastically shaping our present and the complexity of identity and offer examples of the entwinement of family roots, transgenerational experiences and historical eras. The MOME Photography MA stall has been designed by media and theoretical studies students together. They also contributed the graphics material and texts appearing next to the photographs. In addition to the exhibited works, the portfolios of the Photography MA students will also be available for perusal to provide as comprehensive a picture of the programme as possible.
Students featured at the fair:
Anna Bányász, Berrien Elsa, Bianka Csenki, Laura Detre-Czirják, Idil Emiroglu, Lola Eördögh, Barnabás Gajda, Anna Gajewszky, Bálint Gutay, Daniella Grinberg, Zsófia Hevele, Ákos Karácsony, Patricia Koroknai, Gergely Kováts, Franciska Legát, Ornella Mari, Fanni Máli, Doro Novák, Iza Nagy, Lilla Sipos, Judit Spanyár, Tamara Süle, Noémi Szécsi, Laura Szekeres, Lilla Szepsi-Szűcs, Konrád Taródi-Nagy, Hunor Tóth, Richárd Tóth, Domonkos Varga
Venue:
Art Market Budapest, Bálna Budapest,
H-1093 Budapest, Fővám tér 11-12.
Stall AP205
Dates:
Thursday, 6 October: 11:00 a.m. – 7:00 p.m.
Friday, 7 October: 11:00 a.m. – 9:00 p.m.
Saturday, 8 October: 11:00 a.m. – 7:00 p.m.
Sunday, 9 October: 11:00 a.m. – 7:00 p.m.
Franciska Legát: Hellish Eden, 2021-22
Daniella Grinberg: Red Spots, 2022
Emília Lola Eördögh: My Good People, My God's People, 2021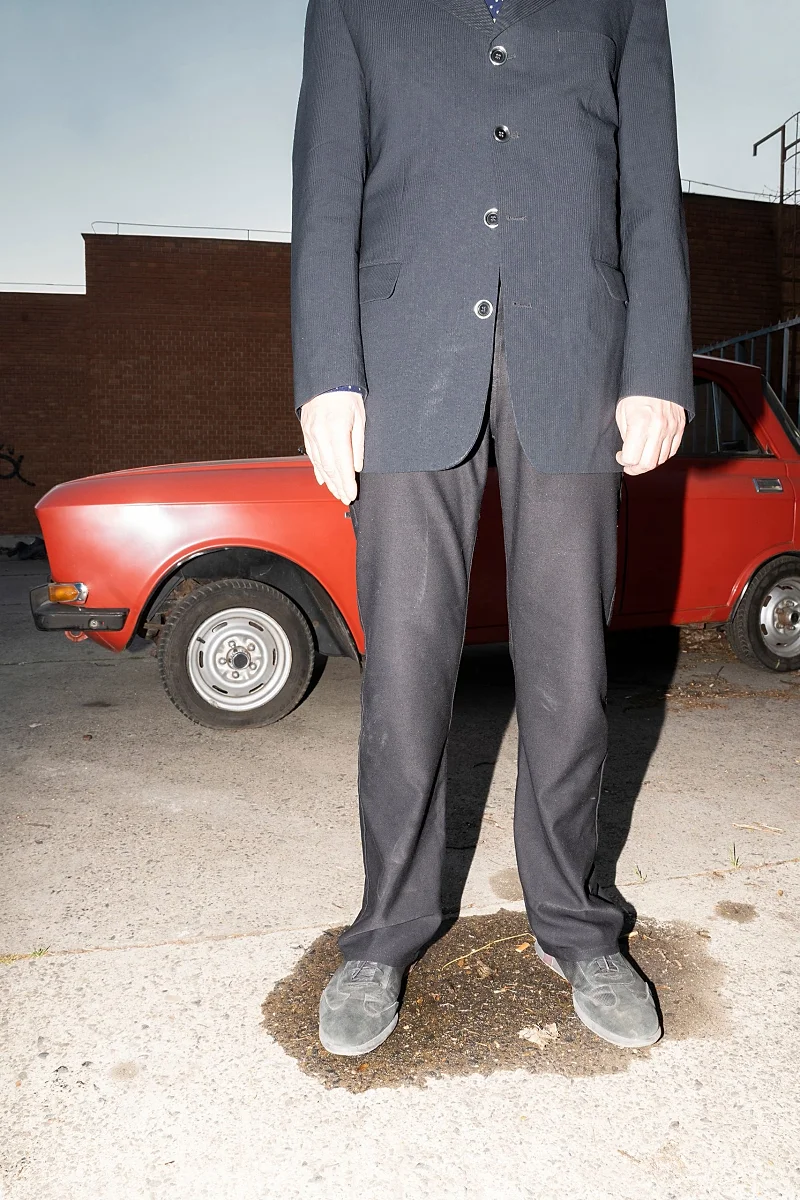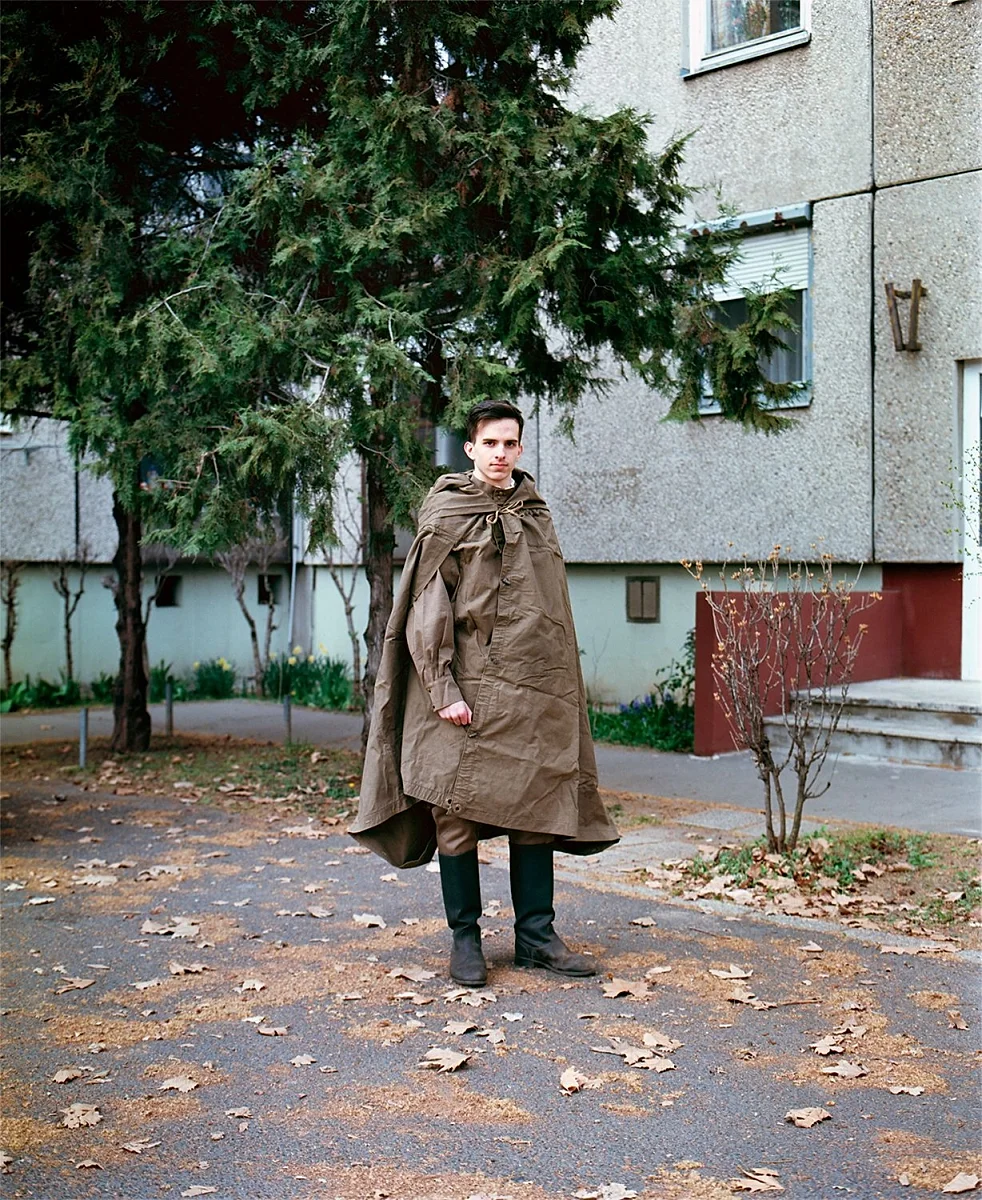 More news
How can graphic design illustrate tolerance? Born in Bosnia and currently living and working in New York, Mirko Ilić launched the Tolerance Poster Show six years ago, which is open to the public until April 2 in the MOME Ground.
What does it take for a young designer to be successful? Whether for running their own graphic design or animation studio, founding their own fashion label or working as an employee, future designers need market and entrepreneurial skills to succeed and realise their goals. For this purpose, MOME teachers have developed a course that is unique in the Central Eastern European region, providing students with a business approach specifically reflecting the needs of the creative industries. The Business to Design (B2D) educational programme was created with involvement of prominent professionals and entrepreneurs in the field, MOME alumni, as well as invited international speakers. Its originality lies in it forming part of the curriculum and being a mandatory subject for all BA students.
MOME has launched English language courses at different levels led by native teachers not just to improve the level of language skills in general but also to teach the vocabulary of the academic terminology, creative fields and the jobs trained at the university.