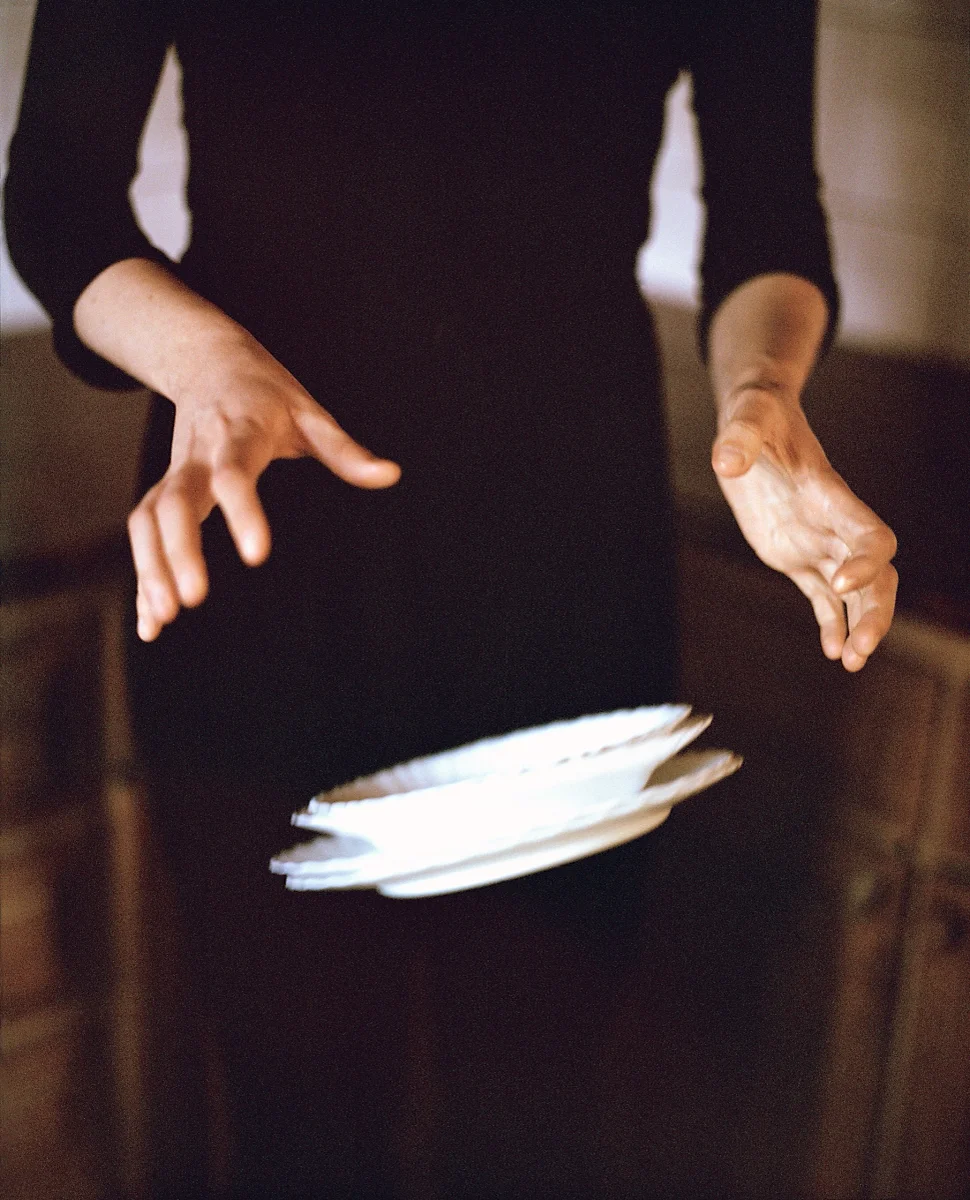 MOME Photography MA at the Art Market Budapest
This year, the Moholy-Nagy University of Art and Design has launched its first English-language Photography MA programme, which is designed to train open-minded and highly autonomous artists who are able to respond sensitively and progressively to the challenges of the world.
The students of the Photography MA made their debut at the Art Market Budapest between 6 and 9 October 2022.
The personal stories emerging from the artworks reflect on the situation drastically shaping our present and the complexity of identity and offer examples of the entwinement of family roots, transgenerational experiences and historical eras. The MOME Photography MA stall has been designed by media and theoretical studies students together. They also contributed the graphics material and texts appearing next to the photographs. In addition to the exhibited works, the portfolios of the Photography MA students will also be available for perusal to provide as comprehensive a picture of the programme as possible.
Students featured at the fair:
Anna Bányász, Berrien Elsa, Bianka Csenki, Laura Detre-Czirják, Idil Emiroglu, Lola Eördögh, Barnabás Gajda, Anna Gajewszky, Bálint Gutay, Daniella Grinberg, Zsófia Hevele, Ákos Karácsony, Patricia Koroknai, Gergely Kováts, Franciska Legát, Ornella Mari, Fanni Máli, Doro Novák, Iza Nagy, Lilla Sipos, Judit Spanyár, Tamara Süle, Noémi Szécsi, Laura Szekeres, Lilla Szepsi-Szűcs, Konrád Taródi-Nagy, Hunor Tóth, Richárd Tóth, Domonkos Varga
Venue:
Art Market Budapest, Bálna Budapest,
H-1093 Budapest, Fővám tér 11-12.
Stall AP205
Dates:
Thursday, 6 October: 11:00 a.m. – 7:00 p.m.
Friday, 7 October: 11:00 a.m. – 9:00 p.m.
Saturday, 8 October: 11:00 a.m. – 7:00 p.m.
Sunday, 9 October: 11:00 a.m. – 7:00 p.m.
Franciska Legát: Hellish Eden, 2021-22
Daniella Grinberg: Red Spots, 2022
Emília Lola Eördögh: My Good People, My God's People, 2021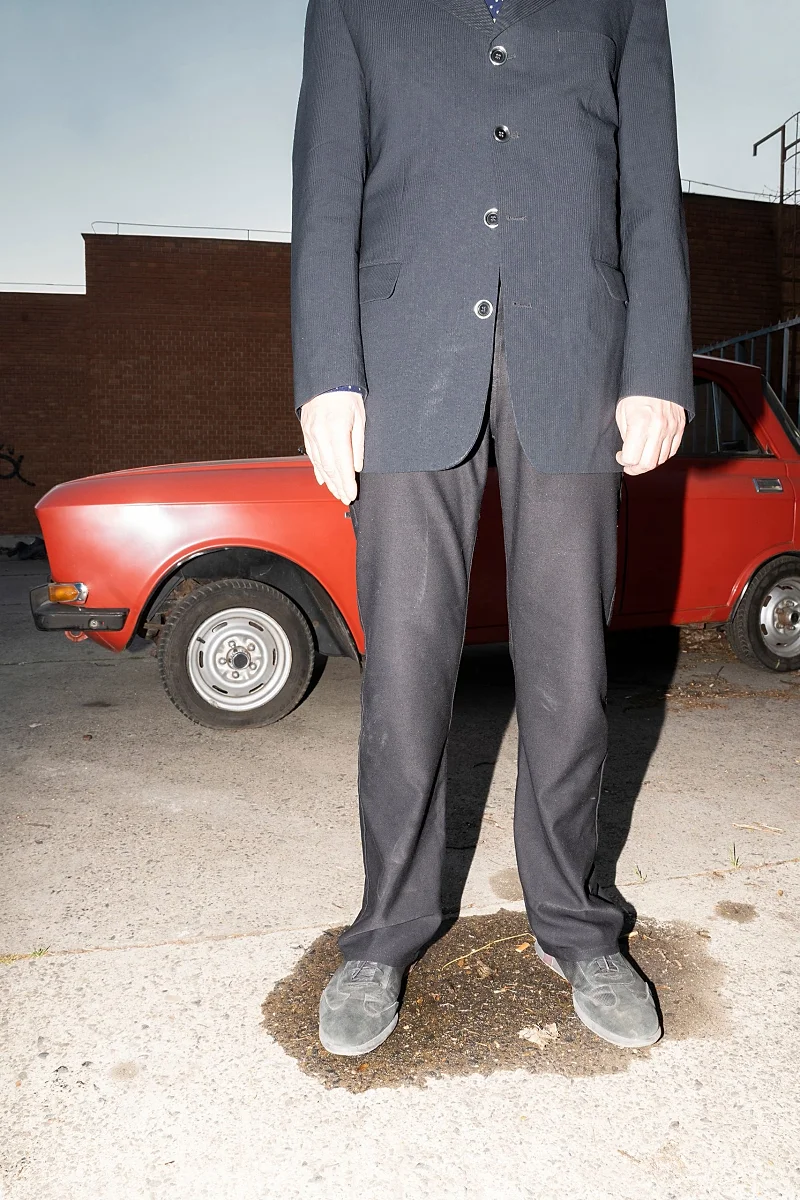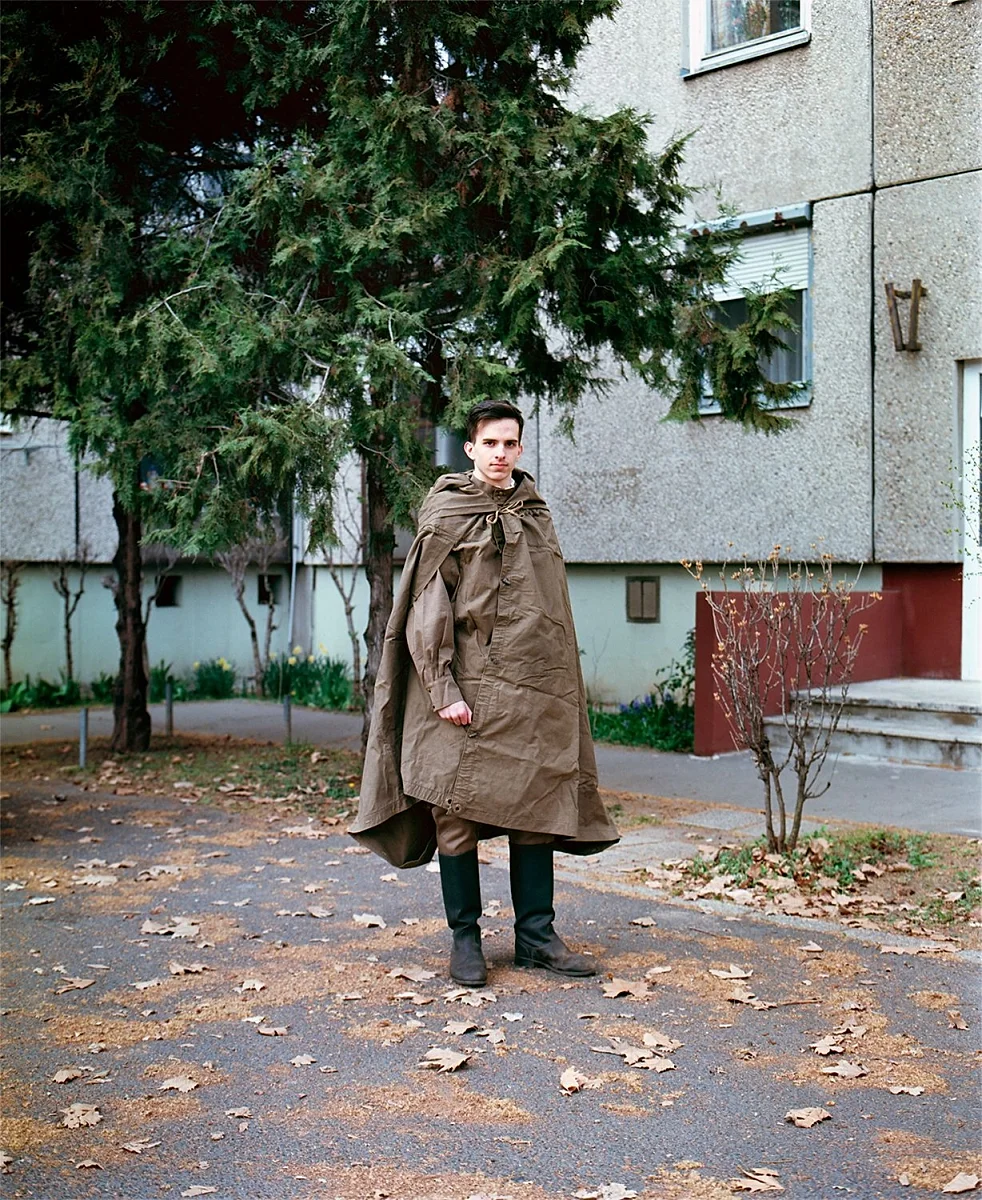 More news
How to make gastronomy truly sustainable? Moholy-Nagy University of Art and Design (MOME) and SALT Restaurant have reached a major milestone on the road to a circular culinary culture. Their collaborative research resulted in a new plate with zero environmental impact for the sustainable enjoyment of the best haute cuisine has to offer.
The works created by the latest generation of product design students of Moholy-Nagy University of Art and Design (MOME), presented at the S/ALON BUDAPEST home trend fair on 22 to 24 September at the Budapest Arena all share a focus on the passion for the traditions of handcrafting, sustainability, innovation, and emotional connection. Uniquely in Hungary, the fair showcases the latest home decor trends, furniture, lighting solutions, flooring and wall coverings, home textiles, and accessories in extraordinary interiors, and is centered around the relationship of design and nature.
Design Theory MA student Eszter Sára Szabó earned the grant with her exhibition concept developed for beyond galleries, while Art and Design Management MA student Natasa Tereh and Sebestyén Teodor Bárány received the accolade for an impressive showcase designed for the MOME Campus.