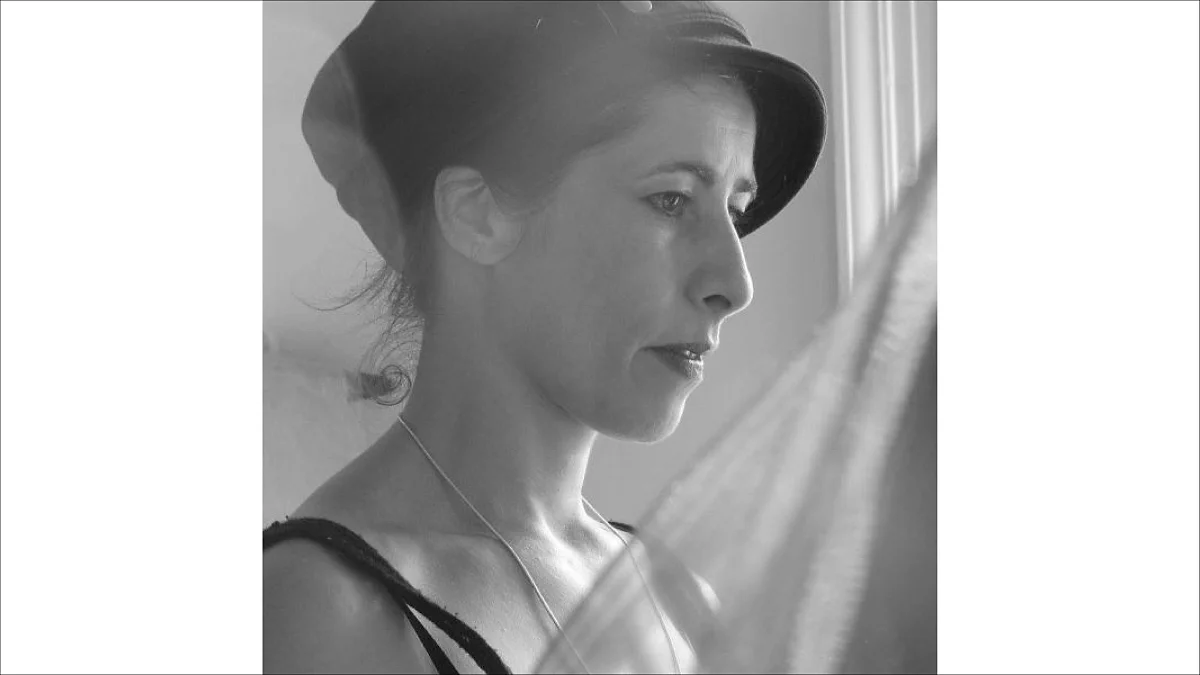 MOME senior lecturer Edit Szűcs receives the Ferenczy Award
In recognition of her outstanding applied artistic and industrial design work, clothing and costume designer and MOME senior lecturer Edit Szűcs received the Noémi Ferenczy Award. The award was presented on 15 March 2023 on the occasion of the national holiday by Minister of State for Parliamentary Affairs and Deputy Minister, Ministry of Culture and Innovation Eszter Vitályos and State Secretary of the Ministry of Culture and Innovation Magdolna Závogyán.
Known as the costume designer of Academy Award winning film Son of Saul, Edit Szűcs has received several accolades over the past few years – most recently Best Costume at the Robert Award of the Danish Film Academy in 2021 for the 2020 film The Good Traitor.
As senior lecturer of the MOME Design Institute, she has been teaching fashion and costume design and research for several years, and believes that "Creating designs is always an expedition with all the excitement, wonder and experience that comes with it. If routine took over, I would look for a different field."
With a penchant for experimentation, she is a regular fixture of the independent theatre, classic stone theatre, film, and exhibition scenes. With over two hundred projects under her belt as a costume designer, in addition to portraying characters, working with textile has been a pivotal experience for her, facilitating a widely variability of the outcome.
In connection with the award received in 2021 she was featured in the Fashion and Design television programme (available here) .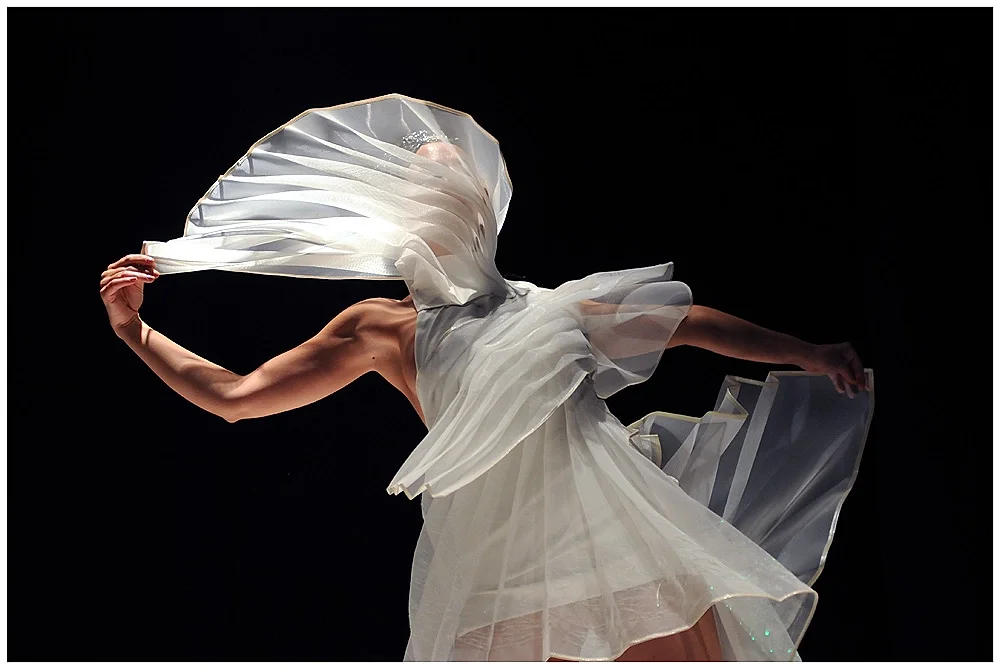 More news
How to make gastronomy truly sustainable? Moholy-Nagy University of Art and Design (MOME) and SALT Restaurant have reached a major milestone on the road to a circular culinary culture. Their collaborative research resulted in a new plate with zero environmental impact for the sustainable enjoyment of the best haute cuisine has to offer.
The works created by the latest generation of product design students of Moholy-Nagy University of Art and Design (MOME), presented at the S/ALON BUDAPEST home trend fair on 22 to 24 September at the Budapest Arena all share a focus on the passion for the traditions of handcrafting, sustainability, innovation, and emotional connection. Uniquely in Hungary, the fair showcases the latest home decor trends, furniture, lighting solutions, flooring and wall coverings, home textiles, and accessories in extraordinary interiors, and is centered around the relationship of design and nature.
Design Theory MA student Eszter Sára Szabó earned the grant with her exhibition concept developed for beyond galleries, while Art and Design Management MA student Natasa Tereh and Sebestyén Teodor Bárány received the accolade for an impressive showcase designed for the MOME Campus.