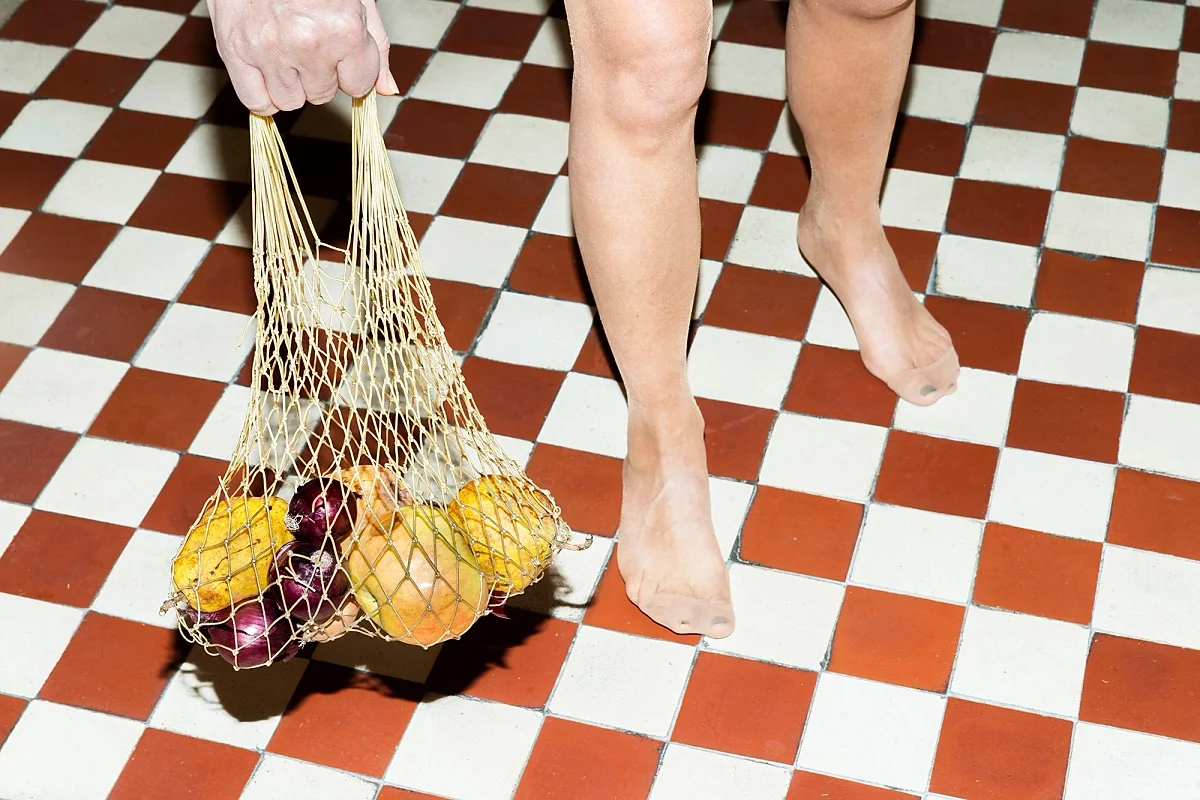 MOME student on the shortlist for the Paris Photo Carte Blanche Students Award
Anna Franciska Legát, former MOME BA and current MA Photography student, made the shortlist for the award of the prestigious international photo fair for her series Hellish Eden.
The Paris Photo Carte Blanche Students Award offers a platform for the discovery and promotion of emerging young photographers with outstanding talent. The four winners will be selected from among over 100 European photography and visual arts schools, with the opportunity to take part in the Paris Photo, the world's largest international art fair for photography, between 10 and 13 November at the Grand Palais. The winning projects will also be featured in an exhibition from mid-October through the end of November at the Gare du Nord railway station in Paris.
In her series Hellish Eden, Anna Franciska Legát illustrates the absurdity of socialism in the 70s and 80s. Based on her parents' recollections, she captures fictional situations in a documentary approach, pointing out the subjectivity of the past and the diversity of the many different possible narratives.

Selected from among over 200 entries from nine European arts universities, her project was even included in the biennial international photography talent programme of the Dutch BredaPhoto Festival back in June. Her and the other 8 shortlisted artists' photos will be on display at a grand exhibition at the BredaPhoto Festival from 8 September.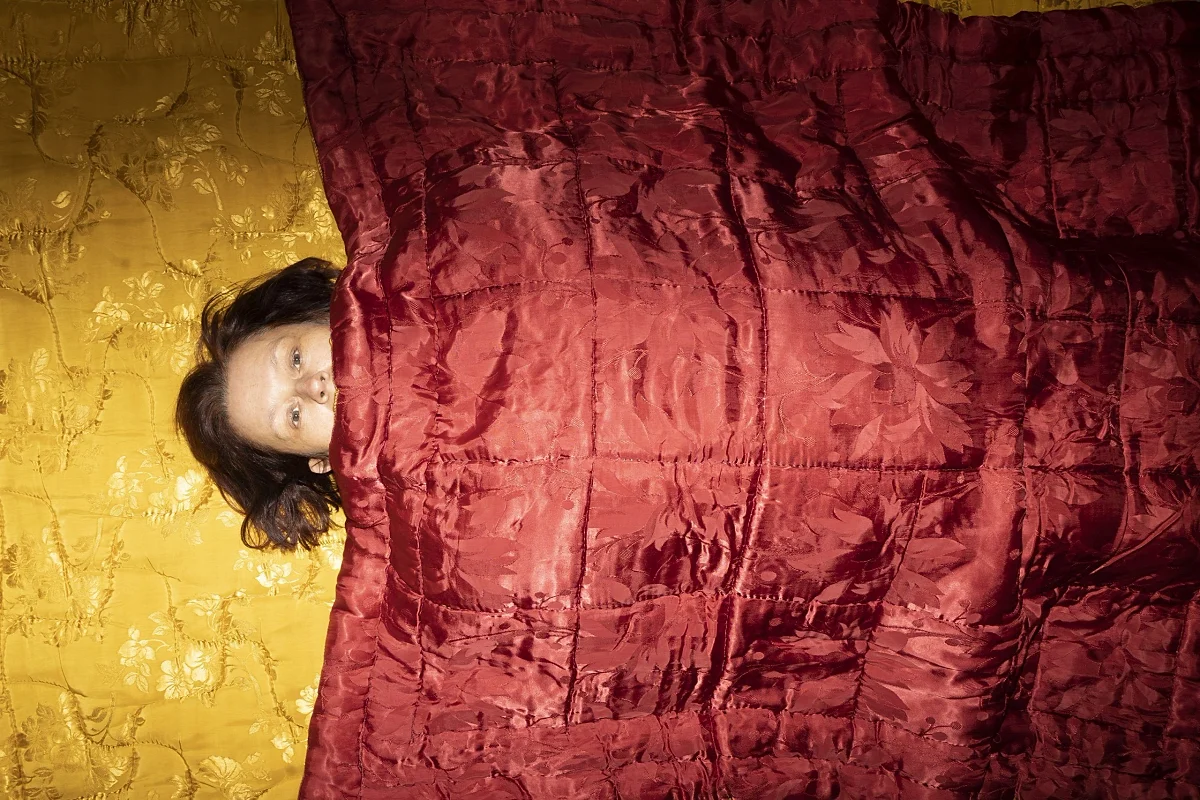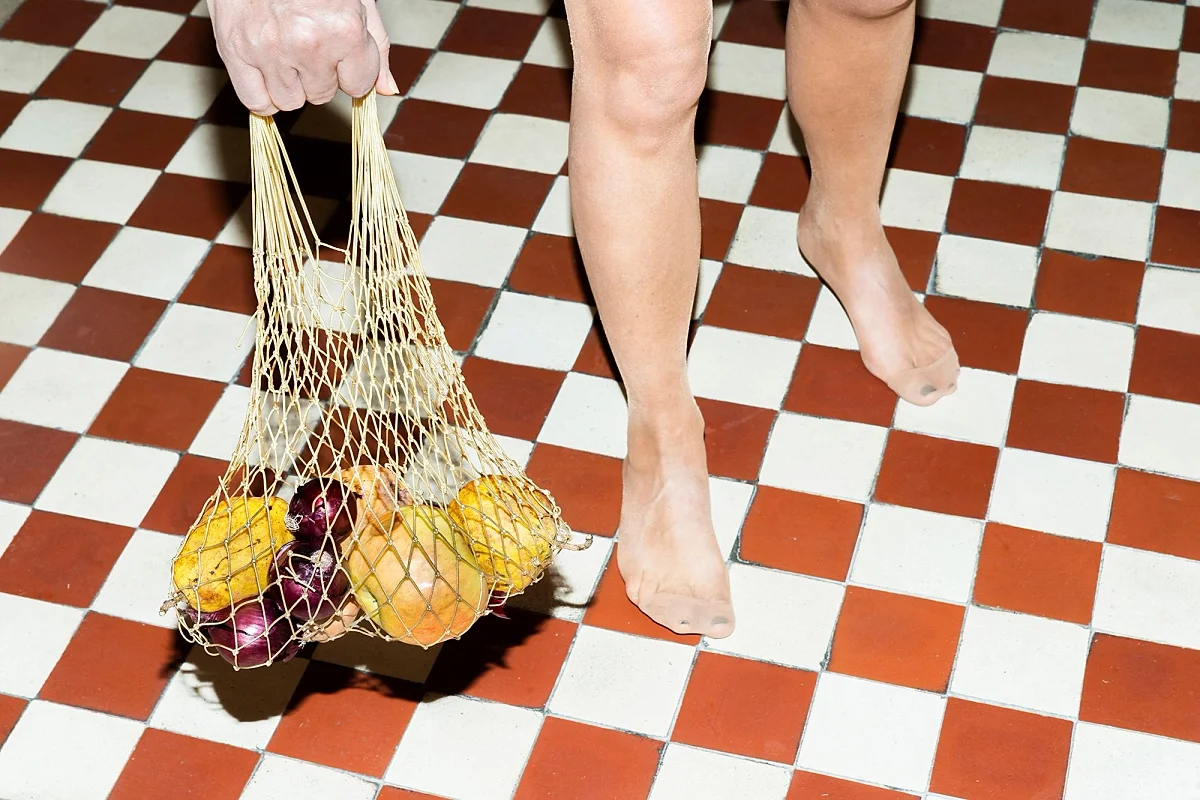 More news
The works created by the latest generation of product design students of Moholy-Nagy University of Art and Design (MOME), presented at the S/ALON BUDAPEST home trend fair on 22 to 24 September at the Budapest Arena all share a focus on the passion for the traditions of handcrafting, sustainability, innovation, and emotional connection. Uniquely in Hungary, the fair showcases the latest home decor trends, furniture, lighting solutions, flooring and wall coverings, home textiles, and accessories in extraordinary interiors, and is centered around the relationship of design and nature.
Design Theory MA student Eszter Sára Szabó earned the grant with her exhibition concept developed for beyond galleries, while Art and Design Management MA student Natasa Tereh and Sebestyén Teodor Bárány received the accolade for an impressive showcase designed for the MOME Campus.
A team of MOME students have won first place at the CheckINN Revitalisator competition. First launched by the CheckINN Turisztikai Innovációmenedzsment Kft and MOME last year, the competition invites university and college talents to seek solutions for the reuse of rust zone sites in teamwork. From the nearly 30 teams, INDOOHÁZ received the first prize for giving new life to abandoned railway water reservoirs as bivouacs for backpackers.