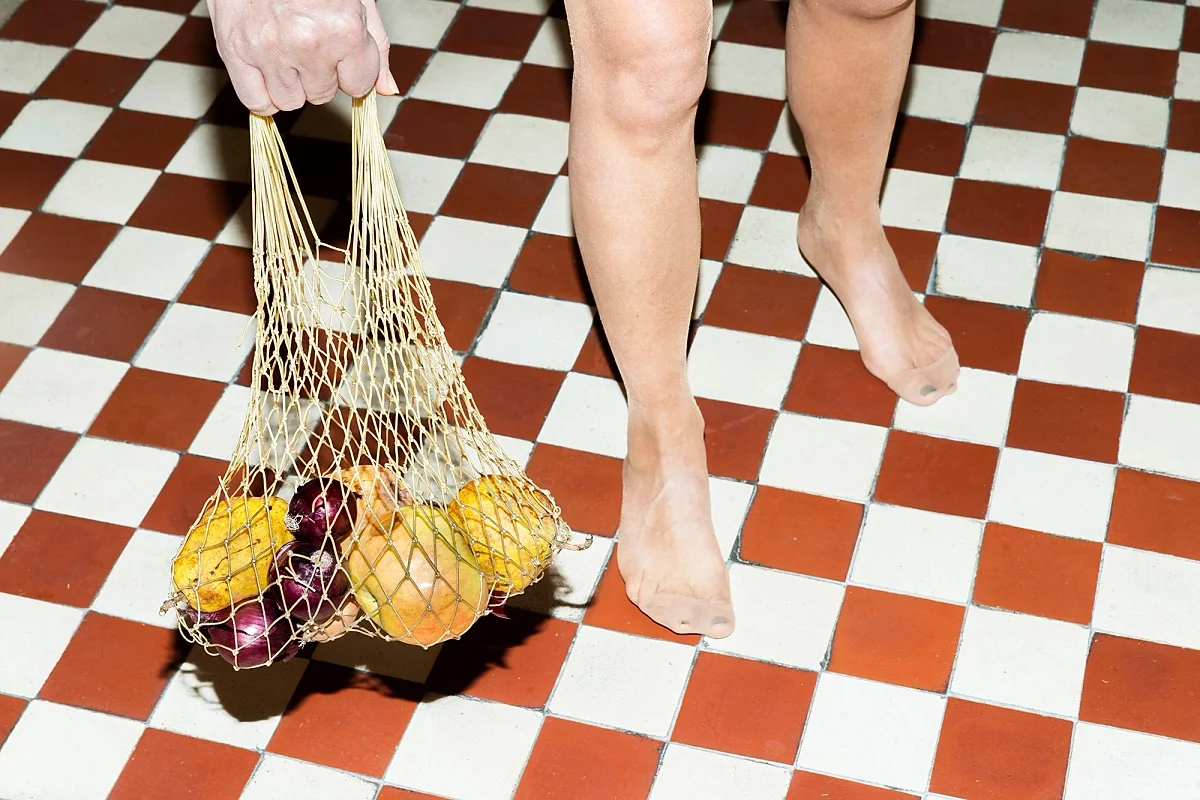 MOME student on the shortlist for the Paris Photo Carte Blanche Students Award
Anna Franciska Legát, former MOME BA and current MA Photography student, made the shortlist for the award of the prestigious international photo fair for her series Hellish Eden.
The Paris Photo Carte Blanche Students Award offers a platform for the discovery and promotion of emerging young photographers with outstanding talent. The four winners will be selected from among over 100 European photography and visual arts schools, with the opportunity to take part in the Paris Photo, the world's largest international art fair for photography, between 10 and 13 November at the Grand Palais. The winning projects will also be featured in an exhibition from mid-October through the end of November at the Gare du Nord railway station in Paris.
In her series Hellish Eden, Anna Franciska Legát illustrates the absurdity of socialism in the 70s and 80s. Based on her parents' recollections, she captures fictional situations in a documentary approach, pointing out the subjectivity of the past and the diversity of the many different possible narratives.

Selected from among over 200 entries from nine European arts universities, her project was even included in the biennial international photography talent programme of the Dutch BredaPhoto Festival back in June. Her and the other 8 shortlisted artists' photos will be on display at a grand exhibition at the BredaPhoto Festival from 8 September.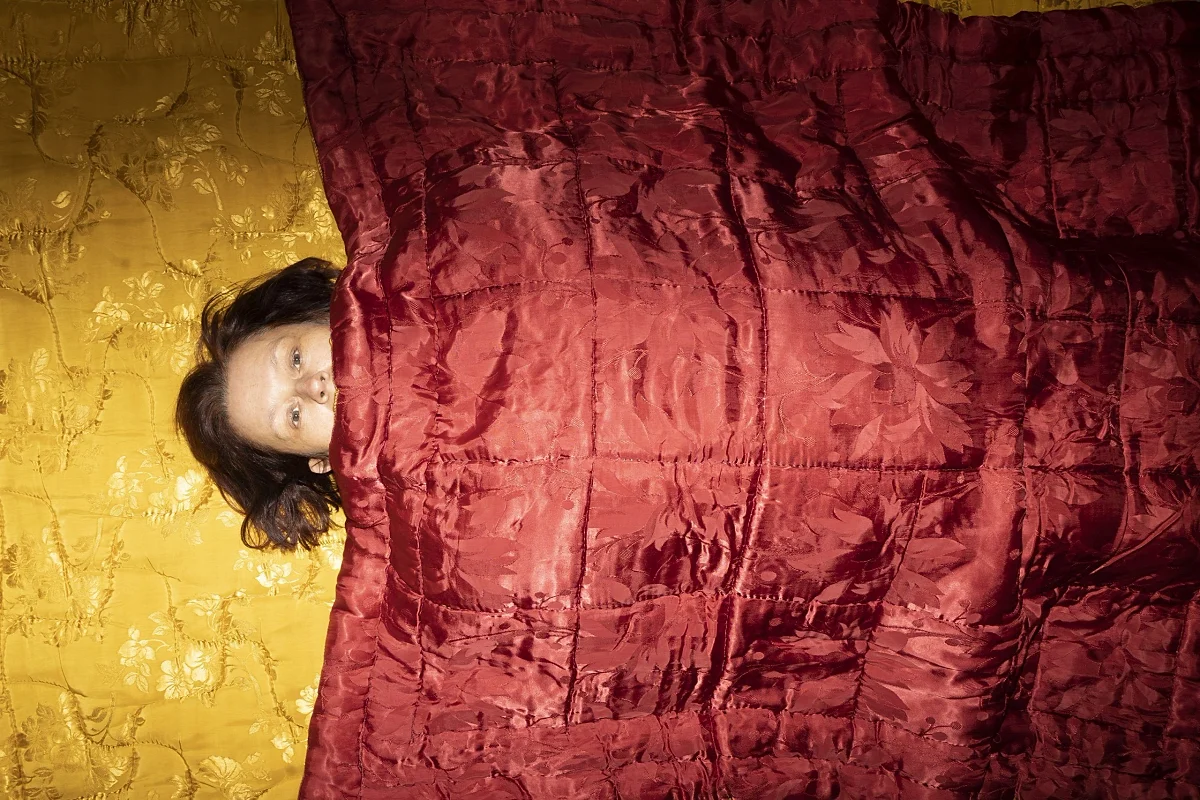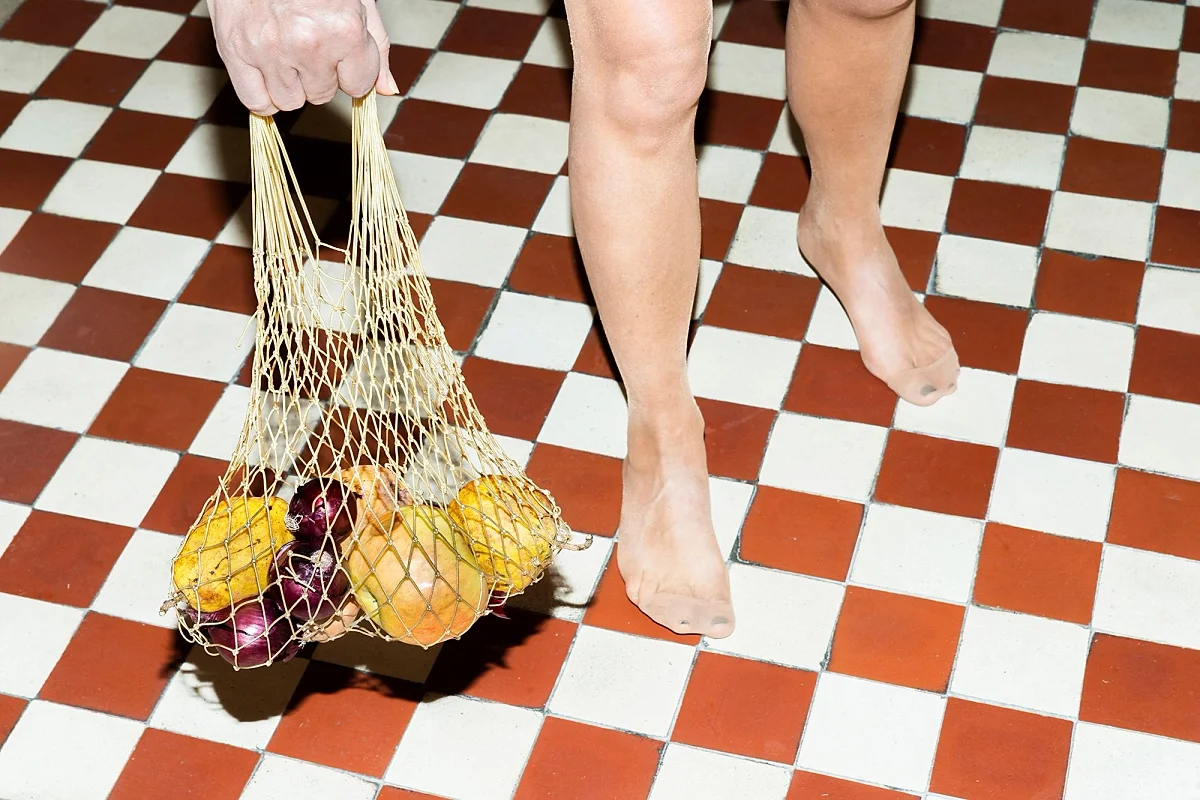 More news
MOME has launched English language courses at different levels led by native teachers not just to improve the level of language skills in general but also to teach the vocabulary of the academic terminology, creative fields and the jobs trained at the university.
What does it take for a young designer to be successful? Whether for running their own graphic design or animation studio, founding their own fashion label or working as an employee, future designers need market and entrepreneurial skills to succeed and realise their goals. For this purpose, MOME teachers have developed a course that is unique in the Central Eastern European region, providing students with a business approach specifically reflecting the needs of the creative industries. The Business to Design (B2D) educational programme was created with involvement of prominent professionals and entrepreneurs in the field, MOME alumni, as well as invited international speakers. Its originality lies in it forming part of the curriculum and being a mandatory subject for all BA students.
Battling the effects of global crises that creep into our everyday lives, we may easily find ourselves on a rollercoaster between mounting panic and the impassiveness brought on by a sense of futility. In the face of steadily accumulating challenges, we are justified in wondering how to proceed.