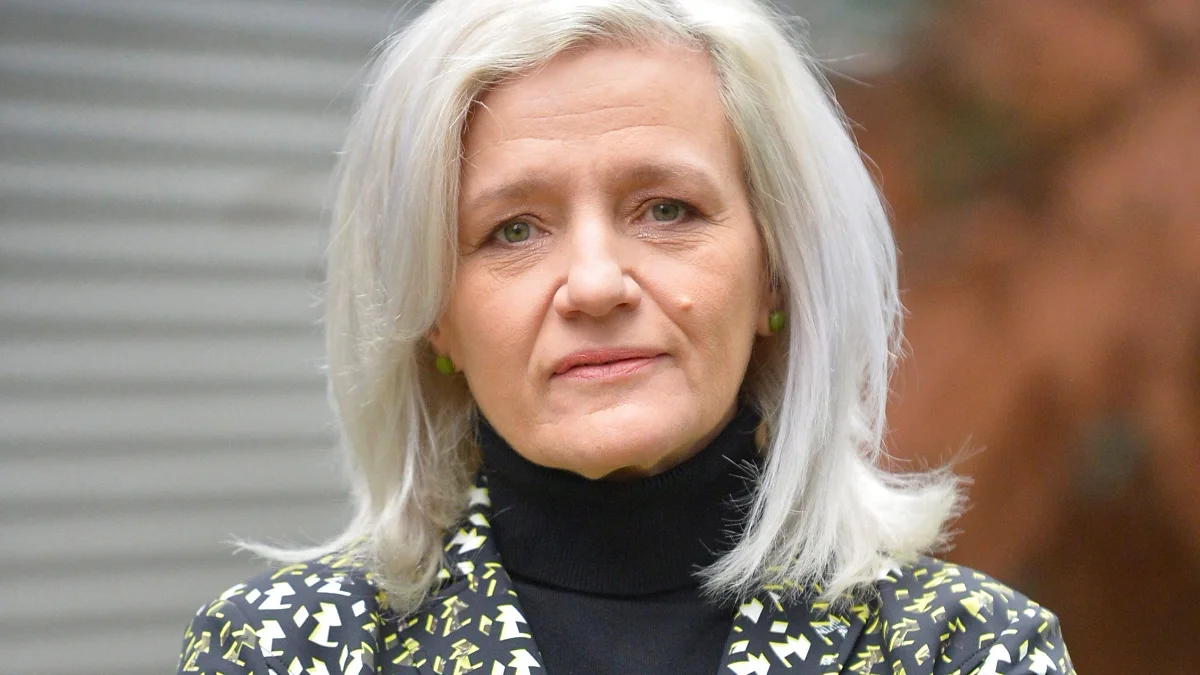 MOME teacher dr. Petra Aczél received a Bonis Bona lifetime achievement award
Over fifty educators from Hungary and the other side of the border received a Bonis Bona – For Talents of the Nation award, including university professor and MOME teacher dr. Petra Aczél, who was granted a lifetime achievement award. The award was founded ten years ago to recognise outstanding talent support work, based on nominations by the community.
Dr. Petra Aczél joined MOME after a stretch of 25 years in higher education, contributing her strategic communication, rhetoric, and media expertise to increase the university's exposure and help student advancement. She is perhaps the most recognised authority in media and communication studies, specialising in the research and teaching of future skills – the skills and competences students need to succeed.

She had been teaching at the Corvinus University of Budapest for twelve years, where she was named teacher of the year, before coming to work at MOME. She holds numerous international professional awards including the European Award for Excellence in Teaching in the Social Sciences and Humanities and the Kenneth Rice Reward for Excellence in Teaching. In 2019, she was awarded the Knights' Cross of the Order of Merit of Hungary.

Bonis Bona, the most prestigious award to be granted for talent management, is offered in four individual categories: Outstanding Talent Management, Outstanding Talent Development, Outstanding Talent Support, and Lifetime Achievement. Altogether 50 professionals received one of the first three, and a total of 7 won the latter.
More news
How to make gastronomy truly sustainable? Moholy-Nagy University of Art and Design (MOME) and SALT Restaurant have reached a major milestone on the road to a circular culinary culture. Their collaborative research resulted in a new plate with zero environmental impact for the sustainable enjoyment of the best haute cuisine has to offer.
The works created by the latest generation of product design students of Moholy-Nagy University of Art and Design (MOME), presented at the S/ALON BUDAPEST home trend fair on 22 to 24 September at the Budapest Arena all share a focus on the passion for the traditions of handcrafting, sustainability, innovation, and emotional connection. Uniquely in Hungary, the fair showcases the latest home decor trends, furniture, lighting solutions, flooring and wall coverings, home textiles, and accessories in extraordinary interiors, and is centered around the relationship of design and nature.
Design Theory MA student Eszter Sára Szabó earned the grant with her exhibition concept developed for beyond galleries, while Art and Design Management MA student Natasa Tereh and Sebestyén Teodor Bárány received the accolade for an impressive showcase designed for the MOME Campus.