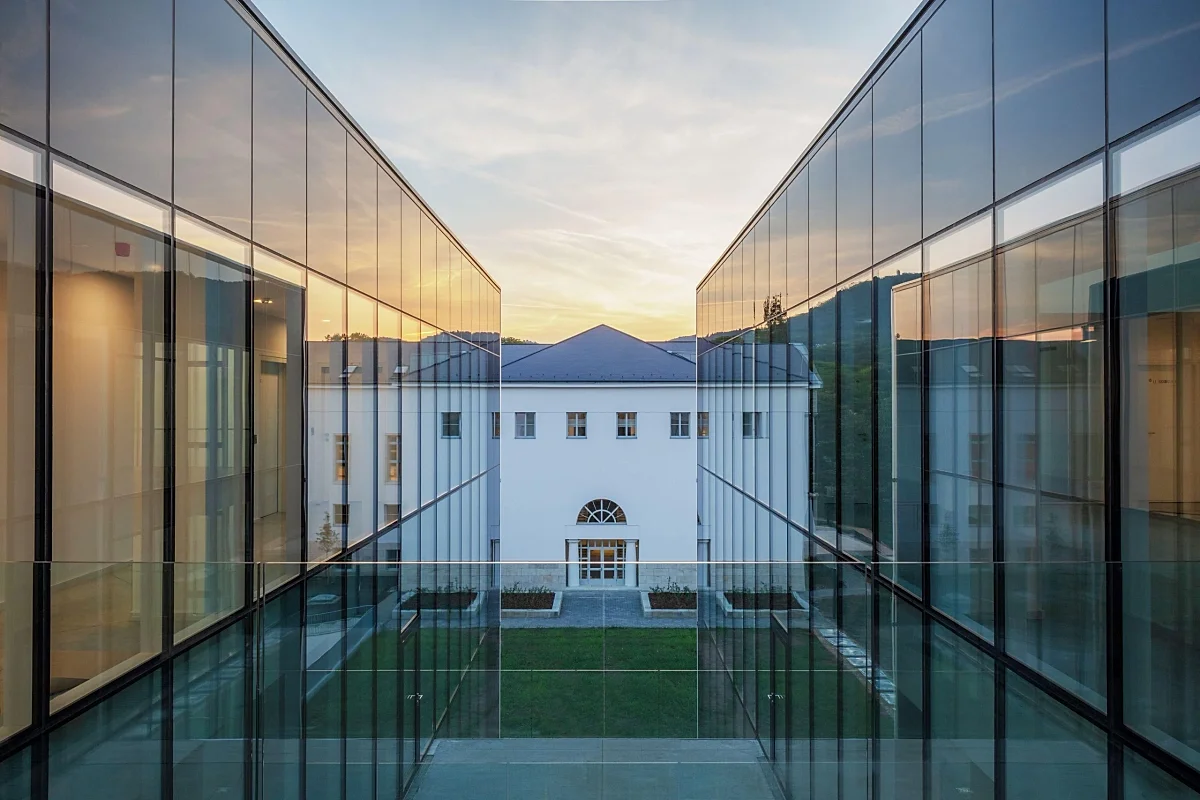 MOME to represent Hungary among the most innovative European universities
2022.06.07.
As a result of global challenges facing us, such as climate change or population ageing, Europe has a more pressing need for academic research and innovative solutions than ever. To address this need, European Commissioner for Innovation, Research, Culture, Education and Youth Mariya Gabriel has launched the Global University Network for Innovation. This is a new forum for the most innovative universities of the European Union to discuss their experience related to education development and to make specific suggestions for the implementation of the European Strategy for Universities and the Strategic Innovation Agenda.
All member states of the network can nominate a single institution. According to the decision of the Hungarian Government, our country will be represented at this new forum by Moholy-Nagy University of Art and Design (MOME).
This decision presents a unique opportunity for expanding MOME's contact network in Europe and furthering its international reputation, as well as a crucial and compelling confirmation of the efforts made by the university as part of the model change.
MOME is changing its operational model
Since August 2020, the 142-year-old Moholy-Nagy University of Art and Design (MOME), has been operating in a foundation model. As part of the model change, MOME has developed a long-term strategy, reinvented its research and development activity, launched the digitalisation of its internal processes, and proceeded to modernise training. In addition to providing a traditionally high level art and design education, the university will introduce entrepreneurial training for all of its BA students, and launch its first English-language MAs from 2022. In 2021, MOME's budget nearly quadrupled, and the foundation also decided to grant the most substantial pay rise to teachers in the history of Hungarian higher education.
More news
MOME has launched English language courses at different levels led by native teachers not just to improve the level of language skills in general but also to teach the vocabulary of the academic terminology, creative fields and the jobs trained at the university.
What does it take for a young designer to be successful? Whether for running their own graphic design or animation studio, founding their own fashion label or working as an employee, future designers need market and entrepreneurial skills to succeed and realise their goals. For this purpose, MOME teachers have developed a course that is unique in the Central Eastern European region, providing students with a business approach specifically reflecting the needs of the creative industries. The Business to Design (B2D) educational programme was created with involvement of prominent professionals and entrepreneurs in the field, MOME alumni, as well as invited international speakers. Its originality lies in it forming part of the curriculum and being a mandatory subject for all BA students.
Battling the effects of global crises that creep into our everyday lives, we may easily find ourselves on a rollercoaster between mounting panic and the impassiveness brought on by a sense of futility. In the face of steadily accumulating challenges, we are justified in wondering how to proceed.