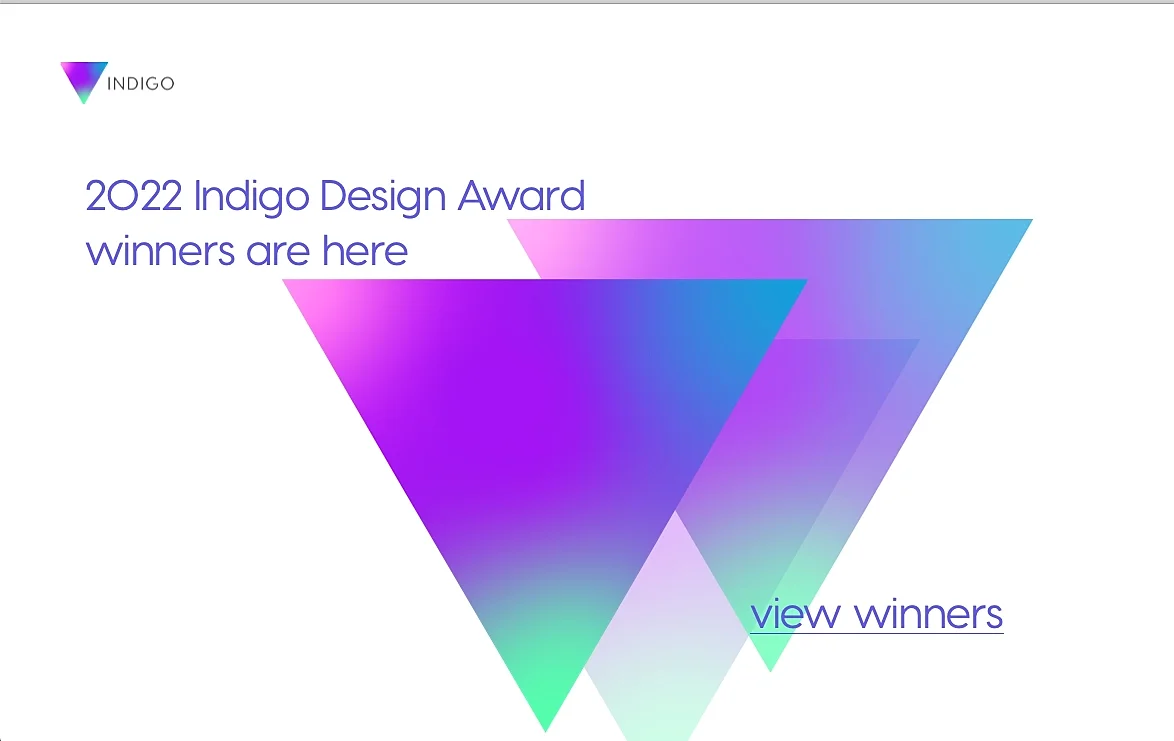 Outstanding student accomplishments at the Indigo Design Award
The winners of the earlier Best of Graphics Award, our students Szabolcs Fülöp, Petra Zajácz and Soma Gonda have achieved outstanding success at the prestigious international Indigo Design Award.
Szabolcs Fülöp's Face Manifesto earned him a Gold Winner award in the category Interaction Design, and a Silver Winner award in the category Integrated Graphic Design. Mimicry by Petra Zajácz and Mantras – calligraphy pattern scroll by Soma Gonda both received a Silver Winner award in the Integrated Graphic Design and Calligraphy categories, respectively.
Supervisors: Antal Lakner / Antal Lakner, Tamás Marcell, Balázs Vargha / Dóra Balla
The complete projects are available on the Indigo Awards website at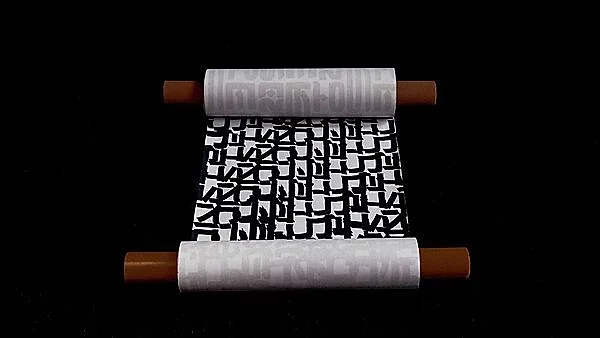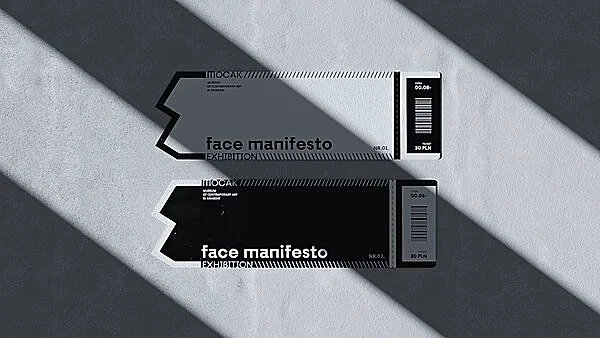 More news
MOME has launched English language courses at different levels led by native teachers not just to improve the level of language skills in general but also to teach the vocabulary of the academic terminology, creative fields and the jobs trained at the university.
What does it take for a young designer to be successful? Whether for running their own graphic design or animation studio, founding their own fashion label or working as an employee, future designers need market and entrepreneurial skills to succeed and realise their goals. For this purpose, MOME teachers have developed a course that is unique in the Central Eastern European region, providing students with a business approach specifically reflecting the needs of the creative industries. The Business to Design (B2D) educational programme was created with involvement of prominent professionals and entrepreneurs in the field, MOME alumni, as well as invited international speakers. Its originality lies in it forming part of the curriculum and being a mandatory subject for all BA students.
Battling the effects of global crises that creep into our everyday lives, we may easily find ourselves on a rollercoaster between mounting panic and the impassiveness brought on by a sense of futility. In the face of steadily accumulating challenges, we are justified in wondering how to proceed.