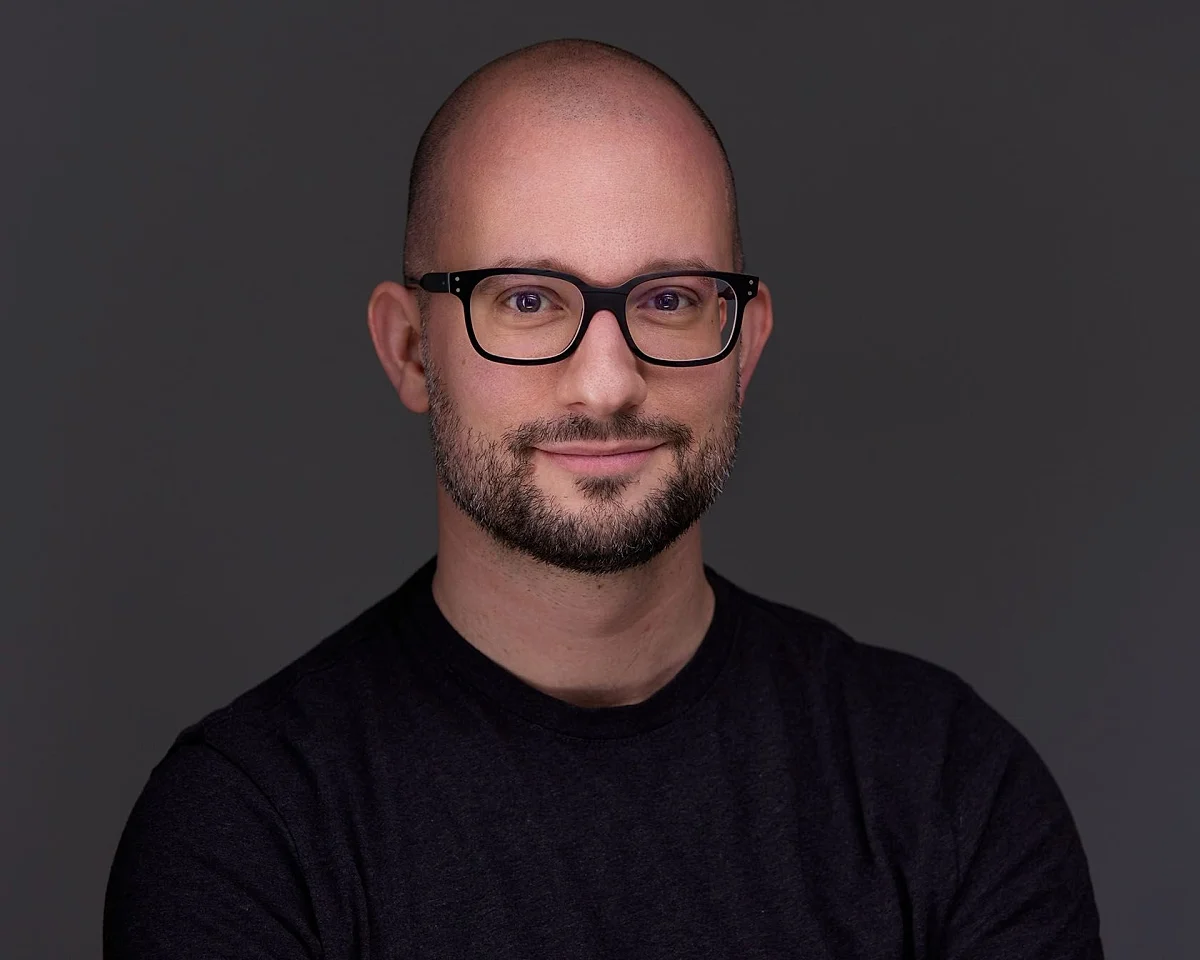 Péter Molnár is the new head of the MOME Design Institute
Április 19-i hatállyal a Moholy-Nagy Művészeti Egyetem szenátusi tanácsa egyhangú támogatás mellett Molnár Pétert nevezte ki a MOME Design Intézetének igazgatói munkakörébe.
As of 19 April, Péter Molnár is appointed head of the MOME Design Institute by uninamous decision of the senate of Moholy-Nagy University of Art and Design.

Péter Molnár graduated from the MOME's Product Design department in 2013, then went on to lead the service business of Maform design studio as founder and managing director until 2022.

After a successful exit, he returned to his alma mater to put his expertise and experience in the service of MOME, the Design Institute, as design in general.
The research subject of his ongoing doctoral studies is designer competence development.

Congratulations on his appointment!
More news
Various social problems that need to be addressed have come to play an increasingly prominent role in everyday life, begging the question how to go about solving them.
Battling the effects of global crises that creep into our everyday lives, we may easily find ourselves on a rollercoaster between mounting panic and the impassiveness brought on by a sense of futility. In the face of steadily accumulating challenges, we are justified in wondering how to proceed.
The FRUSKA education programme is directed at one of the most vulnerable social groups, providing multi-level learning experiences to teenage girls from disadvantaged backgrounds. At the sessions, they not only learn how to use the jigsaw, but also gain design skills and confidence through the process of creating various items. The methodology developed by the Social Design Hub of the MOME Innovation Center is now available to everyone.