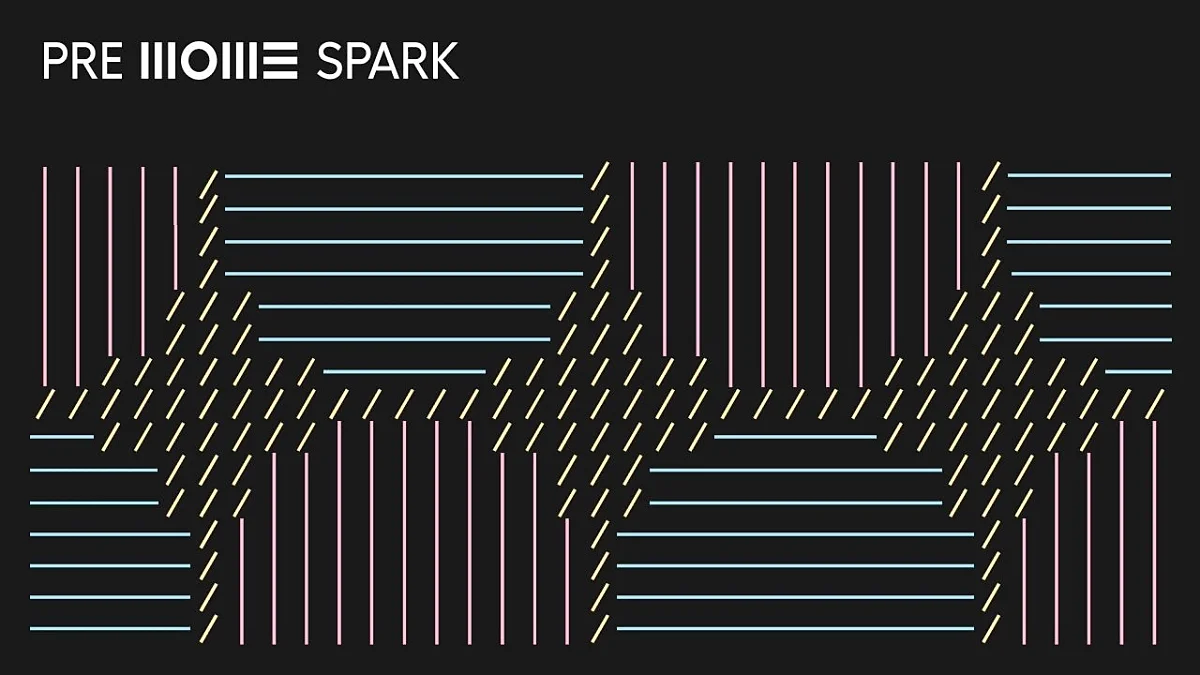 SPARK is coming up
PreMOME developed an entirely new course unique in Hungary, designed to improve self-awareness and nurture talent, as well as provide a critical and solution-oriented approach through exercises.
It gives an introduction to the creative career, help understand the design and creative process and explore your potential. During classes, you can master the complex skills used in the industry and essential to succeed in the future through individual and team exercises.
We are inviting 10th, 11th and 12th graders who are motivated, and open to learning new creative methods, cooperation and self-development. You don't need to have any prior qualification or practice, or any definitive idea about what you want to study later.
Sign up as soon as possible, but no later than 18 November! For details, click on the https://premome.mome.hu/spark link.
More news
How to make gastronomy truly sustainable? Moholy-Nagy University of Art and Design (MOME) and SALT Restaurant have reached a major milestone on the road to a circular culinary culture. Their collaborative research resulted in a new plate with zero environmental impact for the sustainable enjoyment of the best haute cuisine has to offer.
The works created by the latest generation of product design students of Moholy-Nagy University of Art and Design (MOME), presented at the S/ALON BUDAPEST home trend fair on 22 to 24 September at the Budapest Arena all share a focus on the passion for the traditions of handcrafting, sustainability, innovation, and emotional connection. Uniquely in Hungary, the fair showcases the latest home decor trends, furniture, lighting solutions, flooring and wall coverings, home textiles, and accessories in extraordinary interiors, and is centered around the relationship of design and nature.
Design Theory MA student Eszter Sára Szabó earned the grant with her exhibition concept developed for beyond galleries, while Art and Design Management MA student Natasa Tereh and Sebestyén Teodor Bárány received the accolade for an impressive showcase designed for the MOME Campus.