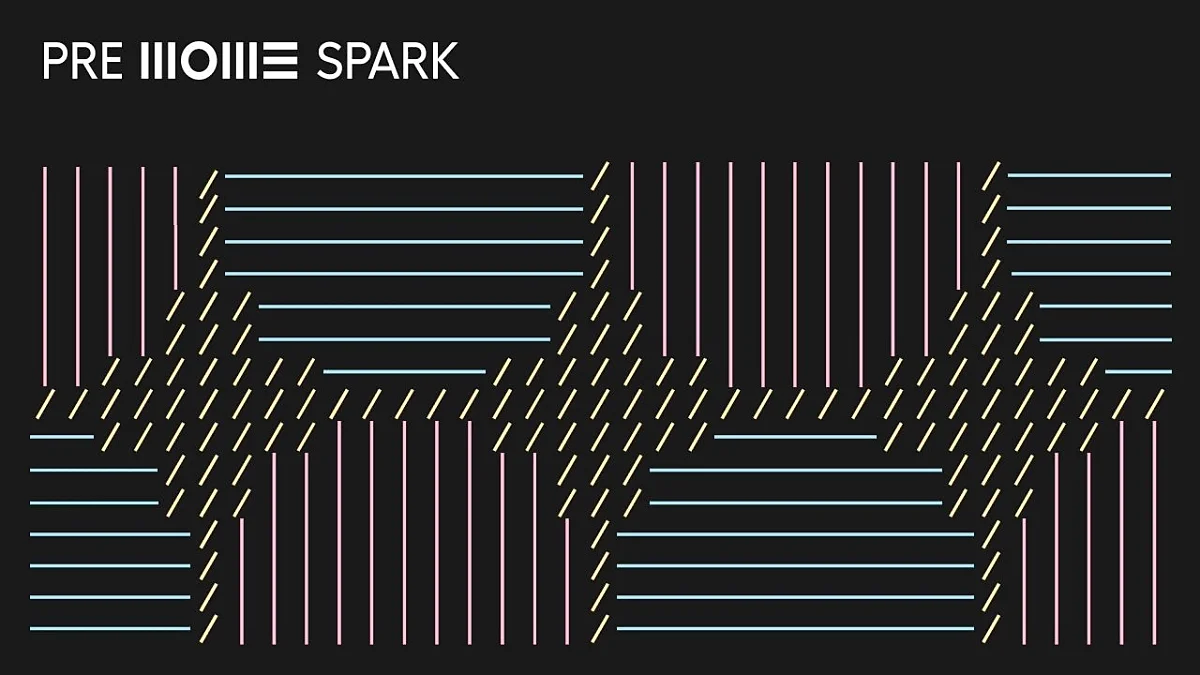 SPARK is coming up
PreMOME developed an entirely new course unique in Hungary, designed to improve self-awareness and nurture talent, as well as provide a critical and solution-oriented approach through exercises.
It gives an introduction to the creative career, help understand the design and creative process and explore your potential. During classes, you can master the complex skills used in the industry and essential to succeed in the future through individual and team exercises.
We are inviting 10th, 11th and 12th graders who are motivated, and open to learning new creative methods, cooperation and self-development. You don't need to have any prior qualification or practice, or any definitive idea about what you want to study later.
Sign up as soon as possible, but no later than 18 November! For details, click on the https://premome.mome.hu/spark link.
More news
MOME has launched English language courses at different levels led by native teachers not just to improve the level of language skills in general but also to teach the vocabulary of the academic terminology, creative fields and the jobs trained at the university.
What does it take for a young designer to be successful? Whether for running their own graphic design or animation studio, founding their own fashion label or working as an employee, future designers need market and entrepreneurial skills to succeed and realise their goals. For this purpose, MOME teachers have developed a course that is unique in the Central Eastern European region, providing students with a business approach specifically reflecting the needs of the creative industries. The Business to Design (B2D) educational programme was created with involvement of prominent professionals and entrepreneurs in the field, MOME alumni, as well as invited international speakers. Its originality lies in it forming part of the curriculum and being a mandatory subject for all BA students.
Battling the effects of global crises that creep into our everyday lives, we may easily find ourselves on a rollercoaster between mounting panic and the impassiveness brought on by a sense of futility. In the face of steadily accumulating challenges, we are justified in wondering how to proceed.