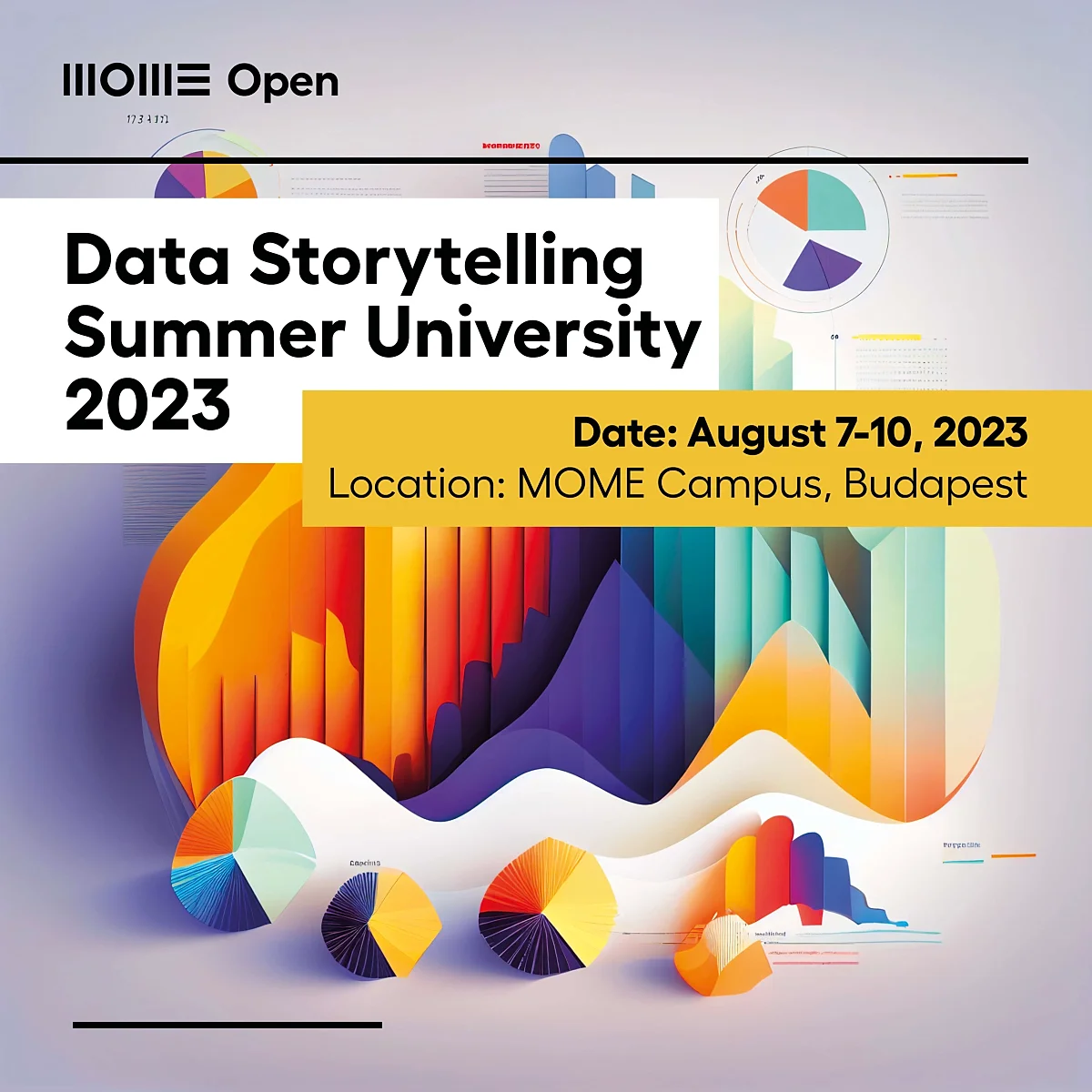 Storytelling through data visualisation – Data storytelling is the focus of MOME OPEN's summer university
Enhances efficiency, results in better decision-making processes and outcomes, and propels businesses forward in a number of areas – these are just a few pros of gaining a deeper understanding of data visualisation at MOME OPEN's Summer University course.
"If you are considering which area to get further training in, I would recommend data visualisation. No matter the field you are specialising in, whether it is law, politics, medicine, or art, the skills to visually communicate relevant insights will be a tremendous boon for your career", says manager of the Bristol hub of the Economics Observatory website and Senior Research Associate at the University of Bristol Charlie Meyrick. Data storytelling – storytelling through data visualisation – is undoubtedly shaping up to be one of the most dynamically developing areas in recent years, bridging the business sector and the creative industries. This is also confirmed by design researcher of the MOME Innovation Center Damla Cay, who will lead the summer university course, and has over 10 years' experience in data visualisation. She believes this field will gain further importance in the future as the steady accumulation of data continues, and it will be essential to present them in an easily digestible – and as Damla puts it – ethical and humane fashion.

By being able to create a graphical representation of their data, businesses can enhance the compelling power, complexity, and clarity of their operations and communication, resulting in an increasingly widespread use of this method and a continuous evolution of the related techniques, and in turn, a growing demand for data visualisation professionals.

The MOME OPEN summer university aims to introduce participants to the latest techniques of data storytelling through keynote talks, lectures, discussions, and intensive workshops, in addition to providing them with networking opportunities. It welcomes data scientist, researcher, marketer, designer, or anyone else interested in gaining a deeper insight into data visualisation methods or even using it for their operations.

Date: 7-10 August 2023
Early bird registration: By 19 June 2023
More information: https://open.mome.hu/data-storytelling-summer-university-2023/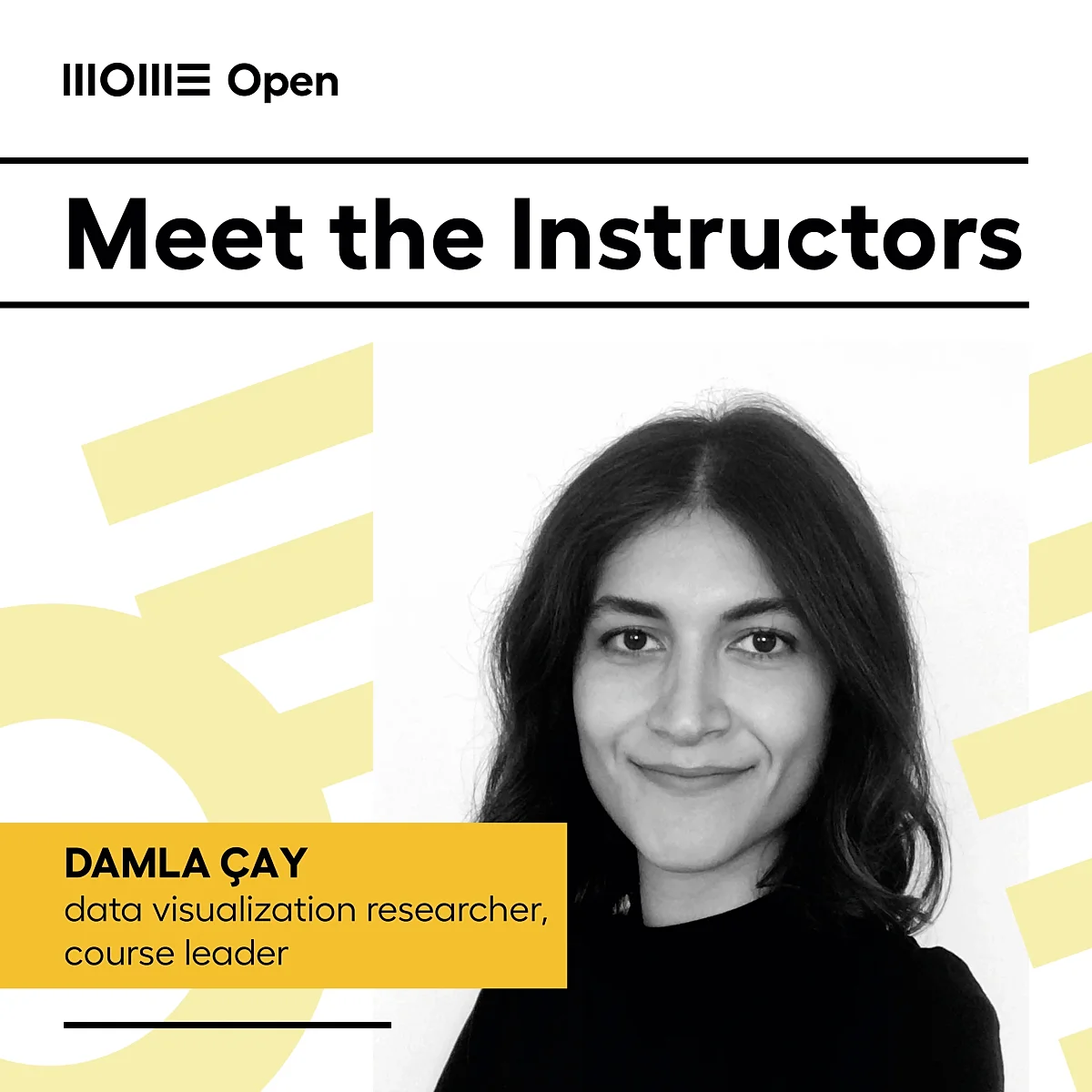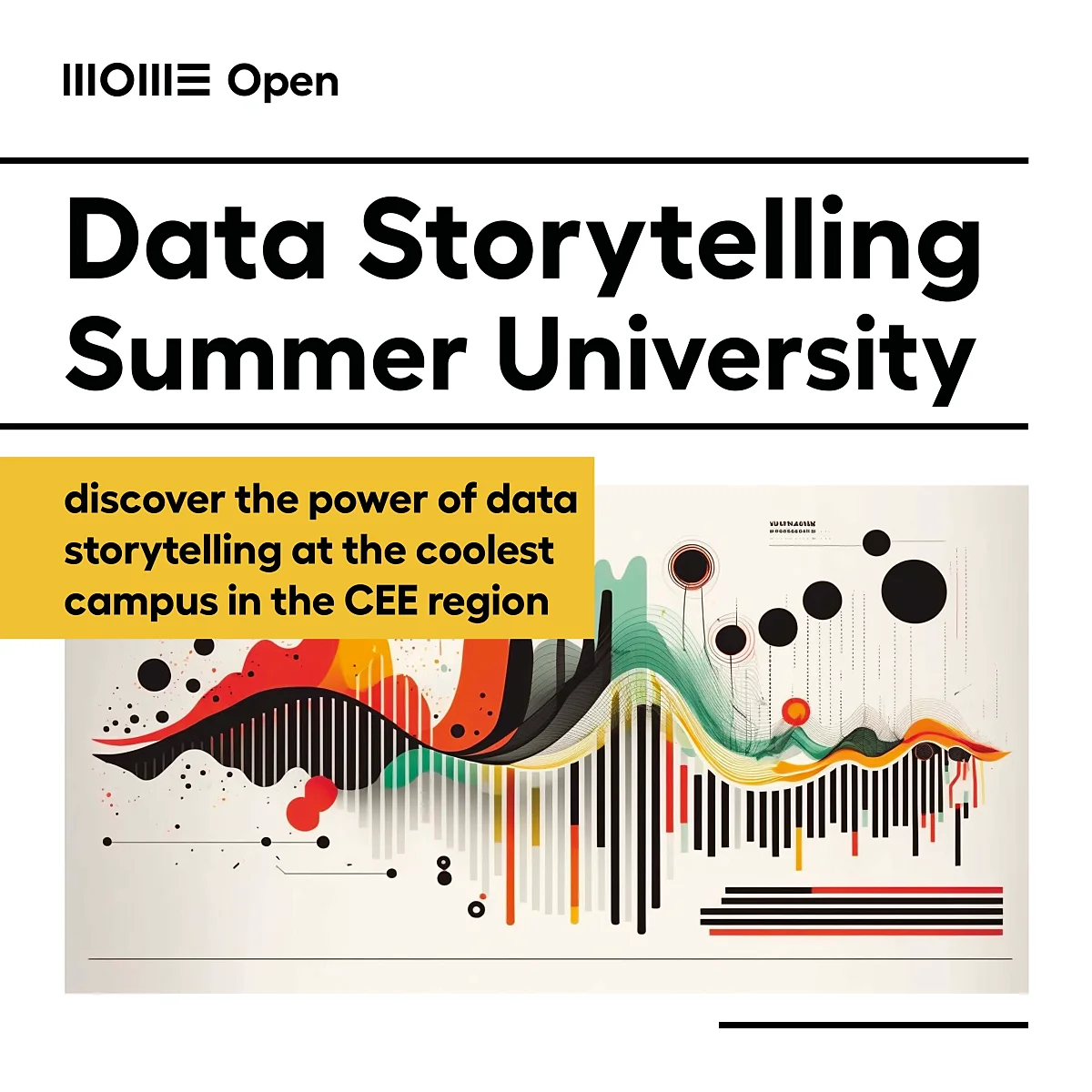 More news
The works created by the latest generation of product design students of Moholy-Nagy University of Art and Design (MOME), presented at the S/ALON BUDAPEST home trend fair on 22 to 24 September at the Budapest Arena all share a focus on the passion for the traditions of handcrafting, sustainability, innovation, and emotional connection. Uniquely in Hungary, the fair showcases the latest home decor trends, furniture, lighting solutions, flooring and wall coverings, home textiles, and accessories in extraordinary interiors, and is centered around the relationship of design and nature.
Design Theory MA student Eszter Sára Szabó earned the grant with her exhibition concept developed for beyond galleries, while Art and Design Management MA student Natasa Tereh and Sebestyén Teodor Bárány received the accolade for an impressive showcase designed for the MOME Campus.
A team of MOME students have won first place at the CheckINN Revitalisator competition. First launched by the CheckINN Turisztikai Innovációmenedzsment Kft and MOME last year, the competition invites university and college talents to seek solutions for the reuse of rust zone sites in teamwork. From the nearly 30 teams, INDOOHÁZ received the first prize for giving new life to abandoned railway water reservoirs as bivouacs for backpackers.