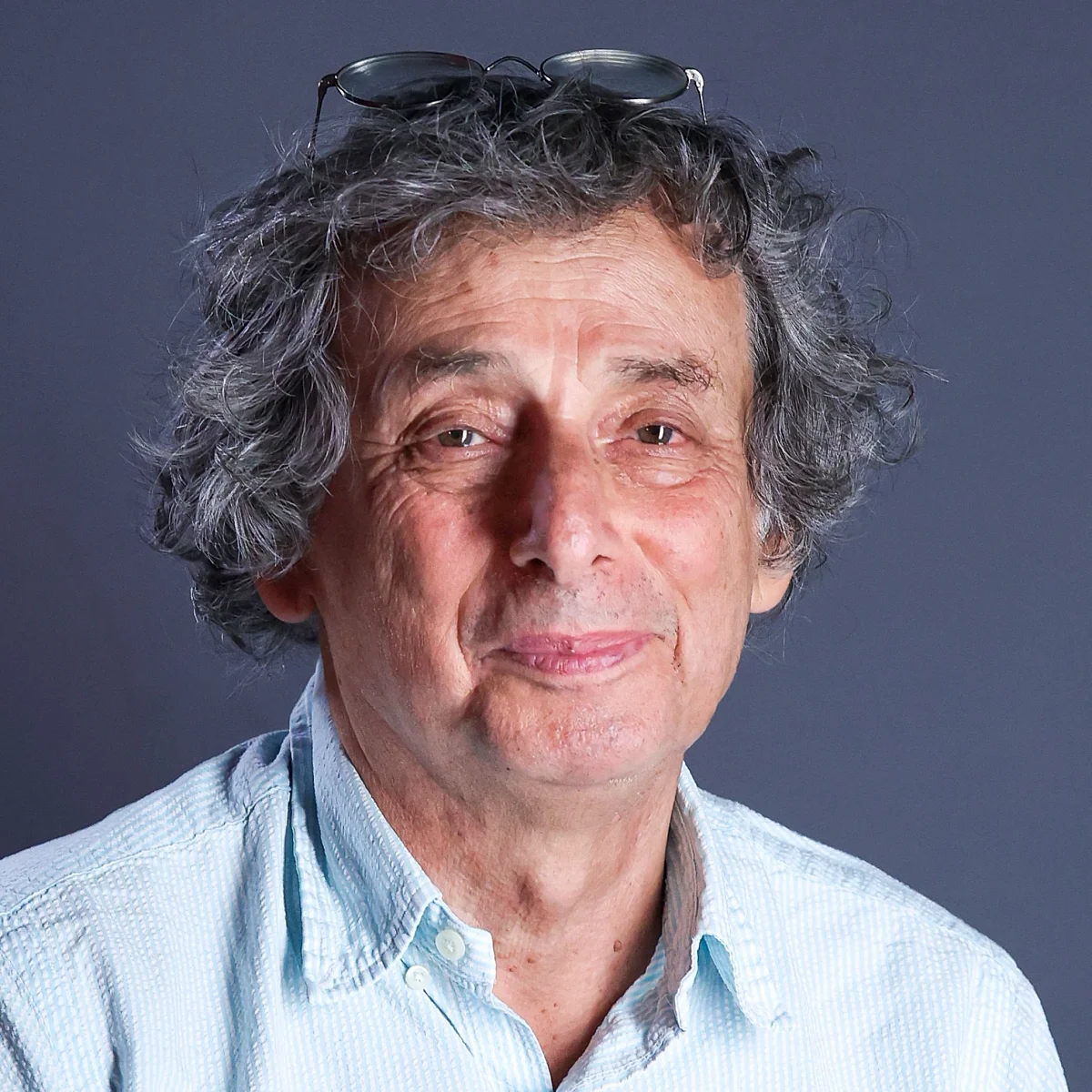 The author of REPAIR will give a lecture in Budapest
What do we need to make things work? A lot has changed over the past few decades. Some things have improved considerably, while some, we feel, have gone off the rails. What is the best strategy to deal with the latter: should suffer, fix, replace or recreate them? Professor of complex systems at the University of Michigen and co-author of the book Repair about to be published shortly, Dr. Péter Érdi will be giving a lecture on 21 March in Budapest, this time on the MOME Campus.
In addition to a public lecture, he will also hold three smaller seminars, exploring the various aspects of resilience and taking us to the world of complex systems for a better understanding of events of the 21st century.
In addition to serving as a Henry Luce Professor of complex systems at Kalamazoo College, Michigan, for over 20 years, he is also professor emeritus and scientific advisor at the Wigner Research Centre for Physics. His main focus are the overlaps between scientific fields and an interdisciplinary approach to problems.

His latest book Repair When and How to Improve Broken Objects, Ourselves, and Our Society (Springer 2022) co-authored with social psychologist Zsuzsa Szvetelszky explores questions such as how to fix communities broken by natural and social disasters, how to relate to planned obsolescence, and how circular economy can help reduce waste.

He was also in Budapest last year to lecture to a full house at the Brain Bar 2022 on the subject of his new book about throwaway culture, which he believes is reflected in our approach both to items and the communities around us. In the meantime, until the new book becomes available in Hungarian, he will tell us in his lecture what grounds for optimism there may nevertheless be.

The fully public lecture forms part of the Global Voices programme. Launched by the Foundation for Moholy-Nagy University of Art and Design and designed to bring as many international professionals to Budapest as possible, it invites speakers proposed and regarded as professionally relevant by the university community. The programme includes the Artist Talk and Architecture Matters series – the latter most recently hosting co-founder of the Ensamble Studio in Spain Debora Mesa Molina – and also featured prominent experts such as trend researcher Zuzanna Skalska and author of New York Times global bestsellers Malcolm Gladwell.

Facebook event: https://fb.me/e/111XcgK0C
More news
How to make gastronomy truly sustainable? Moholy-Nagy University of Art and Design (MOME) and SALT Restaurant have reached a major milestone on the road to a circular culinary culture. Their collaborative research resulted in a new plate with zero environmental impact for the sustainable enjoyment of the best haute cuisine has to offer.
The works created by the latest generation of product design students of Moholy-Nagy University of Art and Design (MOME), presented at the S/ALON BUDAPEST home trend fair on 22 to 24 September at the Budapest Arena all share a focus on the passion for the traditions of handcrafting, sustainability, innovation, and emotional connection. Uniquely in Hungary, the fair showcases the latest home decor trends, furniture, lighting solutions, flooring and wall coverings, home textiles, and accessories in extraordinary interiors, and is centered around the relationship of design and nature.
Design Theory MA student Eszter Sára Szabó earned the grant with her exhibition concept developed for beyond galleries, while Art and Design Management MA student Natasa Tereh and Sebestyén Teodor Bárány received the accolade for an impressive showcase designed for the MOME Campus.